Crystal clear water, fine sand and mind-blowing colors are some of the many things you have to look forward to when visiting Europe's most amazing beaches.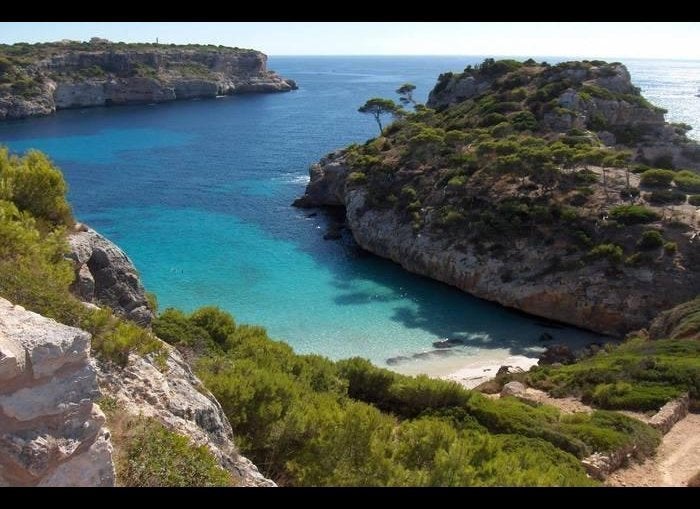 The Most Amazing Beaches in Europe
The beaches on this list are just some of the many amazing beaches in Europe. If you're lucky enough to vacation to one of these locations, don't miss your chance to visit their beach.