For many people, summertime means lazy days spent on the beach.
While there are plenty of beautiful beaches to chose from in America, why not go a bit far out and spend some (virtual) time at some lesser-known spots around the world?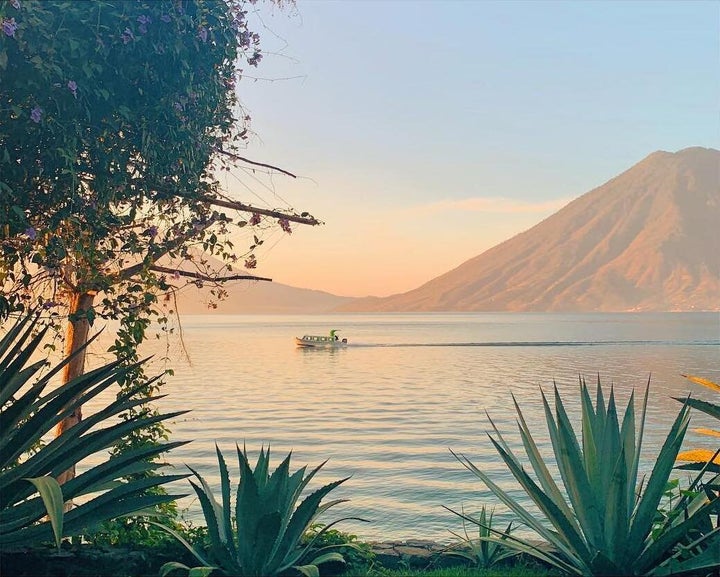 The folks at Tiny Atlas Quarterly (if you don't follow them on Instagram, do so at once) asked their community of travel influencers to share some of their favorite underrated beach spots, from the lakes of Finland to the archipelagos of Cuba.
Here are 14 of their top choices.
Cesme, Turkey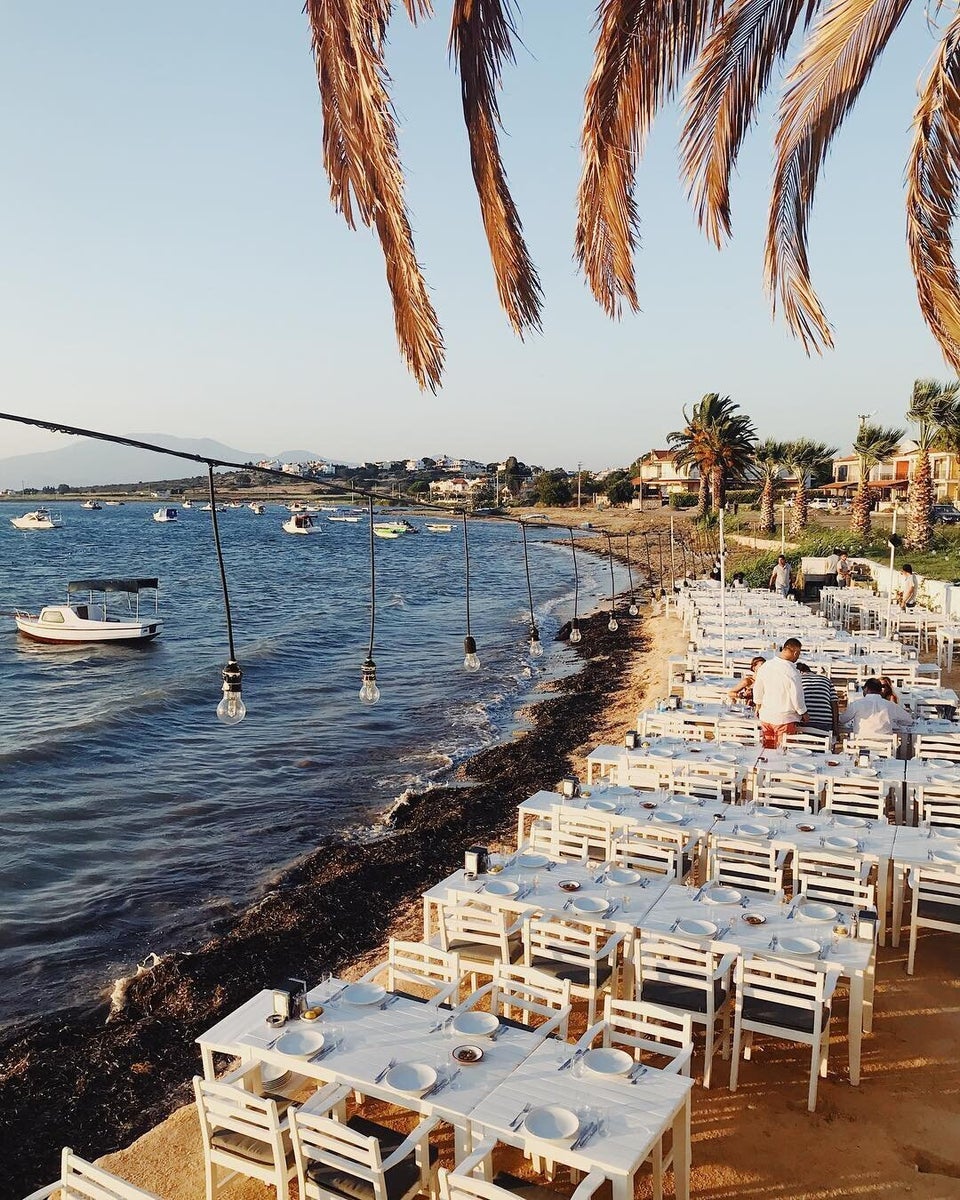 Lake Atitlán, Guatemala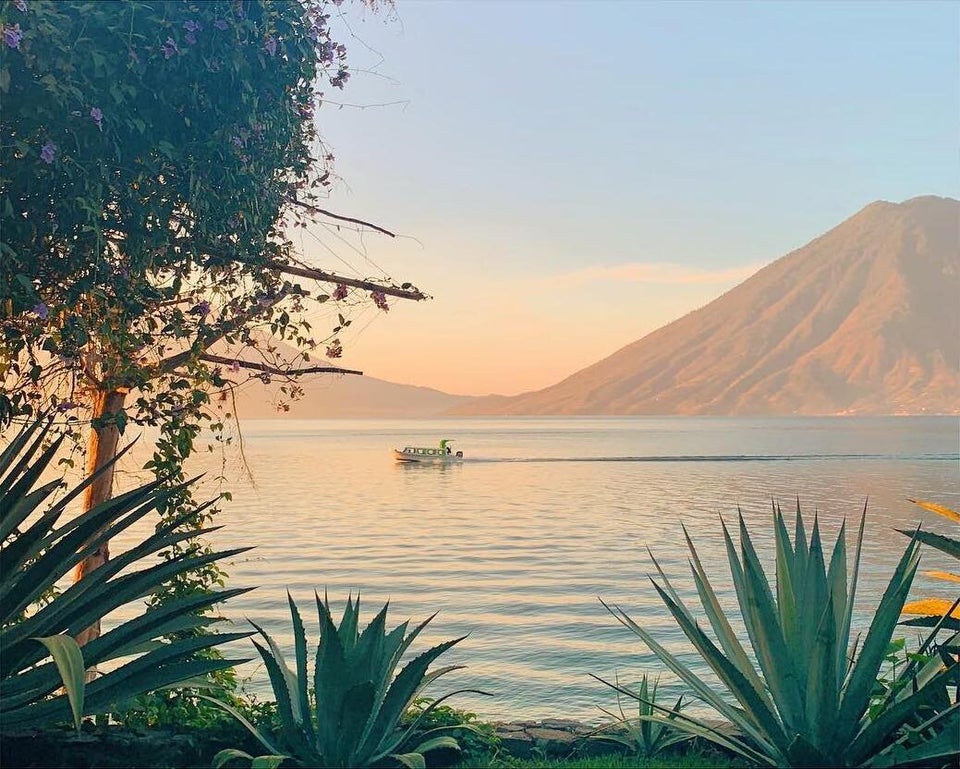 Manshausen Island, Norway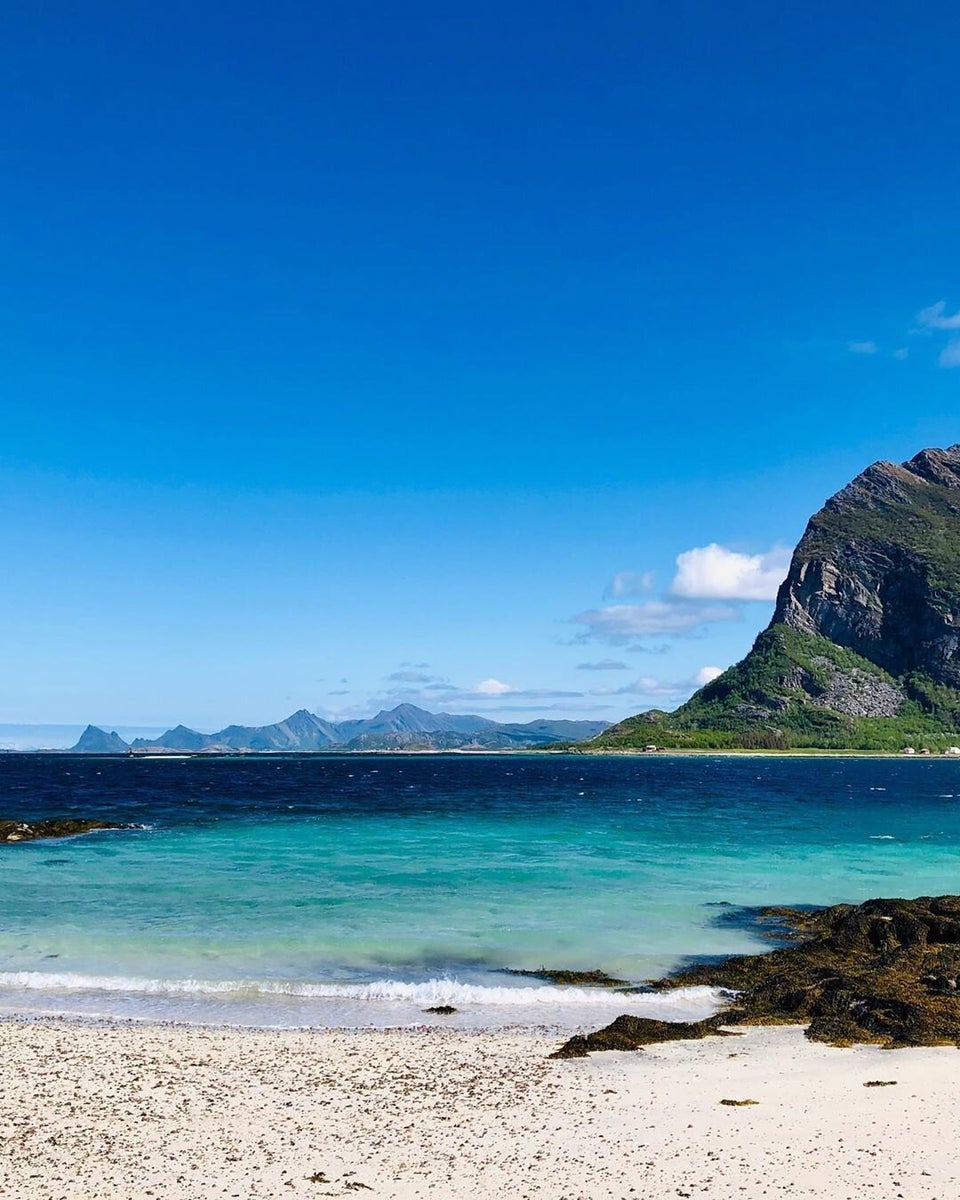 Tofino, British Columbia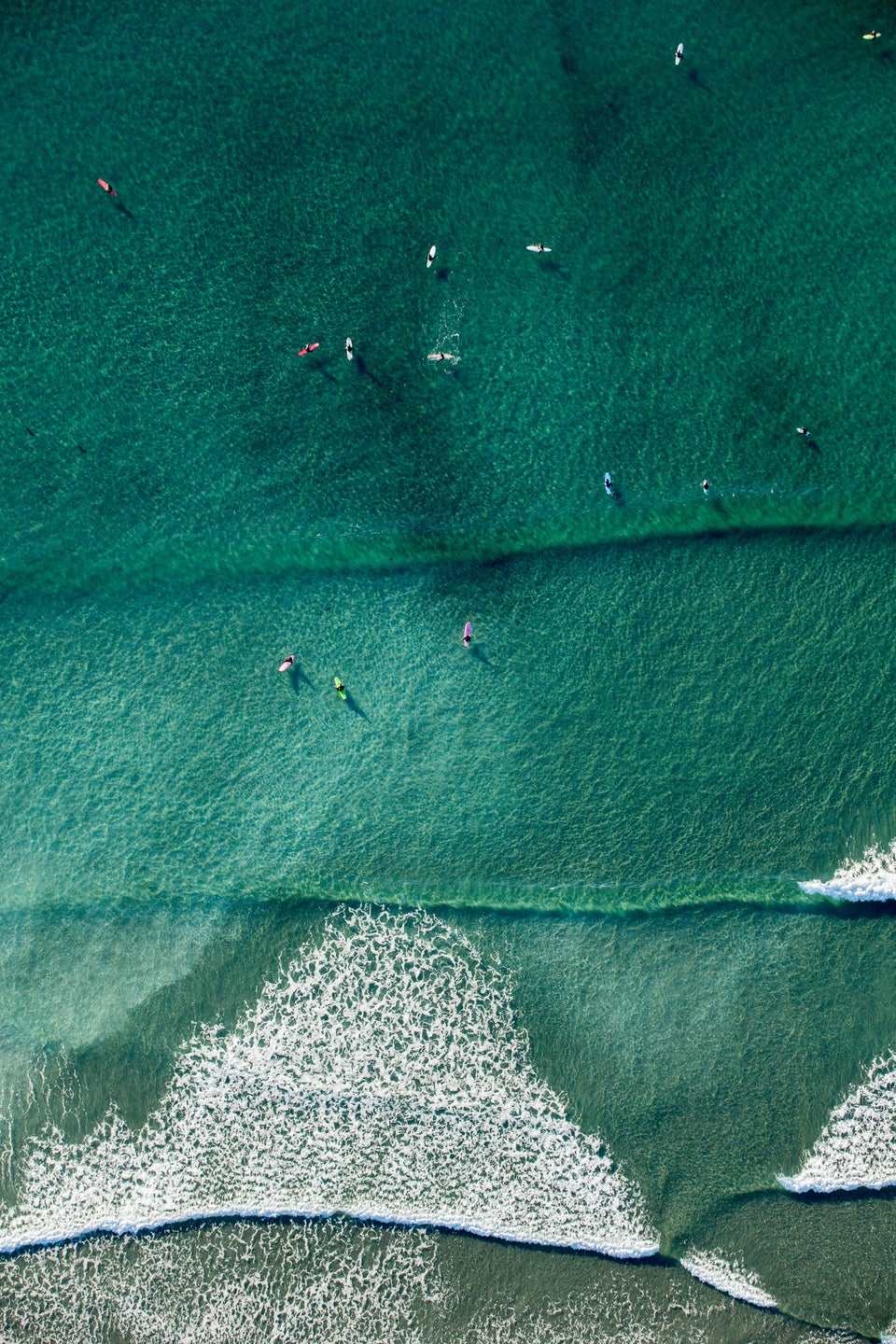 Procida, Italy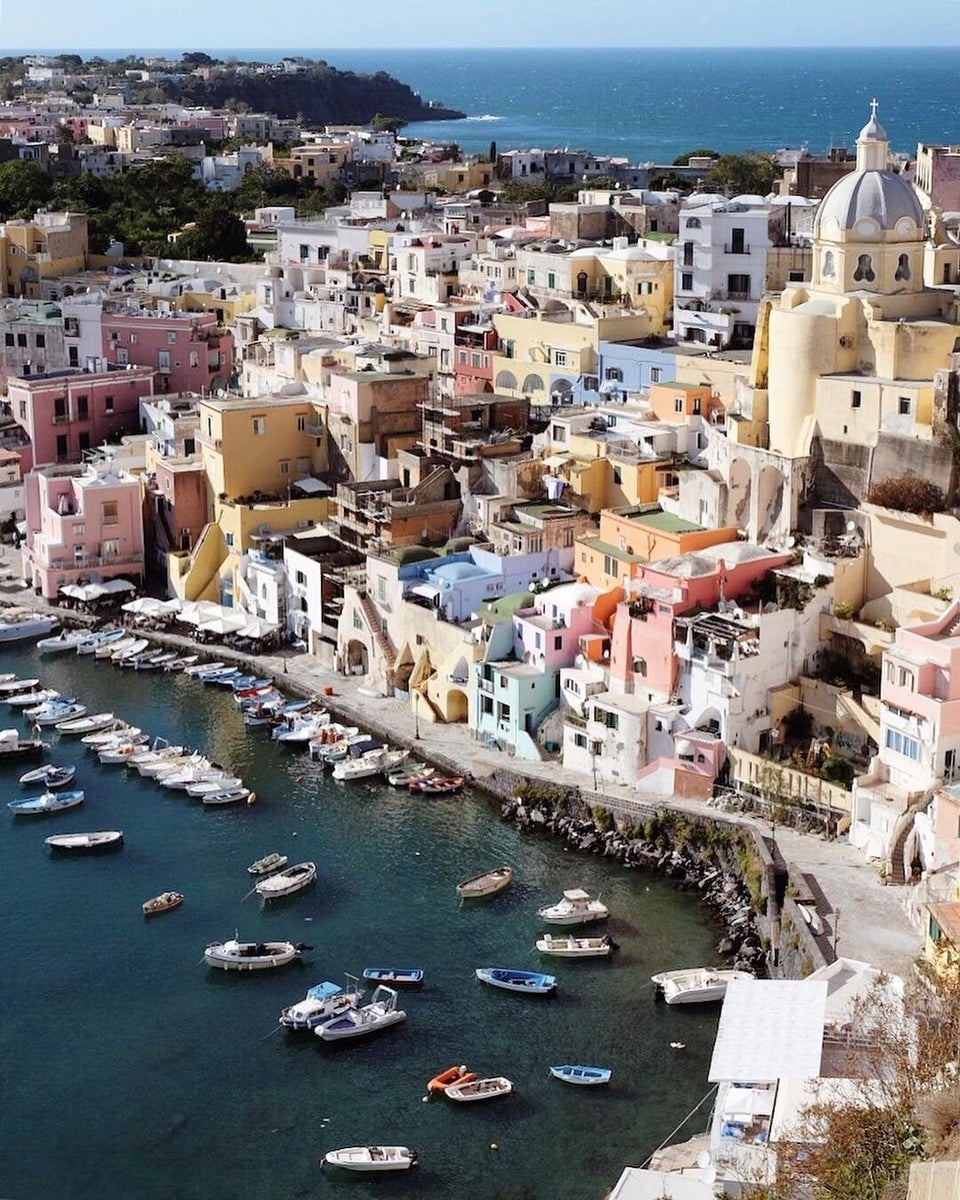 East Cape, Los Cabos, Mexico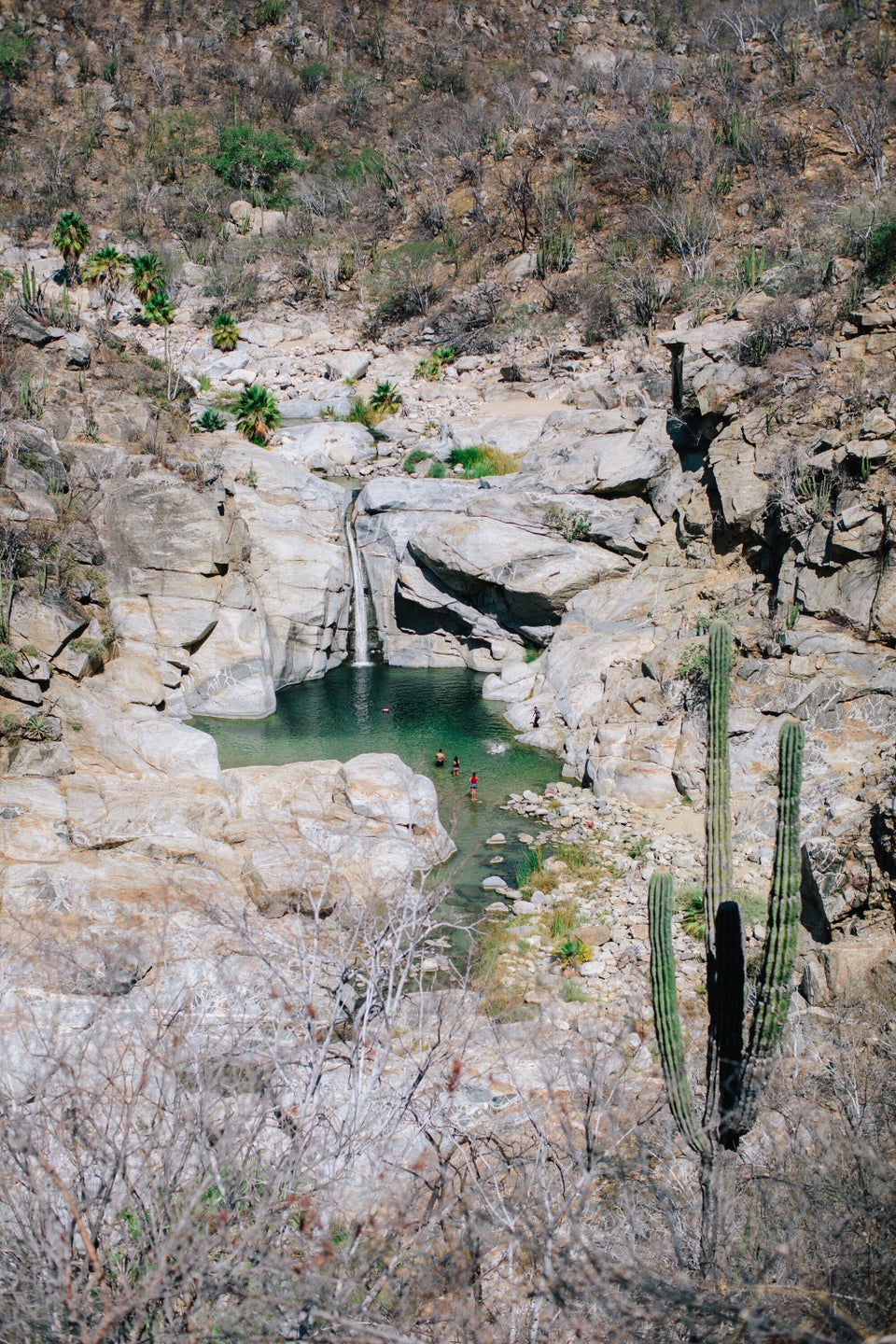 Lamu, Kenya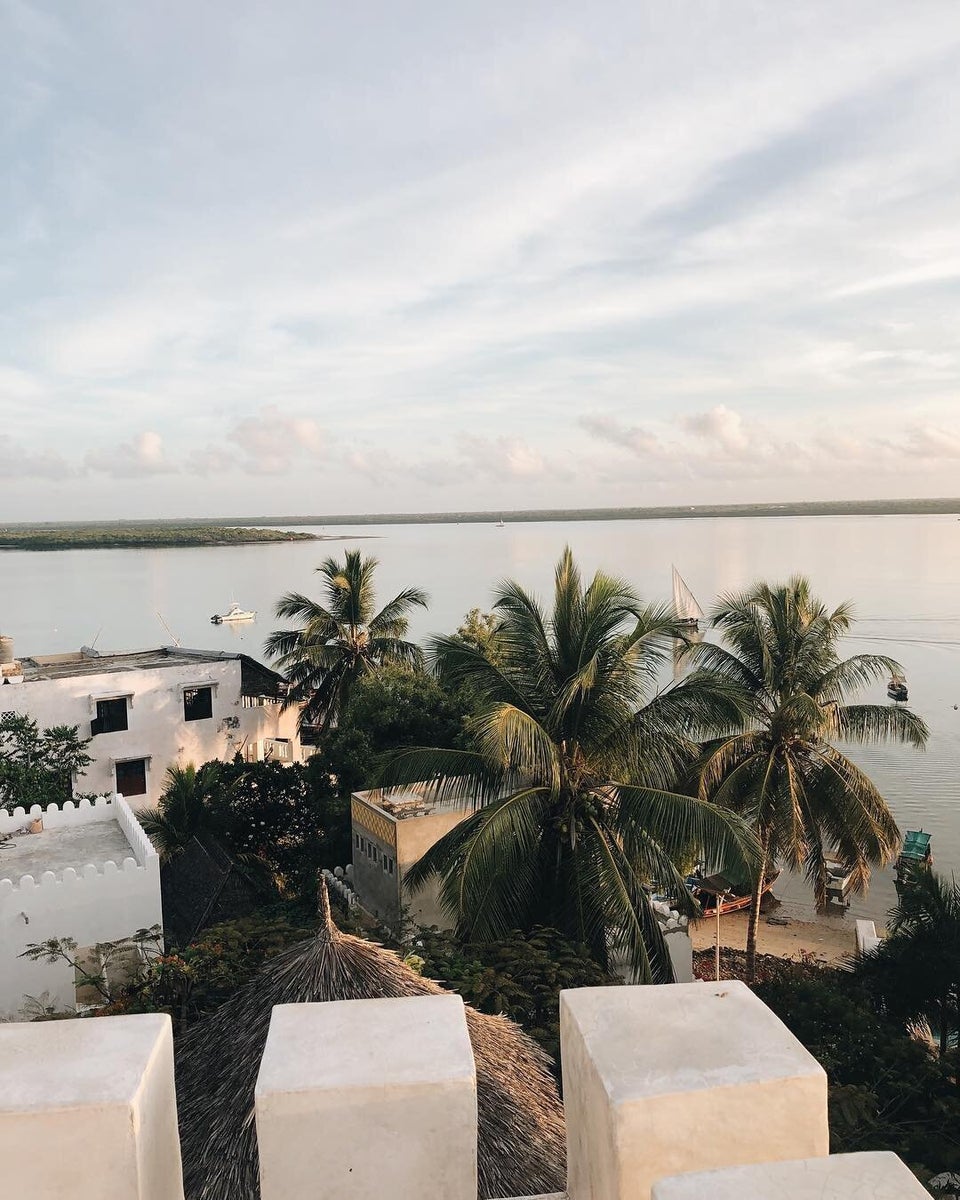 Albany, West Australia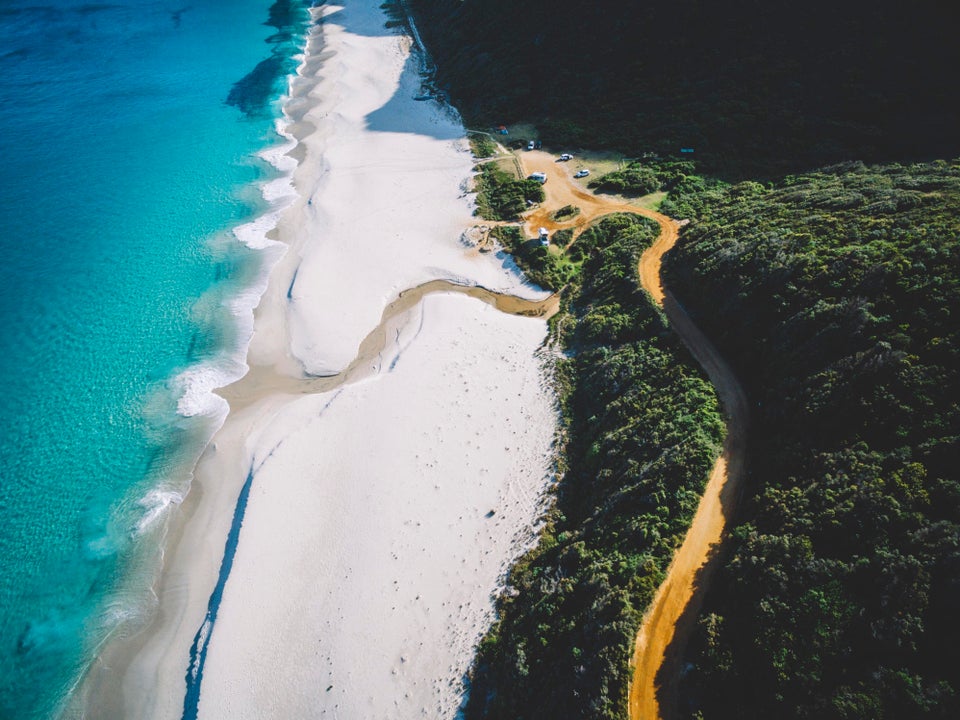 Canarreos Archipelago, Cuba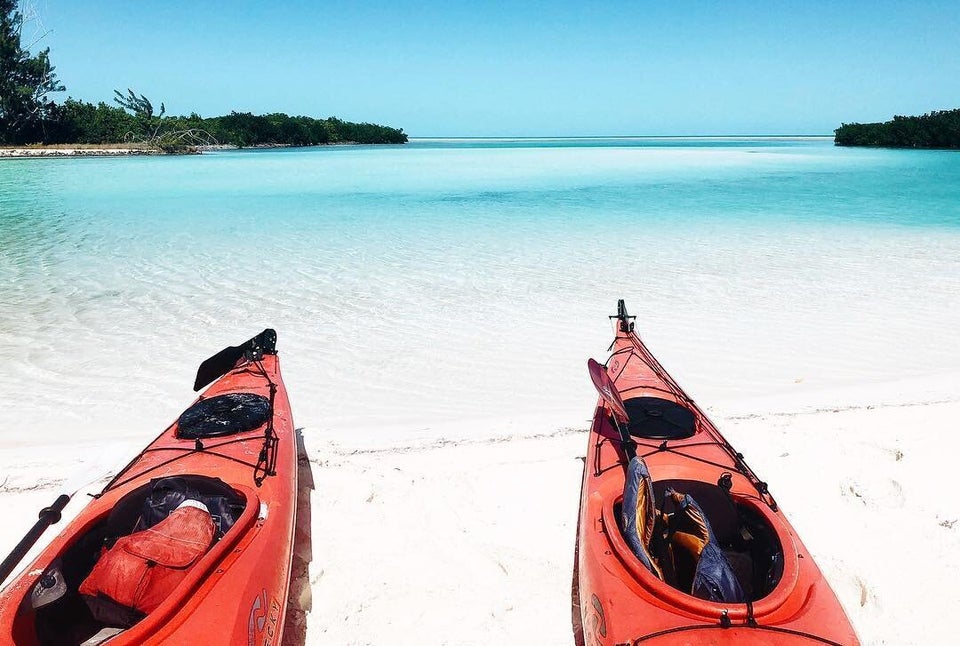 Mendocino Coast, California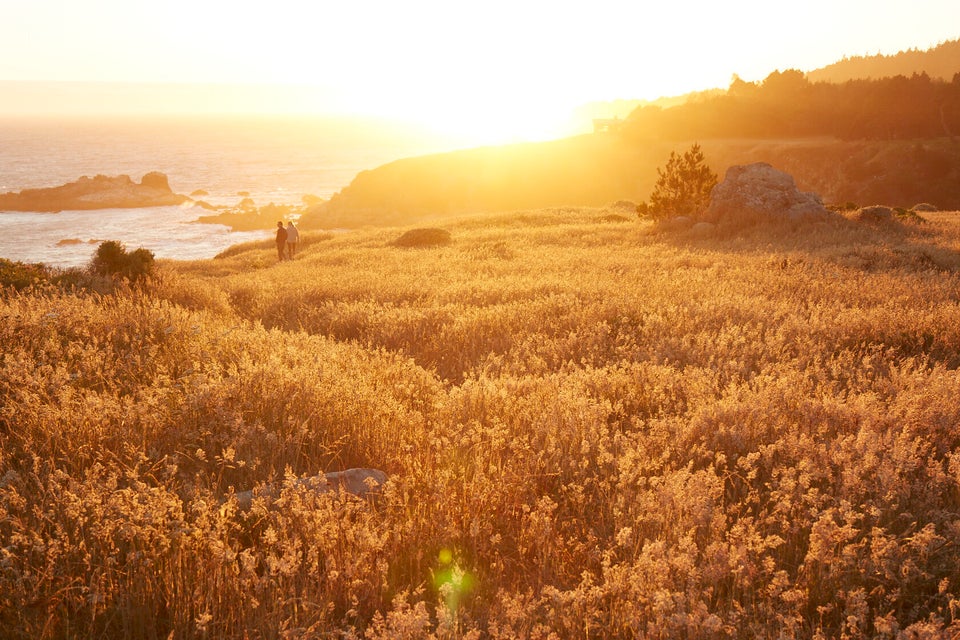 Finland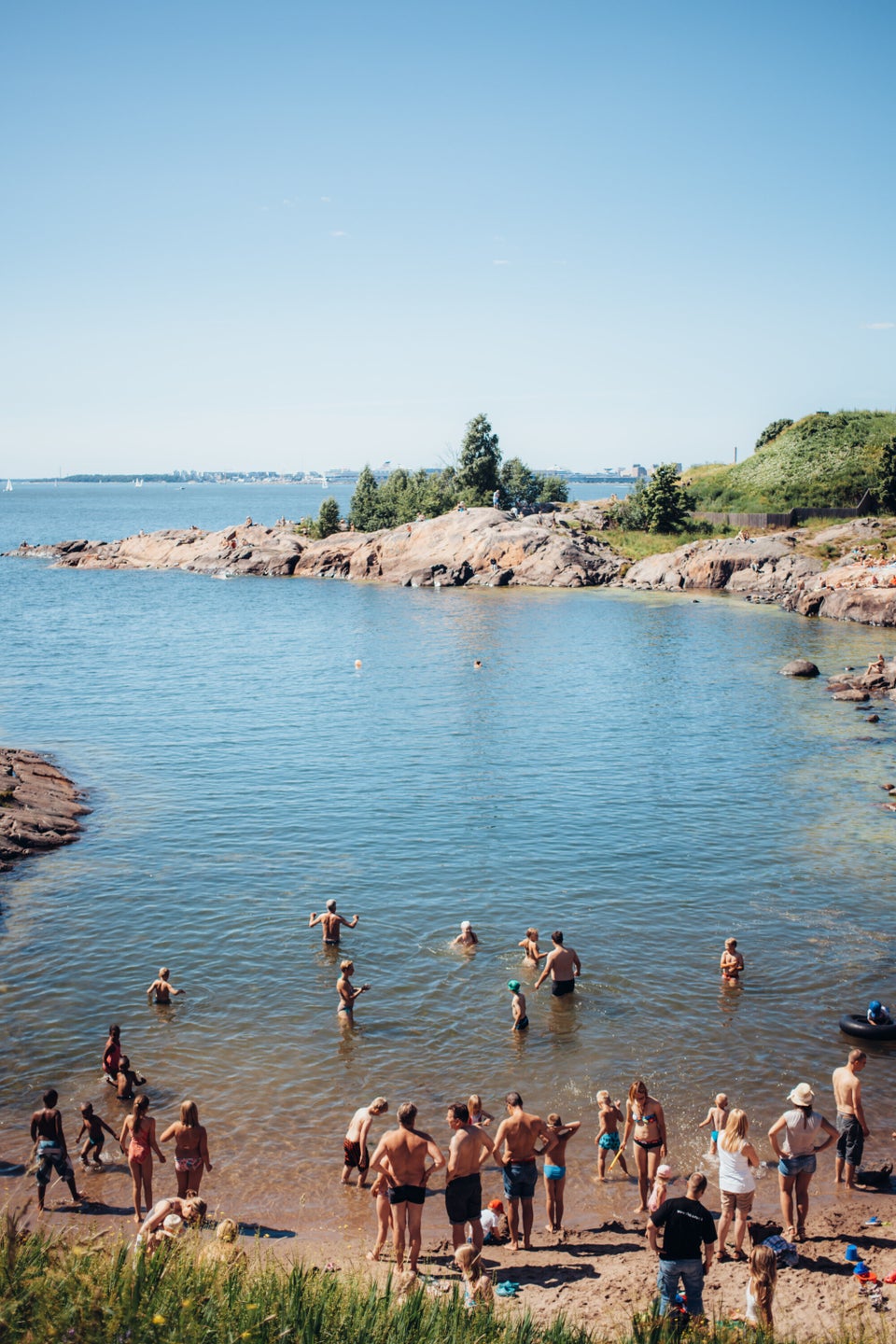 Bálos, Crete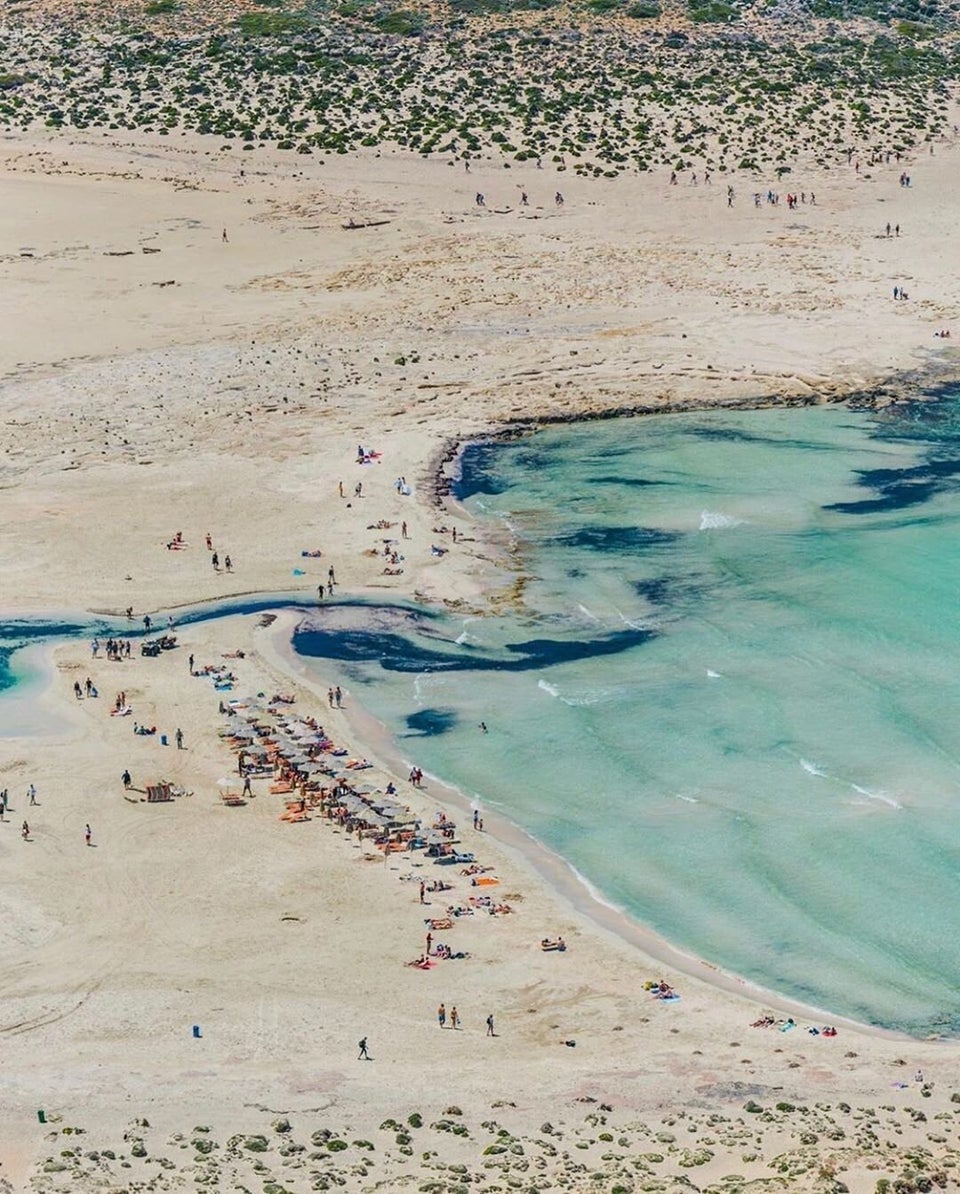 Pondicherry, Tamil Nadu, India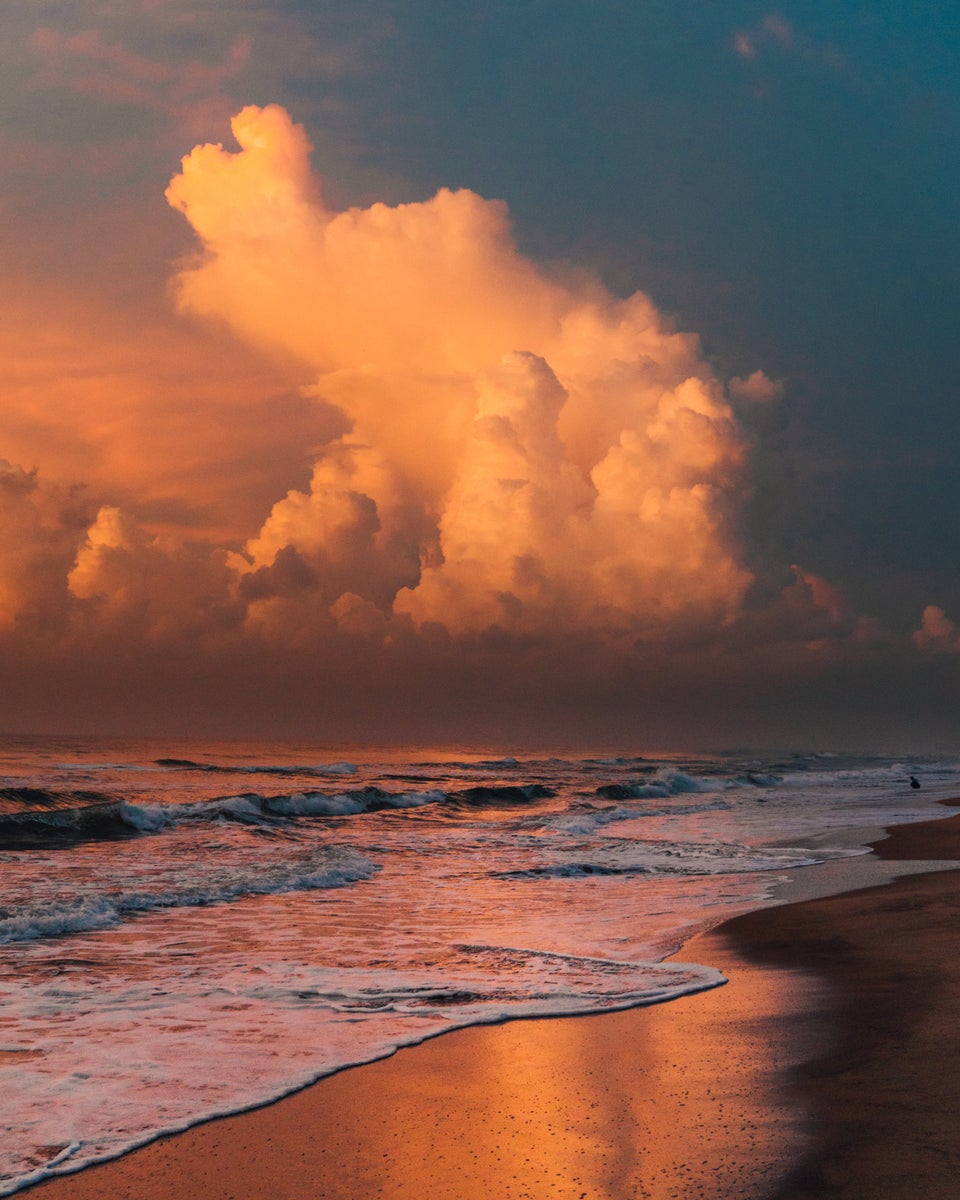 Pulau Padar, Flores, Indonesia