Seasons change. Beauty fades. Life is short. Spring returns!
I found peace and joy this April on a return press trip, photographing the flowers of Keukenhof, just outside of Amsterdam -- the most spectacular bulb garden in the world.
I'll just let you enjoy the flowering bulbs as I did: lingering if you wish, and then moving along. Happy Easter!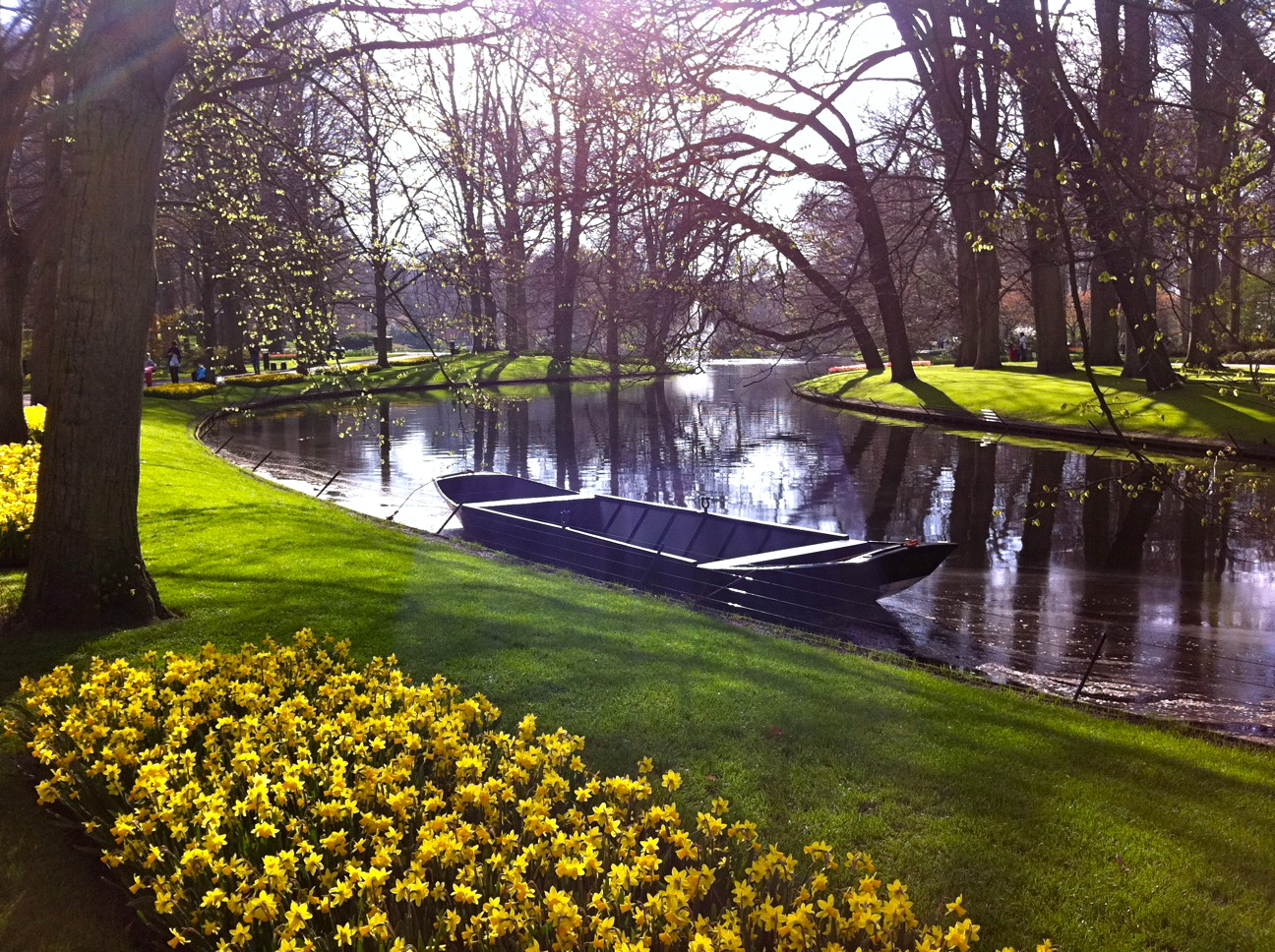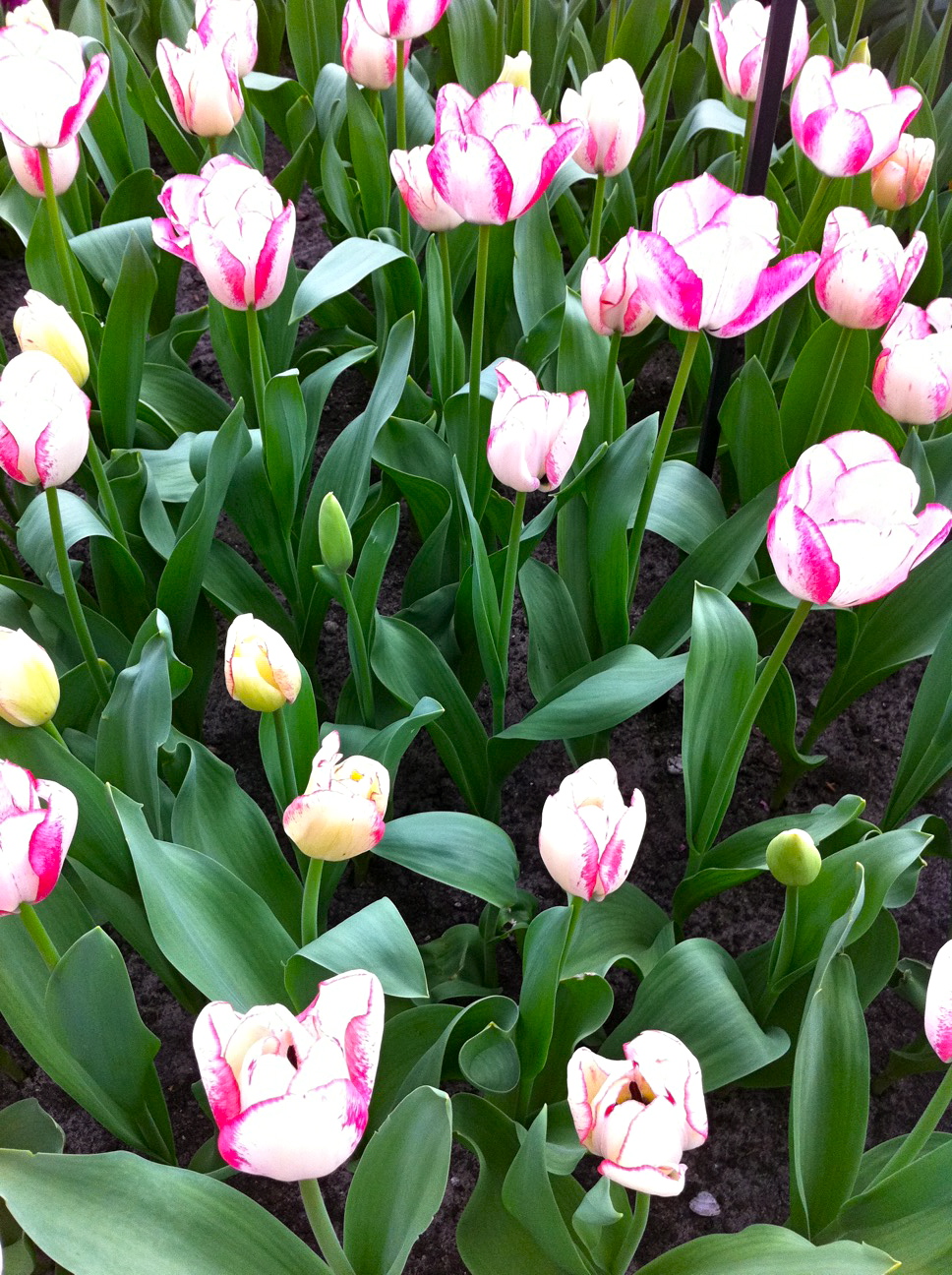 budding tulips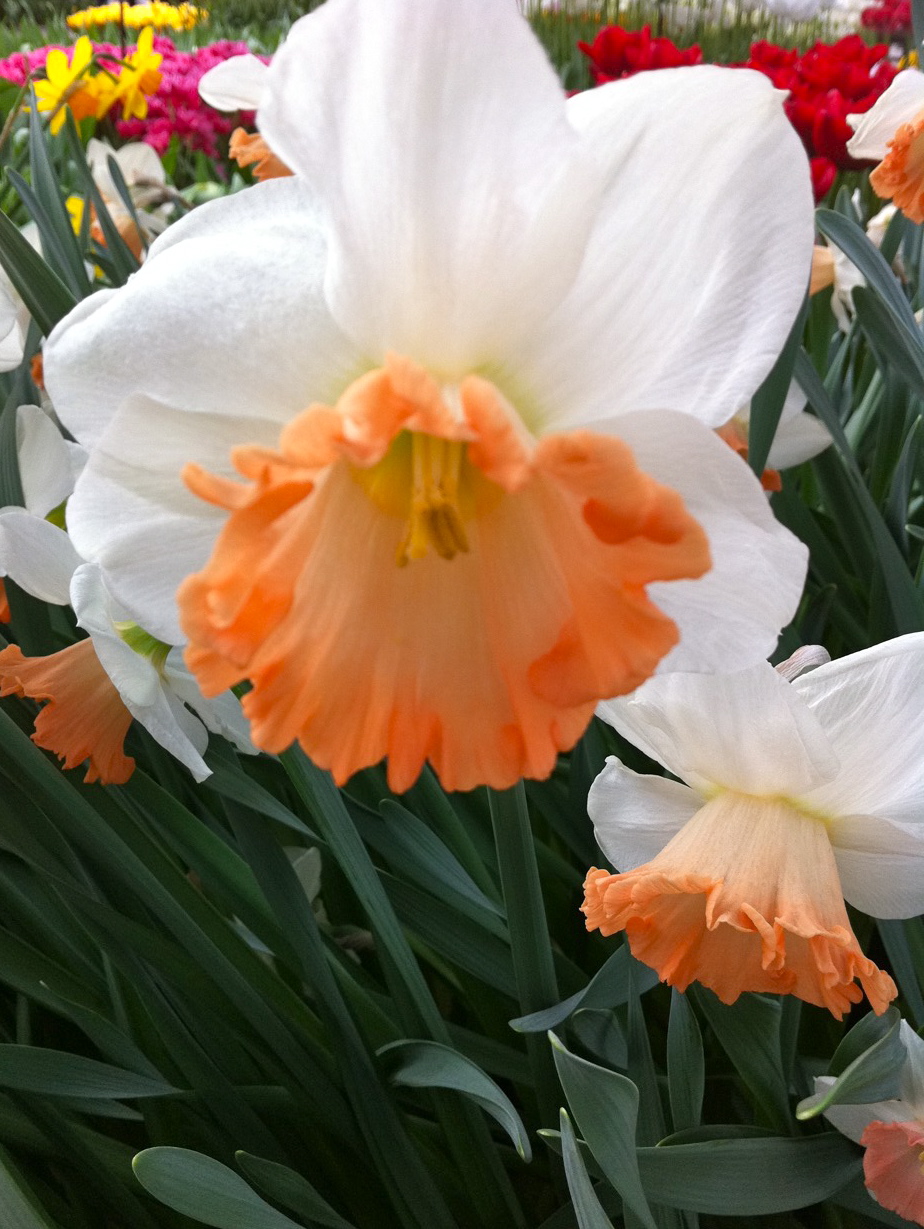 flouncy daffodil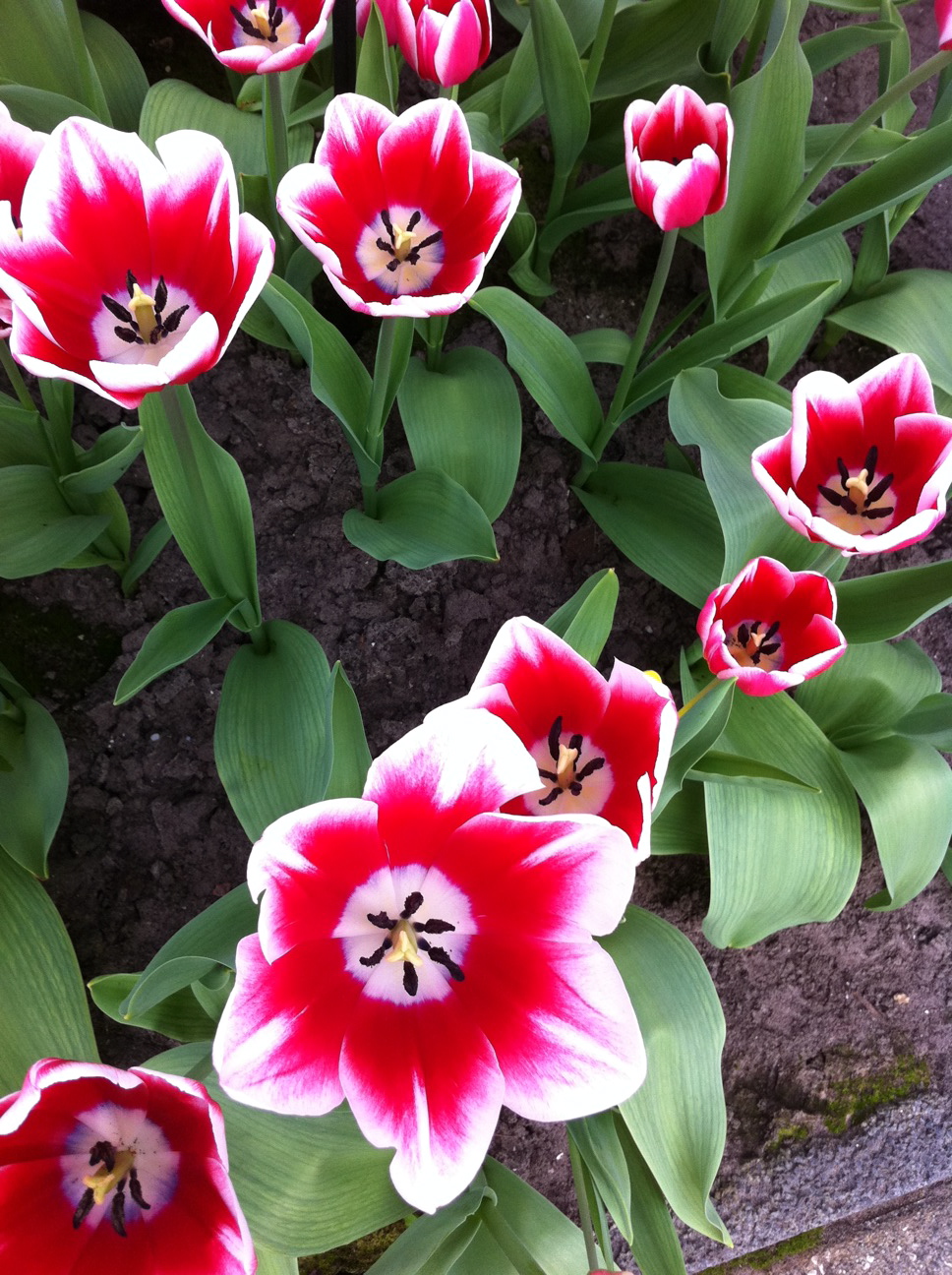 edgy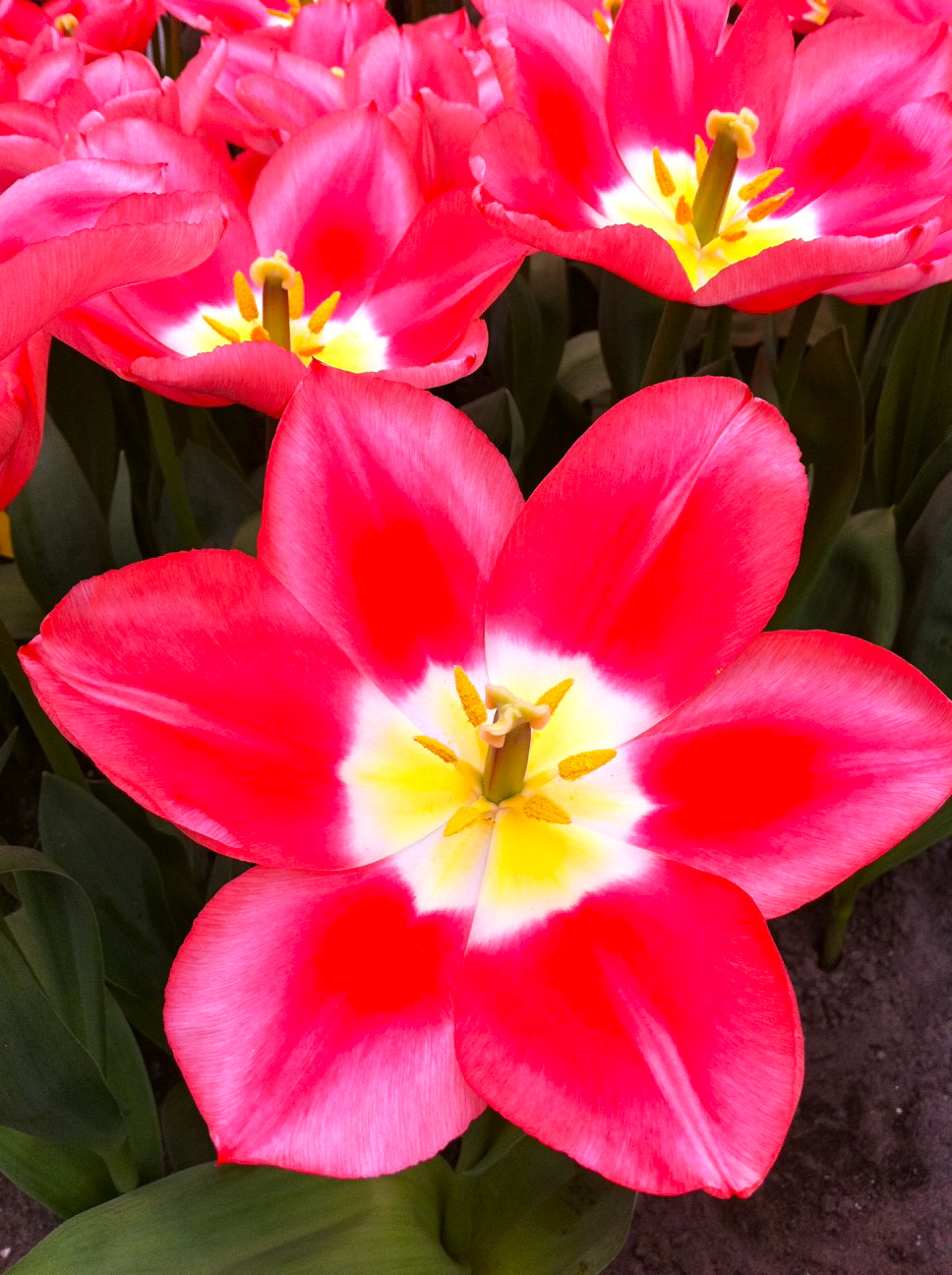 beckoning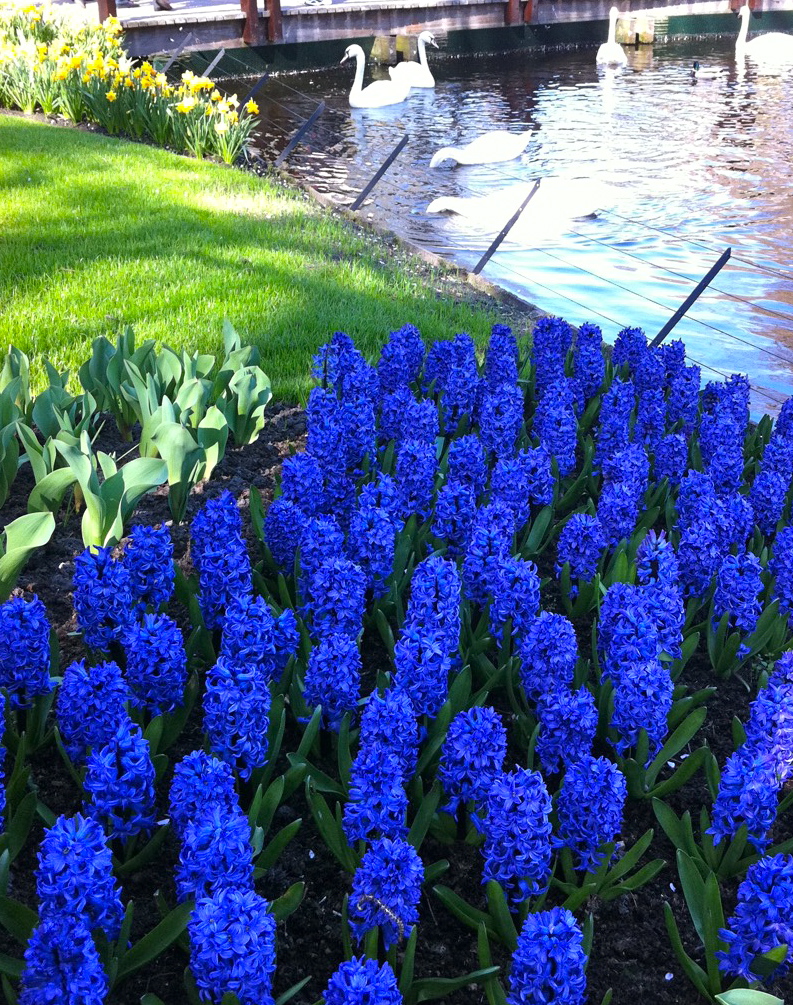 white swans, cobalt hyacinths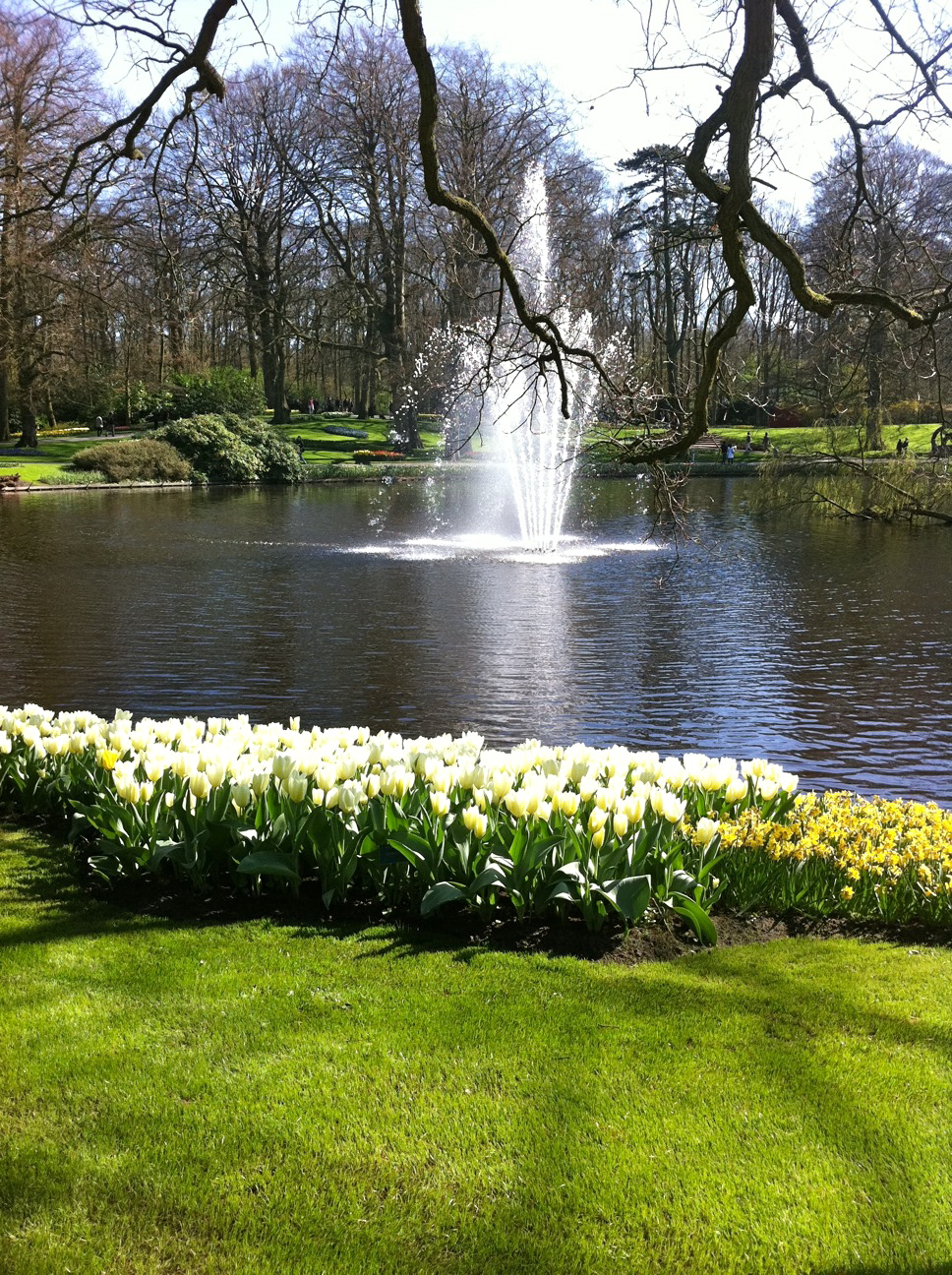 splashy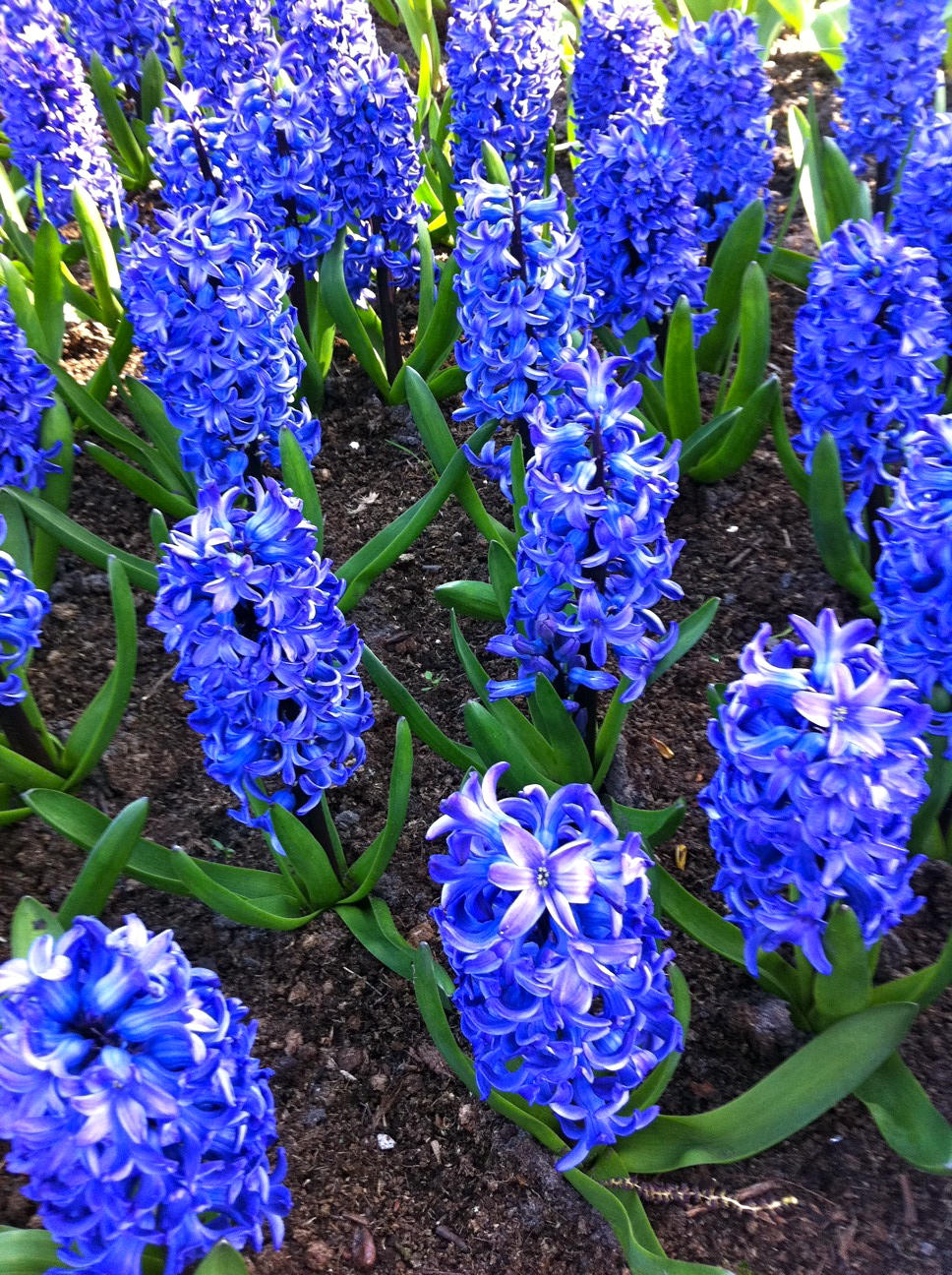 fragrant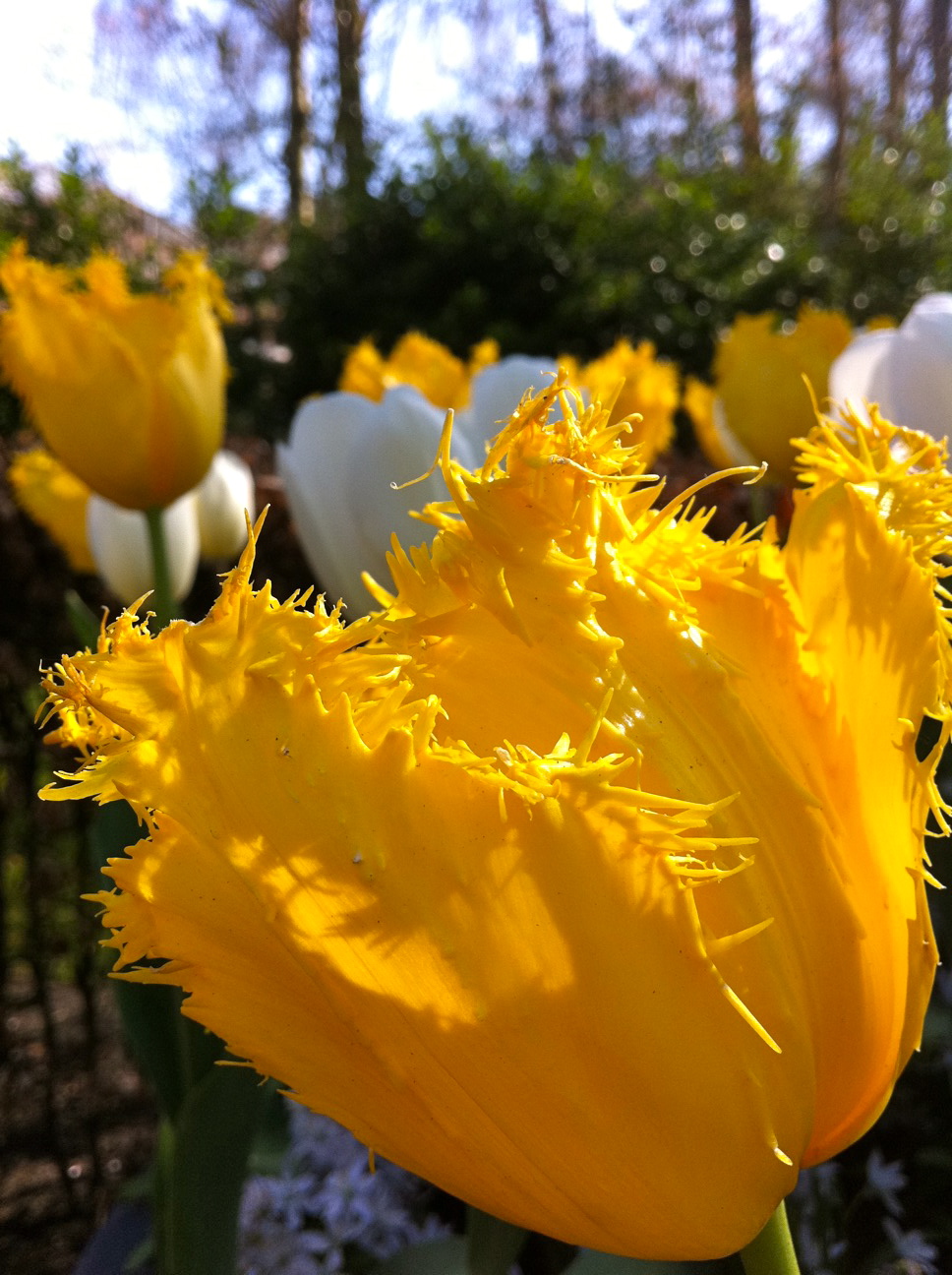 fringey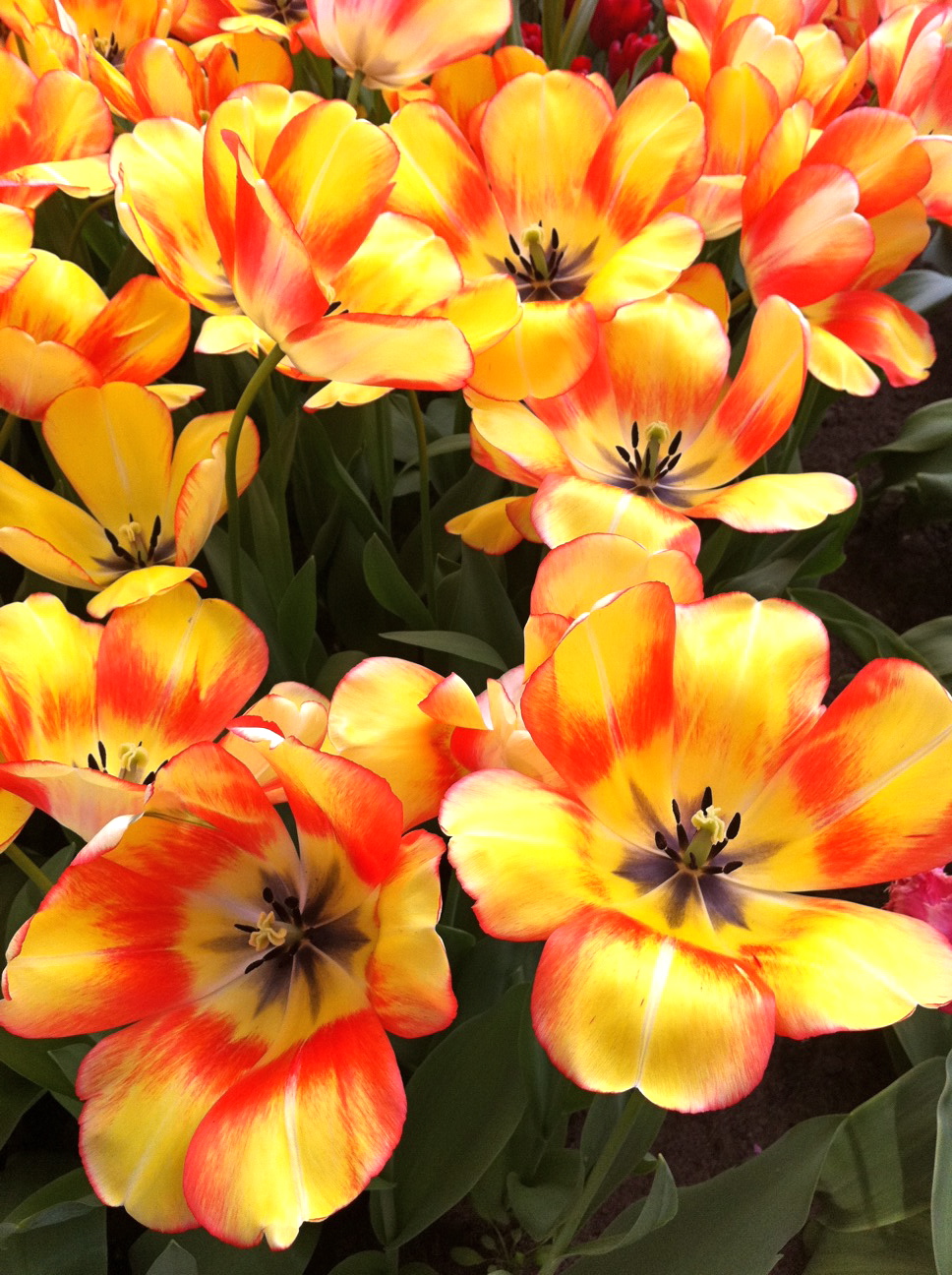 showy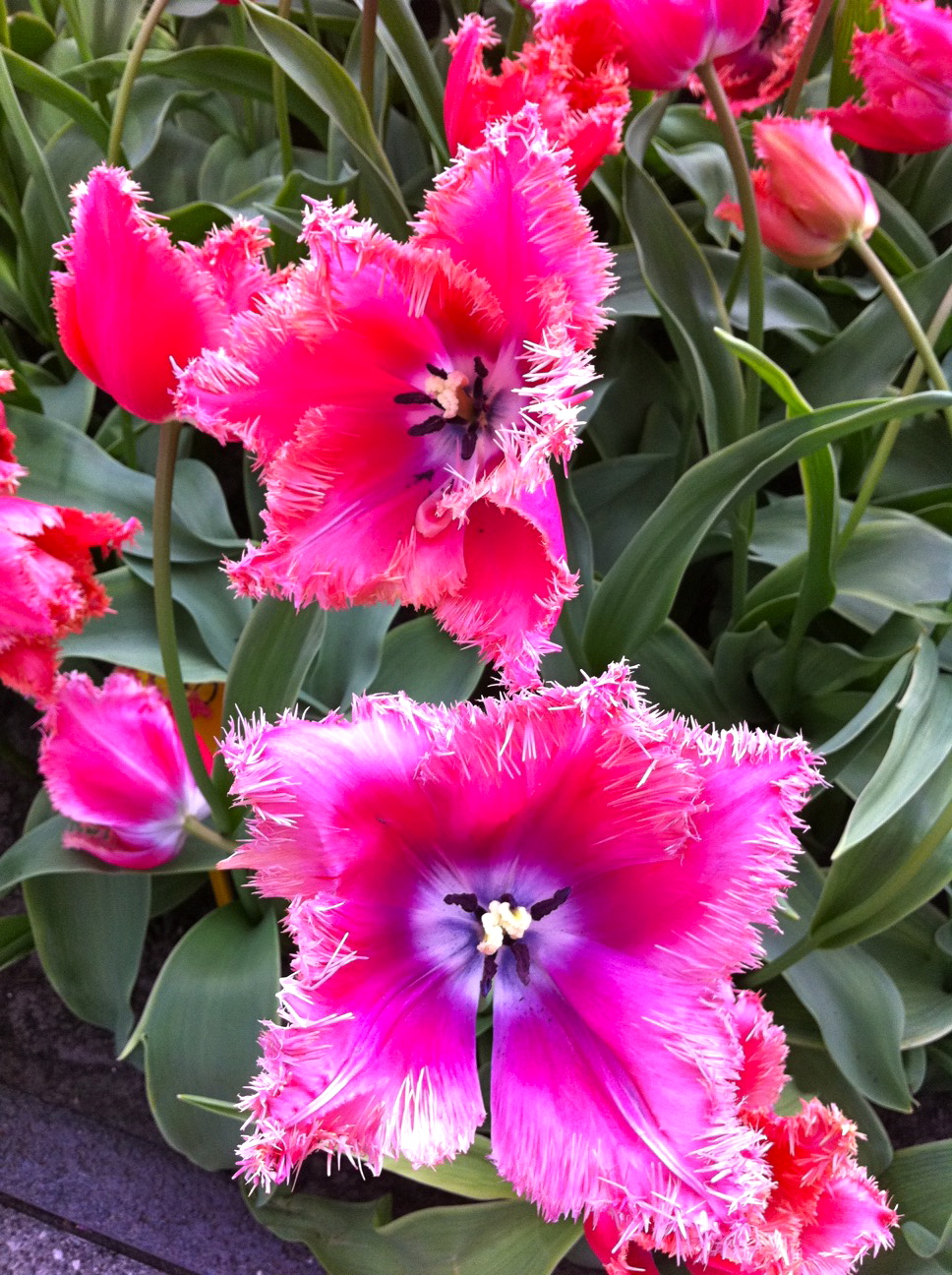 dancing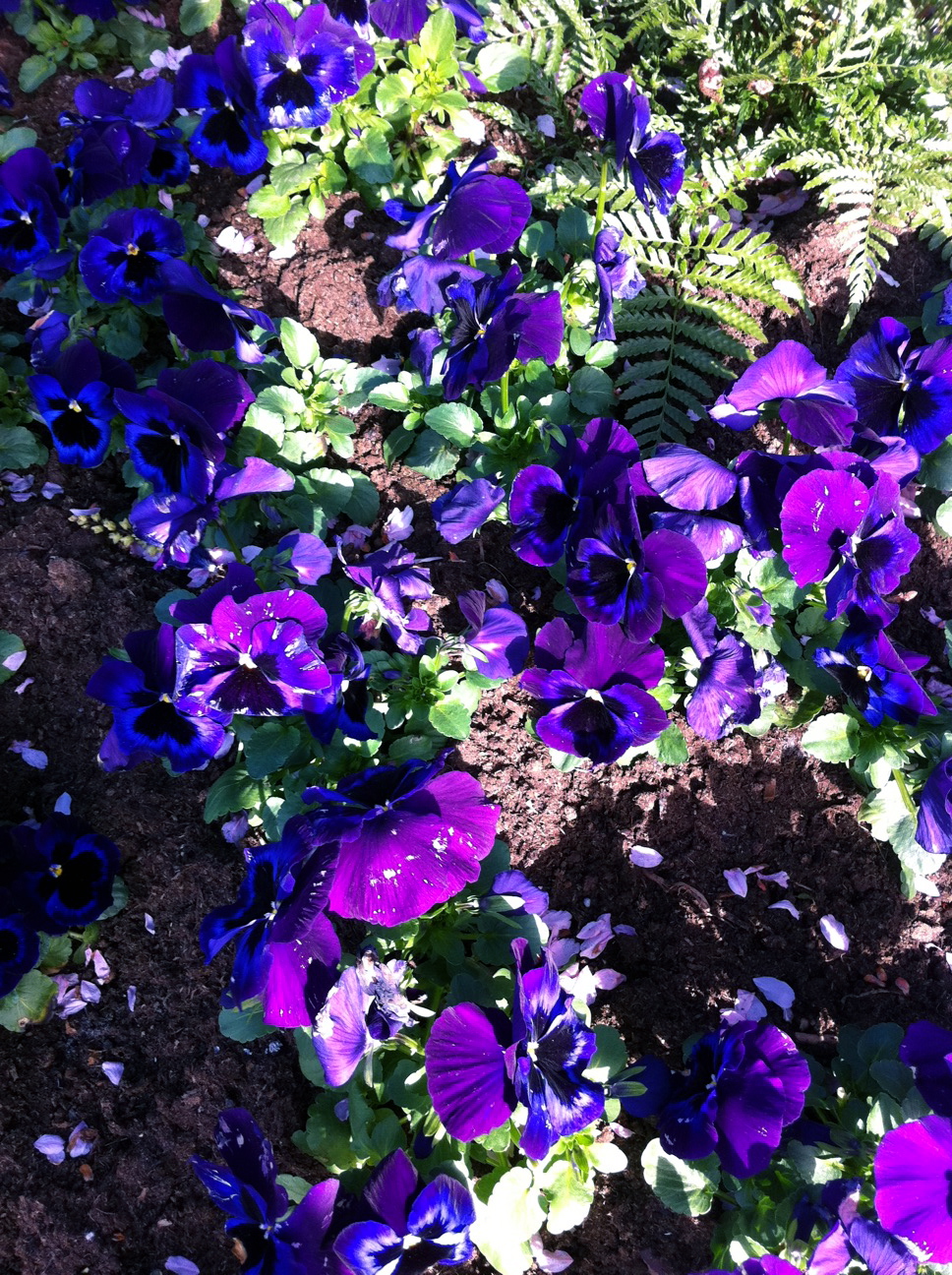 dewy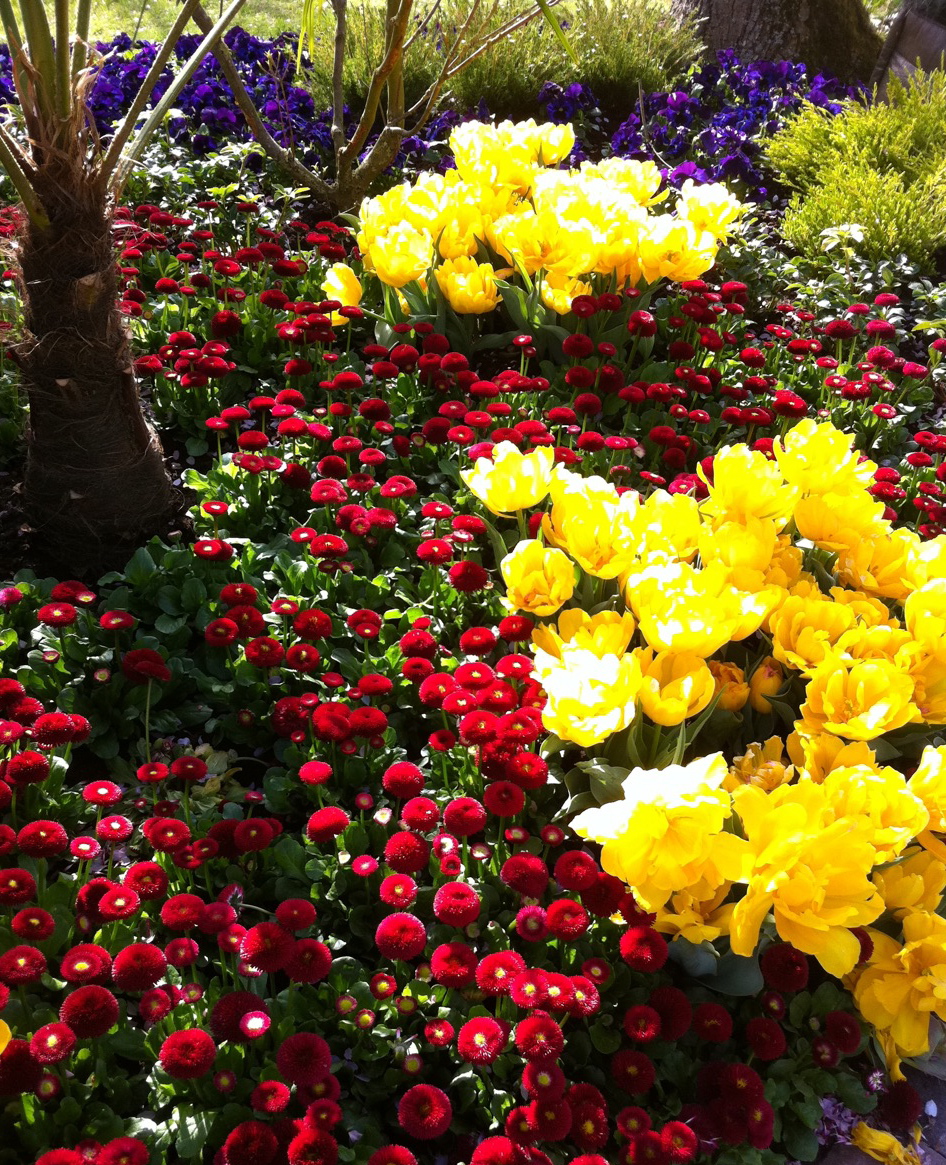 vivid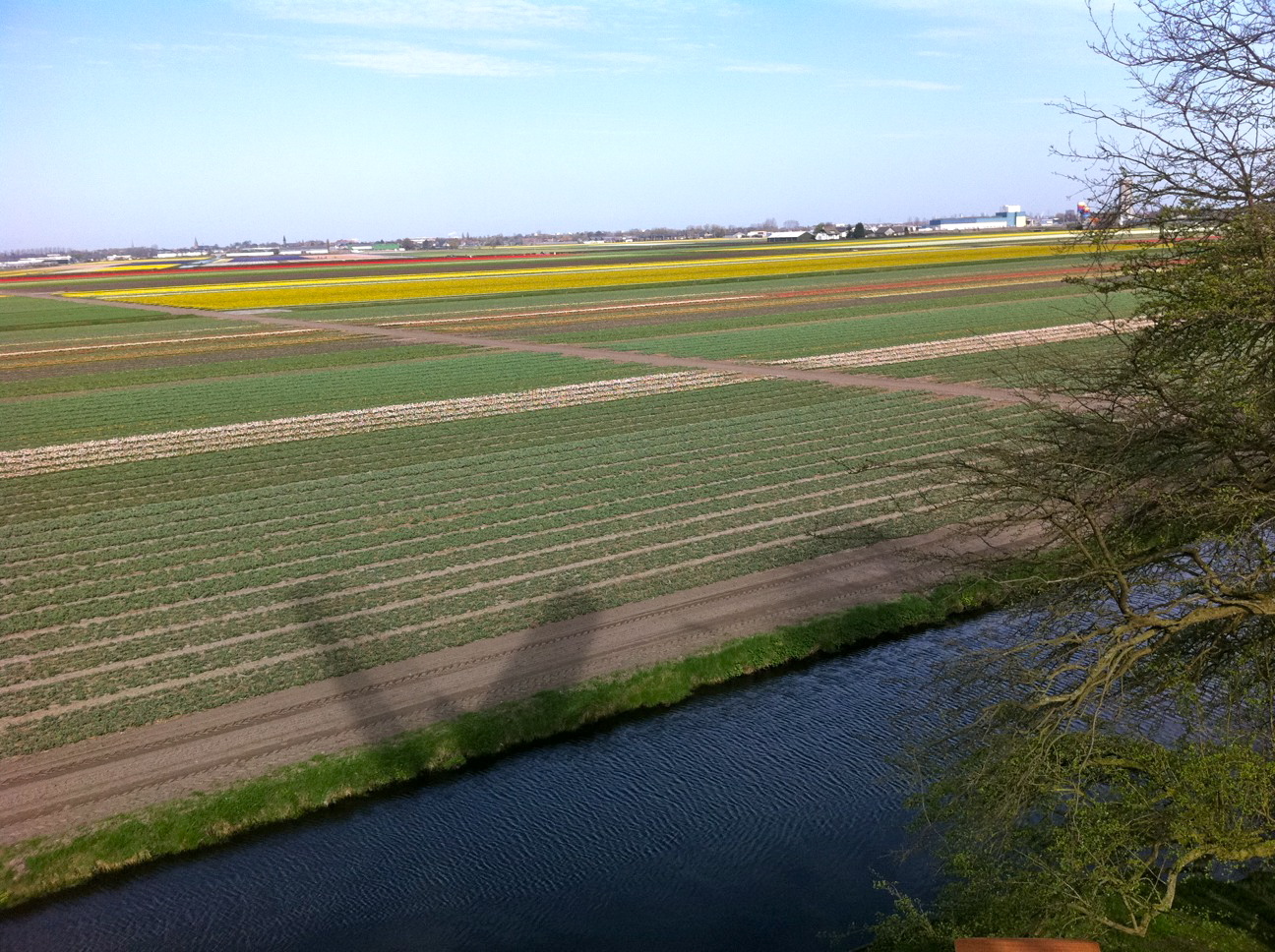 windmill shadow on tulip fields outside Keukenhof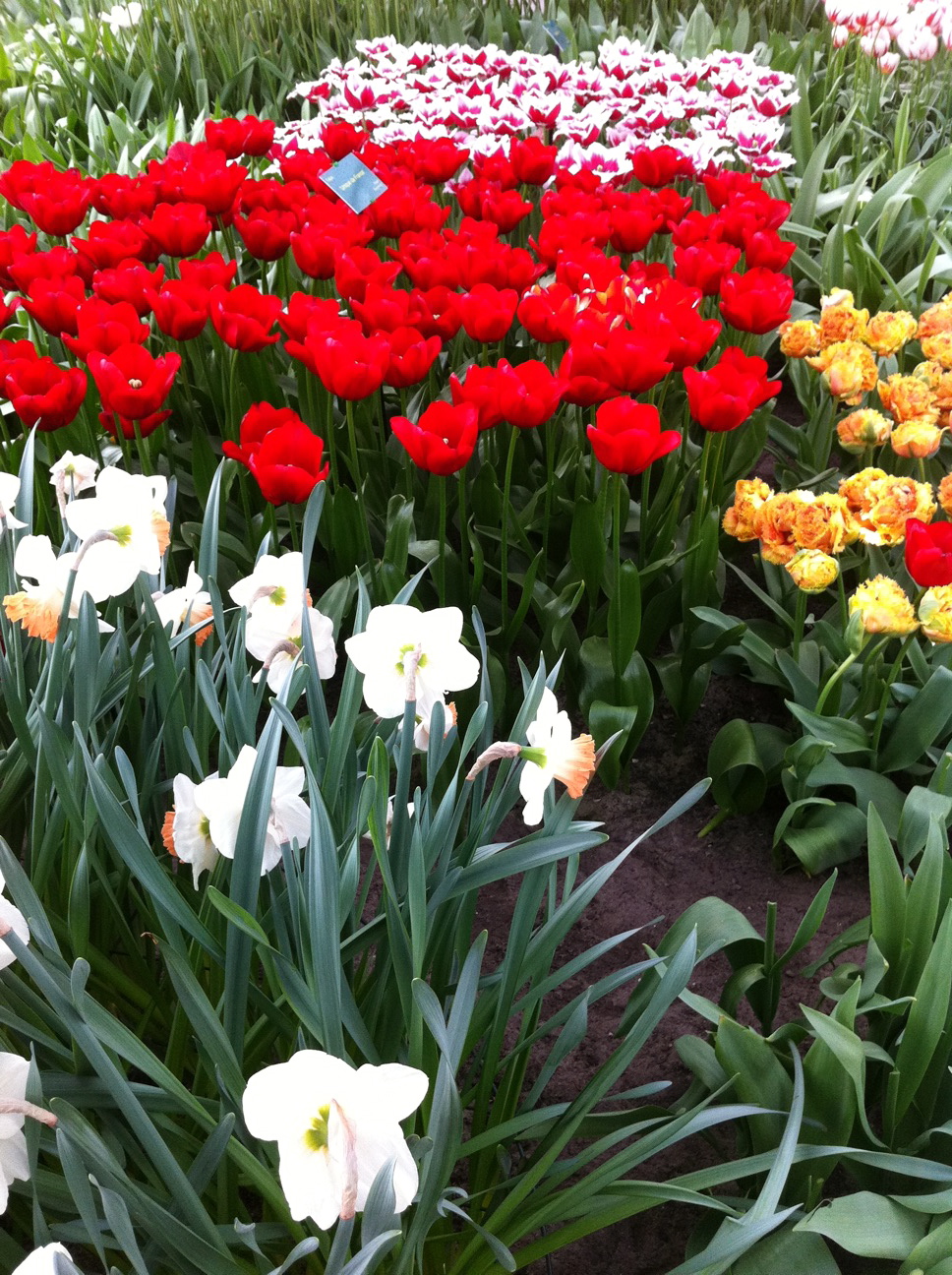 plucky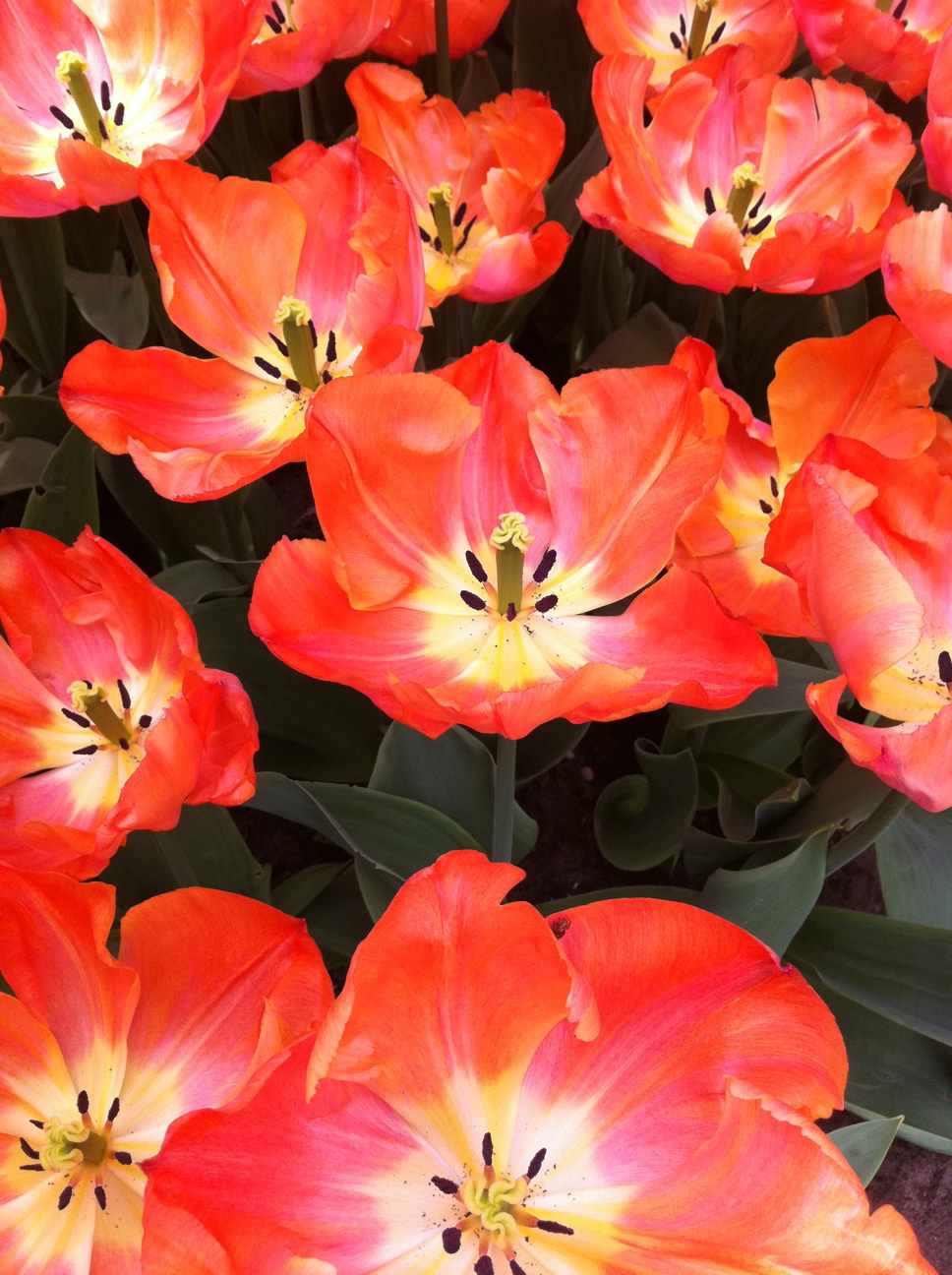 sexy