If you closed your eyes and pictured a cabin in the woods, you'd probably imagine a modest house made of logs, with a quaint, cozy fireplace inside.
Now imagine that home on steroids, with a multi-million-dollar upgrade. We're talking sky-high ceilings, a movie room, spot-on rustic decor and jaw-dropping views.
The most beautiful luxury cabins listed on Zillow right now have all that and more. The properties are so stunning and over-the-top, it's hard to imagine that people really reside in them.
Boasting direct ski-in/ski-out access to the Jackson Hole Mountain Resort, this pad is the perfect winter retreat. When you're not hitting the slopes, cozy up with loved ones in one of the cabin's 6 luxurious bedrooms.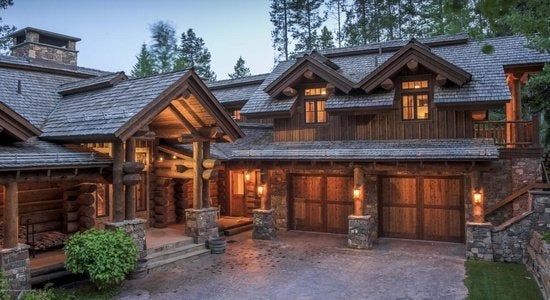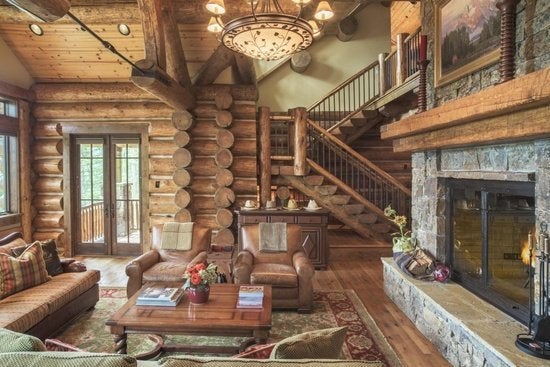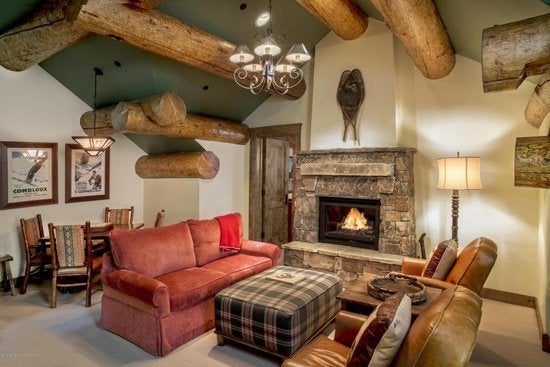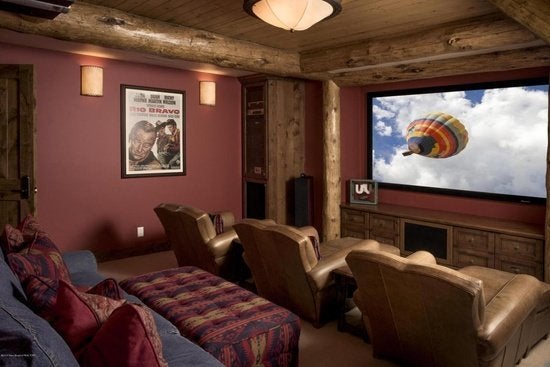 Nothing can beat the big windows with priceless views of the mountains in this luxe California cabin. The property consists of two residences, so anyone who visits is sure to feel nice and comfortable. The main house is 5,317 square feet, while the guest house boots 837 square feet. The home also has a massive double-sided fireplace, proving it's every bit the wintery dream we want it to be.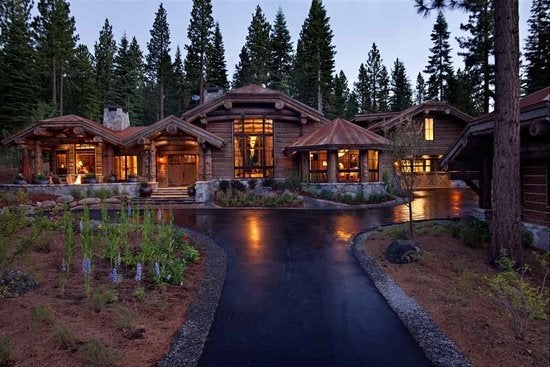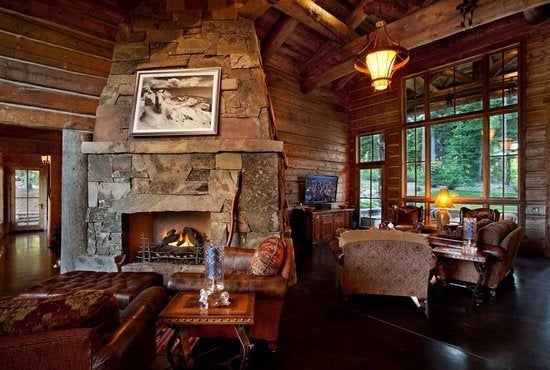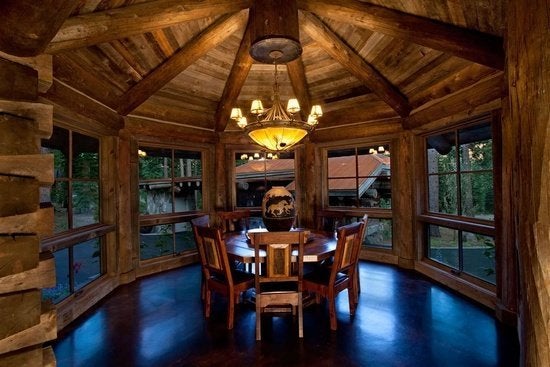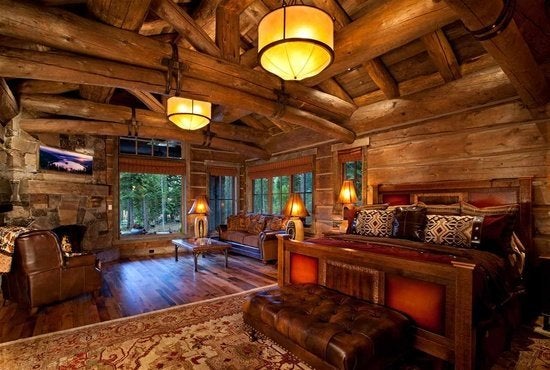 High ceilings, granite countertops, a stone fireplace -- this rustic gem is nothing short of perfect. With its spacious rooms and lakefront location, the home offers endless possibilities for indoor and outdoor fun. Host a party, take a dip in the crystal clear water (if it's not too cold) or simply explore the landscape that surrounds this stunning residence.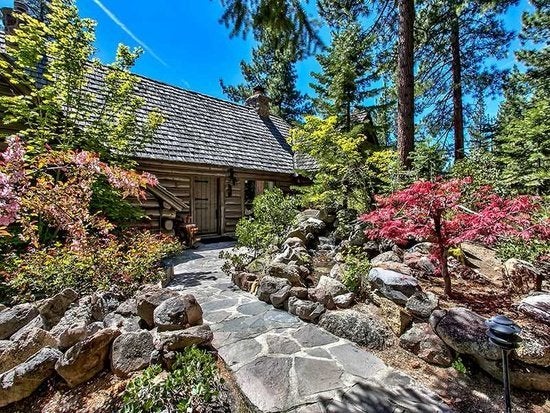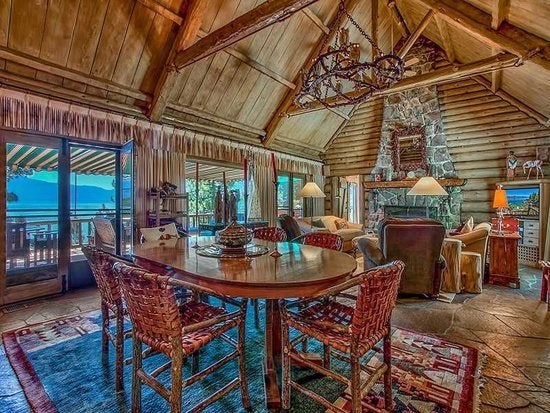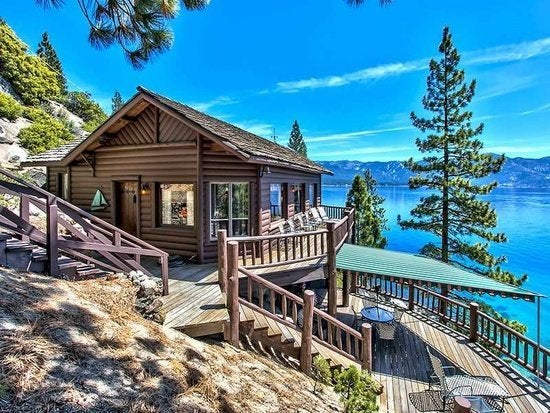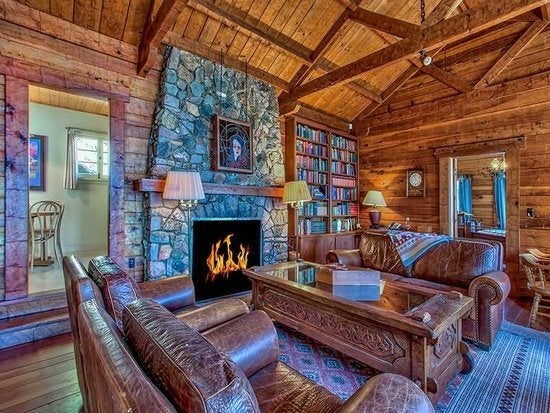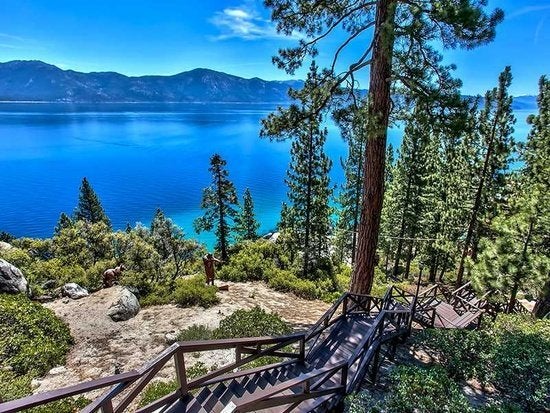 Who wouldn't want to lounge in a pioneer-style log home fully equipped with a hot tub, massive fireplace and stunning bedrooms? This woodsy residence, which is only five miles from the heart of Aspen, has it all with its view of the North Star Nature Preserve, closeness to the Roaring Fork River. Can we just go ahead and move in please?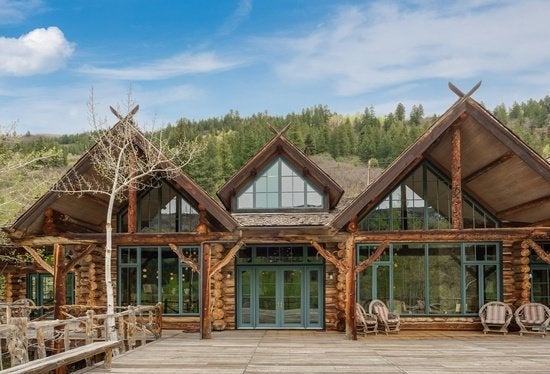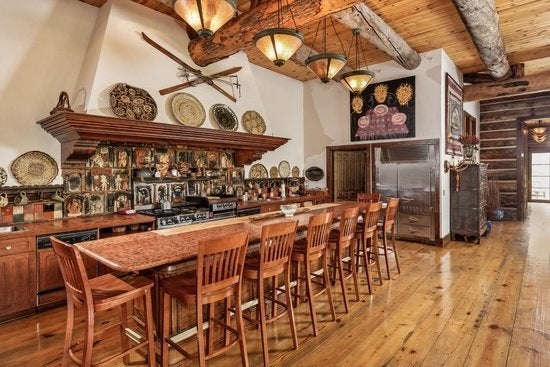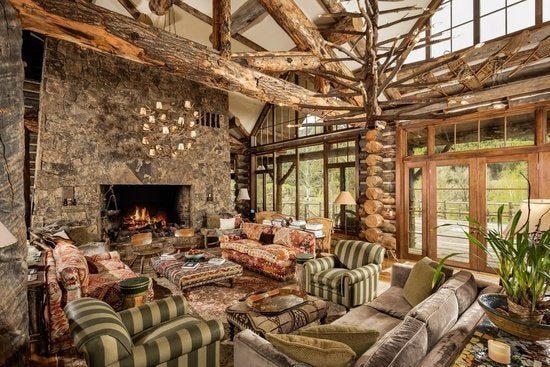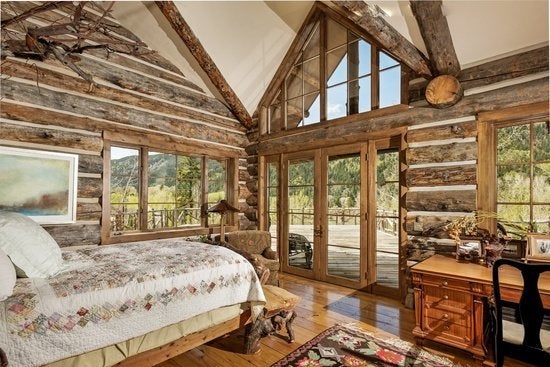 This southern home is the most ideal balance of rural and city life. While the exterior has a traditional cabin feel, the interior features modern stainless steel appliances and updated amenities for the most luxurious best-of-both-worlds experience. Hang out in the elegantly decorated living room or relax on the expansive covered porch with perfect views of the land.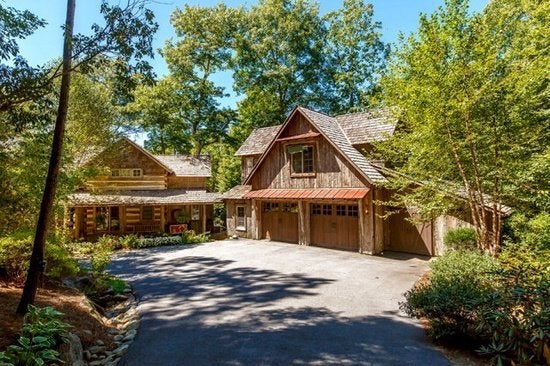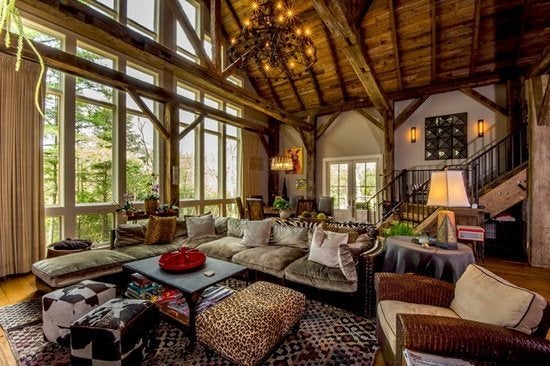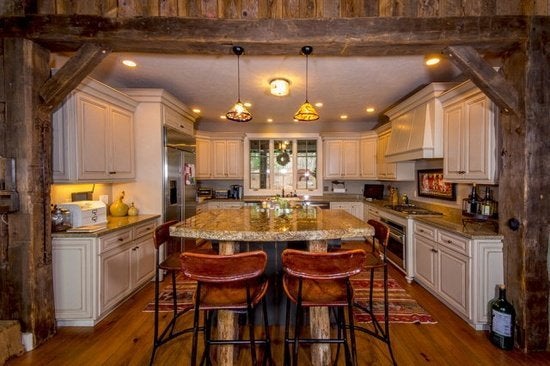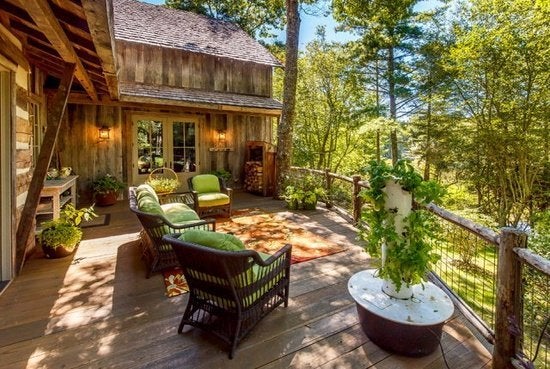 Related