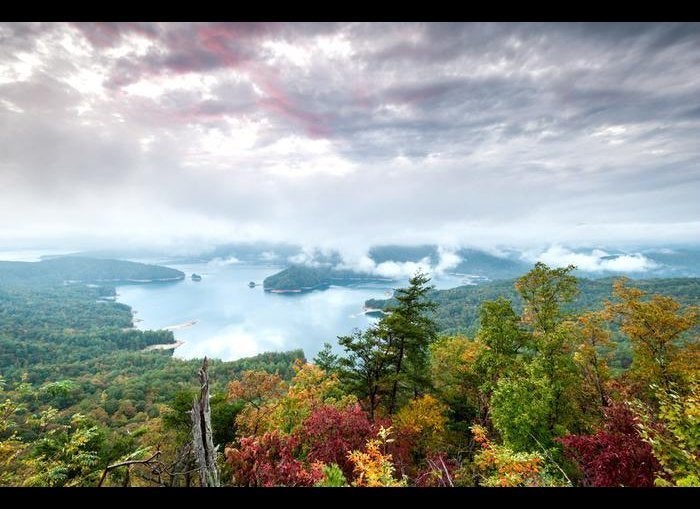 Beautiful Lake Towns for Summer
Swimming in cool, clear blue waters can be more pleasant than dipping in the warm sea swamped with seaweed. Missing out on lake town holidays is equivalent to missing out on some of the best boating, sailing and paddling opportunities.
When it comes to outdoor recreation and even beachside relaxation, America's lake towns have what you need. These charming locales - from Maine and Vermont to California and Alaska - boast some of the most stunningly scenic landscapes in the entire country.
Aspen, Colorado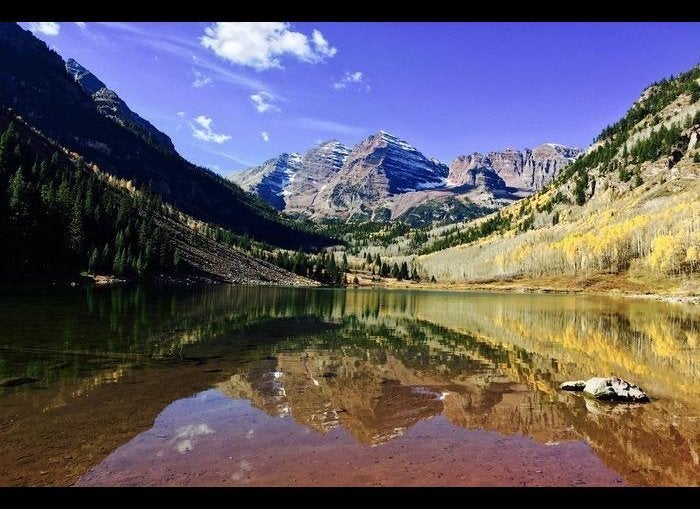 Lake Placid, New York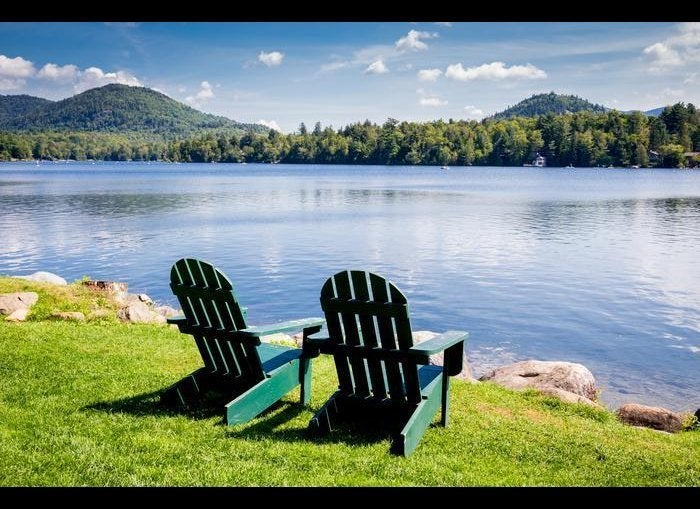 Stowe, Vermont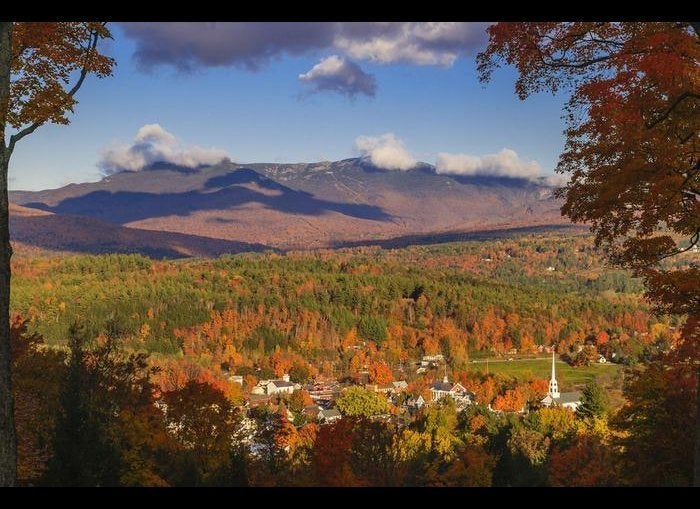 Whitefish, Montana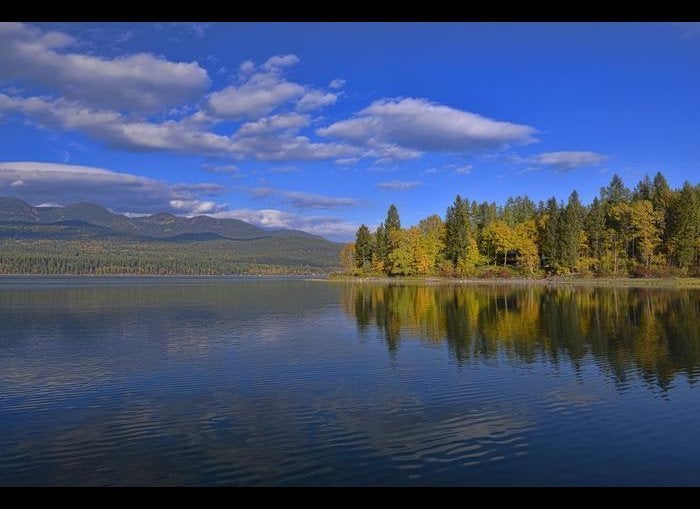 Jackson Hole, Wyoming