Wondering how to beat the traffic of people, avoid the immense amount of tourists and enjoy your vacation at your leisure? Just visit National Parks during the winter.
Your family vacation awaits! From skiing, to snowmobiling, tubing, hiking, snowshoeing and more, these National Parks are thriving on their winter sport activities.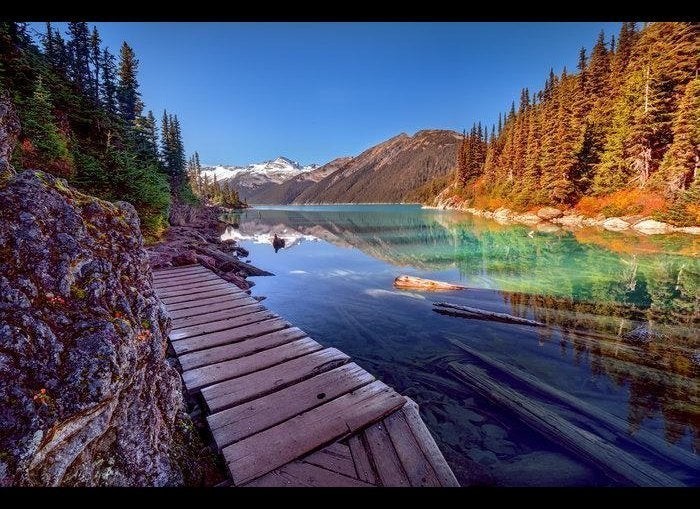 Beautiful National Parks in the Winter
Not so much into the winter sports? It's alright! Winter is still the absolute best, and what's better than a vacation where you can actually feel at peace? Take your time roaming through the parks, admire their beautiful scenery and breathe in the fresh air. Spend quality time with your loved ones, and enjoy the experience of a lifetime.
Below is a list of the Most Beautiful National Parks in the Winter.