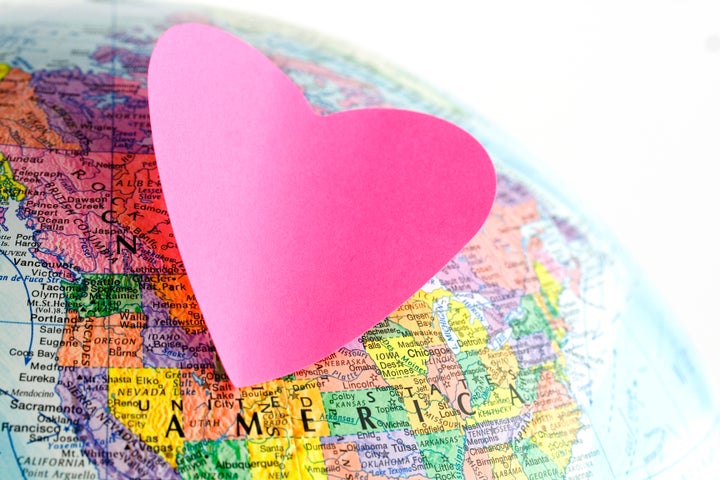 There's always next year, America.
The latest World Giving Index concluded that the United States has lost its standing as the most generous country in the world.
Using data collected by Gallup's World View Poll from 145 countries, the Charities Aid Foundation unveiled its sixth annual report on Tuesday and found that while volunteering is up in the U.S., overall donations dropped from a record high last year.
This year, it dropped down to second.
The report doles out about 1,000 surveys among a range of communities in each country, including rural areas, and assesses the percentage of people who have given to charity, volunteered their time and helped a stranger in the last month.
Globally, giving has increased across all world economy types. Nearly a third of people gave money to charity in the month prior to the interview, up 3.2 percentage points since 2013. But the U.S. saw a drop from a record high of 68 percent last year to 63 percent this year.
That's the equivalent of 11 million fewer people giving.
"It is great to see that America ranks as the most generous country in the developed world," Ted Hart, CEO of CAF America, said in a statement. "This report also shows that there can be no room for complacency. America may lead most of the rest of the world but we need to keep on doing more to encourage people to give their money and their time to good causes."
Check out the most charitable countries in the world below.
No. 10 Malaysia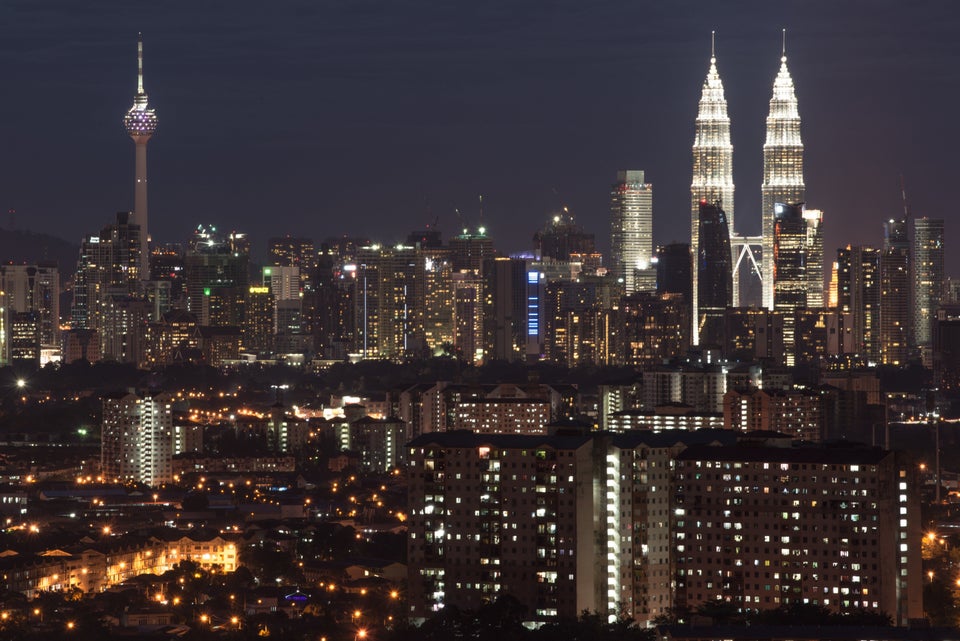 MOHD RASFAN via Getty Images
No. 9 Ireland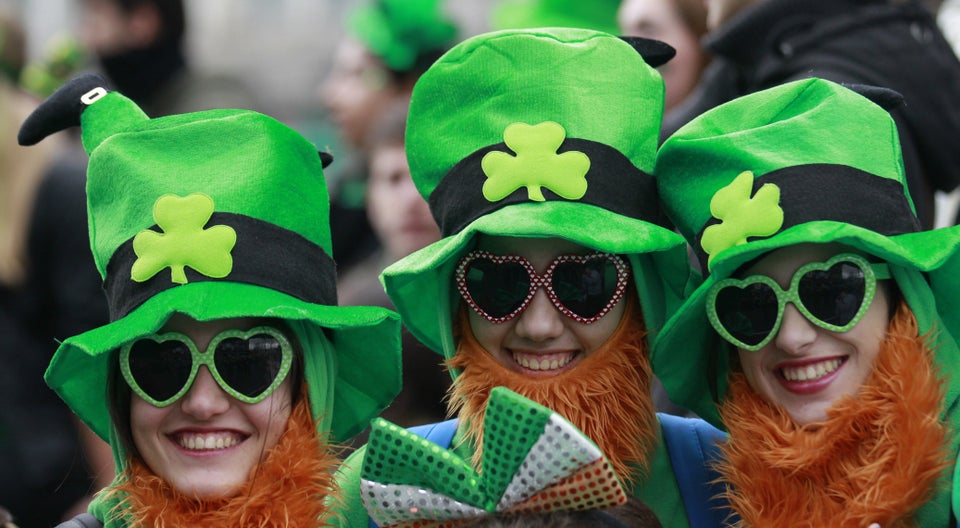 No. 8 Sri Lanka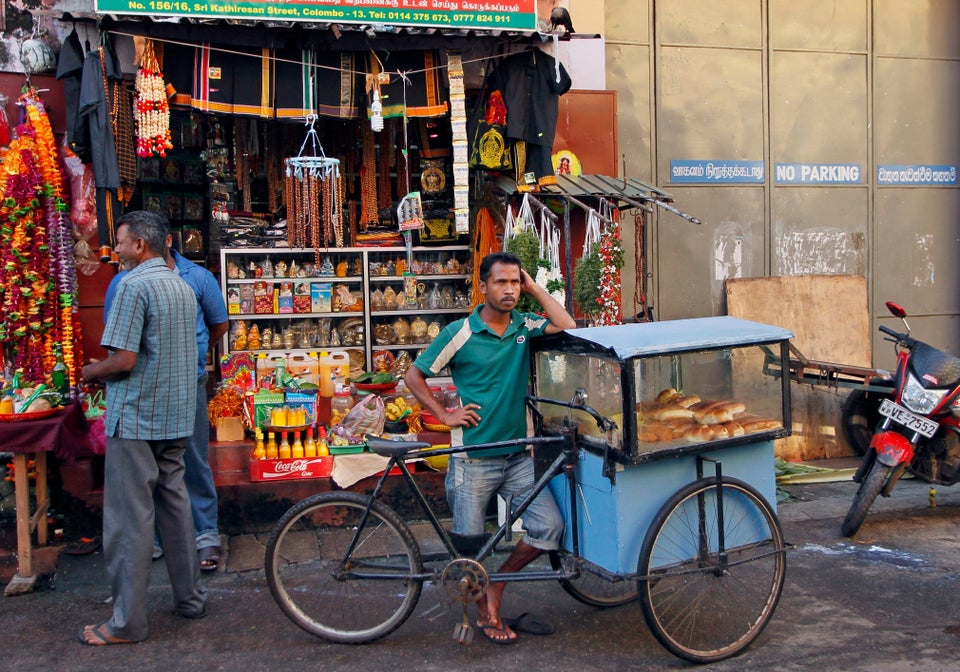 No. 7 Netherlands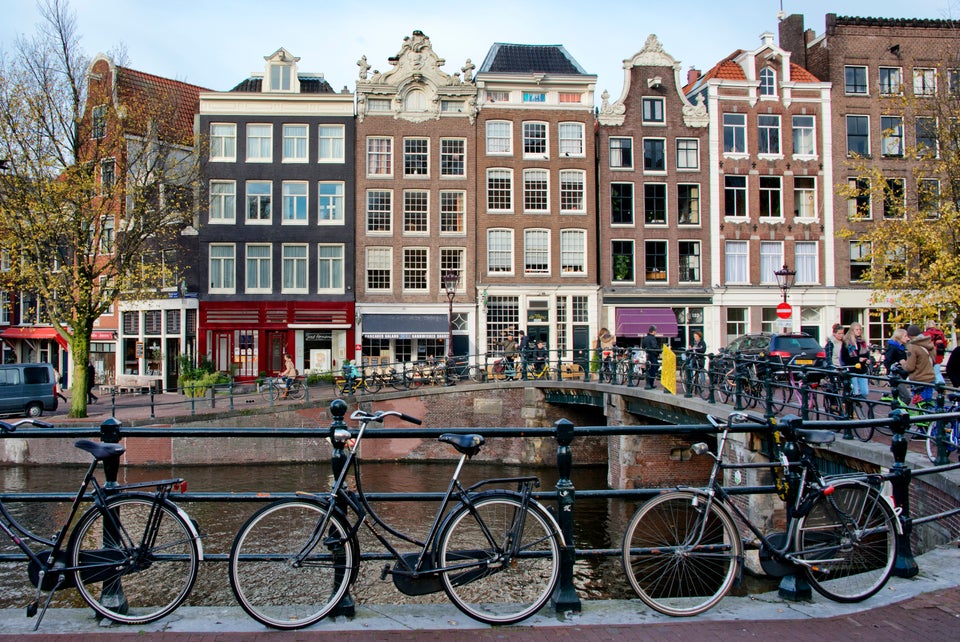 Biris Paul Silviu via Getty Images
No. 6 United Kingdom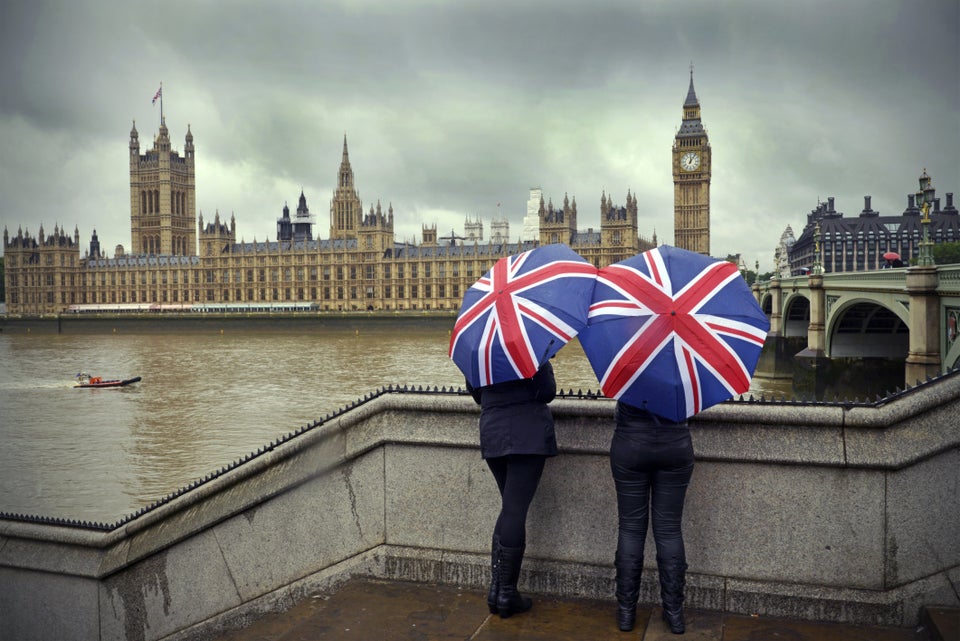 oversnap via Getty Images
No. 5 Australia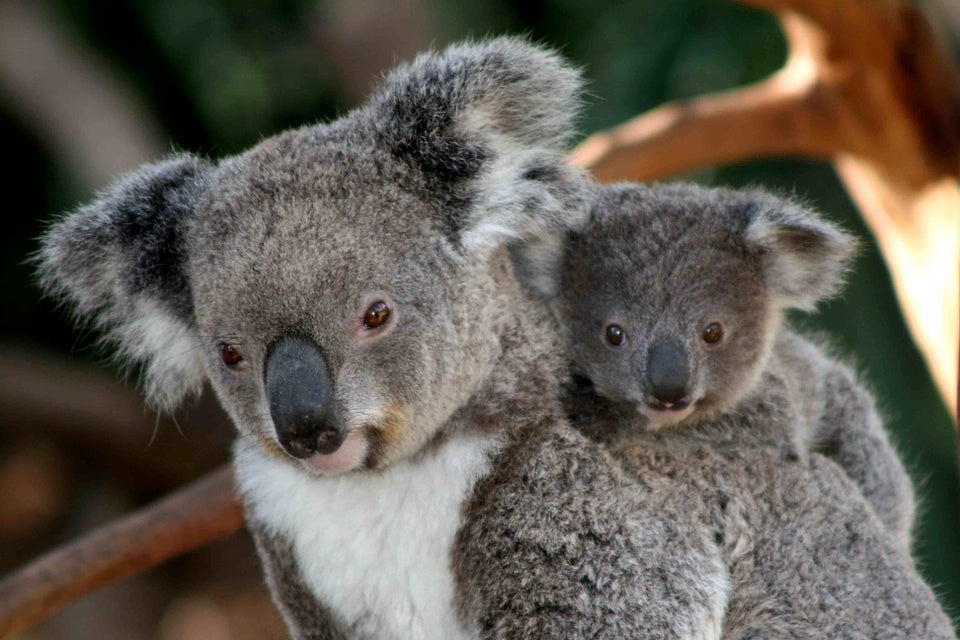 Photo by Bobby-Jo Clow via Getty Images
No. 4 Canada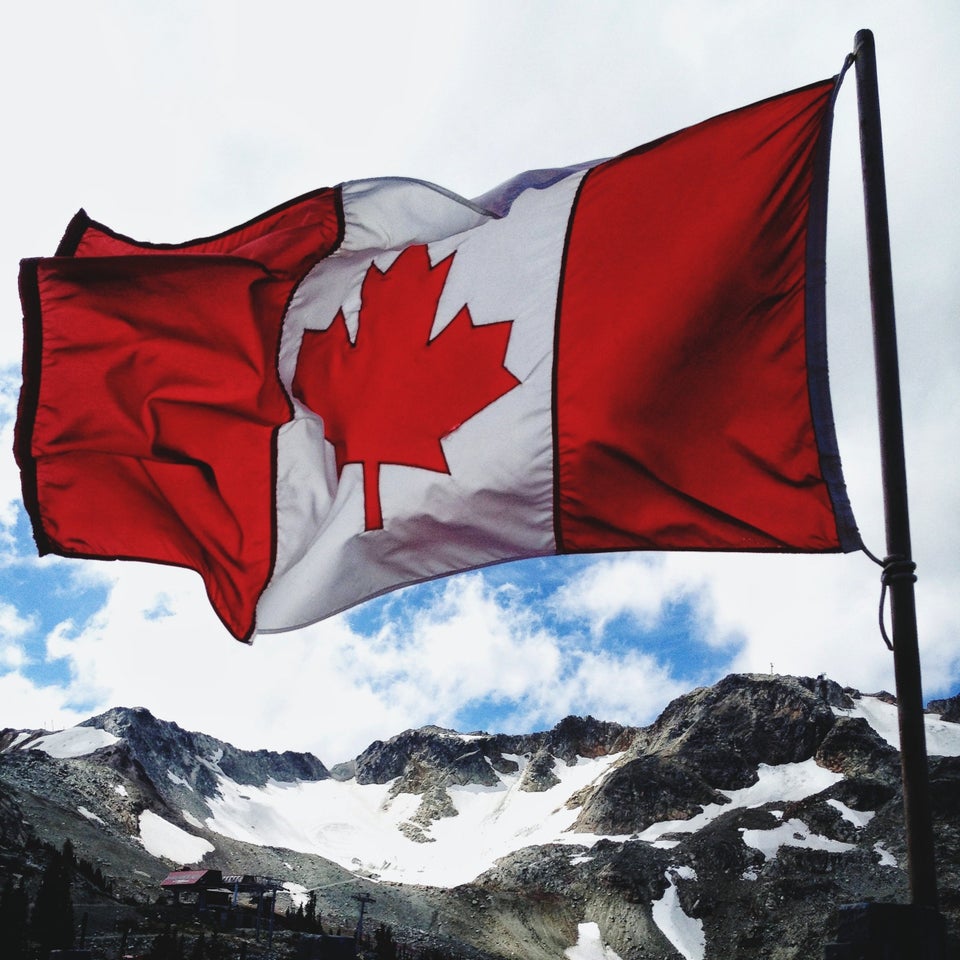 iannelson via Getty Images
No. 3 New Zealand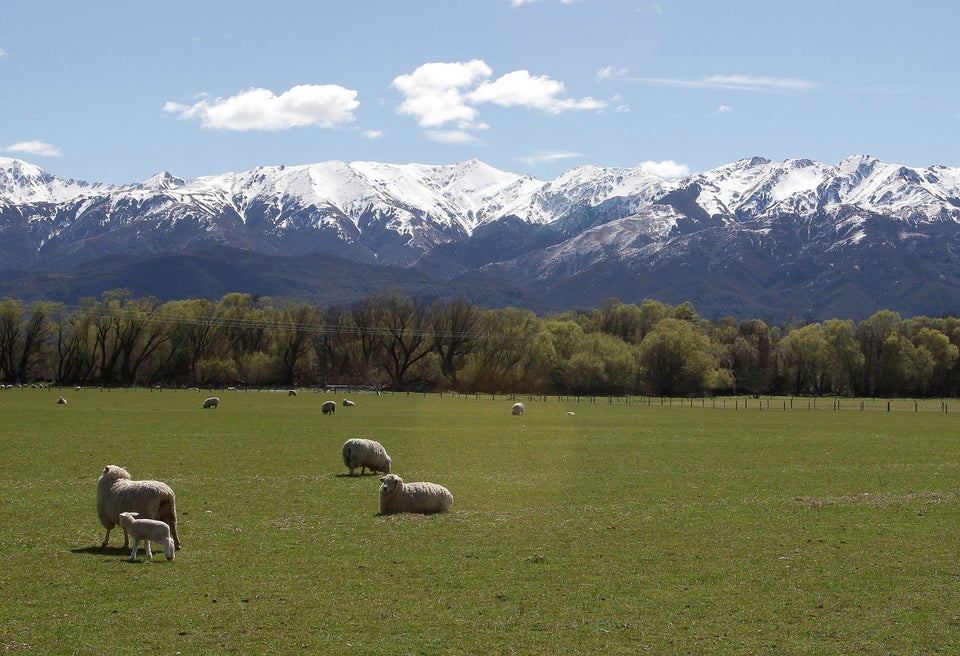 No. 2 USA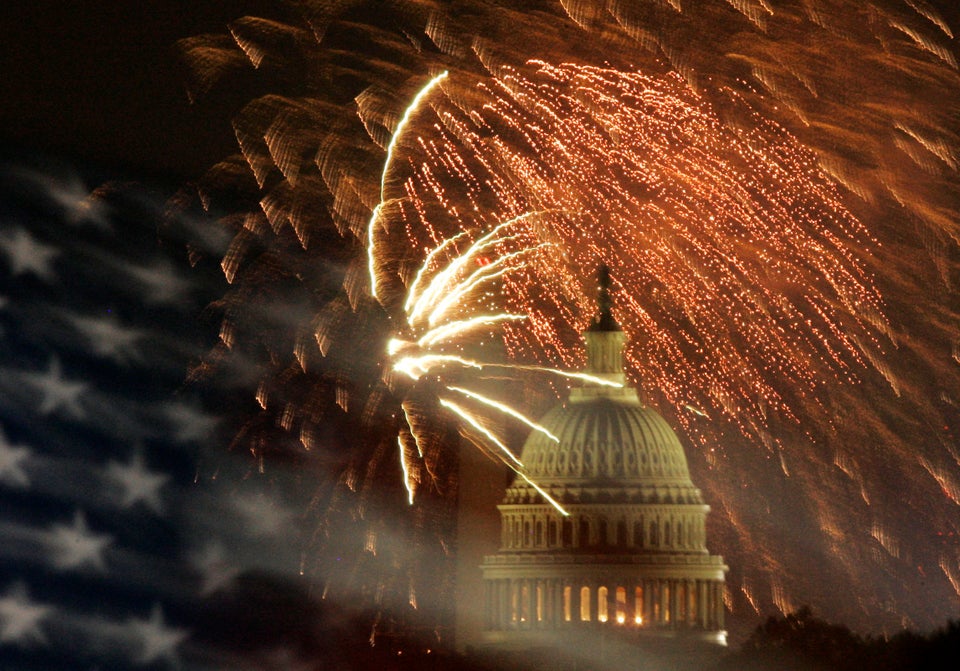 No. 1 Myanmar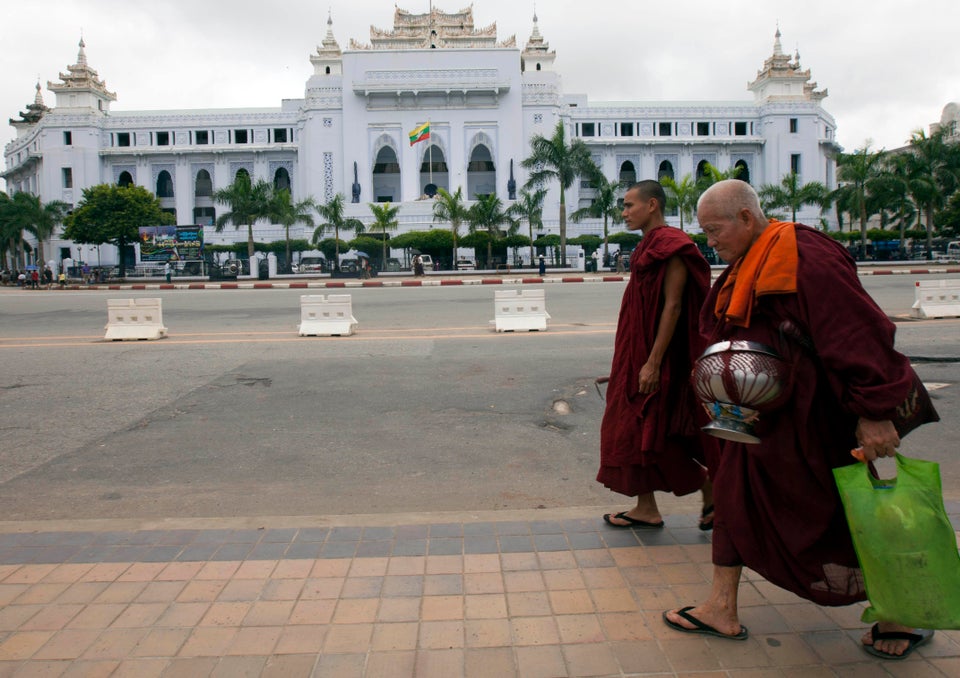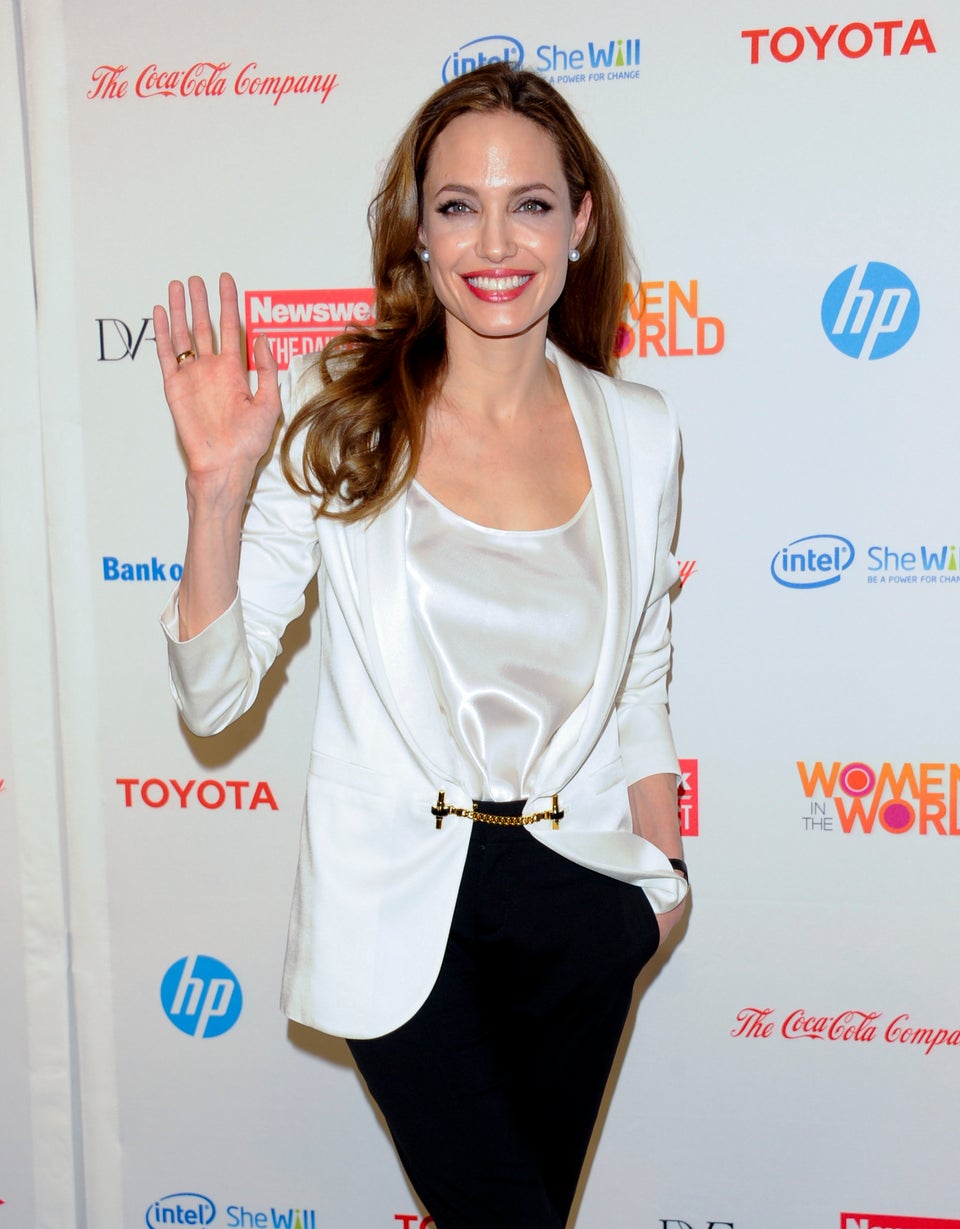 The Most Charitable Stars