High performing customer service organizations are changing and redefining performance metrics to better align how they measure service delivery success to their customer expectations, according to the worldwide state of customer service research by Salesforce. The new metrics are based on better understanding of customer expectations aimed at improving the customer experience with knowledgeable, resourceful and empowered employees, personalized care delivery and cohesive and consistent service quality across every customer touch-point, throughout the entire customer journey - before, during and after purchase of products and services.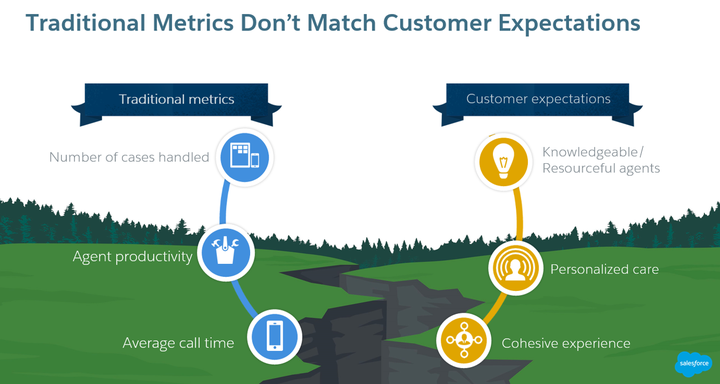 Customer service objectives have changed and there is now greater emphasis on: 1. creating deeper customer relationships, 2. providing consistent experiences across every channel, 3. personalized service interactions and 4. understanding a customer's full history with their company. For successful and growing companies, the customer experience is the product.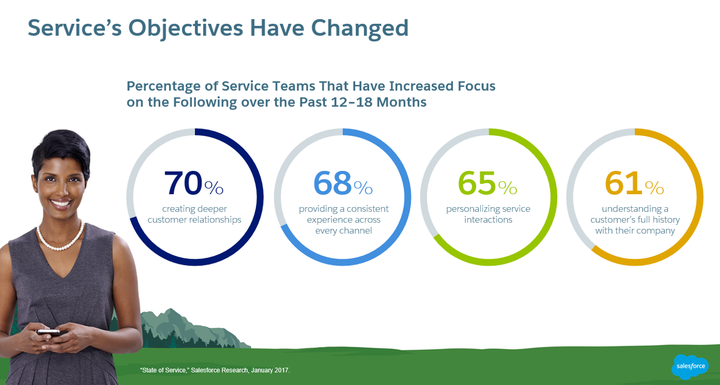 The Importance of a Single Source of Customer Intelligence
If the competitive battleground is now squarely based on superior customer experience, then why is it that a mere 15% of business leaders rated their customer service strategy and approach as very effective? According to Salesforce research, companies that struggle to create a single source of customer intelligence will fail to meet their customer's ever growing customer service and overall experience expectations. The growth of data volume and sources means that only 13% of companies have a single source of customer intelligence. Research points to lack of customer data and data quality as the top barriers for creating a single source of customer intelligence.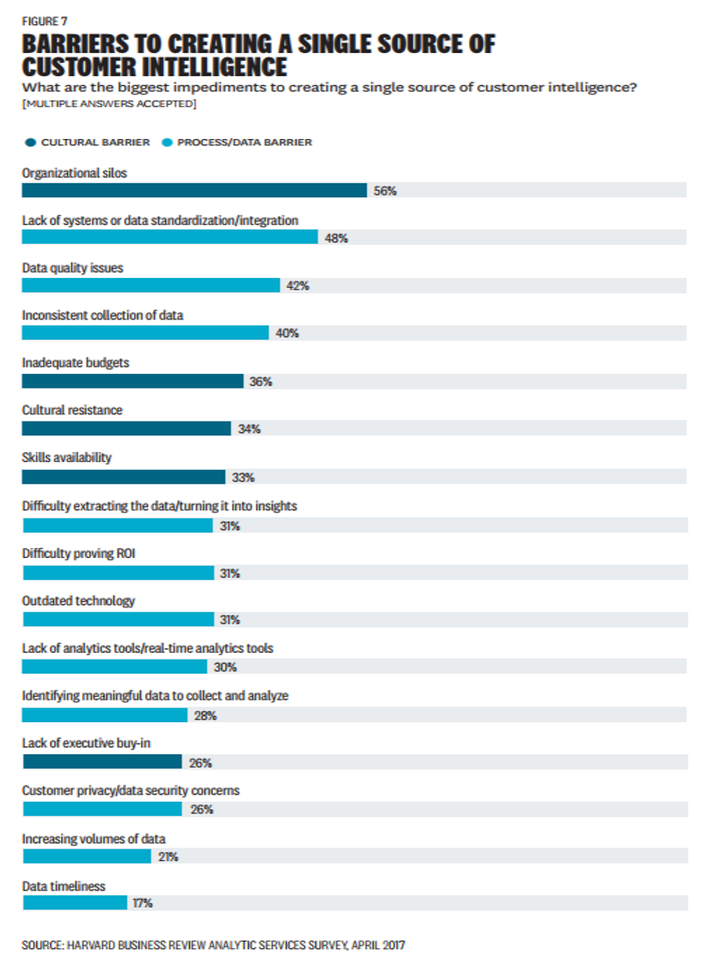 CRM is at the center of business gravity, and the most important technology for capturing CX data.
The most important sources of customer experience data are: 1. customer relationship management systems (75%), 2. customer satisfaction surveys (53%), 3. social media tools (43%), 4. feedback from sales and retail staff (40%), 5. email or SMS (37%), and 6. transaction data (34%).
The sources of data that are actually used for customer experience are: 1. CRM (54%), 2. customer satisfaction surveys (52%), 3. websites (50%), 4. contact center managers 4. (41%), and feedback from sales and retail staff (31%).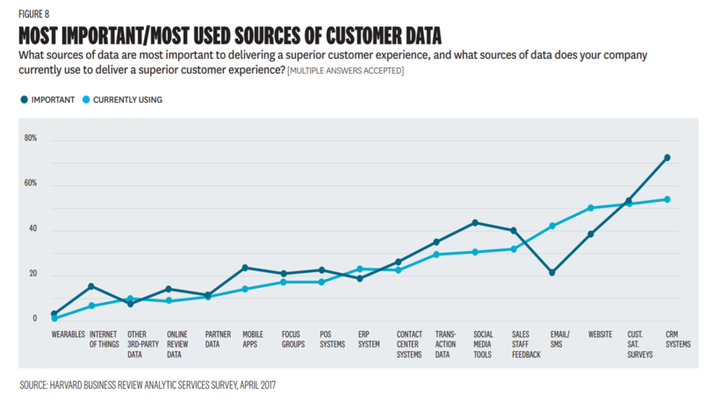 According to Salesforce research, 92% percent of senior executives believe that customer experience is a key competitive differentiator and they view customer service as the primary vehicle for improving the customer experience. According to research, excellent customer service is personalized, always on and real-time, consistent and omni-channel. Research also points to artificial intelligence (AI) powered CRM as the primary vehicle for customer service organizations to deliver the optimal customer experience. Knowing that customer service leaders are tasked to champion better business outcomes, what are the business priorities that shape their business partnership strategies and investment thesis?
The Most expensive mistake in business is to ignore customer attrition.
Depending on the research, or industry, acquiring a customer is anywhere from 5 to 25 times more expensive than retaining an existing one. Given how expensive it is to replace a customer, it is no surprise that customer service organizations place a very strong emphasis on continuously improving the customer experience, knowing its direct impact on customer retention and advocacy. So how do customer service and support business leaders map their organizational vision, goals and performance metrics in order to maximize customer retention? And does customer retention relate to improved business outcomes including increased revenue and a customer's total lifetime value?
What do customer service leaders look for in their CRM platform?
In order to better understand and validate what service leaders need most to successfully grow their businesses and delight there stakeholders - employees, customers, partners and their communities - I ask a four-year customer service veteran and a sales account leader with direct front-line customer experience to share his point of view. Sam Barnett engages and consults many enterprise and commercial service executives on a daily basis. He is directly involved with partnering with service organizations in order to transform service delivery models, designed to increase customer retention and advocacy.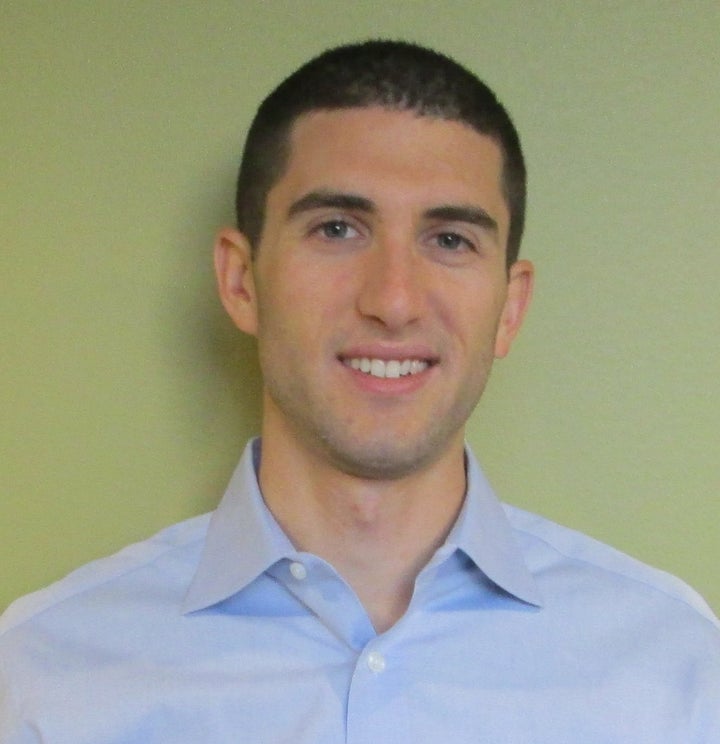 According to Barnett, there are three primary business values that matter most to customer service professionals - and they are all tied to improving customer retention:
1. Speed, Efficiency and Customer Convenience - All service organizations are actively working on reducing expenses by optimizing service delivery and improving time to resolution. Execution velocity is key to improved customer experience and loyalty. Service cost savings can stem from shortening time to resolution, increasing self-service, and accelerating agent training and empowerment. Using virtual personal assistance, AI-powered chatbots, messaging applications, mobile video, well integrated CRM knowledge-base, and an active and engaged community, service organizations can shorten service delivery cycles while reducing costs.
Delivering timely solutions while reducing expenses can help companies further invest in their employees success through training, technology and autonomy. All of these business value drivers increase cost savings and also tie back to customer retention. Customers get what they need quickly and as a result are more likely to remain a customer in the future. High performing customer service organizations that achieve high customer retention success invest in employee training, technology and autonomy.
2. Business Growth - high performing customer service organizations deliver increased revenue and view the service department as a revenue generating arm of the business, and not a cost center. These growth oriented service teams generate revenue by reducing customer attrition, increased customer advocacy and agent empowerment that often creates cross-sell and up-sell opportunities. High performance service teams are also well aligned with sales and marketing, sharing customer insights that can accelerate sales cycles and further personalize marketing sourced content and messaging.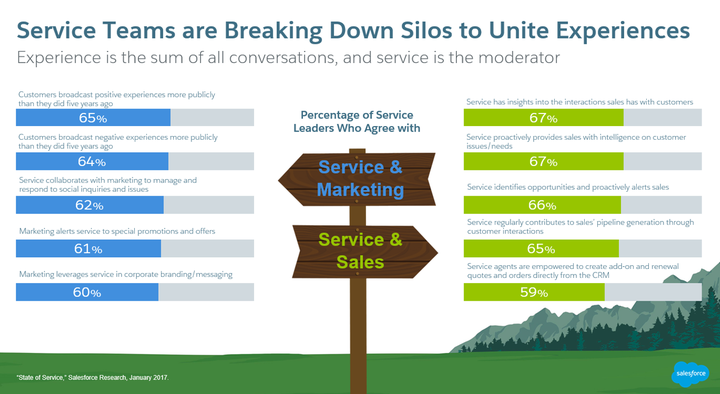 3. Customers For Life - High performance service organizations user their CRM platform to proactively solicit customer feedback. Service organizations that can create a learning culture based on customer feedback are best positioned to continuously improve their service delivery. When customers are happier with their experience, the company benefits. High performing service teams use a combination of customer satisfaction surveys (CSAT), net promoter score (NPS) and social promoter scores (SPS) to measure and improve customer loyalty and advocacy. Using social media listening tools, integrated into their CRM platform, service organizations can use AI-powered CRM to automatically, and at scale, measure customer sentiment and intent. By leveraging a customer-centric culture, lean processes, trained and empowered staff and AI-powered CRM, high performing service teams are successfully developing a business strategy with the customer experience as the primary guiding principle for success and growth. The ultimate goal is a customer for life.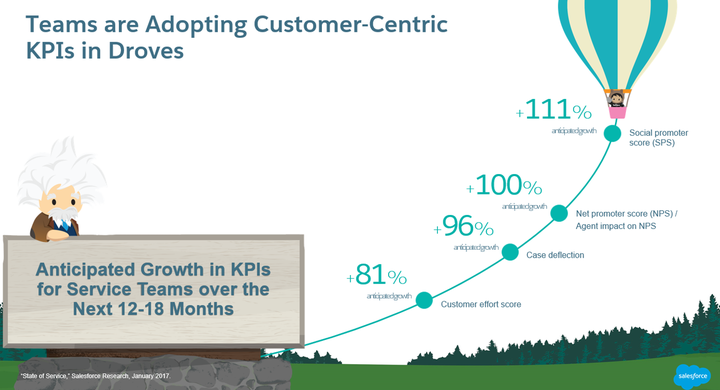 Service leaders can be risk-averse, often viewed as problem solvers who require firm examples of value and ROI. Based on Barnett's experience, when technology solution providers can demonstrate business value to service executives focusing on improving execution velocity, reducing cost, increasing revenue and improving customer satisfaction, then they're able able to earned the right to their business. What matters most to service organizations is improving customer retention. A customer for life is key to business success and it starts with culture, people, process and technology. Barnett also reminds us that if service solutions providers fail to deliver on their promises, they will face customer attrition - a very costly business mistake.
This article was co-authored by Sam Barnett, Account Executive at Salesforce.
Related
Popular in the Community