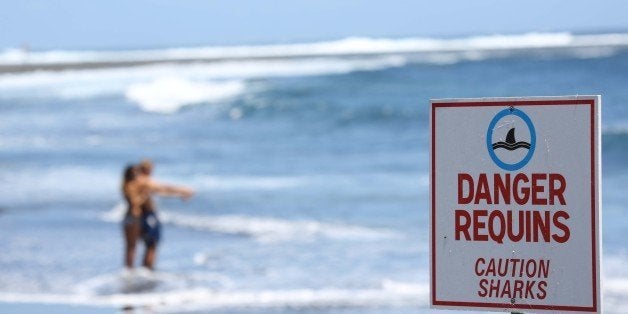 No need for us humans to worry, right?
While your chances of getting attacked by a shark are incredibly slim, there are some spots in the U.S. where those odds might come into question. In "the shark attack capital of the world," for example, the International Shark Attack File predicts that any swimmer in the area is likely to have come within 10 feet of a shark at some point. If that doesn't make you think twice about getting into the water there, nothing will.
As you head to the coast for summer vacation, the slim possibility of a shark attack might be in the back of your mind. Chances are you've got nothing to worry about, but just in case, you should probably know where most shark attacks happen in the U.S.
#10 Horry County, South Carolina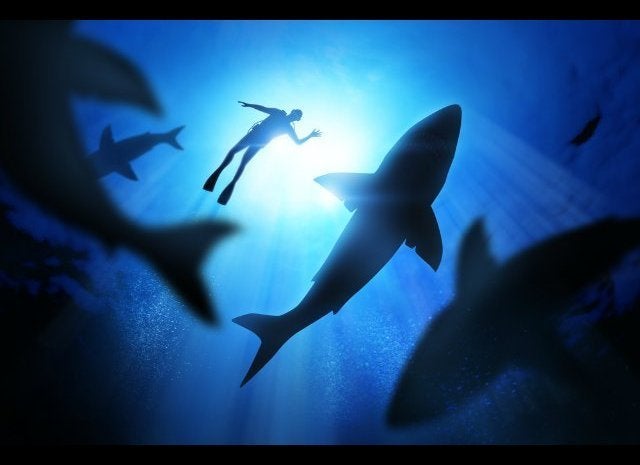 #9 St. Lucie County, Florida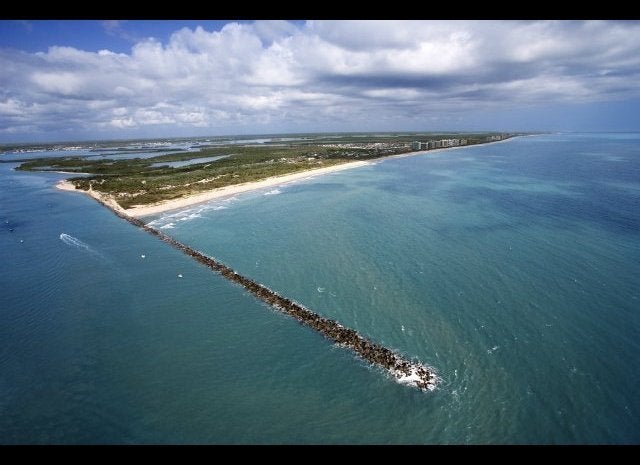 #8 Charleston County, South Carolina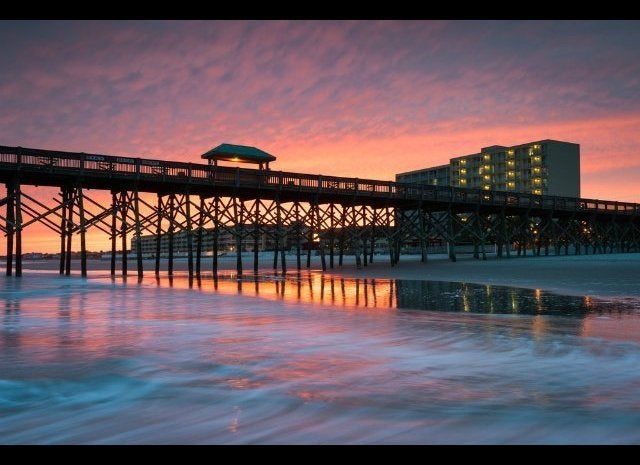 #7 Martin County, Florida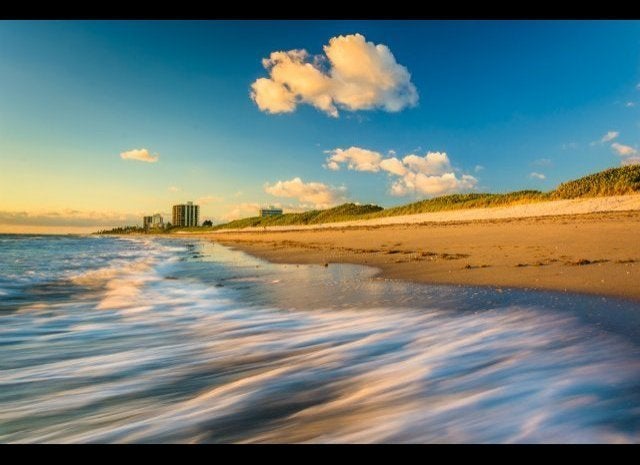 #6 St. Johns County, Florida