What could be more thrilling than diving deep into the ocean among sea creatures and exploring sections of the earth few have seen before?
Well, if you ask some professional divers, there are dives even more thrilling than those with marine life or those that reach the depths of the ocean. There are dives with an added element of danger and mystery so compelling, many will risk their lives for a chance at the challenge.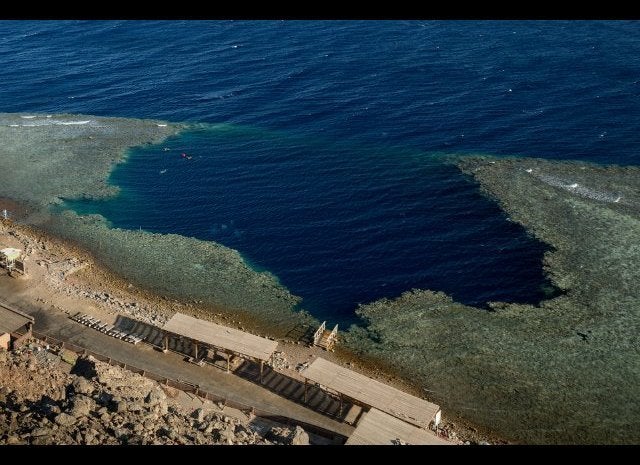 Most Dangerous SCUBA Dives in the World
From New Jersey to Australia, sinkholes, major underwater cave systems and even a military explosives dumping ground await those who dare to dive. Many have attempted these excursions and, sadly, some didn't make it back alive. These are the most dangerous SCUBA dives in the world.
Editor's Note: These dives are remote, extremely dangerous and for experts only. For that reason, we urge readers not to attempt these dives without extensive training and a qualified partner.