Although terrifying, every true skier needs to try at least one of these ski runs before they die. What better way to test your skills then sliding down a narrow mountain with extremely high winds, slick turns and ice patches?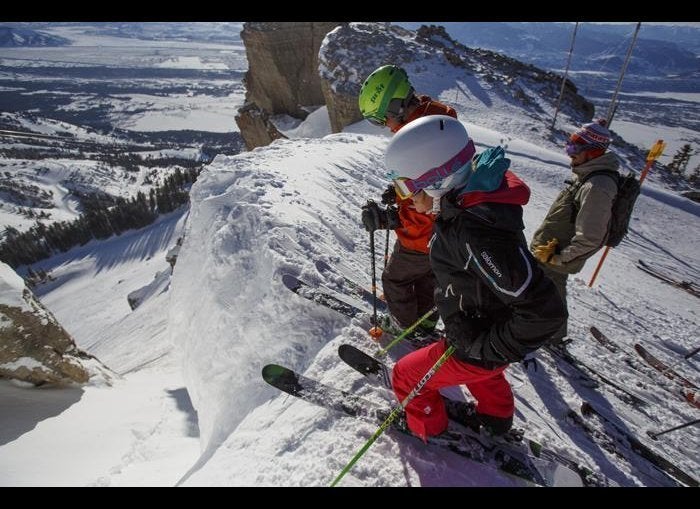 Most Dangerous Ski Runs in the World
Okay, I know the wind and ice can't be controlled. But, your skills will definitely be put to the test on these tough mountain slopes. Slide around the rocks, avoid the deadly cliffs, balance yourself on the bumps and survive the deadly free falls.
According to CHALAT LAW, "annually, in the United States, there are an average of 34 skier deaths; additionally, there are an average of 39 serious, non-fatal injuries, such as paraplegia, or severe head trauma."
For the average person, skiing requires you to be mentally, physically and emotionally fit. You must have great balance and coordination. For the expert skier, you must have all of the above skills mastered!
Below are some of the world's most famous competition venues. That's right; you can actually ski where the World Cup alpine downhill ski race takes place! Or how about heading to Utah and skiing at Silverfox where they host the Freeride World Tour?
Okay, its time... Wax up those skis and hit the slopes! Push your limits, and indulge yourself in the adrenaline trip of a lifetime.