It's one thing to recite the original "Star Wars" trilogy from memory, but becoming a true expert is all in the details.
Do you know the names of all characters and locations, even if they weren't revealed in the films? What about weird numbers or vehicle models? This quiz is all about those types of obscure details.
"Sure, I'll give it a try!"
No! Try not! DO ... or do not. There is no try.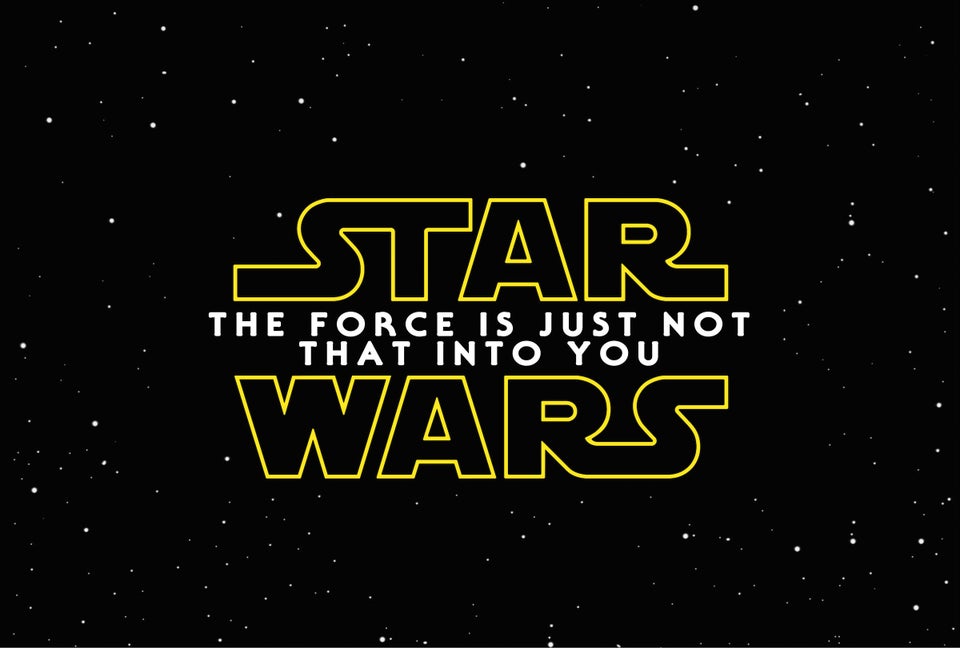 Here Are Some Possible Titles For 'Star Wars' Episode IX