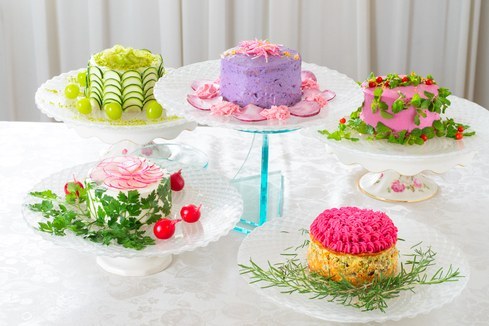 Photos: Courtesy of Vegedecosalad.com
Don't let the pretty pink frosting fool you -- the next time you take a bite out of your favorite dessert, you could be contributing to your five to 10 recommended servings of fruits and vegetables.
We're not talking about a measly spiral of zucchini hidden in a chocolate cake. In Japan, "salad cakes" are the brain child of Japanese food stylist Mitsuki Moriyasu who uses whole vegetables to make eating healthy cool and hip again, BuzzFeed reports.
The cakes are adorned in delicate carrot tendrils, glazed in veggie-based frosting, and look like something you'd spend more time 'gramming than eating. But expect to experience an earthy taste when you take a bite. In Mitsuki's creations, tofu isn't sautéed in teriyaki sauce, but is instead blended with vegetables to create the "icing", while the spongecake is made of soybean flower and, in keeping with the theme, is virtually sugar-free. According to The Daily Mail, there are roots and peels thrown in for good measure, too.
And if you think people would be too upset by this healthy surprise to actually indulge, think again. These "salad cakes" are so popular that a new eatery called VegieDeco Cafe, is slated to open this month in Nagoya, Japan.

Related: 10 Healthy Food Hacks That Don't Suck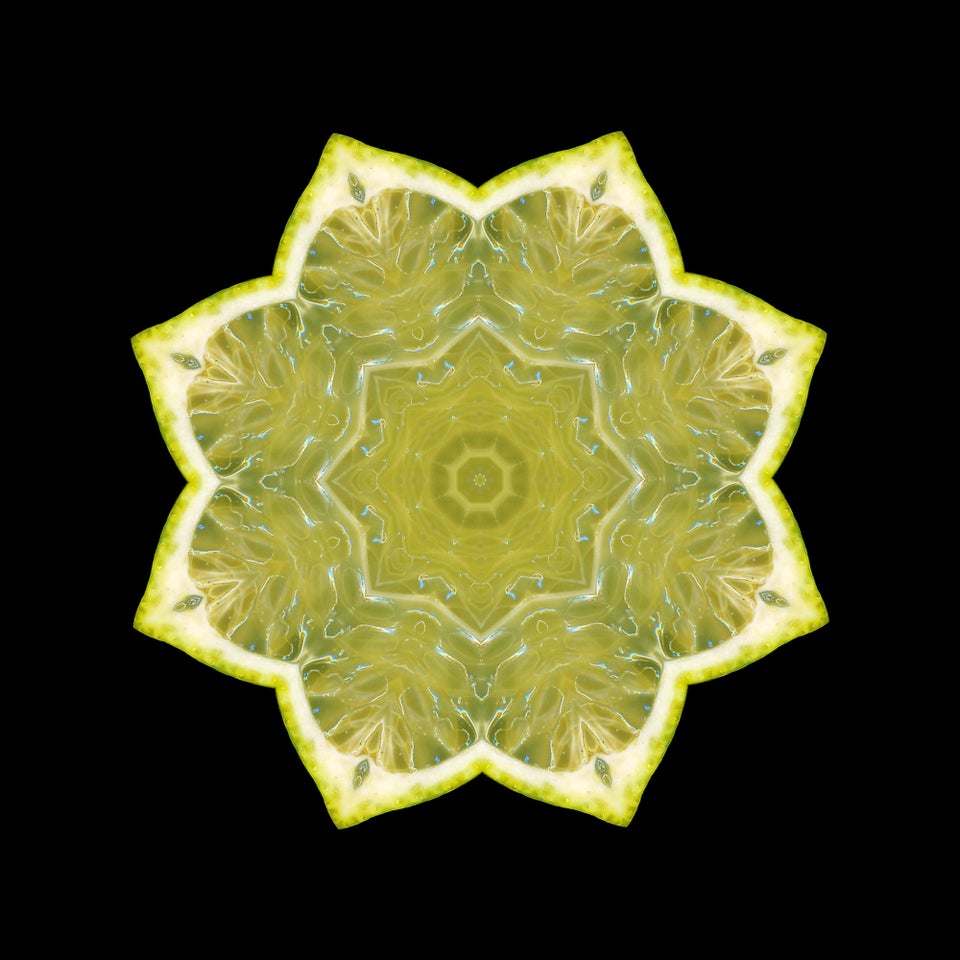 Fruit And Vegetable Kaleidoscans