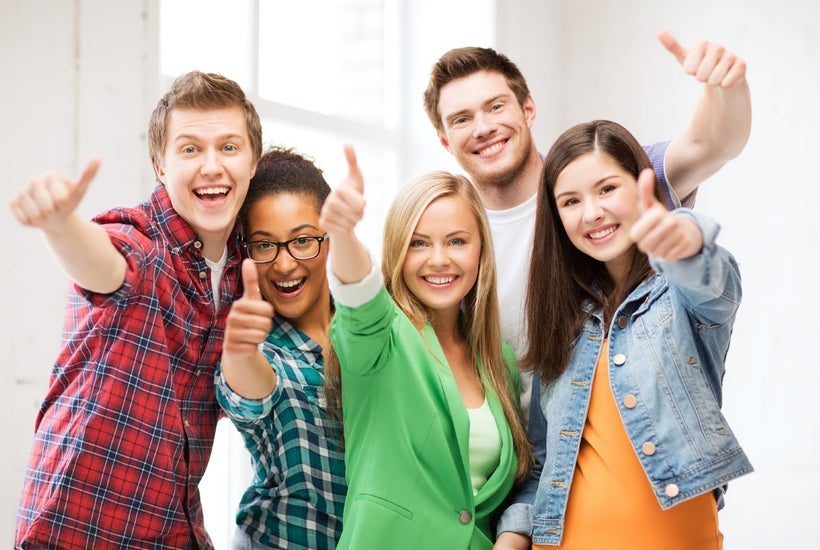 For many people trying to manage a group or team of people, the challenges can be far more diverse than expected. You usually expect a group to work together, be professional, and find harmony regardless of any other issues. Sadly, it's never this easy to make people work with you in such a manner – teams require motivation. A motivated team finds it easier to reconcile and break barriers, ensuring that people can begin to get the help that they need, when they need it.
We took the time to speak to several business experts who lead a motivated team to find out the secret. Not sure how to go about dealing with motivation issues in a business? This might be the perfect time to find how to get around that issue.
What Makes A Team Find Motivation?
According to the CEO of Likenessme, the secret comes down to atmosphere. Maintaining a positive, friendly and warm atmosphere plays a huge role in successful and positive atmospheric development. Alongside that, successful dinner dates and outdoor development events can help make sure everyone bonds together and finds common grounds outside of the workplace.
Add in the use of free time to help organize staff into thinking about their business roles, too, and it becomes much easier to get staff onside. Also, add cash rewards and incentives to the staff payroll when things are going well – let your staff know that their hard work that brings the profits is rewarded in kind!
Do all of this, and it becomes much easier to form a genuine bond with your staff members that others simply don't.
Looking Inward for Answers
"The best way to motivate my team of medical device engineers and designers is to treat them in a way that would motivate myself! We intentionally are very transparent with how we run the company, which is essential in earning trust and buy-in to our vision. We trust our team to make intelligent decisions, take risks, create big wins and sometimes even fail, but also to learn and become better! We then share our successes, both financially and emotionally with our team."
Eric Johnson, the CEO of Rev.1 Engineering, a medical device engineering firm, believes that using what motivates oneself is a good place to start. Look at what you think would make yourself more motivated to go and do a good job – and try implement similar ideas within the workplace.
This helps to build a level of trust and buy-in from the staff themselves. By adding that ability to show initiative and to take command in business as well as in life, you make it easier for staff to maintain motivation. Let them know that failure through experimentation isn't a terminal offence: make sure the atmosphere in your business is motivated by an atmosphere that encourages creative freedom and, at times, risk taking.
Share the burden and you can make it easier to find yourself, and the team, more motivated. Before doing something, ask yourself if it would motivate you. What do you think?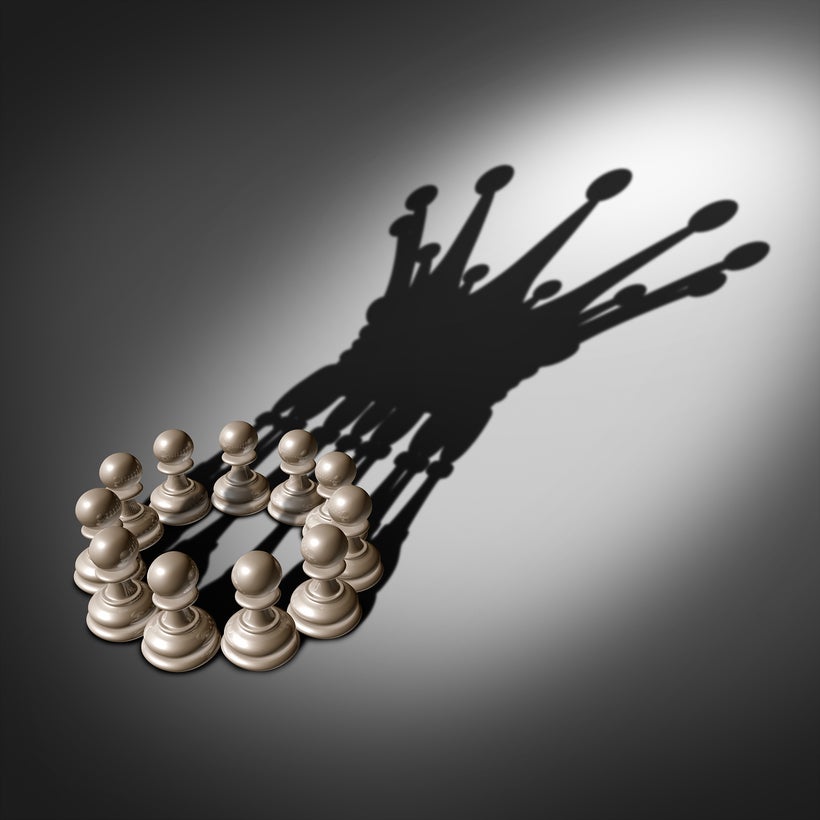 "Three things are important to motivate a team: freedom, recognition and a clear corporate culture. On the one hand the freedom to move within the individual task area - Without constant control. Then the recognition of the person, the skills and the performance. However, this is nothing if freedom and recognition do not take place within the framework of a credible corporate culture."
Andreas Herteux, the CEO of Erich von Werner Verlag, believes that three key factors motivate a team – freedom, recognition, and a clear and strong corporate structure. Structure is vital as it helps to build accountability and to ensure that people can hone and lock into their major talents to best help both staff and clients get the best experience possible.
However, a business should not be looking to be overly controlling about the opportunities that a member of staff takes on. Ensuring that good work is recognized and bad work can be improved upon is vital, rather than trying to force an automated, emotionless, robotic experience from each member of staff.
So long as the culture of the business encourages a freedom of thought within the guidelines and the plans set out for the long-term goal, there is no reason why a business cannot thrive with greater freedom.
Unsure of how to take your business further? This should make it much easier to begin working with.
Calling all HuffPost superfans!
Sign up for membership to become a founding member and help shape HuffPost's next chapter
This post was published on the now-closed HuffPost Contributor platform. Contributors control their own work and posted freely to our site. If you need to flag this entry as abusive,
send us an email
.