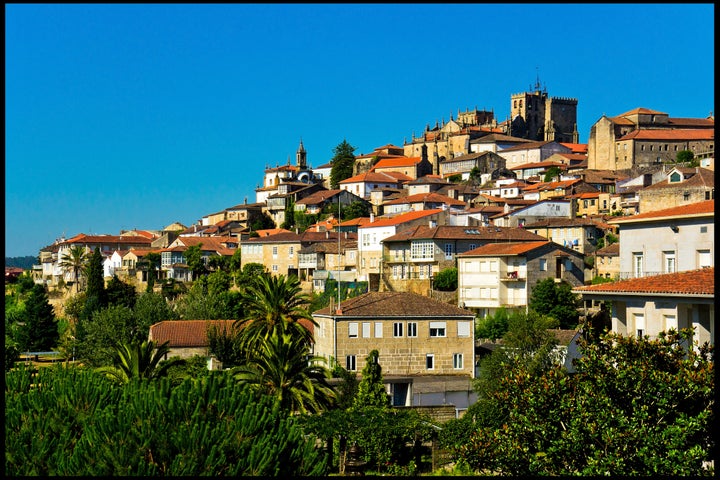 24/7 Wall St.: The U.S. home prices have begun to rebound in the past year. And in the most expensive markets, where the average home sells for well over $1 million, recoveries are among the strongest, increasing between 20% and 50% in most cases.
According to Coldwell Banker Real Estate, there are at least ten U.S. cities where the average listing price for a home in the first six months of this year exceeded $1.2 million. The majority of these are located on or near the California Coast. For example, San Jose suburb Los Altos, homes sold in the first half of the year averaged a $1.7 million price tag. Based on data provided by Coldwell Banker, 24/7 Wall St. reviewed the most expensive cities for buying a home.
In an interview with 24/7 Wall St., Coldwell Banker COO and President Budge Huskey explained that for the first time in years, residents of the country's most expensive housing markets are largely professionals working in or very near their home. In prior years, he explained, many of the most expensive communities were simply very desirable for wealthy families or individuals, without necessarily being employment centers. Many of these people were retired or worked from home.
"Now," Huskey said, "the emphasis is on those markets that are in proximity to true, strong business centers, where employment has been consistent, and the overall level of wealth and wages has been high relative to other opportunities within the country."
These expensive markets are concentrated around the tech industry, which has remained strong throughout the recession. As a result, many of these cities and suburbs are near the heart of California's Silicon Valley. Six are located in either the San Francisco or San Jose metropolitan area. These are areas driven by the tech boom, explained Huskey. "In an area like Los Altos, for example, you're looking at a location that is 15 minutes away from the headquarters of such corporate giants as Google and Facebook."
Income in the expensive housing markets is among the highest in the country. According to U.S. Census Bureau data, median household income in these cities far exceeds the U.S. median income by at least $20,000. In Saratoga, California, one of the cities on our list, median income is nearly triple the U.S. figure of $51,914.
The two cities not in California on this list are Kailua, Hawaii, and Rye, New York. In the case of Rye, the city is located within the expensive Westchester County, within commuting distance from New York City. According to Huskey, desirable communities with access to New York City have remained stable and high-priced.
In Kailua, located on the island of Oahu — the same island as Honolulu — high prices are reflective of most of the real estate market in Hawaii. The state has limited available property, explained Huskey, which drives up prices. "While there's only one particular market in Hawaii that reached the top ten, Hawaii proved the most expensive on an aggregate measure."
Based on data published by Coldwell Banker in its annual Home Listing Report, 24/7 Wall St. identified the country's most expensive cities for buying a home. Homes in these cities had the highest average listing price between January and June of this year. Markets with fewer than ten four-bedroom, two-bath homes were excluded from the survey. We also examined data on vacancy rates, median price per square foot, and changes in price from real estate listing service Trulia. Information on income, educational attainment, and poverty rate, among other data, is from the U.S. Census Bureau.
These are the 10 most expensive cities to buy a home:

Before You Go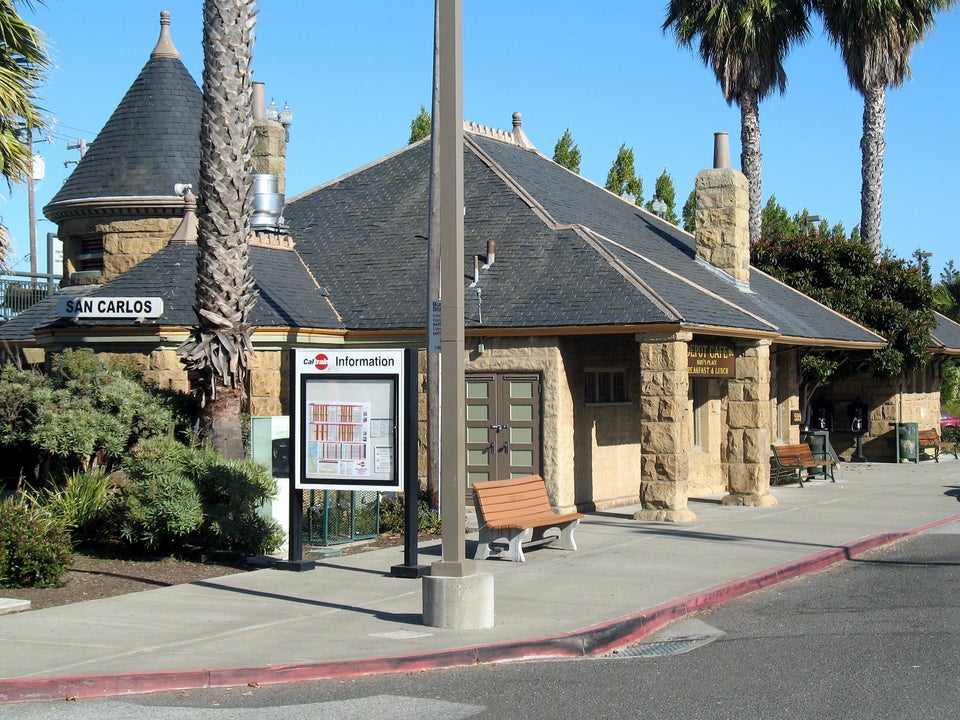 10 Most Expensive Cities To Buy A Home
Popular in the Community