If you're looking to fritter away a small fortune, you may want to peruse the bar menus of some of the more exclusive hot spots around the globe. The thousand-dollar-and-over cocktail club is an elite group of spirits that will cost you no less than 10 Franklin notes and can be found on five continents.
The champion of these is the $12,040 Winston created by Joel Heffernan of Club 23 in Melbourne, Australia and named after Churchill, the man who once said, "My rule of life prescribed as an absolutely sacred rite... the drinking of alcohol before, after and if need be during all meals and in the intervals between them."
5. Diamond Cocktail — 4,350 USD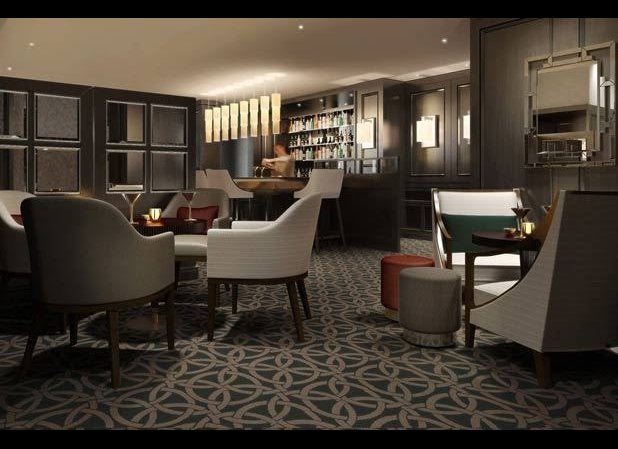 4. Salvatore's Legacy — 9,230 USD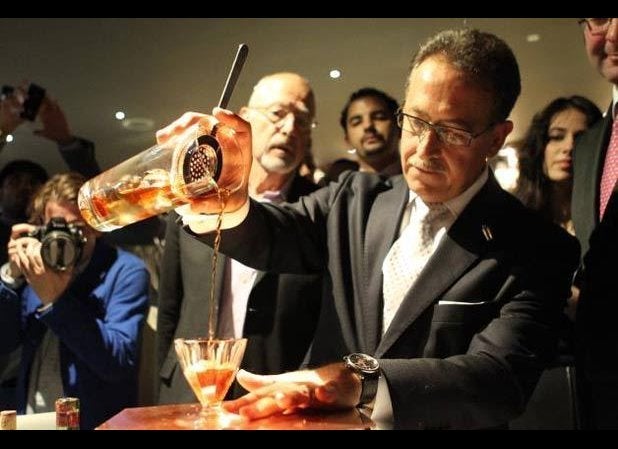 3. Diamond Is Forever Martini — 10,000 USD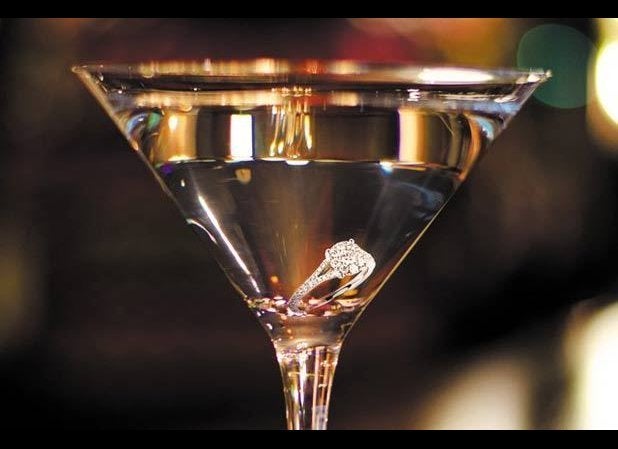 2. Winston — 12,040 USD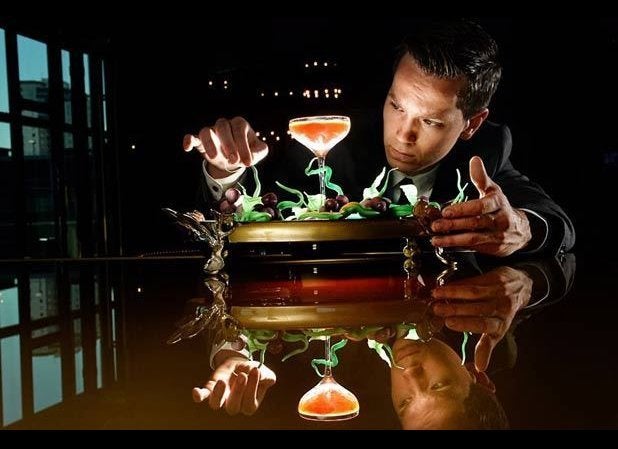 1. The Diamond is Forever Martini — 17,600 USD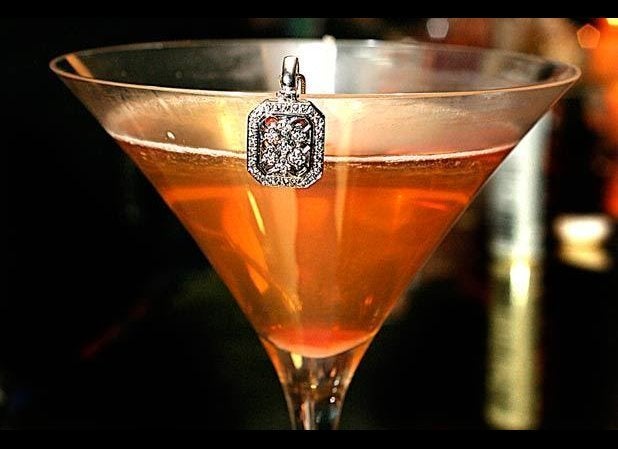 In 2013, The Winston even made its way into the Guinness Book of World Records as the most expensive cocktail in the world, taking the title away from the $9,230 Salvatore's Legacy, invented by cocktail legend Salvatore Calabrese for the Playboy Club in London.
Though both concoctions have held the official title as the priciest beverage around, unofficially, the most money that's ever been thrown down for a single drink was a very cool $50,000 on the Siberian ice terrace of Moscow's Reka restaurant. The concoction included 60ml of Cognac Croizet 1858 Cuvée Leonie, another Guinness Records titleholder as the most expensive cognac, Grand Marnier Quintessence, V.E.P and three diamonds from Italy's Crivelli jewelers.
Don't start booking your flights to Russia just yet -- the sale was one-time auction at the restaurants opening festivities. But don't worry, there are plenty of elixirs that come with prized baubles worth boarding your private jet for and others still that use the rarest bottles on the planet.
A couple of years ago, we rounded up the most expensive cocktails in the world at the time, but nothing is forever (not even the diamonds that pop up like daisies in many of these absurdly expensive cocktails), and so our list has changed and expanded. Take a look at these cocktails and pretend that you, too, are capable of such ridiculous conspicuous consumption.
Related