The Christmas tree experienced a burst of popularity in 1848, when Britain's Queen Victoria and Prince Albert decorated a tree as part of their holiday celebrations at Windsor Castle. Since then, the Christmas tree has become a common sight in homes and city centers around the world, serving as cheery and bright reminders that the life can flourish -- even during the cold, dark nights of winter.
Here are some of the most creative Christmas trees of 2015.
Taipei, Taiwan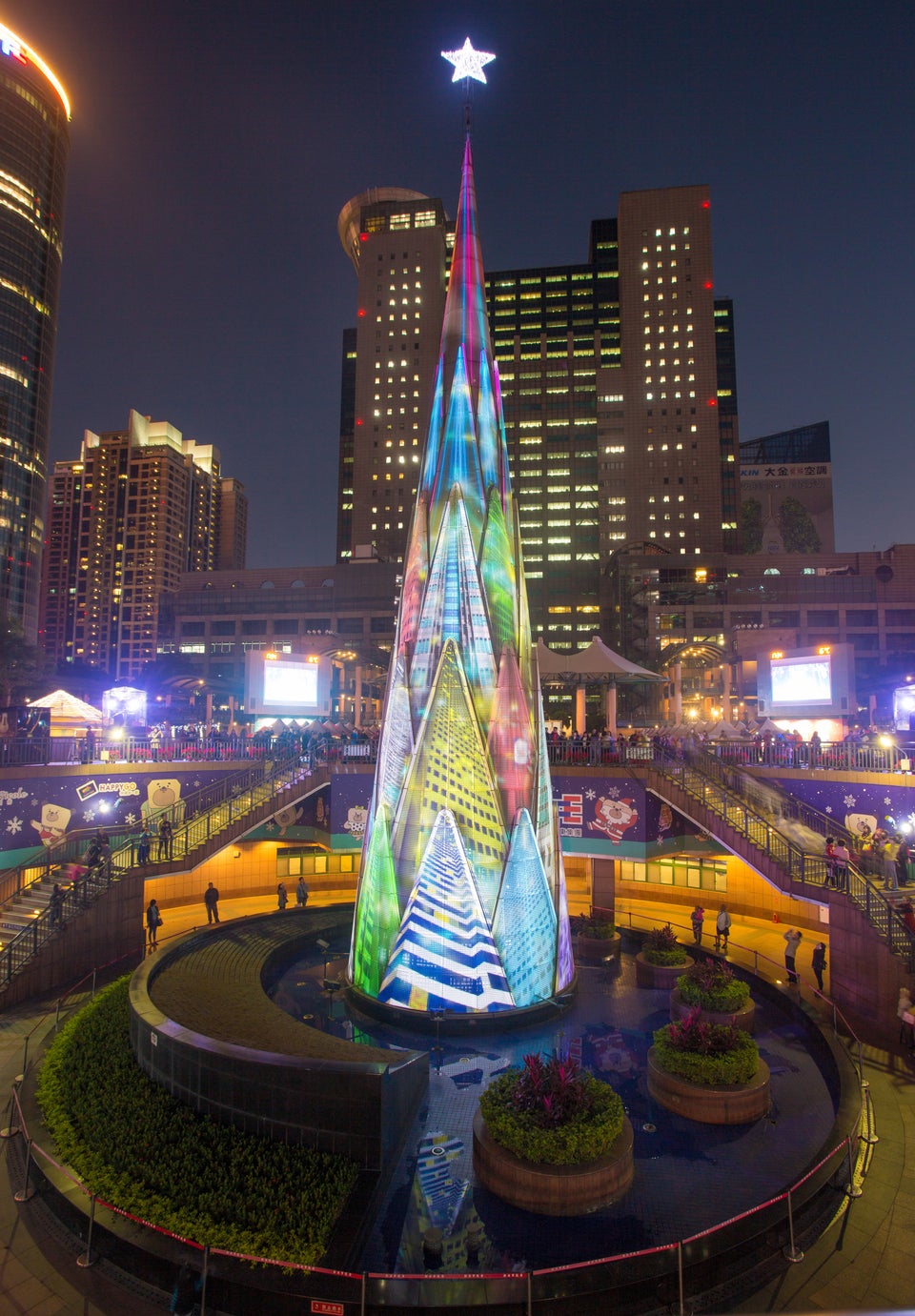 Craig Ferguson via Getty Images
London, England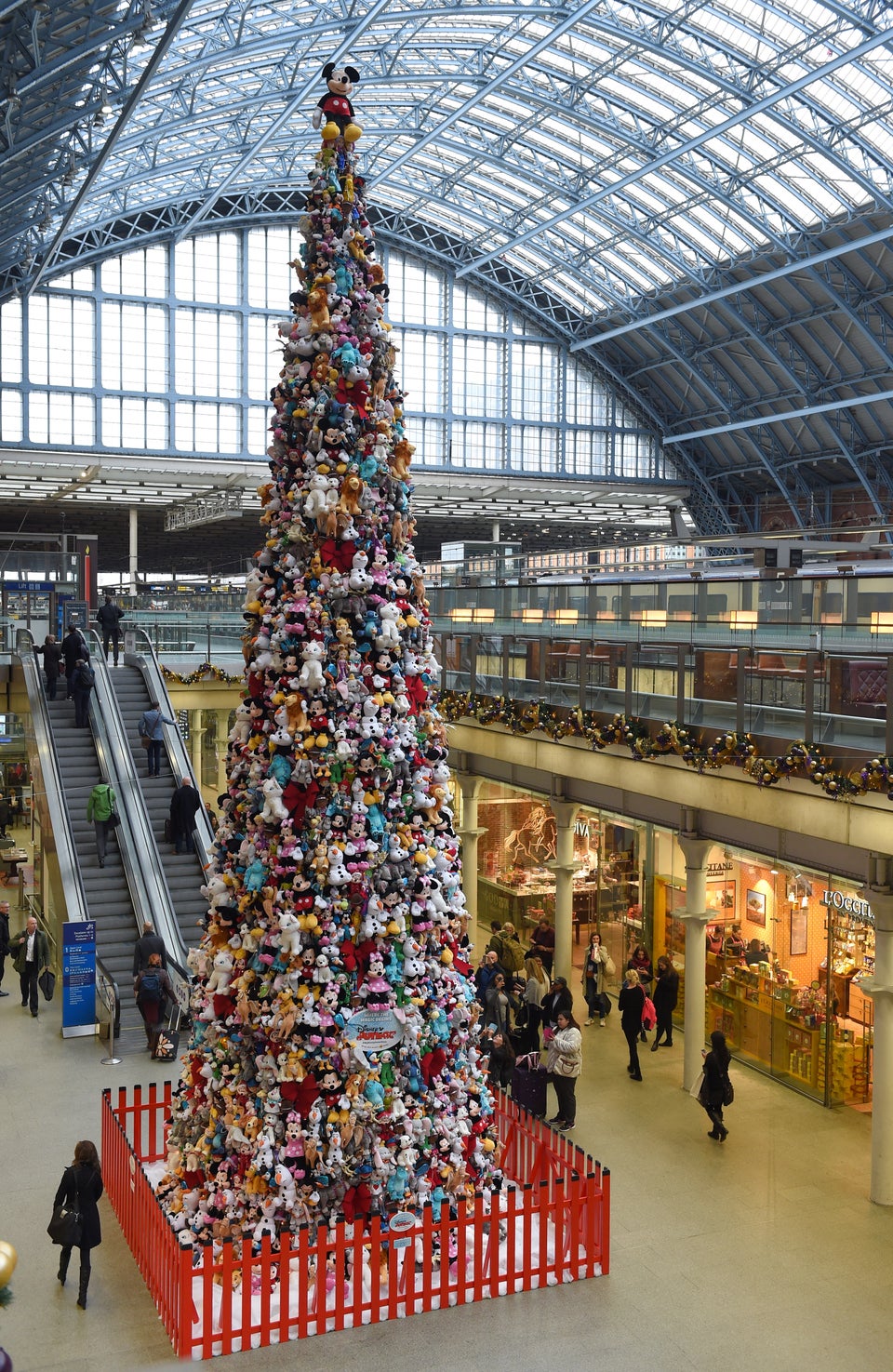 Karwai Tang via Getty Images
Byblos, Lebanon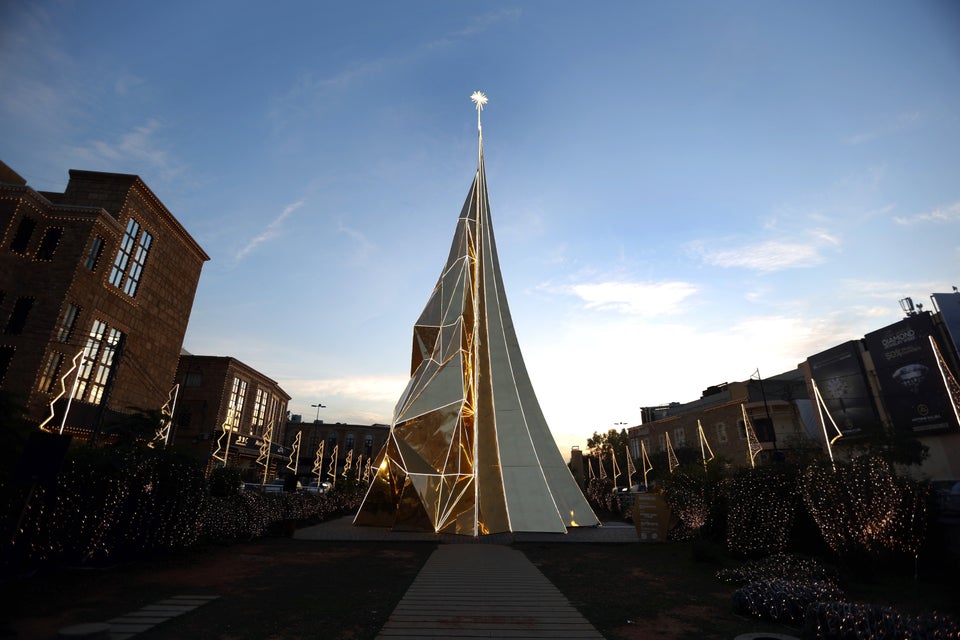 PATRICK BAZ via Getty Images
Quezon City, The Philippines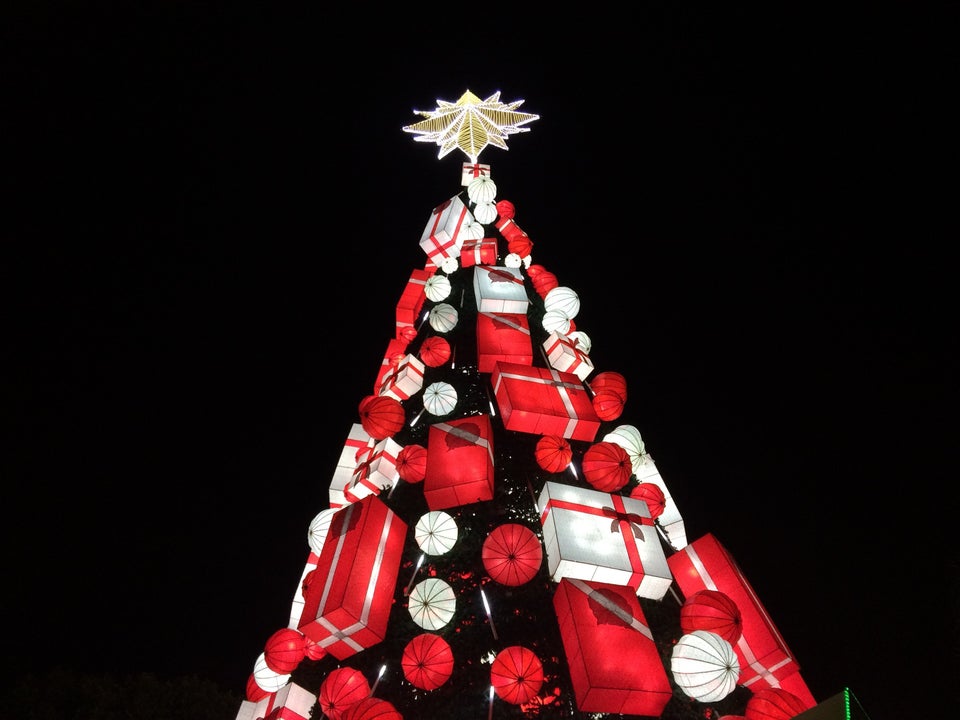 Pacific Press via Getty Images
Melbourne, Australia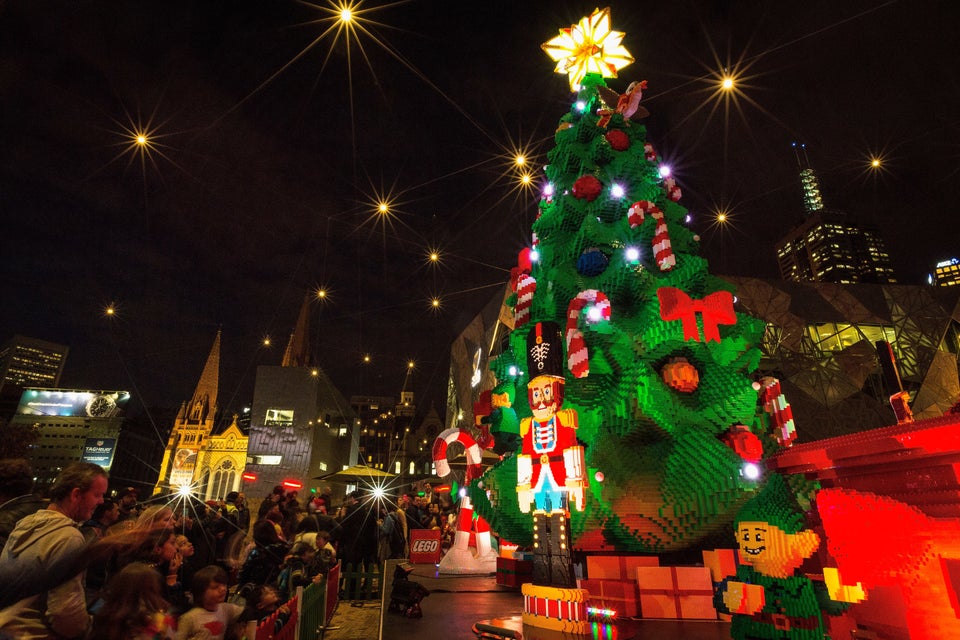 Chris Hopkins via Getty Images
Prague, Czech Republic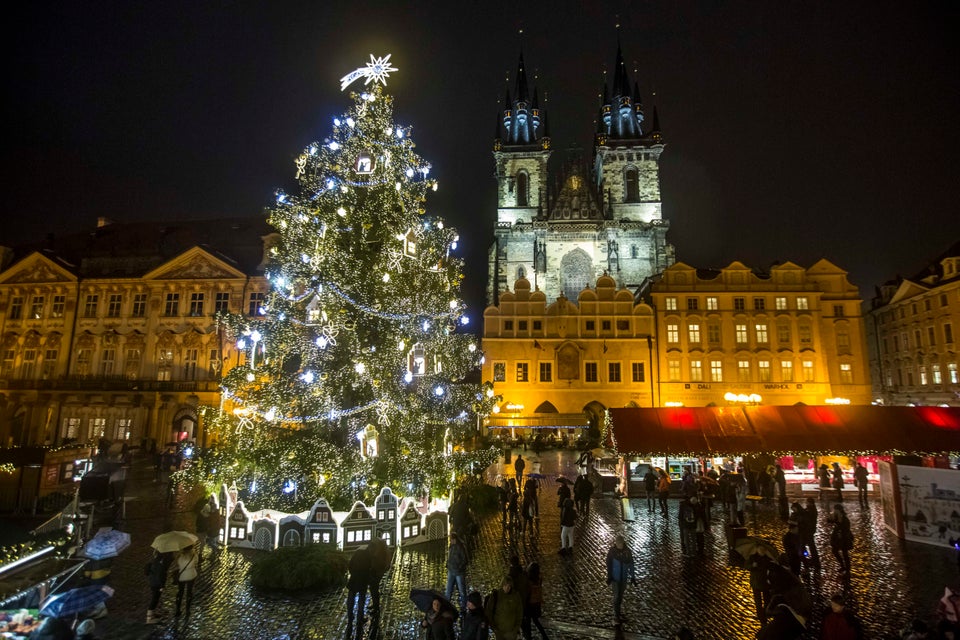 Matej Divizna via Getty Images
Turin, Italy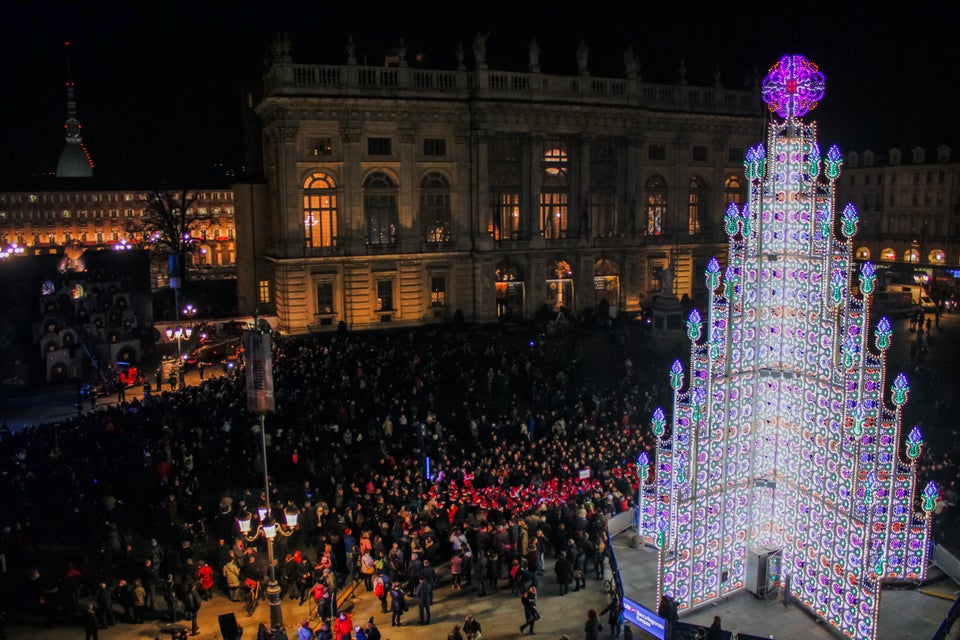 Pacific Press via Getty Images
Washington, D.C.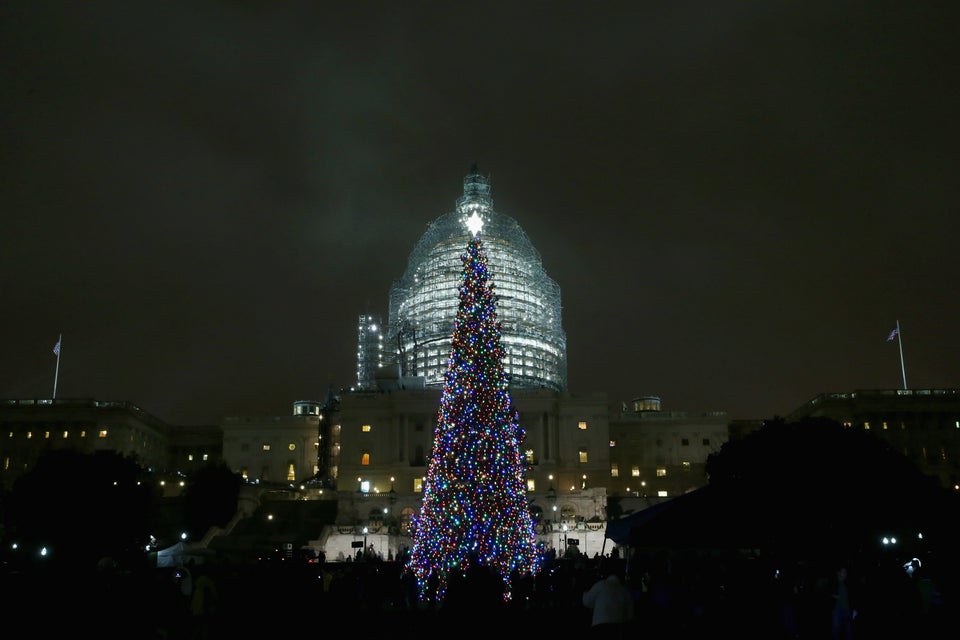 Chip Somodevilla via Getty Images
Washington, D.C.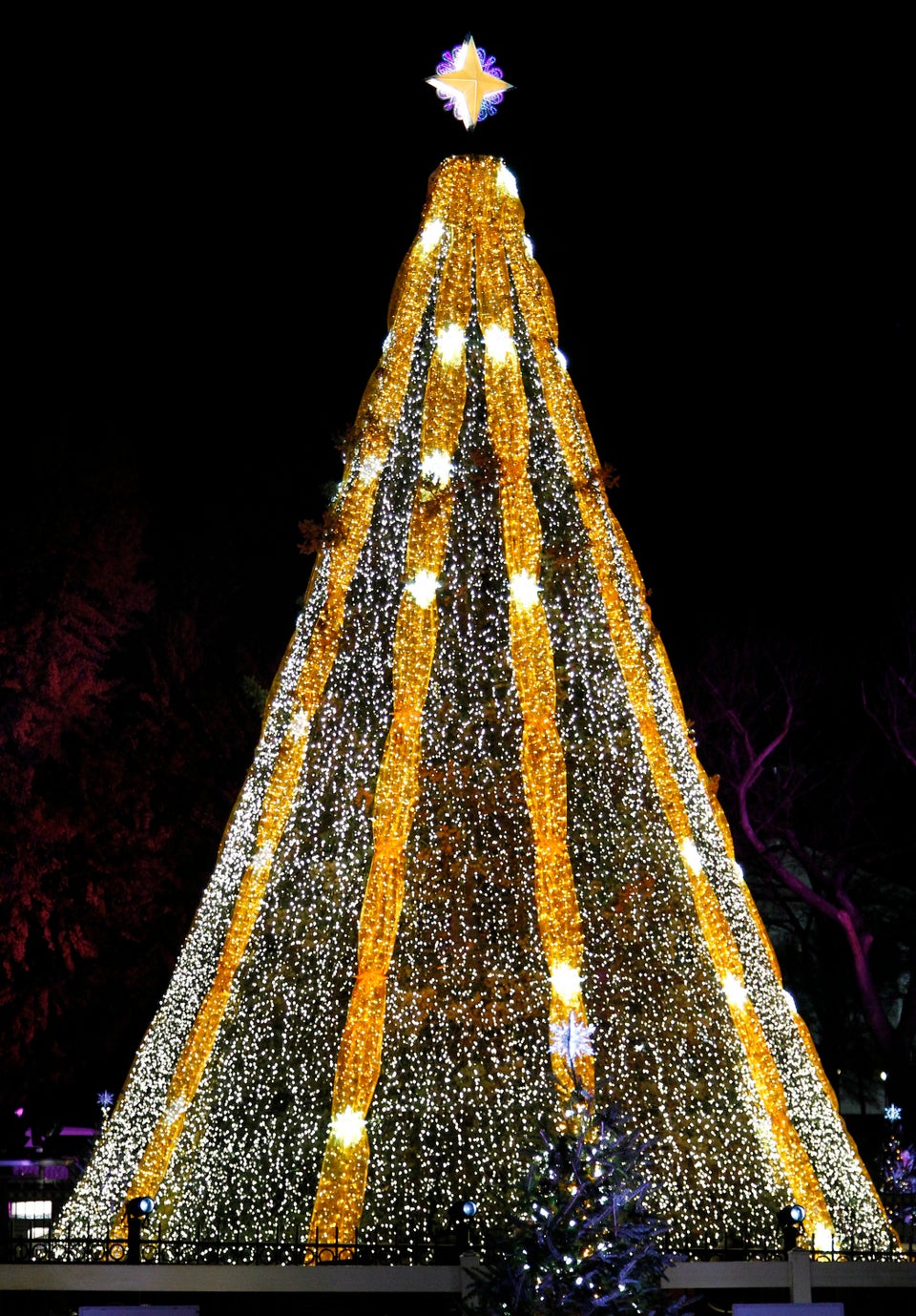 Paul Morigi via Getty Images
Warsaw, Poland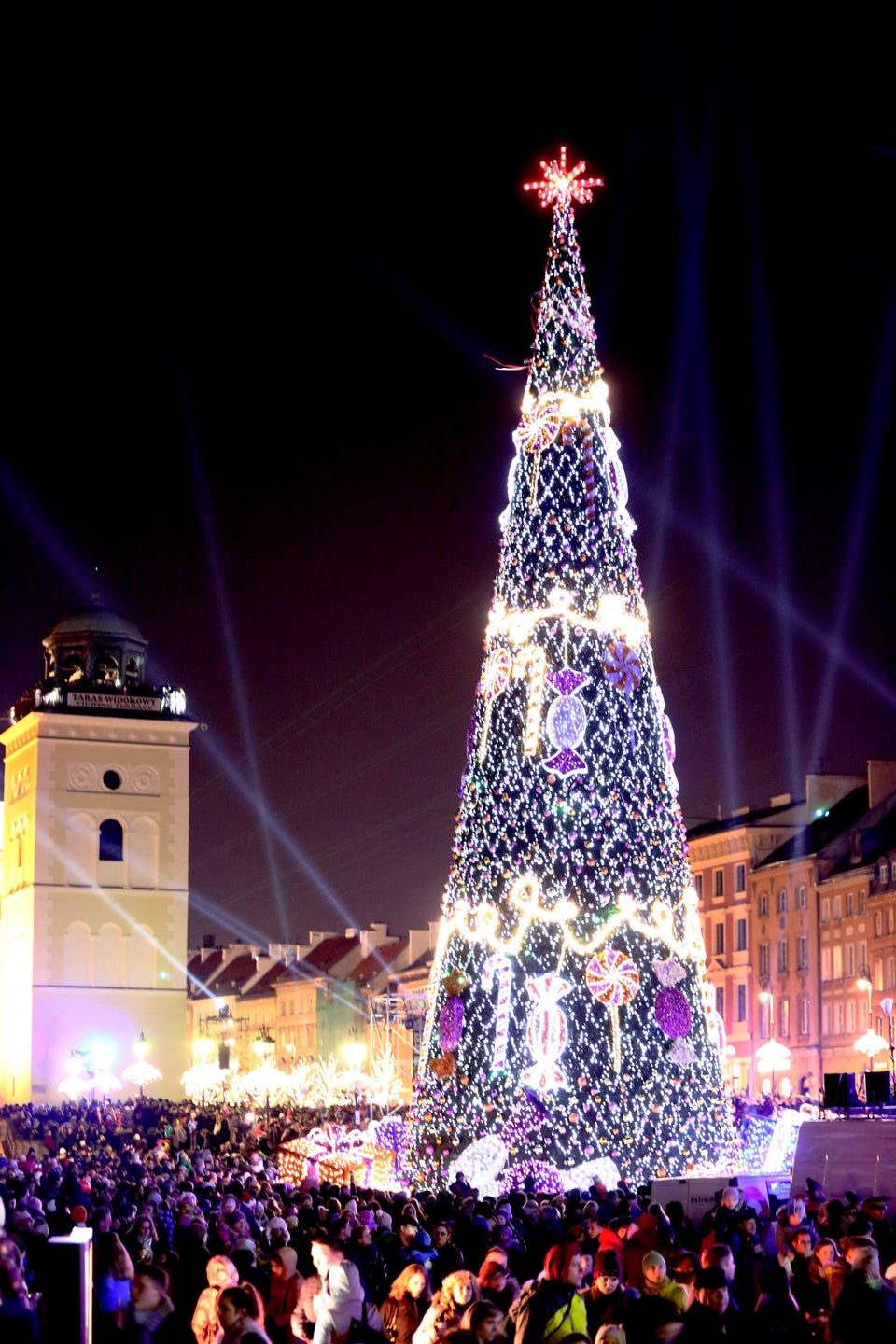 Pacific Press via Getty Images
Paris, France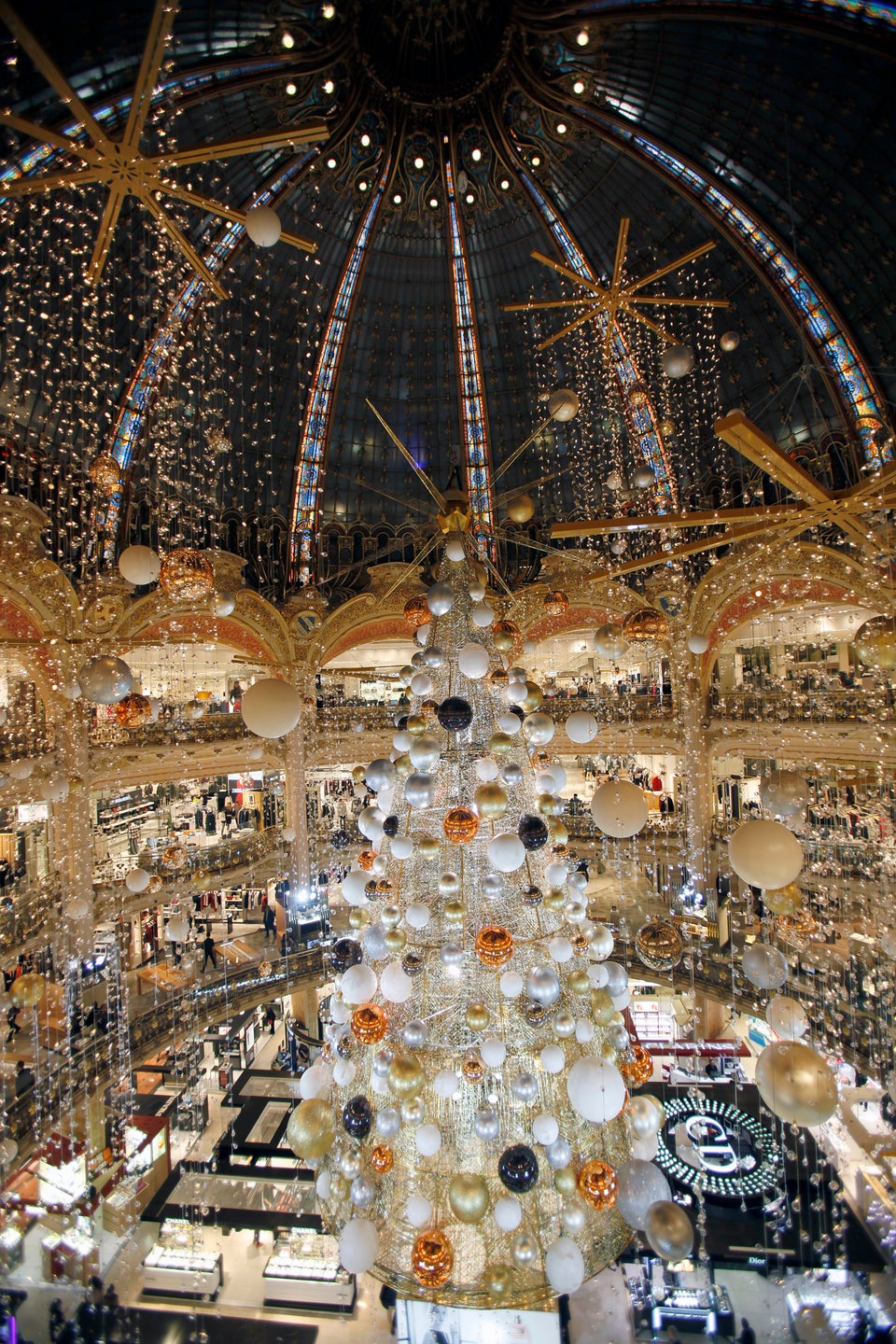 Metropolitan Museum of Art, New York City
How is your family celebrating the holidays? Share with us on WhatsApp!

To send us images and stories:
1. Download WhatsApp on your phone.
2. Save this number, +1 646 522 3114, in your phone's contacts.
3. Send us photos of your celebrations with a short description via WhatsApp.
Popular in the Community