While we firmly believe you shouldn't hesitate to rock colorful geometric eyeliner any time you're feeling saucy, the truth is, sometimes you just want your eyes to pop without looking overdone. And it turns out that some liner techniques are actually more flattering for your eye shape than others. Find yours below, and then make it your everyday MO.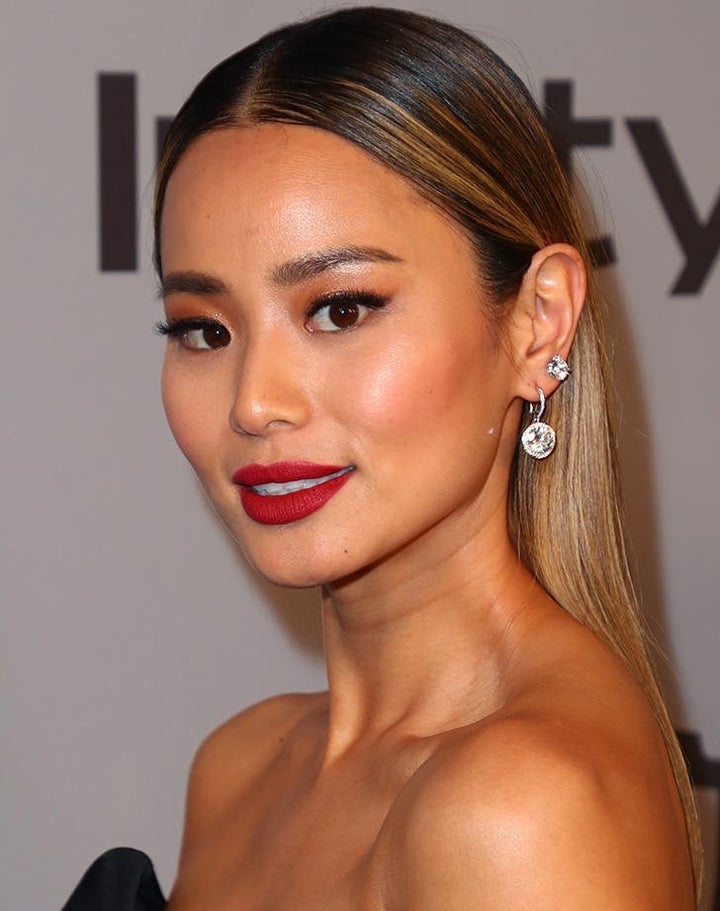 IF YOU HAVE MONOLIDS, SKIP THE BOTTOM LINER
Since most of your eyelid is hidden, be sure to get the liner as tight to the lash line as possible, and don't worry too much about being precise (a thick crayon liner is a great tool for you). Just make sure you skip bottom as it can make your eyes appear smaller.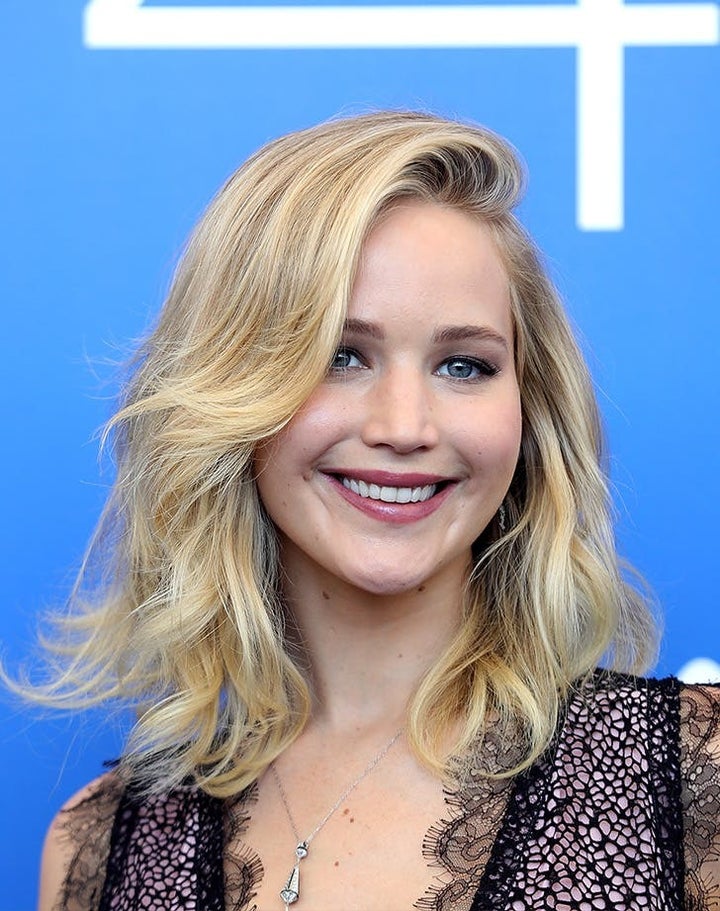 IF YOU HAVE HOODED EYES, TRY TIGHTLINING
Apply eyeliner to the upper waterline to fill in the spaces between your lashes if your eyelids fold a bit at the center. Your eyes will still look defined, but it'll leave your lids free of actual liner, making your eyes look more open. Then, dab some champagne-colored highlighter just over the tear ducts for an even bigger bright-eyed effect.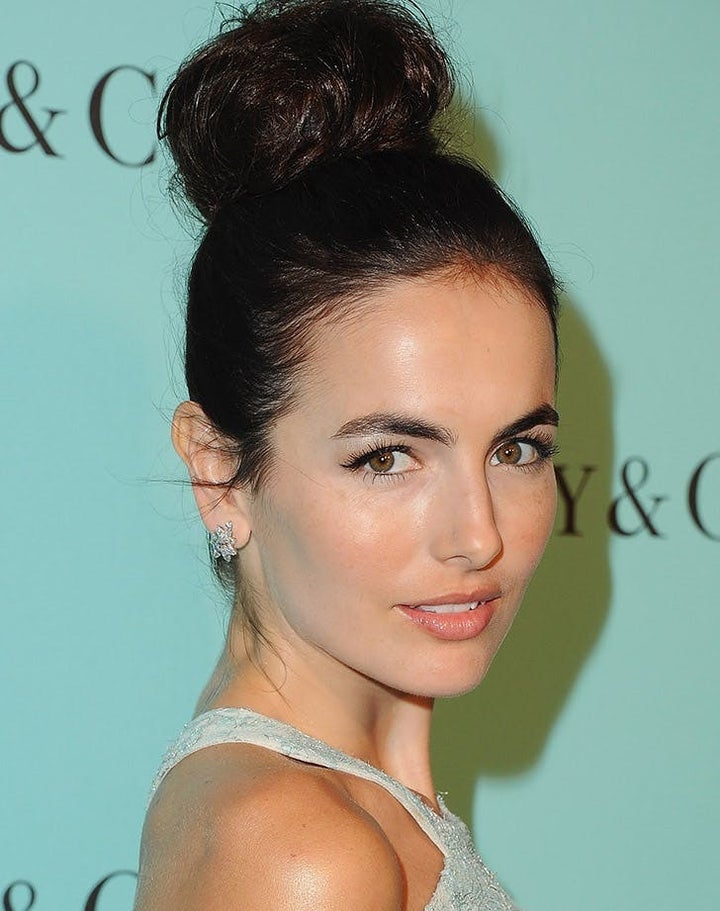 IF YOU HAVE DOWNTURNED EYES, WEAR A KITTEN EYE
It's all about lifting your eyes here, so leave the lower lash line bare and focus your attention on the top. Start the wing of your liner directly below the highest point of your eyebrow arch, and then draw outward and slightly upward for a mini eyelift. A tiny flick of liner at the outer corners will open them up even more.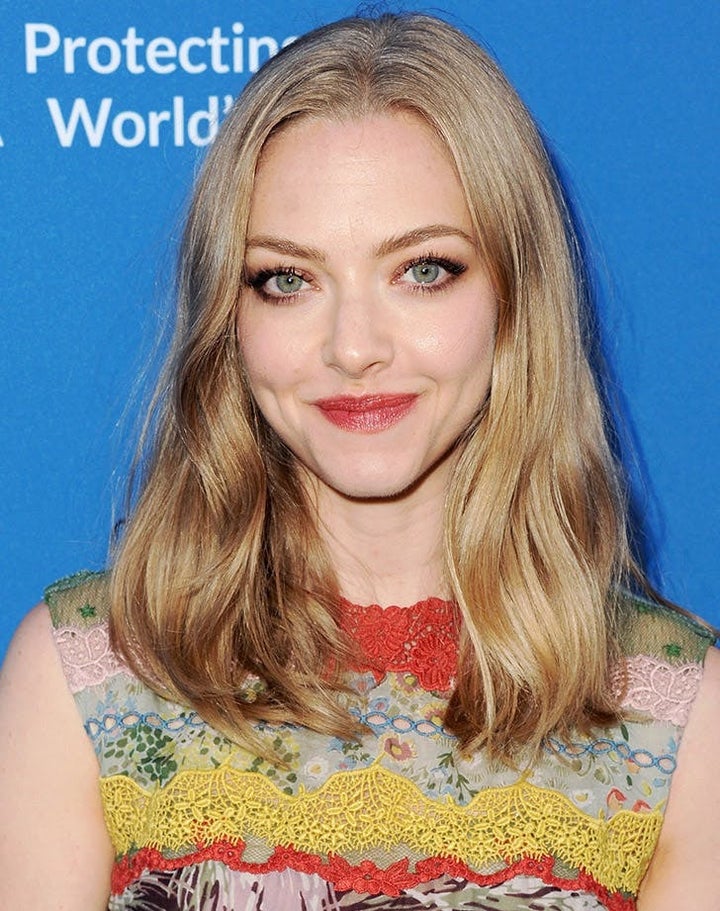 IF YOU HAVE ROUND EYES, FOCUS ON THE OUTER CORNERS
The key to enhancing this doe-eyed shape is to elongate. Line the outer two-thirds of both the top and bottom lash lines, joining them together at the corner. Make sure to extend the liner outward toward the temples for a more exotic look.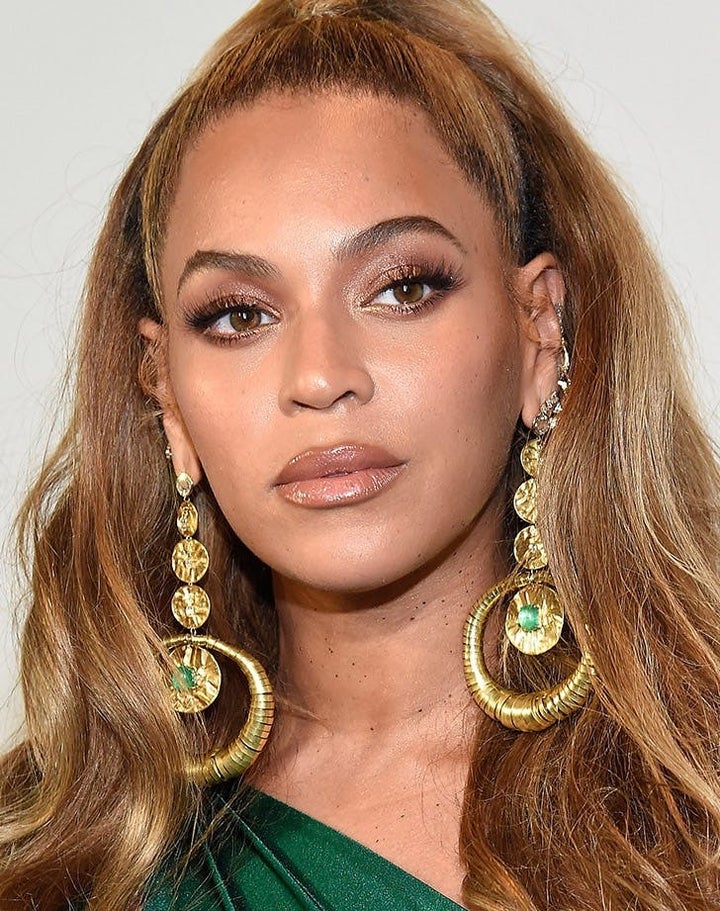 IF YOU HAVE ALMOND EYES, TRY A CLASSIC BAR
Good news — basically any eyeliner look will flatter your symmetrical eye shape. But a great go-to for you is to accentuate the slightly upturned outer corners with a thin line that starts in the inner corner and builds thickness as it reaches the outer third of the eye. Flick the ends out a bit for a more dramatic effect.