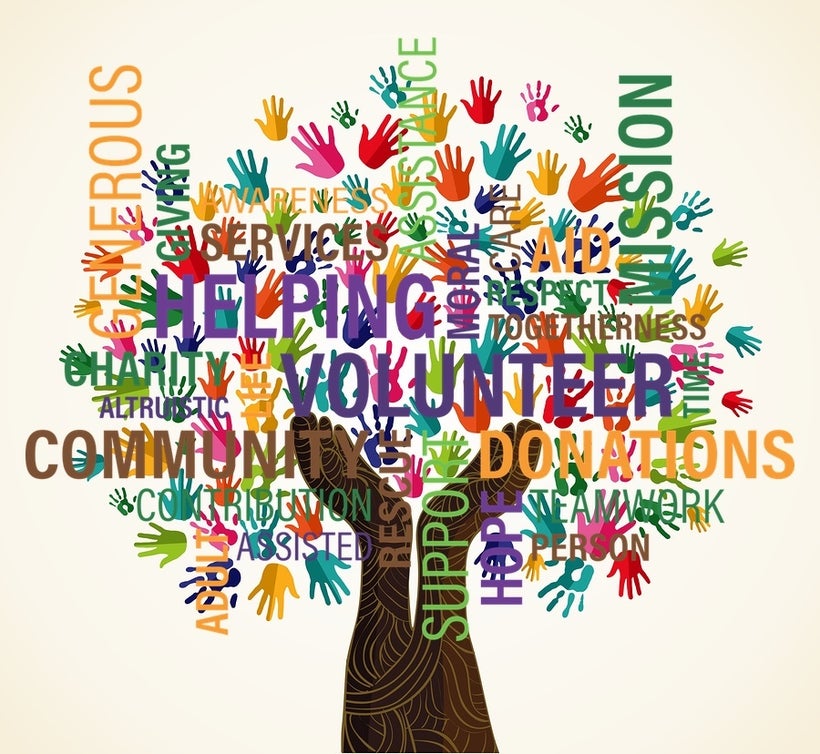 How Millennials Are Redefining Philanthropy
The philanthropic landscape today is being redefined by millennials, a trend accompanied by a large increase in volunteering and in-kind donations. The rate of giving by millennials has increased dramatically in recent years due largely to their passion for social causes and helping people. Millennials are currently the largest living generation and will make up 50 percent of the workforce by 2020 according to Pew Research Center and the U.S. Census Bureau.
How Are Millennials Leaving Their Mark on Charitable Giving?
Many millennials are civically engaged and volunteer and give charitably in modest amounts to multiple non-profit organizations. Between 2010 and 2015, 72 percent volunteered for a cause affiliated with a social issue they care about, and 67 percent reported that they are more likely to volunteer when they can use their specific skills to benefit a charity or cause. Eighty-four percent had donated to a cause affiliated with a social issue they care about, 67 percent gave up to $499 to non-profits, and 64 percent had signed petitions for issues they care about.
Recent research from The Women's Philanthropy Institute shows that female millennials are giving more financial support and volunteering more often than men. Women in general (millennials and otherwise) are wielding more financial power than ever before, both because they have higher incomes than in previous generations, and because they live longer and may inherit from their families or partners.
Along with their charitable donations, millennials demand that the organizations they support are: transparent, accountable and send progress reports about projects in which they have invested.
Millennials want to make sure that their hard-earned dollars truly make a difference. In other words, millennials want to see a tangible difference being made as a result of their personal contributions. In addition, because their financial resources may be limited, time often is the easiest thing for millennials to give.
"When a millennial gives an asset of any kind, including time, skills, networks and dollars, they view their assets as equal (value)," said Derrick Feldmann, president of Achieve and lead researcher of the Millennial Impact Project.
Online giving grew 9.2% in 2015 compared to 2014, and millennials are the driving force behind a movement that is rapidly disrupting the $241 billion market in the U.S. alone for charitable giving: Crowdfunding. They make up 33 percent of donations on cause-based crowdfunding sites. In addition, 8 out of 10 crowdfunding donations are made via mobile, most of them through social networks (because for millennials, constant connectedness is a fact of life).
I have always had the calling to be civically engaged and, consequently, last year I co-founded Friends of Puerto Rico, a social enterprise that invests in communities to foster economic sustainability through the Island's orange economy. With this non-profit organization I have made it my own personal mission to harness the social causes I care most about and introduce others to the world of philanthropy and impact investing. I share my story with you with the sole purpose of encouraging you to choose your cause and support what you care most about and prove that we are THE most generous generation.
#Millennials #CharitableGiving #Philanthropy #Crowdfunding #Connectedness #NonProfit #FriendsofPuertoRico
*This article reflects my personal views only.
Calling all HuffPost superfans!
Sign up for membership to become a founding member and help shape HuffPost's next chapter
This post was published on the now-closed HuffPost Contributor platform. Contributors control their own work and posted freely to our site. If you need to flag this entry as abusive,
send us an email
.