Perhaps it's the impossible diet she's trying to get us all hooked on or the "bad mother" rumors that swirled around in recent weeks, but Gwyneth Paltrow just earned a very dubious title she won't likely be proud of: The Most Hated Celebrity in Hollywood.
Star magazine rounded up 20 celebrities they consider "Most Hated" -- though their picks seem to be based on no apparent guidelines. This way, Paltrow lands ahead of Anne Hathaway and even Chris Brown, because if there are no rules, then why not?!
But if Gwyneth, or her 19 runner-ups for the matter, are at all surprised -- they'll likely be the only ones. To not know Lindsay Lohan has rubbed everyone the wrong way is to come out of a bunker just now after a whole year down under. Hey there!
Click on through to see if your most despised celebrity made it onto the list, and pick up an issue of Star magazine for the complete rundown.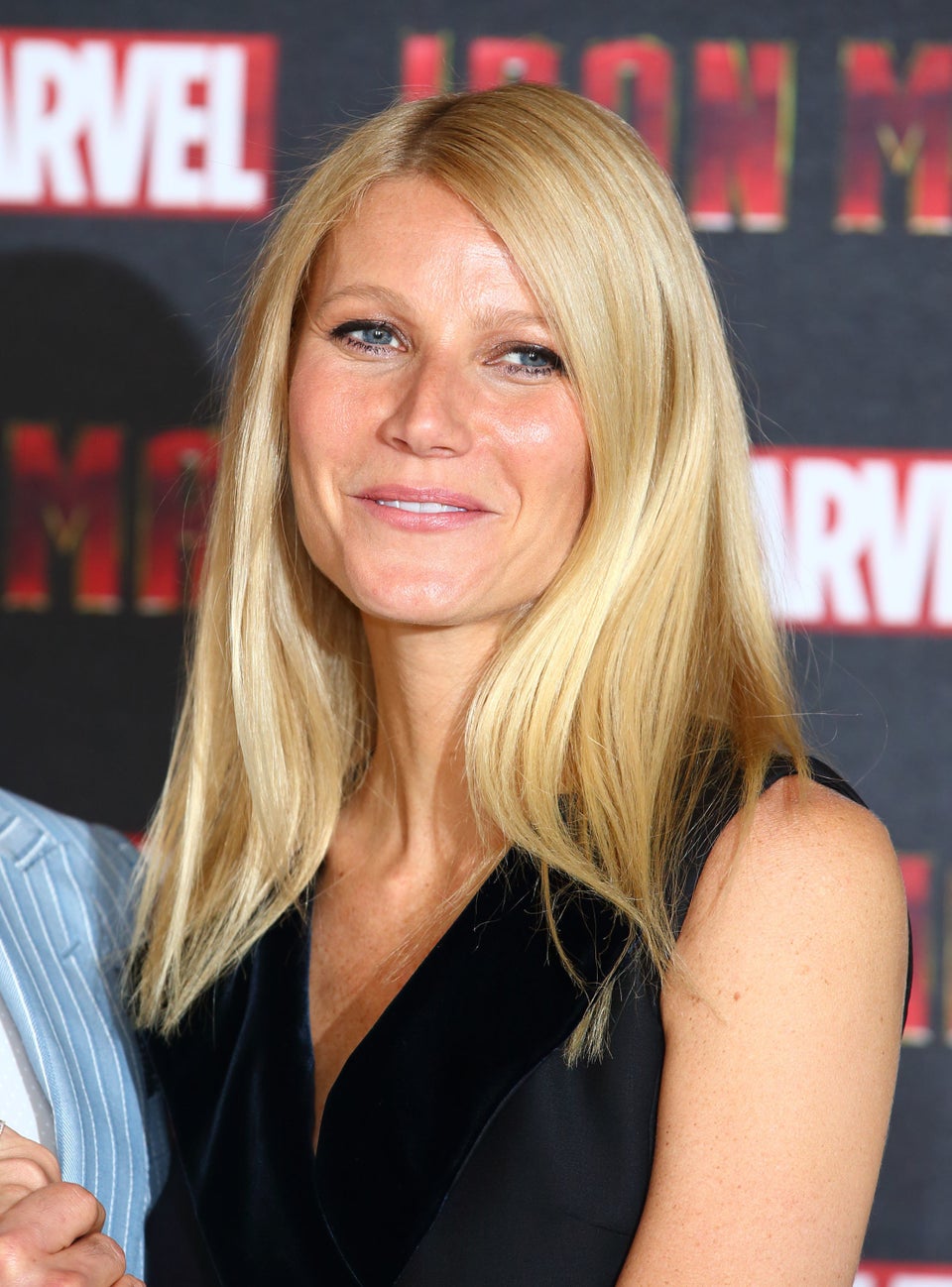 Top 5 Most Hated Celebs
Related
Popular in the Community