Take your love of Halloween up a notch by visiting some of the most haunted cities in North America. Luckily, these cities also offer a wealth of other activities just in case you need a break from being scared 24/7.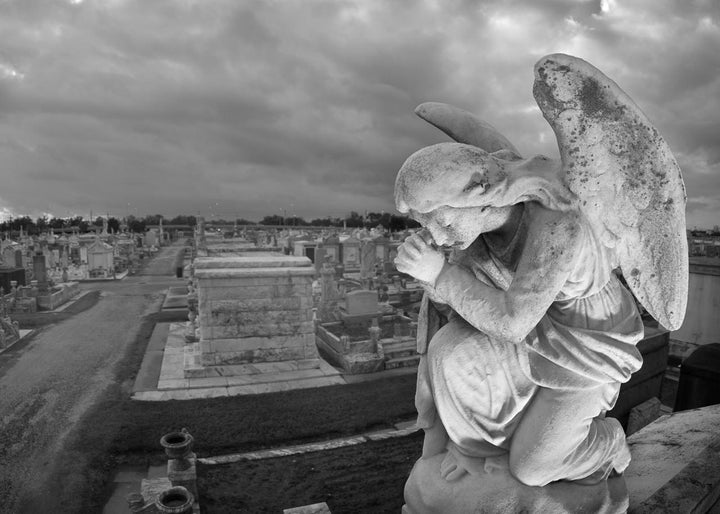 Civil War battles, yellow fever outbreaks and centuries of voodoo magic all contribute to making The Big Easy a top contender for the most haunted city in America. In fact, many of the city's hotels, bars and other sites in the French Quarter alone are haunted, such as Hotel Monteleone, Hotel Provincial, Hotel Villa Convento, Tujaque's and Muriel's Jackson Square. Join a ghost tour with Haunted History Tours or Ghost City Tours to learn about these and more, including cemeteries such as St. Louis Cemetery No. 1, where famed voodoo priestess Marie Laveau is buried. Arguably one of the most infamous stops on ghost tours is the LaLaurie Mansion, built by the wealthy LaLaurie family in 1832. During a fire in 1834, seven slaves were discovered chained to a wall in the attic.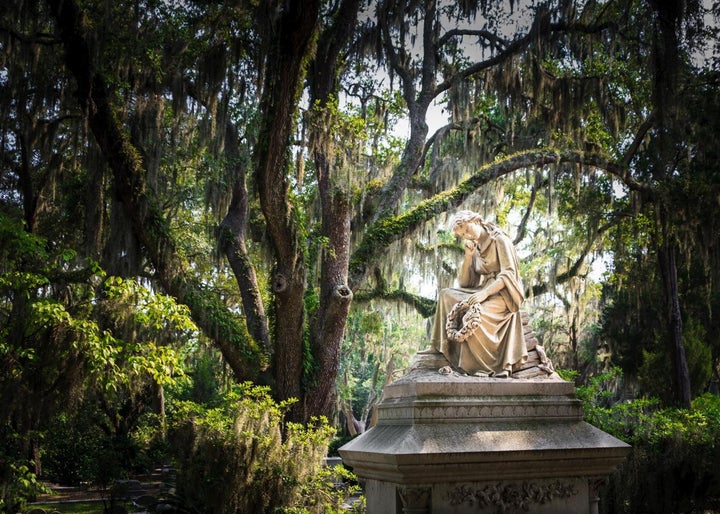 It's believed that Savannah was built on American Indian burial grounds, which goes hand-in-hand with hauntings. It was also the site of Revolutionary and Civil War battles and yellow fever outbreaks. Best-selling novel Midnight in the Garden of Good and Evil boosted the city's spookier side, putting locales like Bonaventure Cemetery (pictured) on the national radar. Locations either mentioned or otherwise connected to the book, such as the Mercer Williams House Museum, are part of some haunted tours. Choose from Haunted Savannah Tours, Ghost City Tours or Blue Orb Tours to learn more.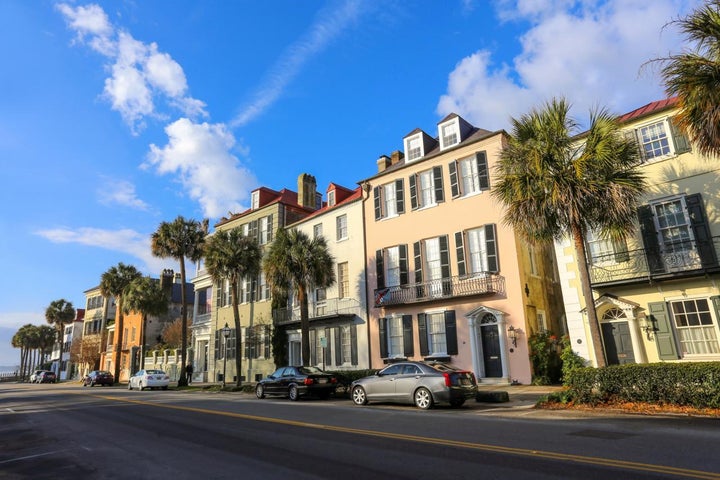 Charleston is no stranger to tragedy since its founding in 1670. As a result, many landmarks are considered haunted, particularly the Old City Jail, which was featured on Ghost Adventures. Built in 1802 on land that previously housed a hospital and a workhouse for runaway slaves, the jail housed criminals from pirates to Civil War prisoners—some of which are still there if you believe the stories of chains dragging along the floor and doors slamming. Lavinia and John Fisher are among the more notorious prisoners. The couple ran a hotel, and rumors swirled about them poisoning guests.They were eventually convicted of highway robbery and hung for the crime.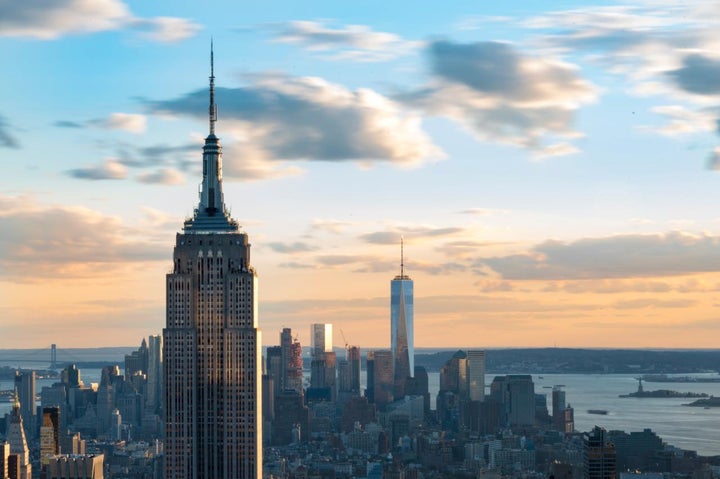 So many people love N.Y.C. so much that they never leave, even after death. In fact, there are so many departed spirits that Ghosts of New York Walking Tours offers about 20 different options. Ghosts, Murders and Mayhem Walking Tours and Boroughs of the Dead are popular tours as well. Fans of the Hamilton musical can even search for the ghosts of Alexander Hamilton and Aaron Burr. For example, One if by Land, Two if by Sea is one of the city's most romantic restaurants. It was also Aaron Burr's former carriage house, and he's one of about 20 ghosts who really enjoy the ambience. Burr's daughter Theodosia is another inhabitant, but be warned she likes to steal earrings. Meanwhile, the Merchant's House Museum, was home to the Tredwell family for about 100 years, and apparently still is for some. Hauntings include daytime ghost sightings, voices and unexplained smells and noises. Oh, and the museum offers candlelit ghost tours in October.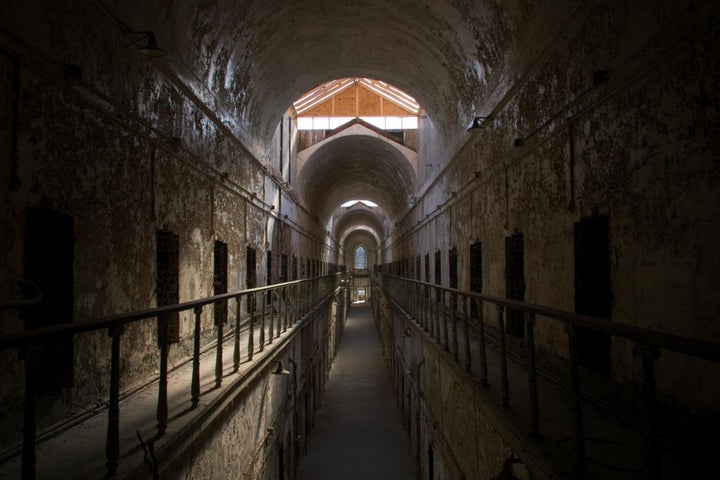 A yellow fever outbreak in the late 18th century killed as many as 5,000 people, who are undoubtedly among the souls that haunt Philly. But Eastern State Penitentiary (pictured) is one of the most notorious haunted locales. The prison was the first of its kind to impose solitary confinement when it opened in 1829. Some of its most infamous inmates include mafia ringleader Al Capone and bank robber nonpareil Willie Sutton. Since closing in 1971, paranormal activity ranging from shadowy figures to accounts of being grabbed have been reported in cellblocks four, six and 12 especially. Every fall the prison holds its popular Terror Behind the Walls haunted house, and while the odds of an actual encounter are low during this time, it's the only way to experience the prison at night. Join Ghost Tours of Philadelphia or Grim Philly Tours to visit more haunted spots.
More From Travel Channel: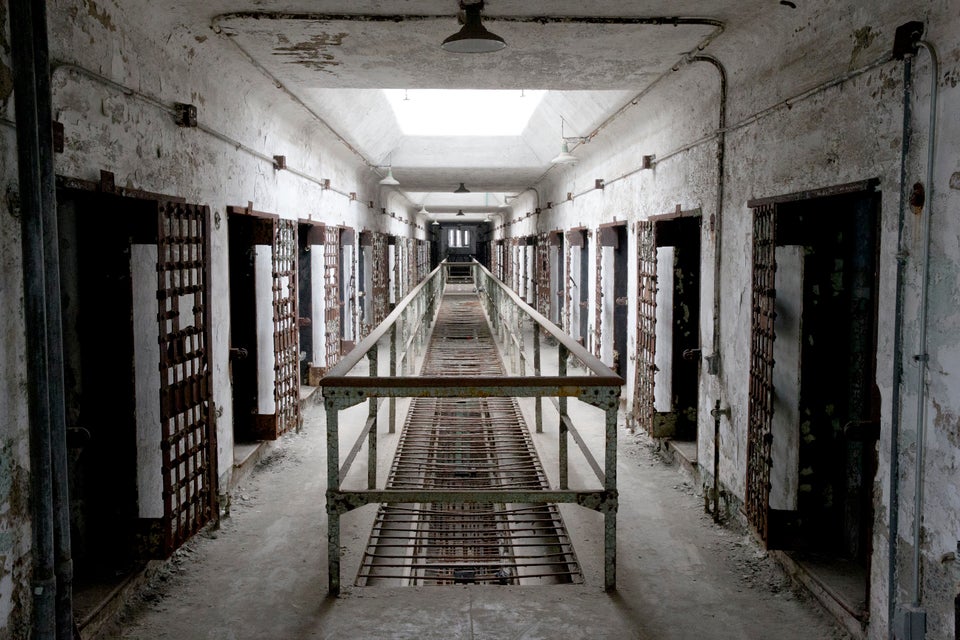 Most Haunted Places In America