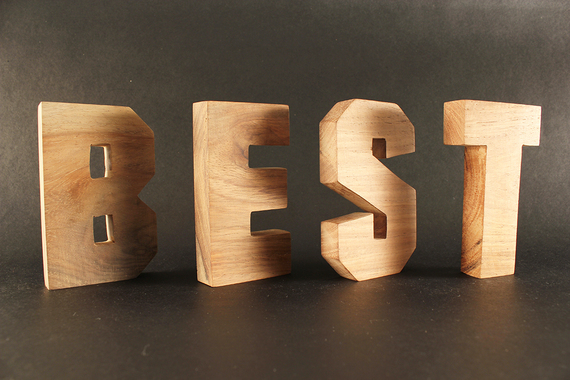 As you may know, I have a passion for small businesses and I love - absolutely love - helping people get the results they want.
There's an important question we need to use both in our business and in our lives.
In Rising Strong, Brené shares with us a time that she was asked to speak at a conference. She says yes to this because she feels obligated - not because she really wants to. She has to share a hotel room with another speaker at the conference and she hates sharing a room. That person had some nasty personal habits that she didn't like either. This created an environment filled with judgment and discomfort for Brené.
There's a point in the book where she describes a conversation she had with her husband. This conversation led her to wonder what if she asked one single question to everyone she came into contact with.
What if that person is doing the best they can?

Would I feel the way I feel about my encounters with these people if I knew with absolute certainty that they were doing the best they were capable of in that very moment?
Think for a moment of someone who bothers you right now. Ask yourself - if you knew with 100% certainty that they were doing the best they could in those situations, would you still feel the same way?
This question has been rattling around in my head because I start to reflect it back at myself.
On a scale of 1-10 do you believe you're doing the best you can- even if it's just for that day? Leave a comment below.
REAL LIFE. REAL NEWS. REAL VOICES.
Help us tell more of the stories that matter from voices that too often remain unheard.