Many investors are glued the financial news, tracking the latest reports about interest rates, earnings reports and stock movements. They believe this kind of intense focus will help them maximize returns.
They couldn't be more wrong.
Instead of spending time looking up a stock symbol to find out its latest price, investors would be better advised to closely follow a critical decision about to be made by the U.S. Department of Labor (DOL).
Early next year, the DOL will decide whether to issue a proposal that will require all advisers to 401(k) plans and Individual Retirement Accounts (IRAs) to have a "fiduciary duty" to the participants in those plans and the holders of those accounts. This decision will have a major impact on the $12 trillion in assets now held in 401(k) plans and IRAs.
The current rule was first issued by the DOL in 1975 as part of the Employee Retirement Income Security Act of 1974 (ERISA). IRAs had just been created and 401(k) plans didn't even exist. The dominant savings vehicle for employees was the employer-managed pension plan.
That situation has now been flipped on its head. Employer-managed pension plans are increasingly rare. The vast majority of employees rely on 401(k) plans for their retirement.
The different standards of duty
You are probably familiar with the process for selecting investments in your 401(k) plan. You are often confronted with a large number of confusing investment choices and are expected to put together a risk-adjusted portfolio suitable for your particular situation. This exercise is far outside the comfort zone of most employees, who frequently rely on "professional" financial advisers to guide their choices.
If you have the good fortune to have a Registered Investment Advisor (RIA) as the adviser to your plan, that person or firm is required to act as your fiduciary. An adviser who has a fiduciary duty must place his clients' interest above his own. RIAs are required to minimize, manage and disclose any conflicts, and to act in the best interest of their client.
Under the current rule, brokers and insurance companies have a lower standard. They are permitted to give conflicted advice as long as their recommendation is "suitable." Here's an example. A broker has a choice between two index funds that track the S&P 500 index. He could recommend either for inclusion as an investment option in a 401(k) plan. He recommends the first, a proprietary fund with an expense ratio of twice or more than that of the second fund, which is much lower cost. He could justify that recommendation by claiming the higher-priced fund is still suitable. His real motivation would be that the fund he selected was more profitable for him and his firm. An adviser with a fiduciary duty would be required to recommend the lower-priced fund.
Those for and against a fiduciary standard
The list of those in favor of a fiduciary standard and those who are opposed to it tells you pretty much everything you need to know. Brokers, insurance companies and their trade associations, for example, are strongly opposed to the fiduciary standard.
According to the Consumer Federation of America, those in favor of making all advisers to retirement plans subject to a fiduciary standard include the AARP, the AFL-CIO (along with many other unions), Consumers Union, the NAACP, Public Citizen, the Pension Rights Center and The Economic Policy Institute.
The right decision by the DOL will help stop the rip-off of 401(k) participants by wolves in sheep's clothing, who misuse their privileged position as "adviser" to 401(k) plans to make unconscionable profits at the expense of employees. It's long overdue.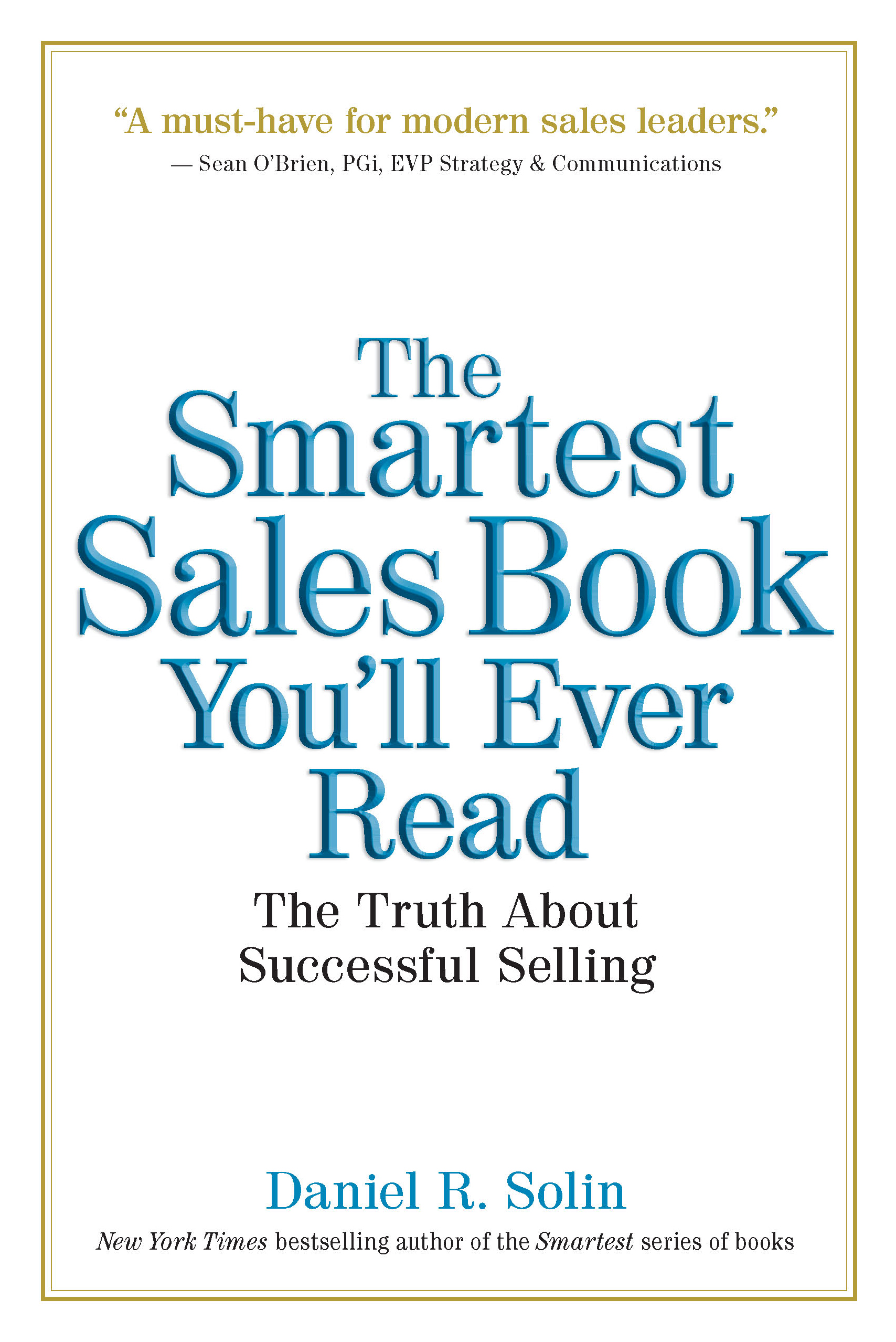 Dan Solin is the director of investor advocacy for the BAM ALLIANCE and a wealth adviser with Buckingham. He is a New York Times best-selling author of the Smartest series of books. His latest book is The Smartest Sales Book You'll Ever Read.
The views of the author are his alone and may not represent the views of his affiliated firms. Any data, information and content on this blog is for information purposes only and should not be construed as an offer of advisery services.
PHOTO GALLERY
Top 8 Benefits of Financial Education
Calling all HuffPost superfans!
Sign up for membership to become a founding member and help shape HuffPost's next chapter