Some of most popular names in the U.S. today prove that celebrities influence baby name trends. Nicole Richie's Harlow, Gwen Stefani's Kingston, and half of the names chosen by the Jolie-Pitts have risen in popularity thanks to famous families. High profile birth announcements can take an already rising name and put it on more parents' short lists, like Channing Tatum's Everly. Or it can transform an obscure choice, like Marlowe, into everyone's new favorite.
As 2015 draws to a close, Nameberry takes a look at the celebrity baby name choices likely to influence baby naming in 2016 and beyond.
Charlotte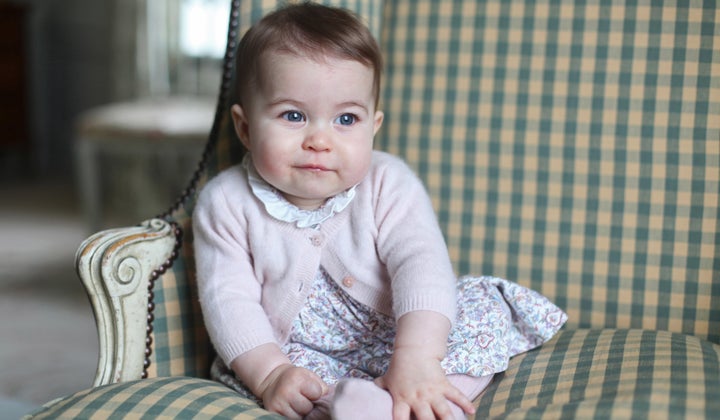 One of biggest celebrity stories of 2015 was the birth of Her Royal Highness, Princess Charlotte Elizabeth Diana of Cambridge. Just days after Charlotte's birth was announced, we learned that the name had cracked the U.S. top 10. It's a classic choice, not a trendy one, but it's still a name to watch in 2016.
Josey
Naya Rivera named her baby boy Josey, a name traditionally reserved for girls. This is consistent with a growing trend of parents reclaiming and subverting gendered names -- a move that's particularly noticeable with celebrity parents.
Calvin
Both "Grimm's" Claire Coffee and "Bones'" Emily Deschanel named their sons Calvin in 2015. A new wave of "old man" names is making a comeback, and Calvin could be the hottest of them all.
Poppy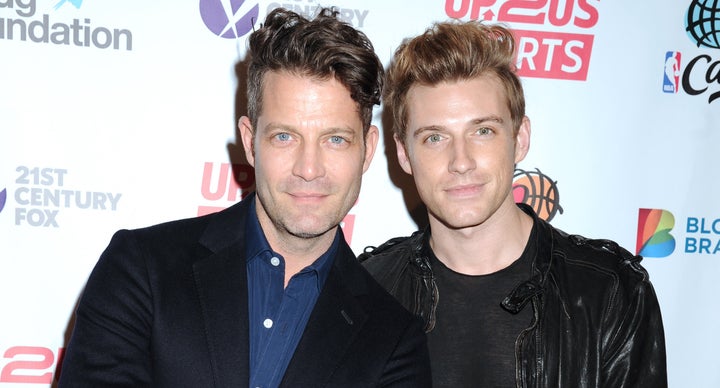 Jenna Bush Hager named her new daughter Poppy this hear, as did Nate Berkus. This is evidence that vintage flower names are in vogue, with more parents considering antique lovelies like Marigold and Magnolia. New favorite Poppy has been big in the U.K. for years and is now catching on in the U.S. as well.
Edith
Cate Blanchett's daughter Edith is evidence of another new trend: names with the digraph 'th'. Fast-rising Theodore, Theo, and Thea have all appeared on celebrity birth announcements. But some of the most stylish names put the 'th' in the middle or the end, like Blanchett's Edith.
Sparrow
O-ending names for girls have been catching on ever since Will and Jada welcomed Willow way back in 2000. 2015 showed trends in girl names like Sparrow (daughter of Eivin and Eve Kilcher) and Harlow Monroe (Kimberly Caldwell's daughter).
Saint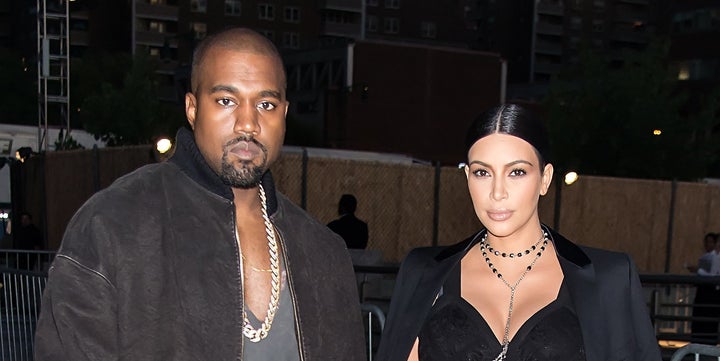 If Charlotte was the baby name of early 2015, Saint West is the story of the winter. Other recent arrivals with names that are equally grand: Lily Cole's Wylde and Kimora Lee's Wolfe.
Edie
Simple, even spare choices like Keira Knightley's Edie and Andy Roddick and Brooklyn Decker's Hank show a trend toward short, straightforward names meant for everyday use. Other names in this category include Max, Art, Ozzie, and Cy.
Love
Terence Howard's Qirin Love was one of the vintage middle names that are all the rage.We've also seen unexpected choices like Snow, Moon, Ocean, Sky, Rein, Blue, Red, and Day used for celebrity babies in 2015.
Luna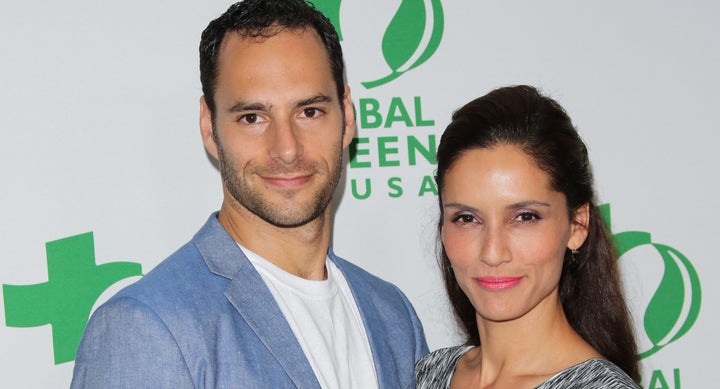 The hottest direction in naming is "up," whether that's celestial objects, like Leonor Varela's Luna or, ways to get there, like Sam Worthington and Lara Bingle's Rocket. A.J. Cook of "Criminal Minds" is mom to Phoenix Sky.
Charlie
Jeff Goldblum's Charlie Ocean pulls together many 2015 trends. Charlie is a "post-gender" name, used in almost equal numbers for boys and girls. Dave and Odette Annable named their daughter Charlie Mae earlier this year. It's also simplified name, like Edie and Hank, free of clutter.