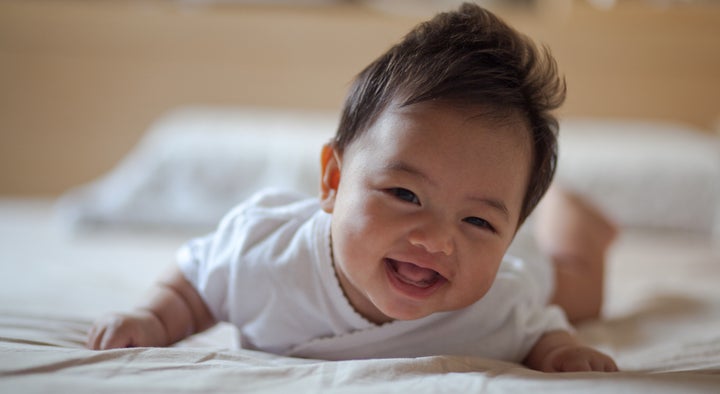 Celebrities have the power to turn unusual or outmoded baby names into contemporary hits. Many of the baby names in the Top 100 have Hollywood connections, from Ava and Violet to Jayden and Wyatt, and once less common names like Hazel and Huckleberry have become more popular after celebrities chose them.
Edith
We predict that Cate Blanchett's daughter's name -- Edith -- will be the newest antique revival name. Another reason to think the name Edith will accelerate? The built-in nickname Edie, chosen by Keira Knightley for her daughter in 2015.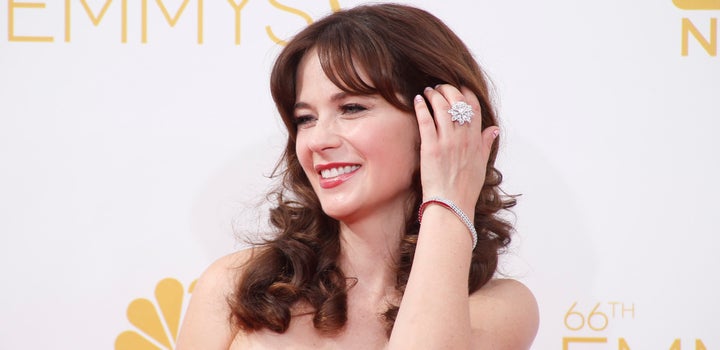 First came gently old-fashioned nickname-name Sadie, then Hattie, and now there's Zooey Deschanel's daughter, Elsie Otter. Elsie, once associated only with cows, now ranks Number 366 in the U.S. and is bound to move higher, especially given the newfound popularity of name Elsa.
Frances
Frances was most recently chosen by Morena Baccarin and Ben McKenzie. Jimmy Fallon, Amanda Peet and David Benioff, and Noah Wyle are also all parents of girls named Frances. Jason Bateman has a Francesca, and Drew Barrymore a little girl named Frankie, which along with Franny, is the preferred short form of Frances.
James
After weeks of speculation, Ryan Reynolds and Blake Lively revealed that they'd named their daughter James. And no fewer than eight celebrities have given their little girls James as a middle name, from Jennifer Love Hewitt to Eddie Vedder to Sean Combs.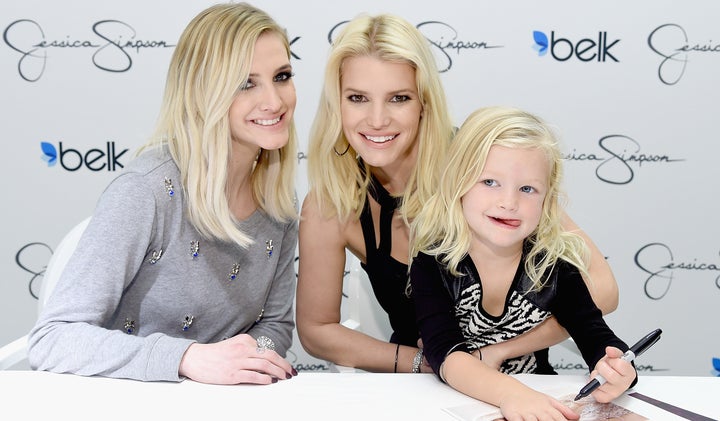 Jessica Simpson chose family name Maxwell Drew when her daughter was born in 2012. But now Facebook entrepreneur Mark Zuckerberg and wife Priscilla Chan have named their daughter Maxima, nicknamed Max. While there are eight Max-related baby names for boys in the Top 1000, other Max- names for girls include retro Maxine and elegant Maximilienne, all underused ... for now.
Even before the world learned of David Bowie's death earlier this year, the rock icon's surname was catching on with parents. Designer Rebecca Minkoff chose the name for a daughter in 2014, and Zoe Saldana's twin sons, Cy and Bowie, arrived later that year. Another rising choice, in Hollywood and elsewhere, is the similar-sounding Bodhi.
Tennessee
Reese Witherspoon honored her Southern roots when she named her son Tennessee in 2012. Country singer Eric Church gave the name to his son last year. The unique choice has opened the door for parents to explore other meaningful if unconventional place names for their babies.
Before Angelina Jolie and Brad Pitt named their youngest son Knox, the name was unranked, but it has risen to Number 286 in the last year counted.
Silas was a stylish choice before Justin Timberlake and Jessica Biel gave it to their son last year, but the celebrity endorsement just may vault it into the Top 10 with other Biblical names for boys such as Noah, (the current Number 1), Jacob, and Ethan.
This name from the animal kingdom was a surprise when Alicia Silverstone chose it for her son, Bear Blu, in 2011. Then came Kate Winslet's Bear Blaze in 2013. It's also appeared as a middle name. Jamie Oliver has Buddy Bear Maurice, and Anthony Kiedis is the father of Everly Bear. The name jumped in use in 2014, and could soon cross over into the mainstream.
Reign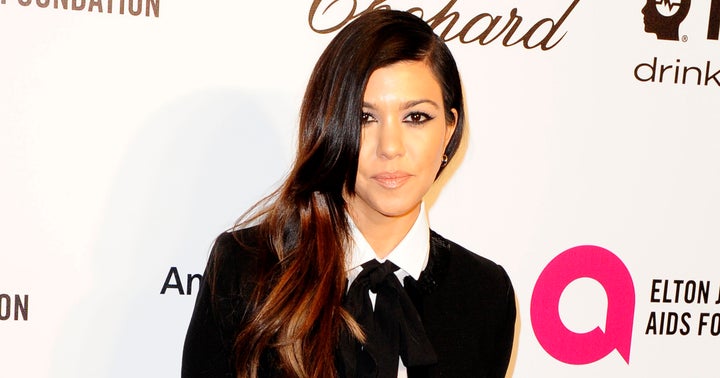 Grandiose baby names are having a moment, from Messiah to Kingston. But Reign is the most trendsetting of the celebrity baby name class, chosen by Kourtney Kardashian for Mason and Penelope's brother and by Lil' Kim for her daughter, Royal Reign.
River has appeared on birth announcements for celebrity babies of both genders. Keri Russell's 2007 son River helped push the name into wider use for boys. Now Kelly Clarkson's daughter River Rose has done the same for girls.