Instagram isn't only just a tool to show our friends -- and sometimes complete strangers -- all the fabulous things we're doing. It's also a big business. Companies are leveraging the social media platform to increase brand recognition and ultimately sales. So who's doing it best when it comes to fashion?
Well, the folks over at m by Macy's had the same question and decided to pull together some data. The result is an interactive chart depicting the most popular fashion brands on Instagram, based on who has the most hashtag mentions and the most followers. The numbers were compiled on July 21, so there have been a few slight changes to the rankings -- but what hasn't changed is the fashion company in the No. 1 spot. Behold ...
Nike is by far the most popular brand in terms of both mentions and followers (currently 21.9 million). Fellow mega athletic brands Vans, Adidas and Converse are nowhere close to Nike's number of mentions, but still round out the top four spots. Even still, one look at this data and it's clear that we definitely like shouting out the gear we're wearing when we share those ubiquitous workout selfies.
When it comes to luxury fashion brands, the chart shows that Christian Louboutin with its 5.2 million followers is the crowd favorite. However, that has changed since the date this data was gathered. As of today, Louis Vuitton has stolen the crown with its now 6.7 million followers.
Check out the chart and let us know if any of your favorite brands made the list in the comments section below.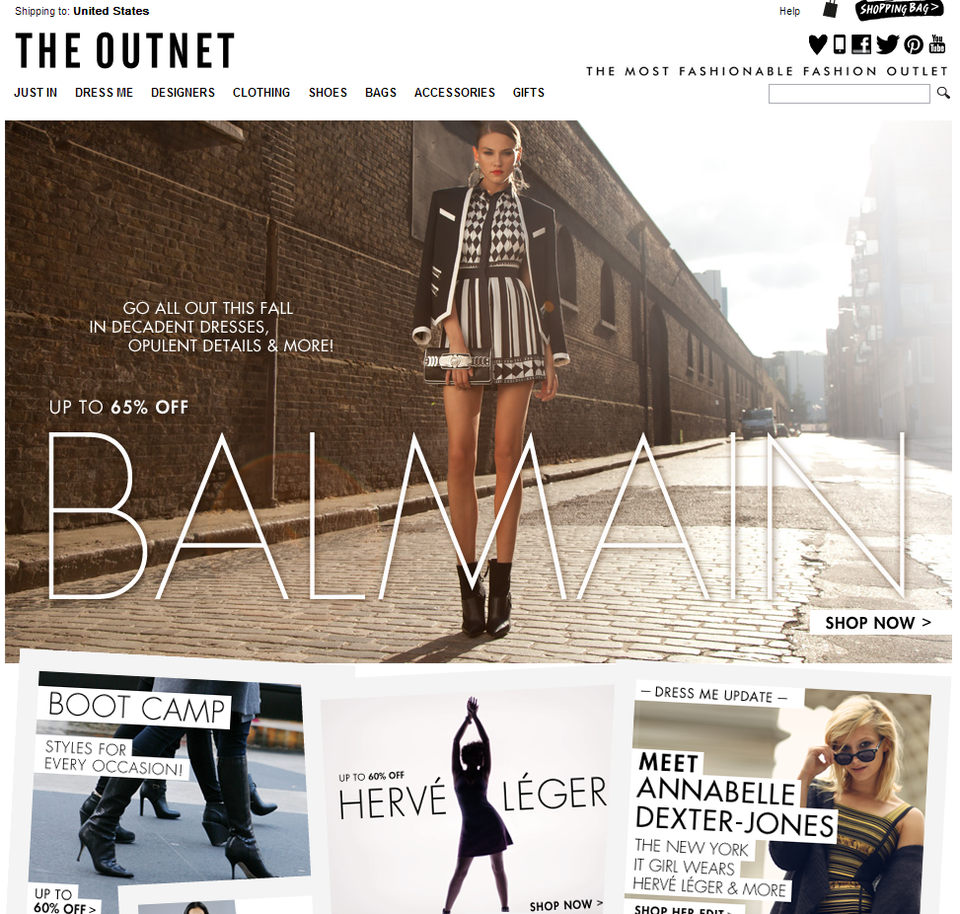 Our Favorite Online Shopping Sites