The defining event of 2016 may have been the presidential election, but the political names that hit the headlines ― notably Donald, Hillary and Bernard ― are unlikely to find themselves on an overwhelming number of new baby birth certificates. And so for Nameberry's "Names of the Year," we've mostly looked beyond politics to other bold names that reflect current trends and are prime to inspire baby names of the future.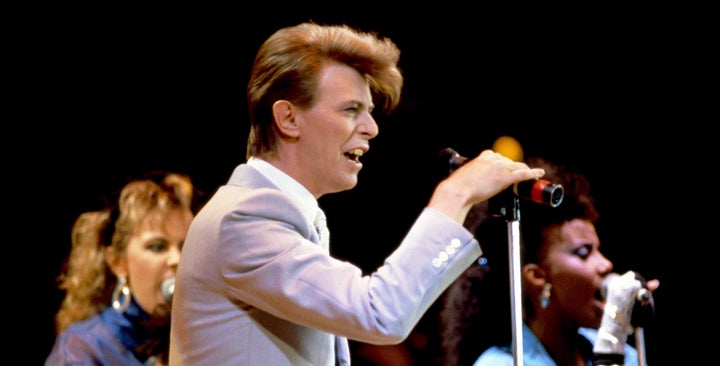 Though the music world lost three beloved, iconic figures this year ― Prince, David Bowie and Leonard Cohen ― it was Bowie's adopted surname (he was born David Jones) that almost immediately became a viable name for babies. Bowie wasn't totally unheard of as a baby name before, but now has shot up to number 453 on Nameberry, and become an instant celebrity fave. Actor Jackson Rathbone (Jasper Hale in "Twilight") even chose Bowie it for his daughter Presley's middle name.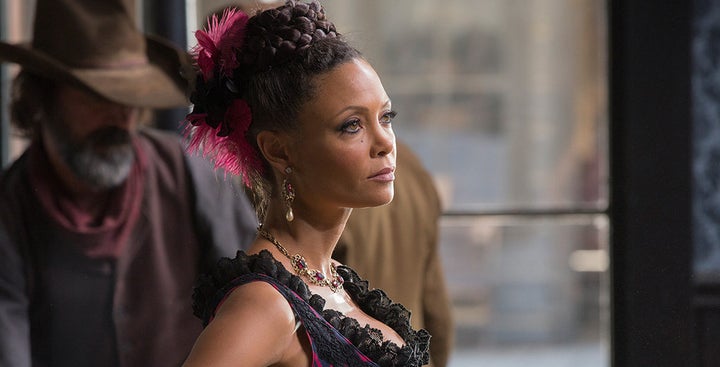 In October, the new hit series, "Westworld," premiered on HBO. The action takes place in a futuristic Wild West theme park, where the residents are not what they seem. Thandie Newton plays park host Maeve Millay. No spoilers here, but know that the sharp, simple Irish name was originally worn by a warrior queen. It's the latest in a long line of Irish baby names to catch on in the U.S., currently ranked in the top 500 and rising.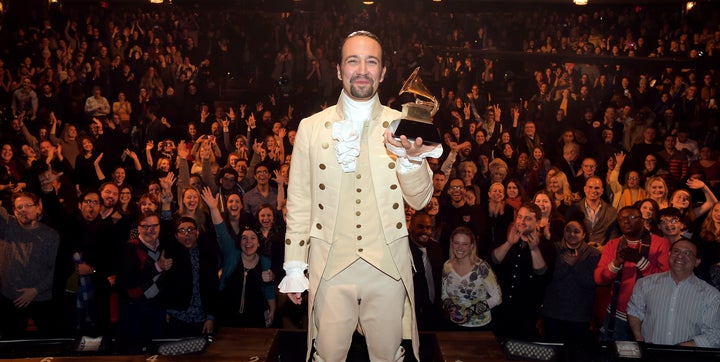 "Hamilton" dominated Broadway this year, becoming a perpetually sold-out, must-see show ― a mix of rap and musical theater unlike anything before it. It earned a record-setting 16 Tony Award nominations, winning 11, along with a Grammy and a Pulitzer Prize. At the center of it all is actor, rapper, composer, and MacArthur "Genius Grant" recipient Lin-Manuel Miranda. A native New Yorker of Puerto Rican descent, Miranda's first name comes from a poem about the Vietnam War, "Nana Roja Para Mi Hijo Lin Manuel."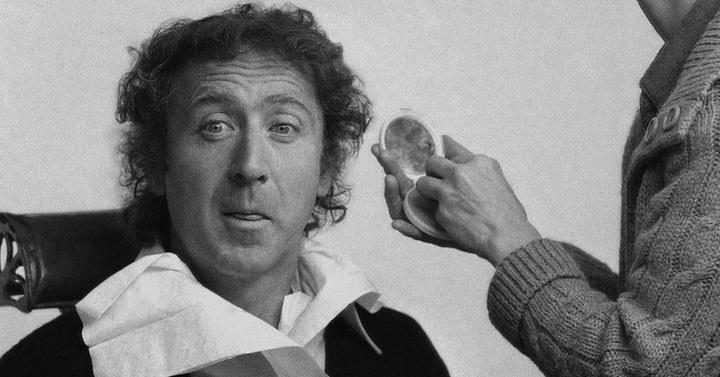 Wilder appeals to parents for plenty of reasons. It's preppy and outdoorsy, an unexpected name with an on-trend sound. It may even be the William of the future. Wilder makes the Names of the Year list thanks to the late comic actor, Gene Wilder. The star of "Young Frankenstein" and "Willy Wonka & the Chocolate Factory" passed away in August. Born Jerome Silberman, Gene Wilder took his stage name from American writer Thornton Wilder, reminding us that the name is nicely literary, too.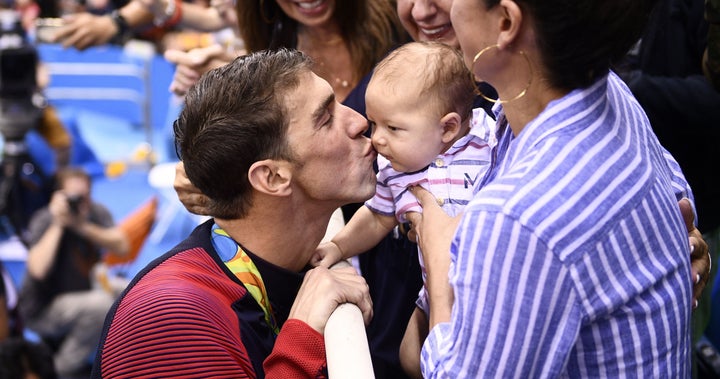 New dad Michael Phelps joked that his son would "definitely be the cool kid" thanks to the distinctive name he and wife Nicole Johnson chose for their May 2016 baby. Boomer's not just another celebrity kid. The Olympian's son commands over 750,000 Instagram followers of his own. While there may not be many babies named Boomer, going with your heart and making a name by appending –er to the end of any beginning are two of the lessons we predict this upbeat name to promote.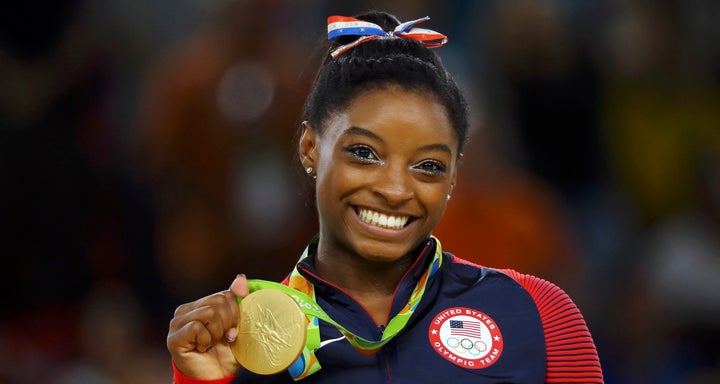 This French classic got a double shot of adrenaline when not one but two Simones became shooting-star record breakers in the 2016 Rio Olympics: Simone Biles was the vault and floor gold medalist, setting a U.S. record high of four medals in a single Olympics, while Simone Manuel became the first African-American female swimmer to win a gold medal. The name also was borne by two prominent French writers ― feminist Simone de Beauvoir and philosopher/writer Simone Weil who could provide further inspiration.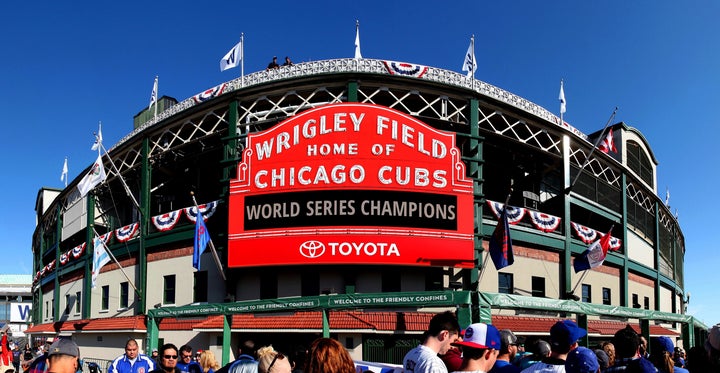 When the Chicago Cubs pulled off their astounding World Series win this year, ending a 108-year championship drought, their fans went ballistic, and some of them wanted to honor the team in their offsprings' names. But rather than call their cubs Cub or Ben or Bryan or any other player name, they may discover a more subtle and circuitous reference: Wrigley ― for the name of the winners' playing field. Miss America 2009 Katie Stam used it after losing a bet to her husband when the Cubs won the Series. And that baby Wrigley (better than Wiggly) likely won't be the last!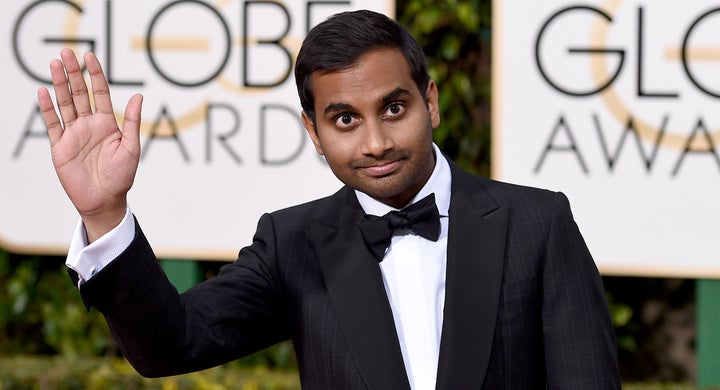 Aziz Ansari is the creator, writer and star of the innovative Netflix show "Master of None," representing the impressive strides made this year in the diversification of the TV landscape. Ansari, who is the son of Muslim immigrants from India, tackles serious cultural issues in a smart, satirical, witty way. The lively and colorful name Aziz, which means powerful, respected and beloved, is common in the Muslim world. There's even a girls' name equivalent, Aziza.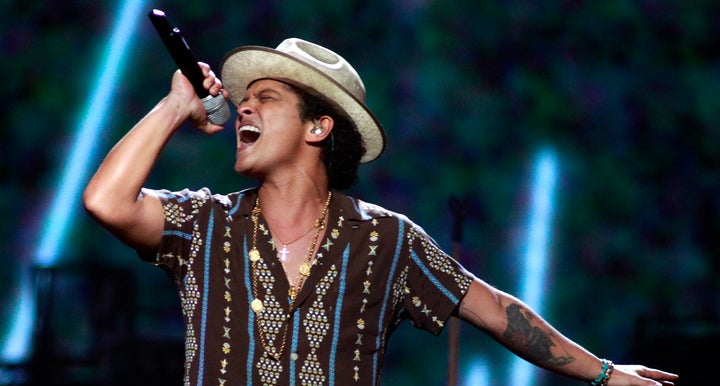 The unstoppable Bruno Mars released his third studio album in 2016, won two Grammy Awards, and became one of the few performers to appear at a second Super Bowl halftime show. That's quite the year, and it's safe to say that parents might take note of his distinctive first name. Born Peter Gene Hernandez, Bruno is the singer's childhood nickname. We may also see more babies named Mars.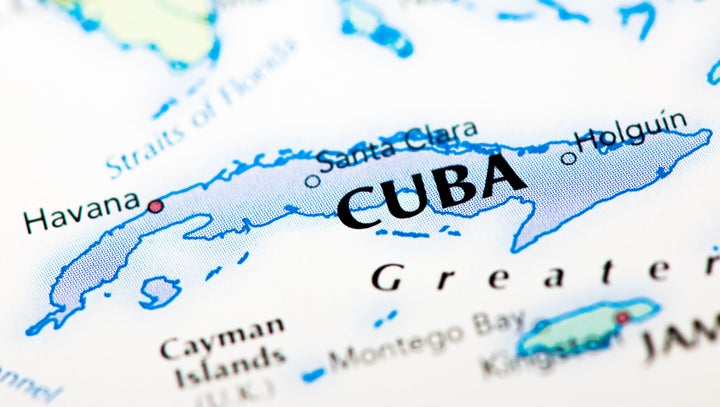 One of the big stories of the year was the restoration of diplomatic relations between Cuba and the U.S. after 50 years, followed by the death of leader Fidel Castro in November. Apart from its political reverberations, Cuba is a geographical place name (it was on the popularity lists back in the 1890s), associated with Oscar-winning actor Cuba Gooding Jr., whose roots are not in Cuba but Barbados. With place names for babies now hot and parents looking beyond the popular Savannah and London, Cuba may enjoy wider use.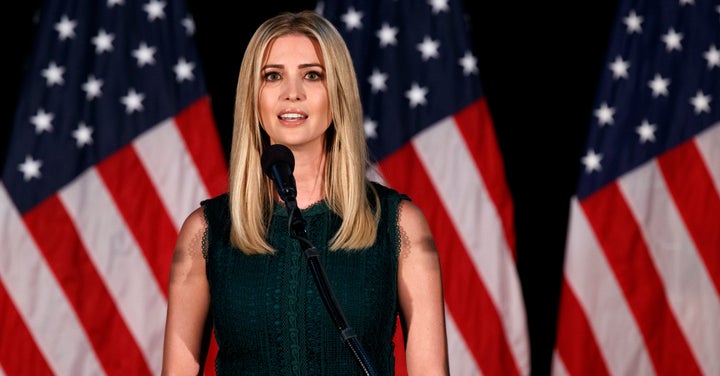 In the sea of ordinary names most visible during this tumultuous political cycle, the name of the President-elect's influential daughter stands out as one of the most distinctive. Ivanka is quite common in Slavic countries as a nickname for Ivana (her mother's name). Despite its exotic appeal, it's likely to remain a single-celebrity name in the U.S. for the foreseeable future. Ivanka's larger impact on girls' names may be inspiring parents to name their daughters after their moms.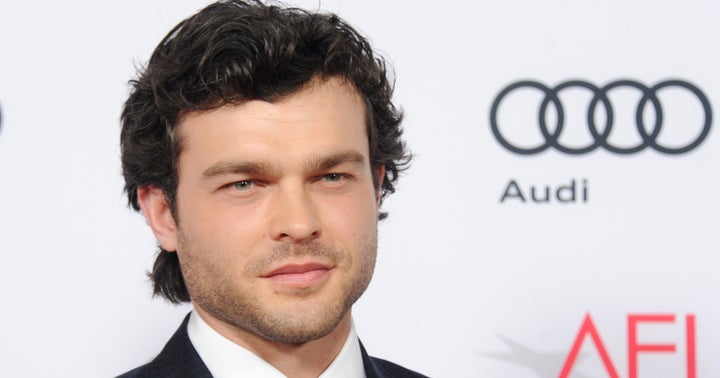 Alden Ehrenreich is slated to play the young Han Solo, aka the new pilot of the Millennium Falcon, in a new "Star Wars" spin-off film. Steven Spielberg himself discovered Ehrenreich a dozen years ago at a bat mitzvah. The actor has worked steadily since, but Solo should prove to be his biggest role by far. We've yet to meet many children called Han, but Alden fits right in with current favorites like Landon and Aiden.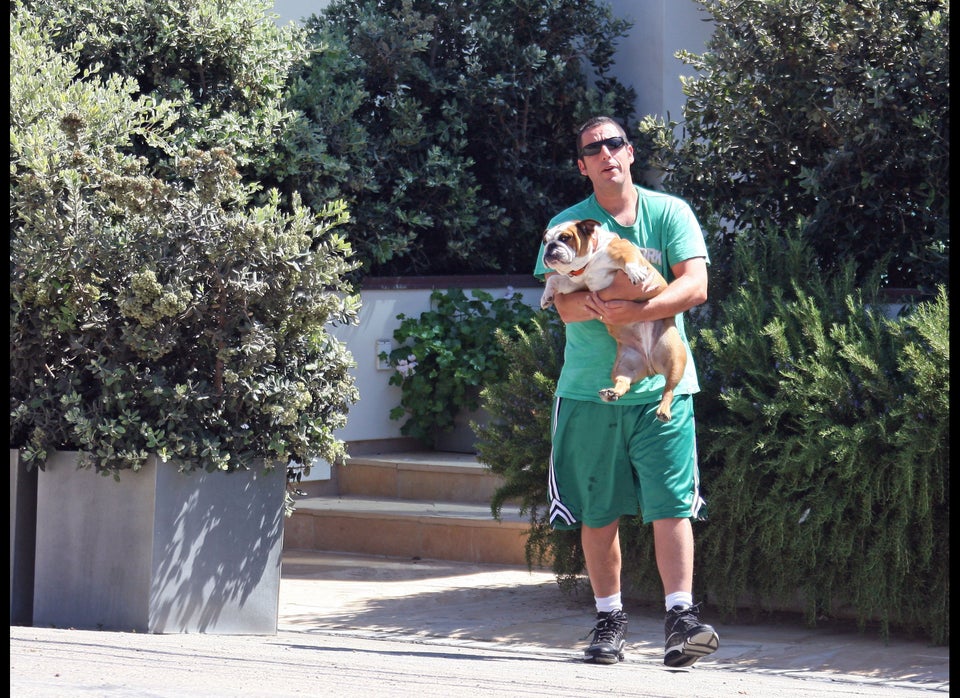 Celebrity Dog And Baby Names