America's best idea--our national parks--are probably best known for the outdoor activities they afford us. From hiking to fly fishing and everything in between, these well-maintained and preserved public lands open up a whole world of outdoor activities.
The active resources are easy enough to recall, but what about the less obvious resource these parks have in store--their natural beauty? The parks set all over the U.S. are about as diverse as the different regions themselves and each has something spectacular to offer. But when you can only see one or two parks, and you're looking for the most picturesque and photogenic park, you need to know which of them is the very best.
With some expert opinions from national park photographers Quan-Tuan Luong and Mike Oswald we put together our list of the most photogenic national parks in America.
Glacier National Park, Mont.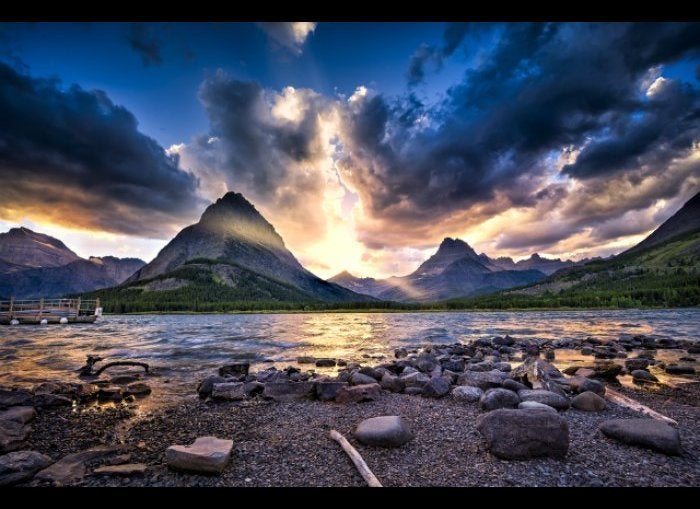 Grand Teton National Park, Wyo.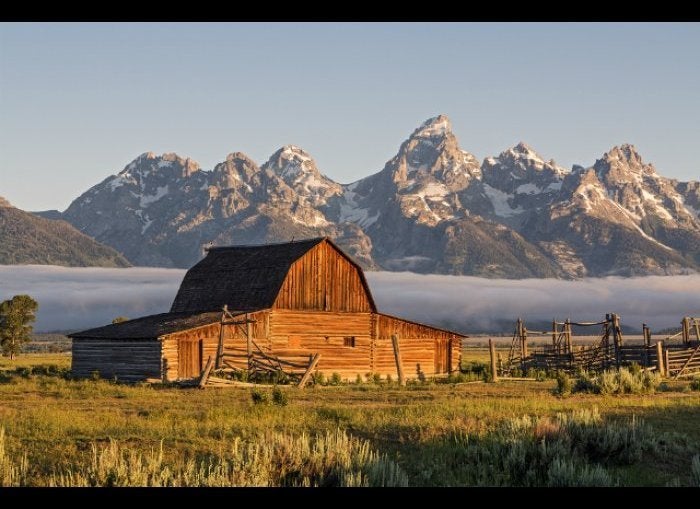 Arches National Park, Utah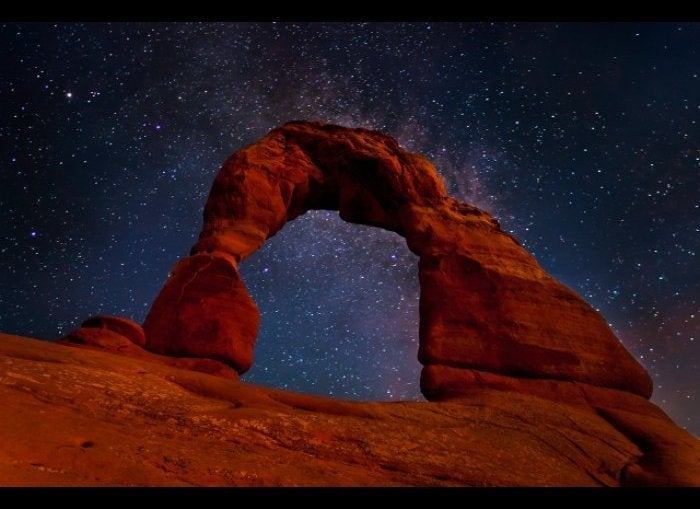 Yosemite National Park, Calif.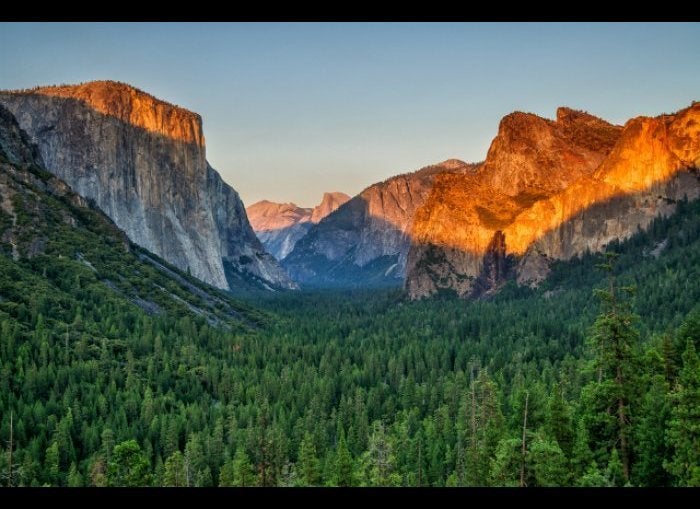 Zion National Park, Utah