From baby names to C-section selfies, here is the biggest news for moms and dads from the last week. For more parenting news and first-person stories, visit HuffPost Parents or sign up for our newsletter.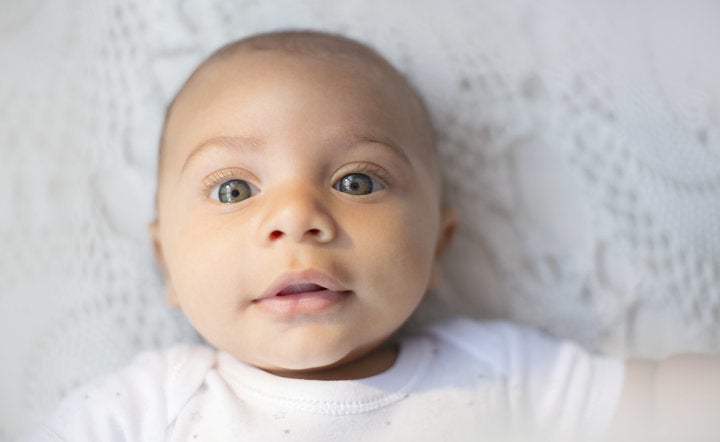 The Social Security Administration released its official list of the most popular baby names of 2016. The names on the list aren't particularly surprising ― Emma and Noah retain the top girl and boy spots respectively. For girls, Ava overtook Sophia for the number three spot, and Charlotte jumped up from number nine to number seven. As for the boys, William rose two spots, replacing Mason as the third most popular name. For the complete list, click here.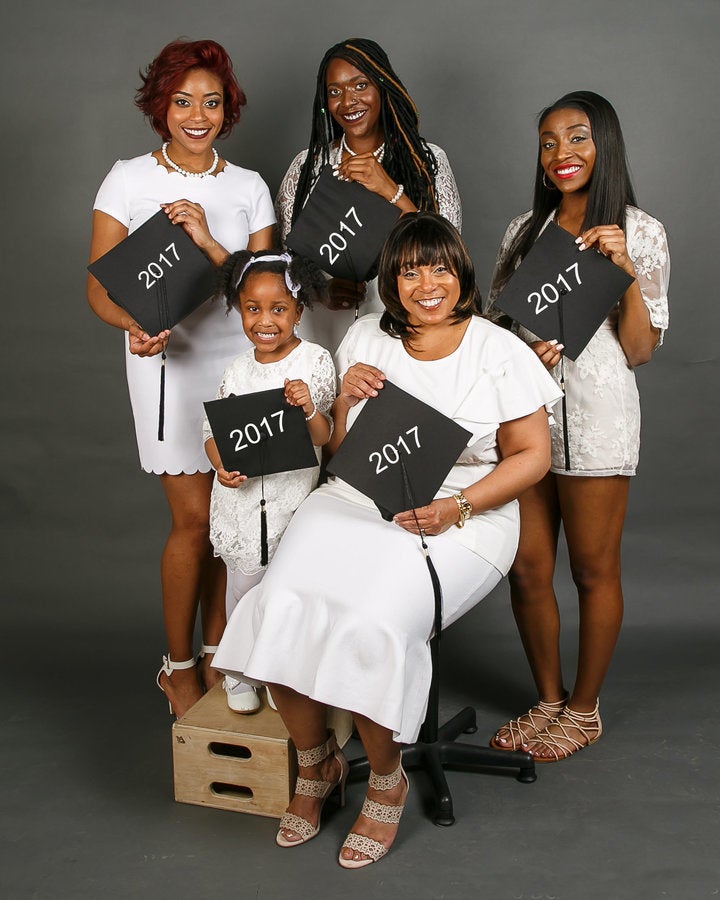 LaWanda Flennoy's two older daughters graduated from college this month, her youngest finished high school and her granddaughter graduated from kindergarten. But the grandmother was also celebrating a big accomplishment this spring ― her own college graduation.
Photographer Darryl Hammond captured the three generations of graduates together at his Chicago studio. "I have always taught my girls that they can be whatever they want to be. A solid education and unwavering belief in themselves are great foundations for success," Flennoy told HuffPost.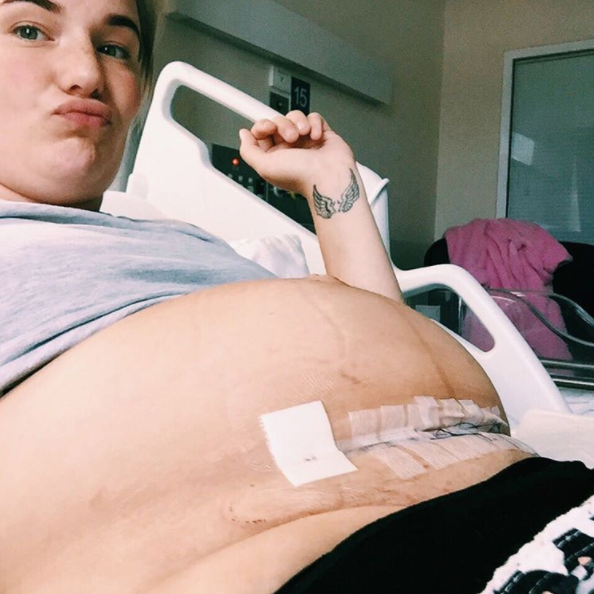 After hearing multiple people say her caesarean section delivery "wasn't a real birth," an Australian mom decided to put to bed the myth that C-sections are "the easy way out."
On May 11, Olivia White posted a postpartum photo of herself on Instagram. "This is what you really look like a few hours post C-section," she wrote in the caption. "To anyone who thinks it's the easy way out, well try having a 6 inch gash in your abdomen like a gutted shark who had the body parts of the surfer it ate retrieved!"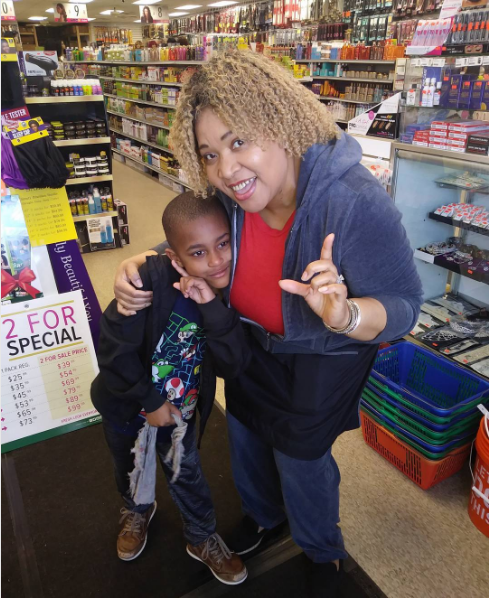 When Shekira Farrell's son with autism became restless while visiting a beauty supply store with her, the mom expected an employee to stare or possibly be rude. What happened instead surprised her.
Farrell took her son, 6-year-old Jaiden Farrell-Harris, to a beauty supply store in Neptune, New Jersey, on April 23. When her restless and hungry son began to touch things in the store and run through the aisles, a woman at the store kindly interacted with the 6-year-old, holding a mini "fashion show" for Jaiden, even letting him pose as she snapped photos and complimented him and his sunglasses.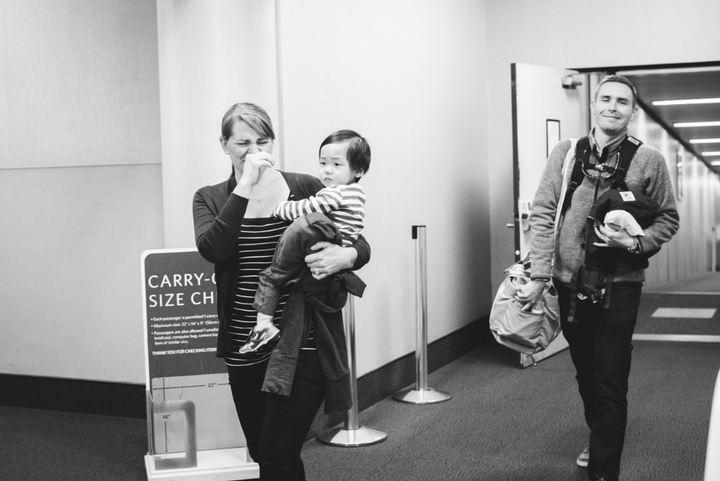 There are few moments in life that are as singular or utterly transformative as when a woman becomes a mom. When she sees her brand-new baby after hours of hard labor, or steps off the plane with her newly adopted child, everything feels intense and wonderful ― and even a bit surreal. So we asked some of HuffPost Parents' favorite birth and family photographers to share some images and stories that capture those incredible moments when women welcome new children into their lives,