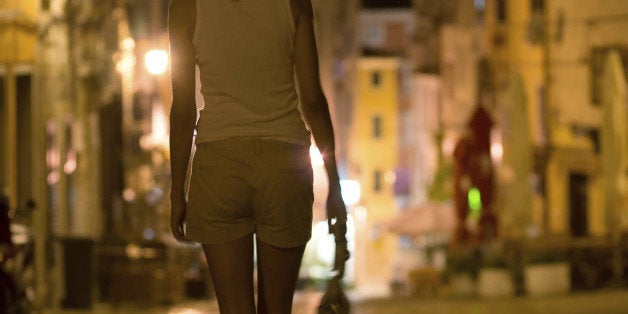 Many countries have become synonymous with sex tourism, whether legal or illegal, and are travel destinations purely for that industry. Each of the following countries have gorgeous and culturally-interesting cities that lure more PG-minded tourists, but they also all have very visible and widespread prostitution that attract visitors of another kind. If you're thinking of traveling to any of the following countries, it's good to know which cities have red-light districts before you walk into them.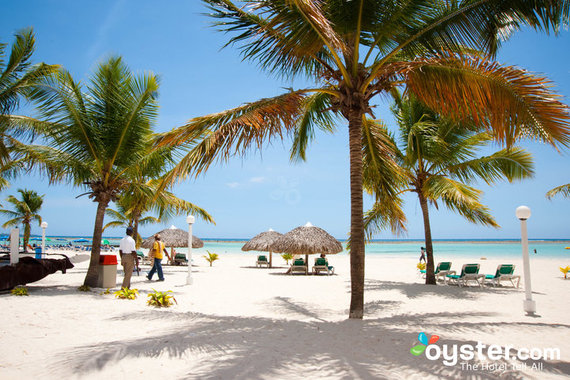 The Dominican Republic's beautiful natural landscape, great weather, and very reasonable prices are major perks for every kind of tourist; but since prostitution is legal, it's also one of the most rampant sex tourism countries. The most popular cities in the D.R. for this are Sosua and Boca Chica.
During our visit, we realized that Don Juan Beach Resort and New Garden Hotel primarily cater to the sex tourism industry.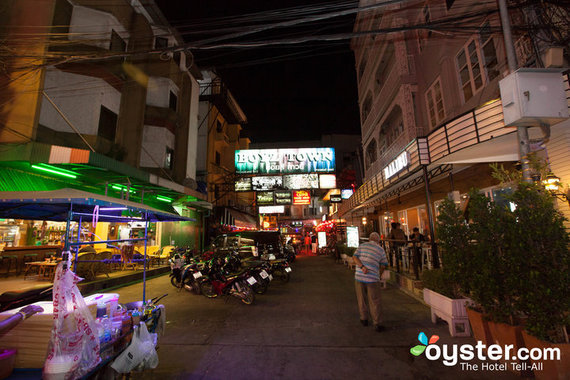 Thailand is filled with ornate temples and gorgeous beaches, but it also has some of the highest numbers for sex industry workers in the world. Bangkok's well-known Patpong area is a red-light district popular with tourists for its go-go bars and sex shows; Pattaya and Phuket also have similar areas. Though prostitution isn't strictly legal, it's not exactly illegal either (and the laws that are in place to prevent it are rarely enforced), allowing the industry to thrive.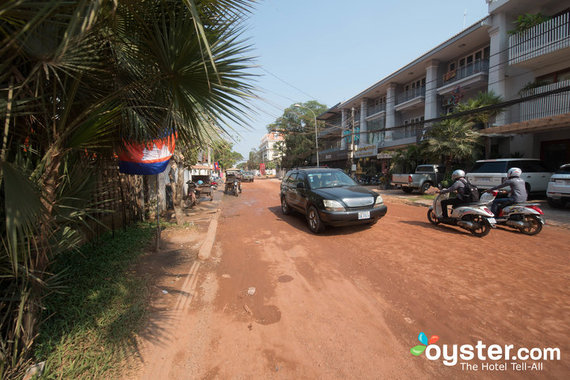 The top attraction for visitors in Cambodia may be the Temples of Angkor, but prostitution (though illegal) has risen in recent years, particularly in connection with the tourism industry. Travelers to cities like Siem Reap and Phnom Penh will see women, operating as prostitutes, hanging around the downtown bars and clubs. Despite the recent uptick of tourists traveling to Cambodia to engage in the sex industry, the majority of customers remain locals.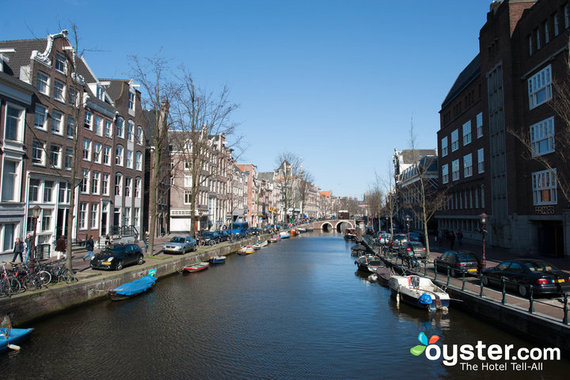 The term "red-light district" usually brings to mind the infamous one in Amsterdam. Though many tourists head to Amsterdam for its scenic canals, impressive art museums, and delicious cuisine, the Dutch city brings numerous visitors for its legal marijuana and rampant (and unapologetic) sex industry.
Party cities in Spain like Madrid, Ibiza, and Barcelona that are known for their heavy club and bar scene have also become popular destinations for sex tourism. In Barcelona, the red light district is at the southern end of the popular Las Ramblas boulevard and its presence is (not surprisingly) most obvious at night. In Madrid, the Gran Via street is a hub for prostitutes.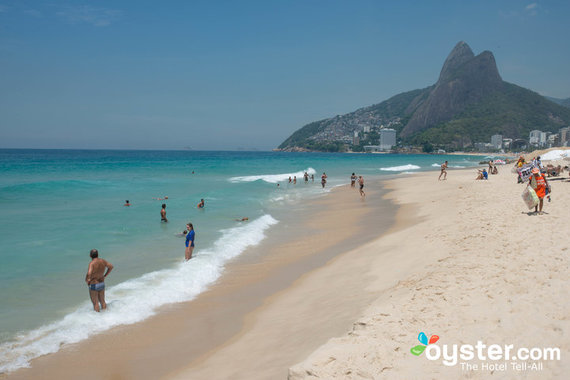 Brazil attracts carnival-goers, honeymooners, and soccer fans, as well as party-centric tourists. Because prostitution is legal in Brazil, numerous travelers head to the red-light districts in cities like Rio de Janeiro and Fortaleza. The Brazilian government has been very vocal about denouncing the country's sex tourism and will actively try to decrease its numbers in preparation for the 2016 Olympics.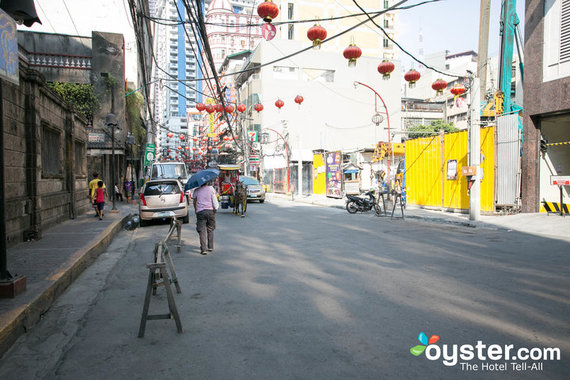 Manila and Boracay are a few of the most popular destinations in the Philippines for tourists, but it's Olongapo City and Angeles City that bring those interested in sex tourism. Though prostitution is illegal, it's easy for locals and visitors to find prostitutes at bars and massage parlors.
Related