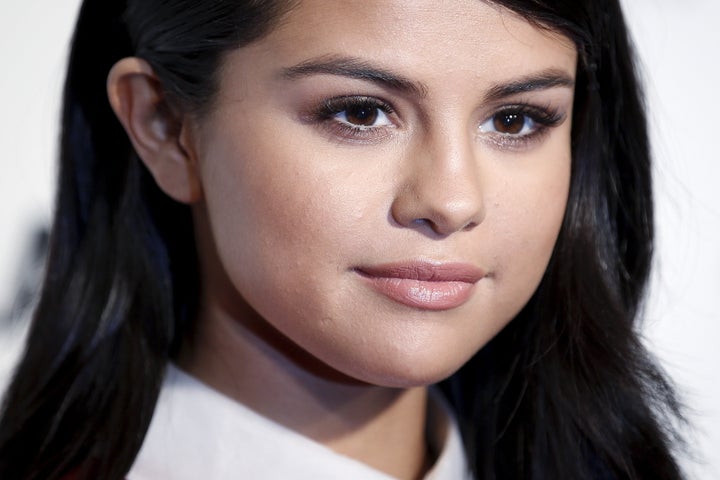 While you obsessively refresh your account waiting for your high school crush to validate your online presence in 2016, the "Hands To Myself" singer clinched the title of the most-liked Instagram in the history of the social media platform.
The photo in question garnered 4.1 million likes, which handily surpasses the previous record set by ... another photo of Selena Gomez. Way to switch it up, everybody.
Shared two weeks ago, the pic features Gomez looking squarely at the camera as she sips Coca-Cola from a striped straw. Dressed in red, the singer stuns in the pic, sporting long brown tresses, freshly done nails and her music note tattoo.
"When your lyrics are on the bottle," she captioned the image, well, because it's true. As part of the "Share a Coke and a Song" advertising campaign, the company has been featuring lyrics from famous songs on their bottles.
In the Instagram, Gomez drinks from a bottle featuring words from her song "Me & the Rhythm" on the label. C'mon, if they were going to choose a recognizable Gomez lyric, shouldn't it really have been, "I mean I could, but why would I want to?"
The previous record holder for the most-liked Instagram belongs to Gomez's ex-boyfriend Justin Bieber, who threw it back in March to the days when Jelena reigned supreme.
With 3.7 million likes, the old photo of Bieber and Gomez sharing a kiss was an obvious way to trick Beliebers into beliebing in true love again. But clearly she's better off on her own.
The below picture of Kendall Jenner's head was also a worthy contender, having claimed the top spot for the most-liked Instagram of 2015. It now has a like count of 3.6 million.
Never one to bow out of a popularity contest, Kris Jenner is surely crafting an Instagram response for Kendall in the meantime. We'll just sit by waiting patiently for another Kardashian/Jenner to break the internet.
Before You Go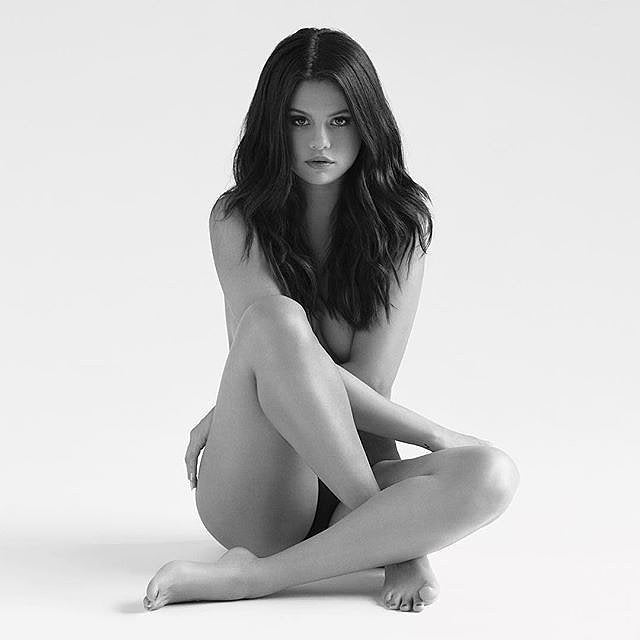 Selena Gomez 100 Sexiest Photos
Popular in the Community