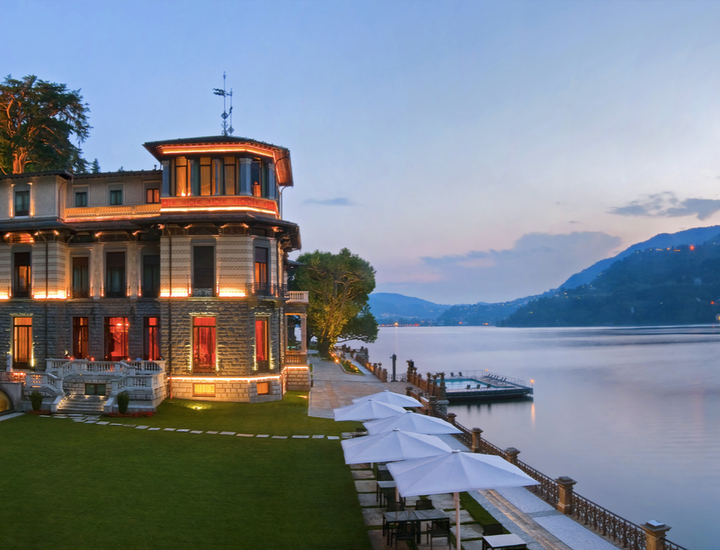 A destination wedding in Italy has become all the rage. This is confirmed by JFC Tourism Management, which — now that the figures are in — explains that the Bel Paese is currently the world leader in this business. Out of 44 million tourists who visit Italy annually, 352,000, or about 8%, come to get married, celebrate anniversaries or honeymoon. Among them, there are also countless celebrities who want history, cultural beauty, food and, naturally, romance.
The top destinations are Venice, Lake Como, the Tuscan castles and the Amalfi Coast, but are also less classic venues such as Savelletri di Fasano, in the Puglia countryside, that served as a backdrop for Jessica Biel and Justin Timberlake's wedding. The couple chose the exclusive Borgo Egnatia, an all-white resort that was once a farming village. Set in the Itria Valley and surrounded by centuries-old olive trees, it has been transformed into magnificent villas with swimming pools, and it offers complete privacy (borgoegnazia.it).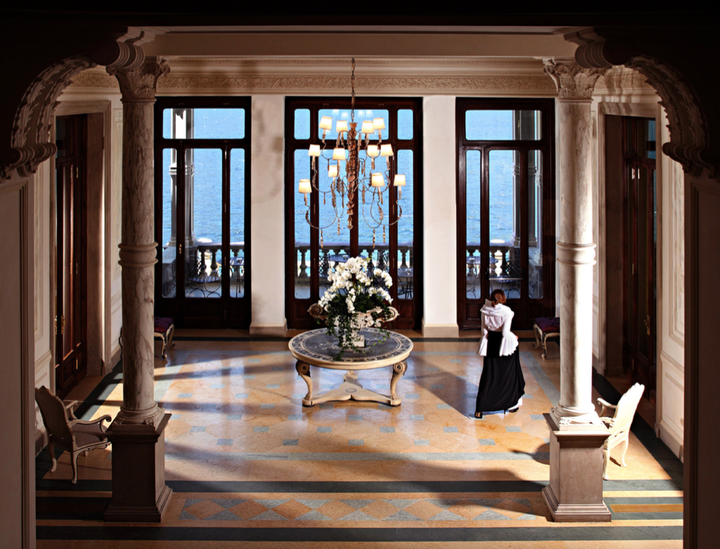 The plain of Metaponto, in the region of Basilicata, was the bucolic scenario for the wedding of Sofia Coppola and Thomas Mars, who chose the remote village of Bernalda. This is the location of Palazzo Margherita, a stunning historic villa with a garden of over 8,600 square feet, which has been transformed into a deluxe hotel owned by the father of the bride, Francis Ford Coppola (thefamilycoppolaresorts. com).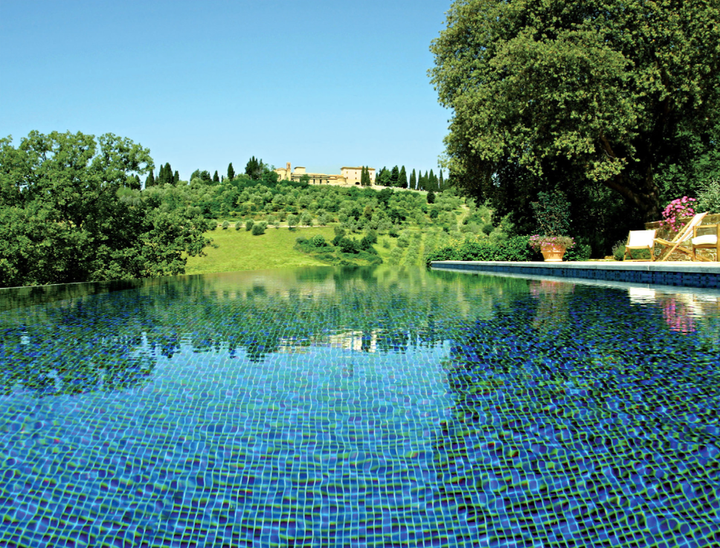 But Venice, the world's most romantic city, is still the top choice. The eighteenth-century palazzi lining the Grand Canal, once admired by the writer and ladies' man Giacomo Casanova, continue to win the hearts of famous couples like George Clooney and Amal Alamuddin. But also Salma Hayek and François- Henri Pinault, who chose to renew their wedding vows in the city where they first met, in the rooms of Palazzo Grassi, also celebrating the restyling of the museum, part of which acquired by the Pinault family.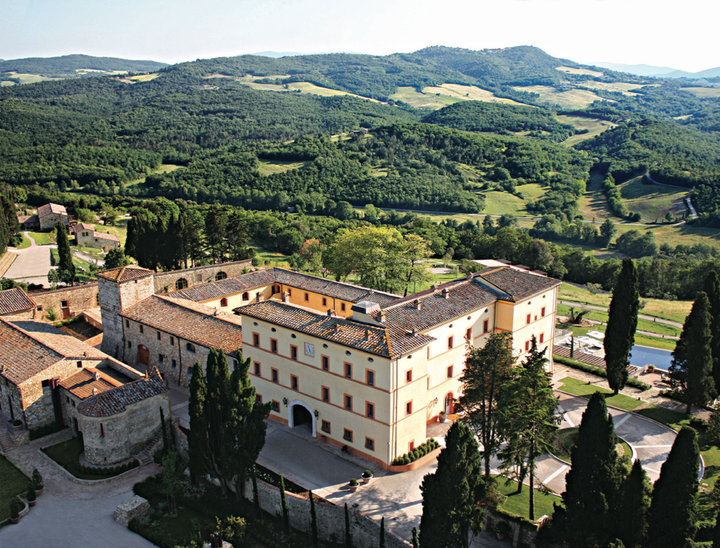 The sixteenth- century residences of Lake Como also overlook the water, in a magical landscape described by Alessandro Manzoni in his novel The Betrothed. They are much in demand for springtime ceremonies when everything is in bloom and thousands of azaleas, camellias and rhododendrons create spectacular natural bouquets. These are the colors of Villa Oleandro, Clooney's summer home, where Emily Blunt (who starred in The Devil Wears Prada) and John Krasinski tied the knot.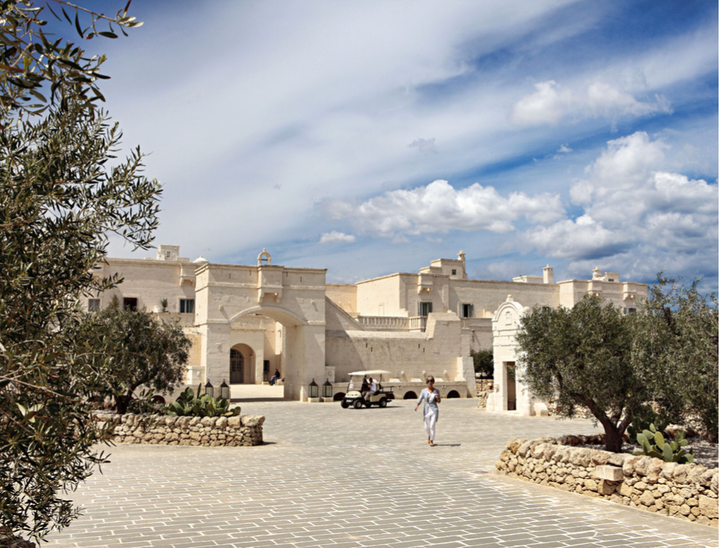 The same kind of aesthetic luxury cloaks the CastaDiva Resort & Spa in Blevio (castadivaresort. com), once the home of the opera singer Giuditta Pasta, Vincenzo Bellini's muse, and now vaunting private residences for weddings, surrounded by an estate of over half an acre. The Castello di Casole, owned by the Timbers Resorts group (castellodicasole.com), is also a historic residence that was once home to the family of film director Luchino Visconti. Now it is a hotel that hosts the weddings of Italian celebrities, far from the limelight and surrounded by Tuscan vineyards.