I know a thing or two about rivers. I've drafted regulations for wild and scenic rivers, and I've chronicled the rebirth of the Los Angeles River on my blog at the Huffington Post. As a child, I explored the glorious Namekagon River in Northern Wisconsin, now part of the US National Scenic Riverways. A bridge crossed the river right at my grandparent's big river rock home and we kids jumped from the bridge into the water below to touch the silty bottom and swim back to the bank -- no easy feat because of a strong current that had other ideas. The bridge was called Kaas Bridge by the locals after my grandparents who had a canoe rental business for a time.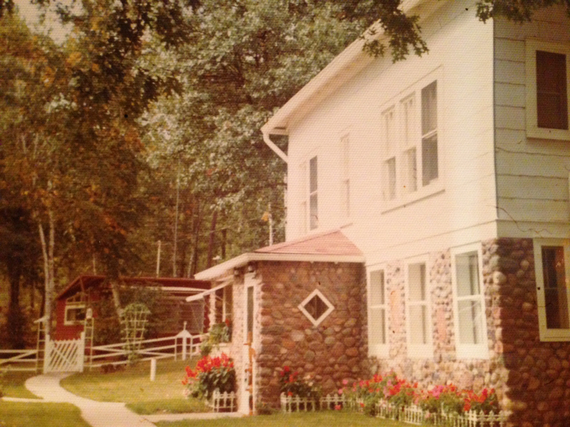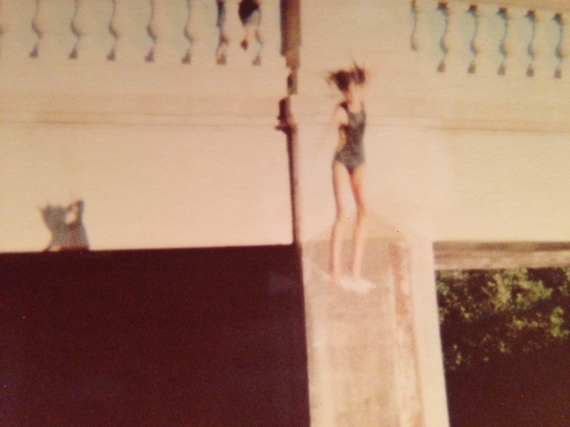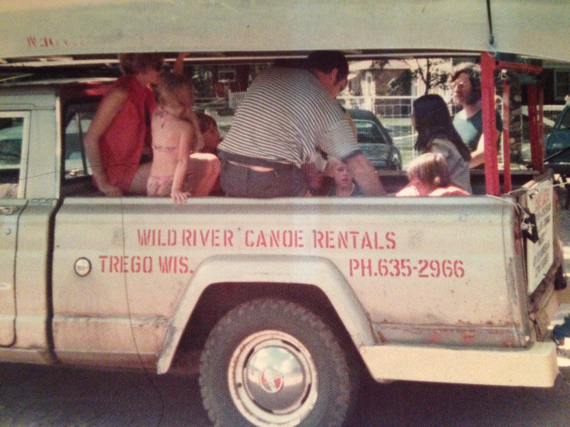 I discovered the Religion of Rivers in law school when I took environmental law from the great Oliver Houck. Oliver Houck knows a lot about rivers. Having dedicated his professional life to the conservation of them with the great environmental organizations, he has saved many a river from ruination by dams and development. However, Houck's miraculous book Downstream Toward Home is not a chronicle of his legal achievements. It is a series of love letters to the rivers he has navigated: some wild and treacherous, some polluted and rarely ridden, some almost dry due to human intervention, but all beloved. The joy of reading this book is going along for the ride with Houck and his companions while learning the dramatic natural and unnatural history of the rivers in the hands of a master raconteur who will never bore you. This book is not dry for a second. Besides many a flipped canoe, there are encounters with wild beasts, gun-toting felons and nudists. There is an extended portable latrine scene that calls out for dramatic recreation by the likes of Will Ferrell and Jonah Hill.
Then there is the poetry of this book. Houck has gathered the words of great environmental heroes like Justice William O. Douglas, who like himself, have saved what remains of our natural river system, and buttressed these historic words with his own poetic recollections and thoughts about the intrinsic value of rivers. I found myself bending corners (with guilt -- a first edition, signed!) of my book repeatedly to mark great passages and taking breaks to savor great scenes before I could go on with the journey.
I was lucky enough to take a river ride with Professor Houck and a group of students during my days in his class at Tulane Law School. I will never forget the astonishment of seeing my brilliant professor out in the wild putting a daisy behind his ear standing next to a European student in a Speedo. I photographed the moment, badly, with my throwaway camera, but I can see it clearly in my mind. Houck was an amazing orator in class, frequently rhapsodizing about nature, but it was a real treat to see him become one with the great outdoors. He transformed suddenly from my distinguished professor to a joyous boy, splashing about and singing. Houck ends his book with some leads and resources to encourage readers to take up a paddle, concluding "Of all the things I've heard people talk about doing, I've met almost no one who regretted going out on a river." Likewise, you will not regret reading this book.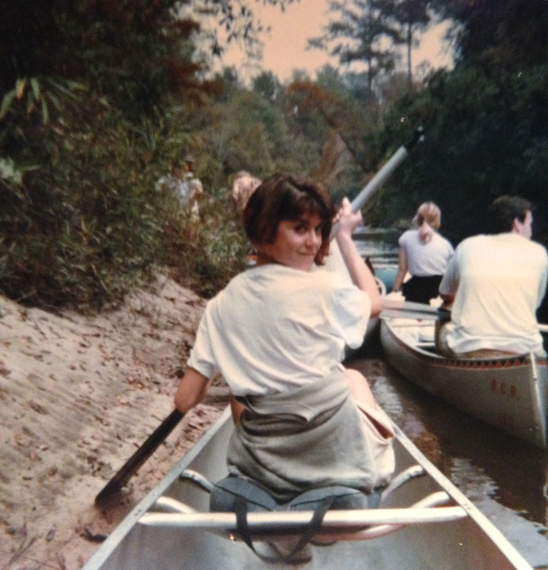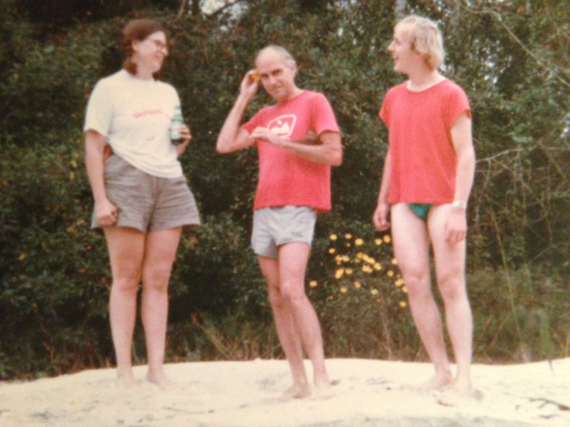 Calling all HuffPost superfans!
Sign up for membership to become a founding member and help shape HuffPost's next chapter