Among other findings, NetProspex ranks the top 50 "most social cities" in the United States--the cities with the "most social businesspeople"--based on a metric system called "NetProspex Social Index (NPSI)", which measures activity across nine major social networks, including Facebook, Twitter, and LinkedIn. NetProspex notes that the score takes into account "social presence," measured by "the number of employees with social media profiles across Twitter, Linkedin, or Facebook using a company email address," and "social connectedness," determined by tracking "the number of connections across social networks, including Twitter followers, Facebook friends, and LinkedIn connections."
NetProspex is among several companies that have attempted to track the popularity of social across different cities. Earlier this year, Mashable dubbed Cincinnati the "most social city," ahead of New York, San Francisco, and Atlanta, which were the next most "social" cities on their list. Tagged, a social networking service, did its own research and determined that North Dakota was the country's most social state, followed by New Jersey, Washington D.C., Idaho, and North Carolina. California, home to Silicon Valley, didn't even make the list.
Interestingly, there are a few newcomers to the NetProspex list this year that failed to make the rankings last year.
Overall, the West coast--led by California--outperformed the East coast: six of the top ten social cities were located on the West coast.
We've compiled the top 13 most social cities, according to NetProspex, below. Are you surprised by which cities topped the list?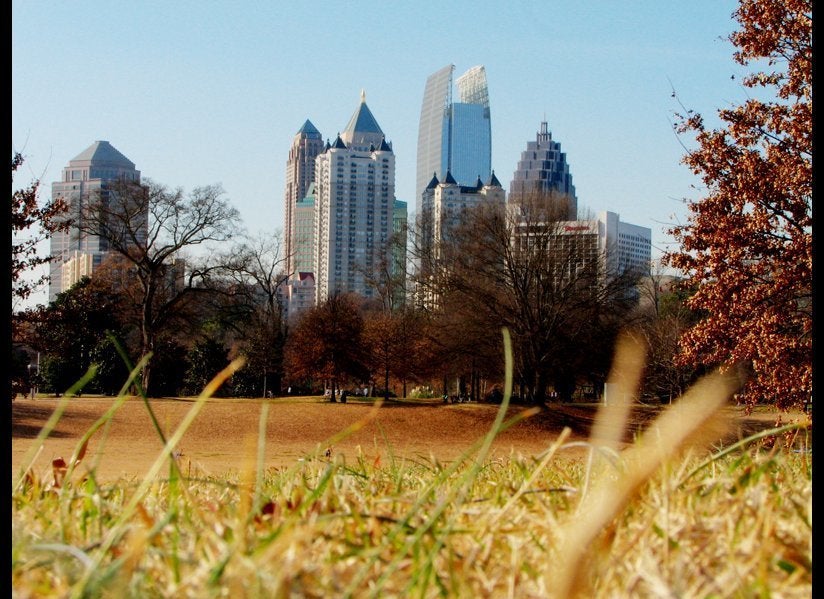 Related
Popular in the Community