No one is really sure where the term "glamping" first originated, but what's mostly incontestable is that this luxurious and lavish style of camping is growing in popularity at a seemingly exponential rate.
According to Bare Bones Living blogger Mindy Burton, if you really want to get specific, glamping could actually date all the way back to the Turkish Ottomans who "would set up extravagant tent cities as a mobile palace for the sultan."
These days, the trend is essentially rooted in the same idea, only we're not setting out to conquer new lands, we just want to enjoy an outdoorsy getaway without having to forgo comforting amenities like mattresses, bathrooms and, in some cases, even kitchens and gourmet meals.
Yes, depending on which destination you choose to visit, glamping can get that glamorous. On the other end of the spectrum, though, there are experiences that provide a little less luxury and a lot more wildernesses; glamping has a pretty broad spectrum.
From seriously chic to casually rustic, here's a look at some of the most spectacular glamping destinations in America.
The Shawnee Inn — Shawnee on Delaware, Pa.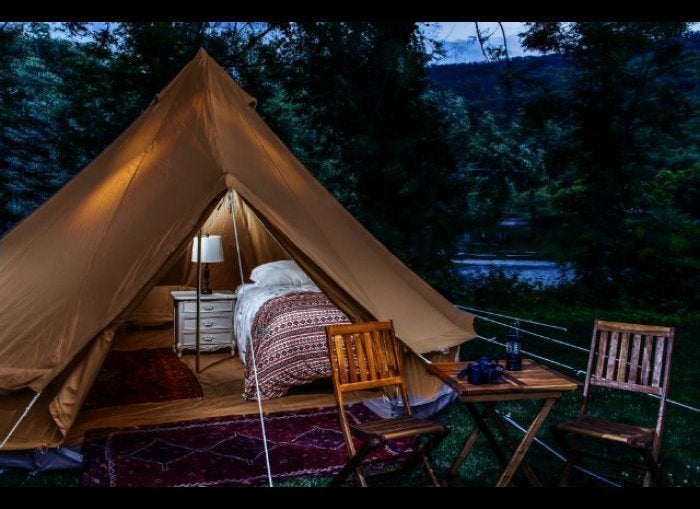 The Ranch at Emerald Valley — Colorado Springs, Colo.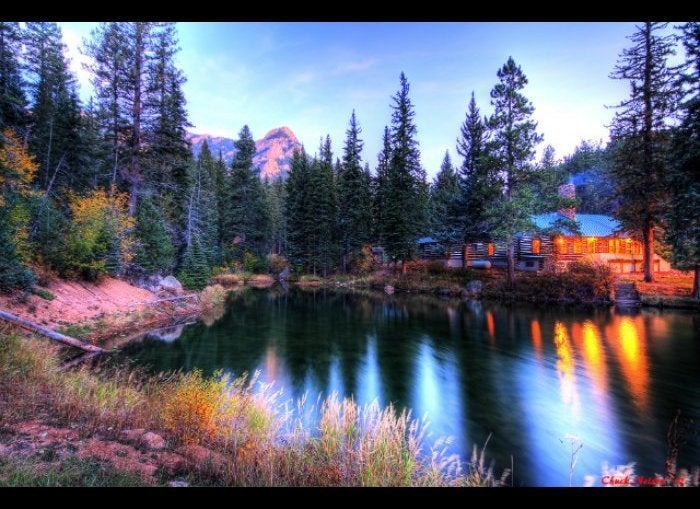 The Ranch at Rock Creek — Philipsburg, Montana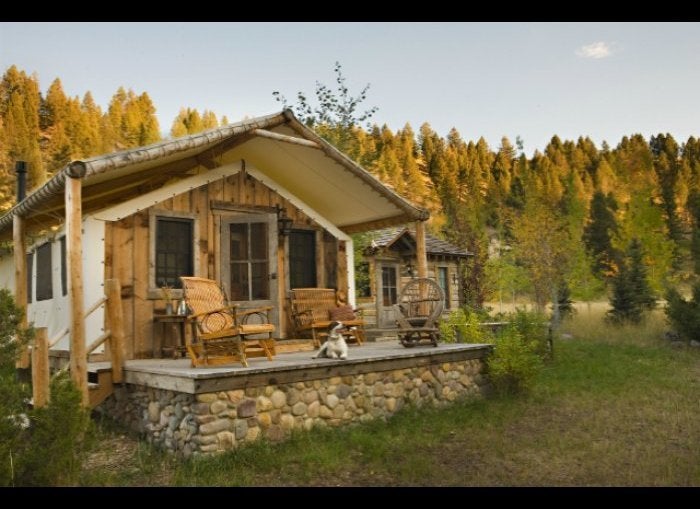 Cherry Wood Bed Breakfast and Barn — Zillah, Wash.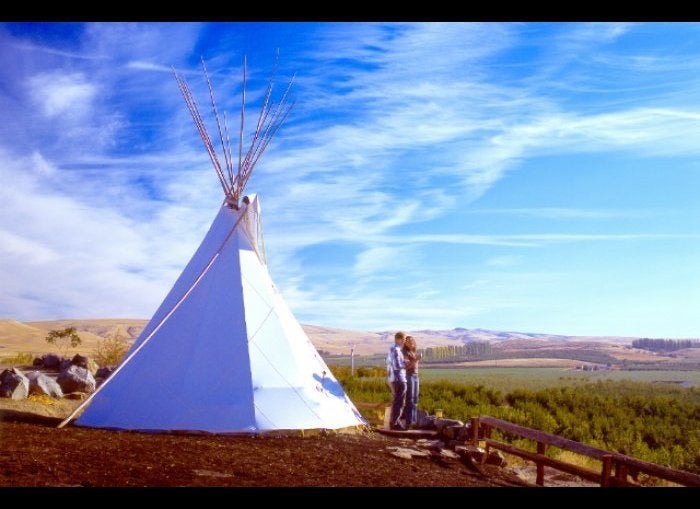 Yurt Galmping — Ga