Forget photo shopping, these sunrises are so incredible you won't want to edit your photos.
The sun gives off a magnificent energy, it lights up the sky, perching above mountains, trees, houses and buildings. It portrays a variety of beautiful colors while also providing you with a sense of peace. But really... open your heart and feel the sun at is rises, it promotes the feeling of tranquility.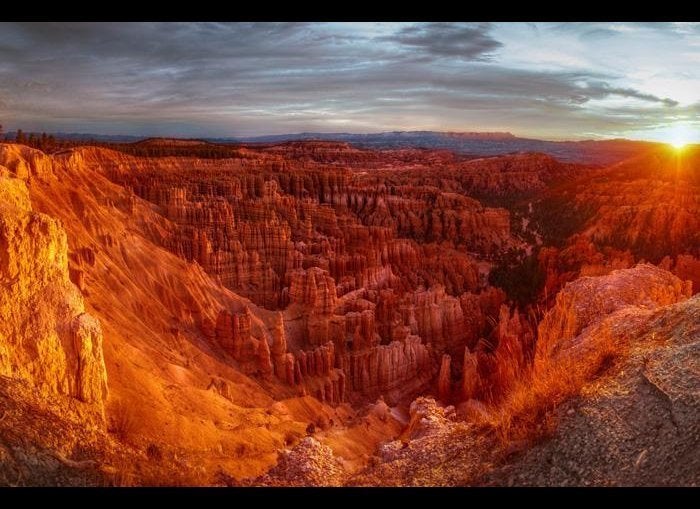 Spectacular Places to View the Sunrise in the World
Did you know the sun can actually recharge you (11 Health Benefits of Sunshine)? It gives off ultraviolet light that your body needs for good health. It also stimulates the production of melanin and stimulates the metabolism (linkedin).
According to Dr. Mercola, vitamin D is produced by exposure to sunlight. It helps enhance mood, protect against suppressing symptoms of multiple sclerosis, treats seasonal affective disorder, regulates body temperature and protects against melanoma.
If you enjoy meditation, one of the best times to practice is during sunrise (7 Reasons Why You Should Meditate). Lay out your blanket, sit down, close your eyes and rejuvenate.