 Every 40 seconds a car in the United States is stolen, according to the most recent FBI data on auto theft.
While the Toyota Camry takes home the award for the most stolen car, according to the National Highway Traffic Safety Administration, thieves are also hot for luxury cars, which are often exported overseas "where they can fetch a premium over their domestic value," Karl Brauer, CEO of TotalCarScore.com told CNBC.
Recently, over a dozen stolen high-end cars were discovered in shipping containers at a port in Los Angeles. The cars, which were headed for Asia, would have likely been resold for double the domestic price, an officer told the Los Angeles Times.
Which cars are thieves most likely to steal?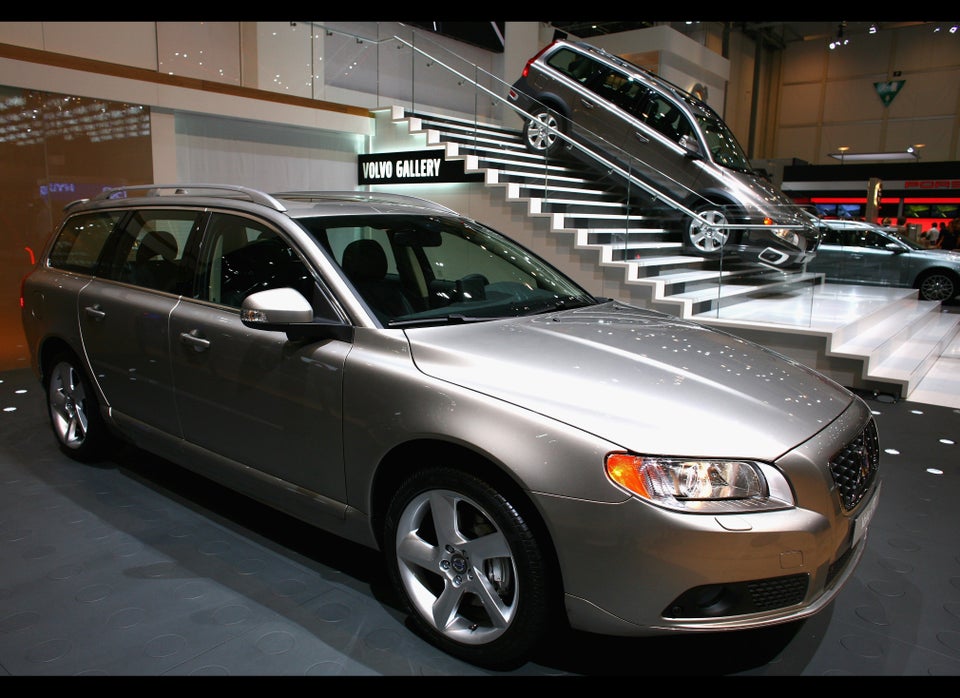 The Most Stolen Luxury Cars