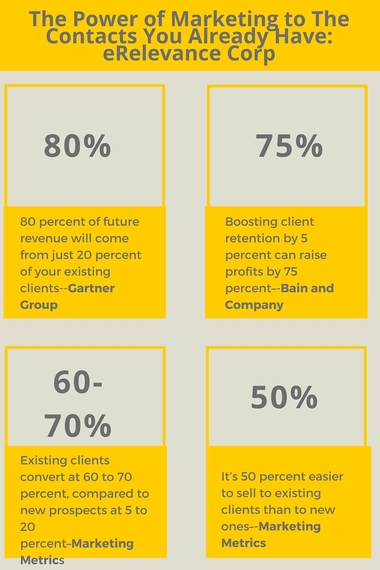 Have you ever stopped to consider the value of your current clients?
No, I don't mean just the past revenue and personal validation they offer you, but the future business growth opportunities they can bring if you actually utilize them effectively.
Small- to medium-sized business owners tend to spend most of their marketing budgets trying to find new opportunities, spending money on marketing strategies to attract only new customers rather than nurture and grow the ones they already have. But that approach risks losing more than it gains.
Seeking new sales without strong account management and operating teams is like pouring water into a bucket with a hole in it. Identifying and fixing the holes -- the gaps in customer satisfaction -- can help your company retain existing accounts and increase new sales. When attempting to generate a sustained increase in sales, the first place to start is with existing customers. Your selling investment is lower; you have an existing relationship.
To Sell More, Focus on Existing Customers by Rick Reynolds
Those who already have an understanding of your brand are arguably your most valuable business asset. They know you can deliver and are willing to spend their money on you. Although acquiring new business is important, putting a little more effort into those already willing to buy from you will cost you less over time. Here are three ways to generate more--and spend less--by focusing on your current relationships: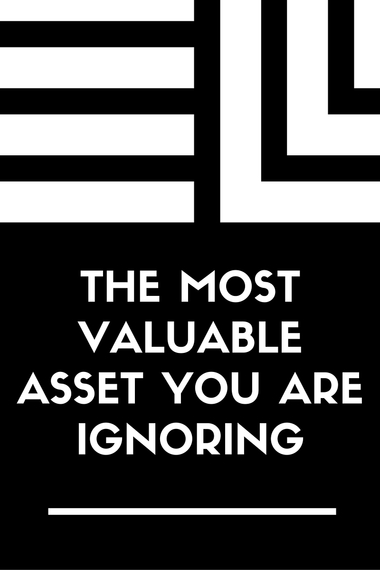 Simple, Timely Communications
Simply communicating with your customers--in a systematic way, using multiple communication channels--about what you have to offer them is a good way to keep them interested. As your product and service offerings grow, so should your business. You can't assume even the most loyal customers will be aware of everything you sell without some education. Increased awareness through education creates the potential for new sales opportunities.
Bob Fabbio of marketing automation service provider eRelevance notes that he frequently hears from his medical spa customers that when they offer information and a discount on laser fat reduction, for example, loyal clients who regularly come in for another service, like dermal fillers, are usually the first to respond.
"Systematic communication to contacts with whom you already have relationships strengthens those relationships," he says. "It is particularly important to use multiple digital communication channels, not just email, as individuals have preferred communication channels such as a mobile app, texting or Facebook."
Offer Complementary Products and Services
Kamila Gornia, suggests that while you may already offer free no-obligation consultations to new clients, give extra value to those who are already loyal to you. If you're selling an educational course, for example, consider offering a free, complimentary workbook exclusively to anyone who has been to your class before.
Designing a simple workbook with a few pages will take a little more of your time, but you will provide those who come to you in search of resources even more than they expected. It's worth the time and investment in creativity.
An early registration period for clients who have previously attended a class you offer is also an inexpensive way to give extra value in exchange for loyalty.
Encouraging Your Clients to Become Your Advocate
Creating incentives that allow your customers to speak for you can grow revenue while boosting loyalty. Offering meaningful incentives for referring new business is a great way to reward loyalty. Current contacts are often the greatest source of new business.
In addition to loyalty points programs, encourage your customers to bring a friend to your next business event for extra savings for both of them.
With some creativity and consistency, you'll find the clients you have today are the most cost-effective way to grow sustainable business for tomorrow.
REAL LIFE. REAL NEWS. REAL VOICES.
Help us tell more of the stories that matter from voices that too often remain unheard.