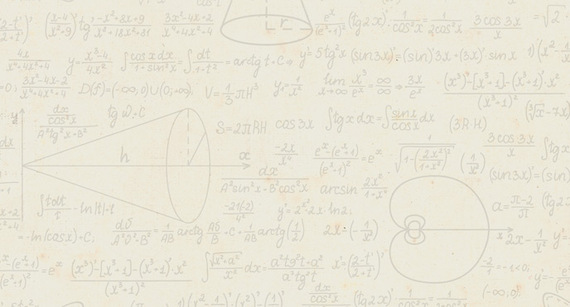 As I sit down to write these recollections of my personal experiences, some paradoxes occur. I am a fugitive and in peril—but also fairly safe. Some people are hunting me as a criminal, while others are sending me honors.
The Chinese authorities have charged my wife, Li Shuxian, and me with "carrying out counterrevolutionary propaganda and incitement" and have issued warrants for our arrest. Officials in the Communist Party's Department of Propaganda are repeating, a thousandfold at all levels, the official version of us: we were "black hands behind the turmoil" and responsible for the "rioting at Tiananmen."
Meanwhile, we receive a stream of letters from students, scholars, and others—mostly people we don't know, both inside China and in distant lands—and the incessant messages are "We support you!" and "You are not alone!"
In June of this year, two major newspapers in Denmark and Sweden gave me their joint Politiken-Dagens Nyheter Peace Award. In September, in Washington, D.C., I received the Robert F. Kennedy Human Rights Award. In October, in Italy, the University of Rome gave me an honorary doctorate. In November, in Belgium, University Libre Bruxelles will do the same. In December, the New York Academy of Sciences is making me an honorary lifetime member.
Yet, as I write, Li Shuxian and I are concealed in a top secret hideaway inside the U.S. embassy in Beijing. Our rooms, although intended only for "temporary refuge," are comfortable. I have a separate study, and it is quiet. We cannot see trees, the sky, or scenery of any sort, but occasionally we can hear the chirping of birds. The table that I write on was not built to be a desk, but it is large enough, and I also have pen and paper, a lamp, a typewriter, and a computer. If I get tired there are tea and coffee to perk me up. The coffee comes both caffeinated and decaffeinated, and the tea can be either black tea or oolong as I choose.
Still, it would be hard to say we are at ease. The peril always looms. Only a few dozen feet from where I now sit, on the other side of walls that block a person's view, police whose orders are to arrest us are patrolling twenty-four hours a day. They carry rifles. They are unaware that their quarry is actually so near to them. But they do understand what a rifle is for.
It is, therefore, a constant condition of our lives that we do not know when a very abrupt change might occur. Tomorrow? The next day? A few hours from now?
And what, exactly, would the change be? Upward? Downward? Forward? Backward? Success? Failure? Joy? Despair?
The only point on which certainty seems possible is that my life is poised for a major shift of one sort or another. That being so, it seems a good time, whether in order to understand the past or to interpret what will come next, to do a review of where I have been so far.
Copyright © 2016 by Fang Lizhi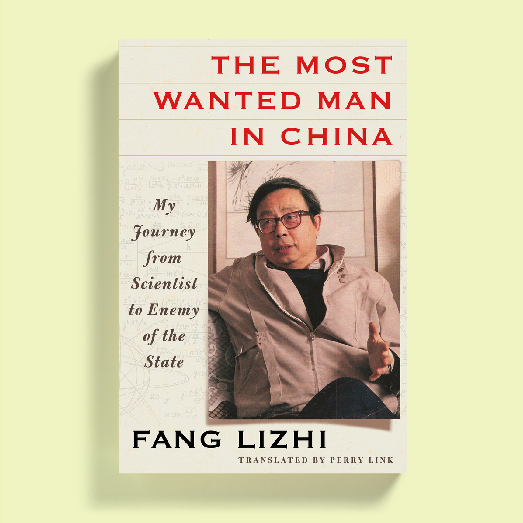 Fang Lizhi was an astrophysicist and the vice president of the University of Science and Technology of China. A recipient of the Robert F. Kennedy Human Rights Award, he was a professor of physics at the University of Arizona until his death in 2012.
Read more at Thought Matters. Sign up for originals essays, interviews, and excerpts from some of the most influential minds of our age.
REAL LIFE. REAL NEWS. REAL VOICES.
Help us tell more of the stories that matter from voices that too often remain unheard.