What do Andy Samberg, a flying Pop-Tart cat, and a mini-Darth Vader have in common?
Users hit play on YouTube videos over 1 trillion times this year, with Rebecca Black's viral sensation "Friday" taking the top spot as the most-watched clip. Though the current "Friday" video on YouTube has only 12 million views (around 60 million fewer than the second most-watched video), the number is misleading as an earlier version of Black's music video received around 167 million plays before it was pulled, adding up to a total of 179,869,966 views for "Friday" as of December 16, when YouTube assembled the list.
YouTube's ranking tallies all views from around the world and notably excludes "videos from major music labels."
Today, we rewind through the videos and channels that absorbed our collective global attention this year. To compile these lists, we looked at global view counts of popular videos uploaded throughout this year, and, in some instances, we aggregated views across multiple versions of the same video. 2011 was a year of amazing new channels and new stars being discovered, awesome creativity, and of course, Rebecca Black. It was also a year of powerful news stories playing out on YouTube, as people witnessed and documented uprisings and natural disasters, touching personal moments and moments of protest.
Click through the slideshow below to see the year's most popular YouTube videos.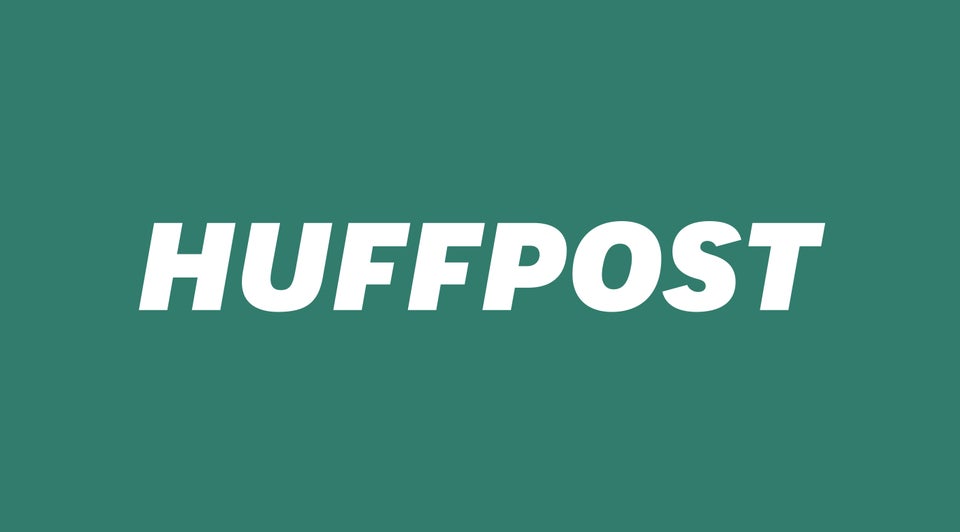 Popular in the Community