"The Mother" is the most popular movie on Netflix, according to the streaming service's public ranking system.
Released on May 12 to mixed reviews, the film stars Jennifer Lopez as a military asset and assassin who comes out of hiding to protect her estranged teenage daughter from dangerous criminals. Joseph Fiennes, Omari Hardwick, Lucy Paez and Gael García Bernal also appear in "The Mother."
The second most popular movie of the moment is "A Man Called Otto," which joined Netflix on May 6 after premiering in theaters in December. Based on a novel by Swedish author Fredrik Backman, the comedy-drama film stars Tom Hanks as a curmudgeonly widower who forges an unexpected bond with his new neighbors.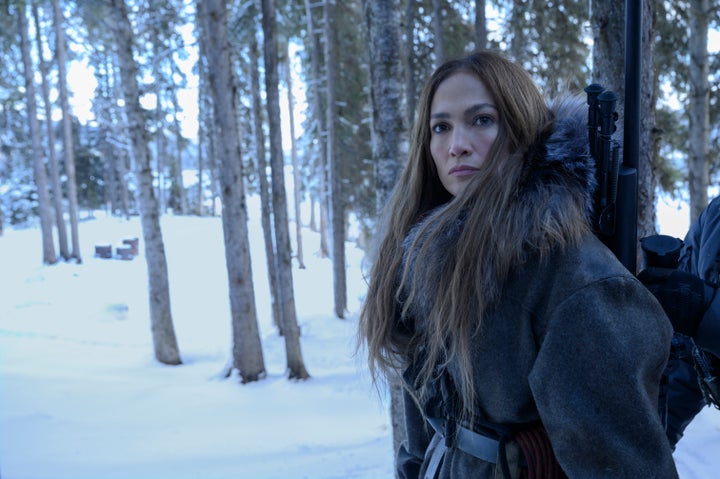 A couple of foreign films are also in the current ranking. "¡Que Viva México!" is a Mexican political satire that premiered on March 23 before joining a global audience on Netflix on May 11. And "Mrs Chatterjee vs Norway" is a new Indian drama based on the real legal battle of an Indian couple whose children were taken away by Norwegian Child Welfare Services in 2011.
Older movies that are trending on the streaming service include the 1995 crime film "Heat," which stars Al Pacino and Robert De Niro as an LAPD detective and professional thief, and the 2012 college a cappella-themed hit "Pitch Perfect."
Check out the full list of the top 10 movies below. And if you want to stay informed about everything joining Netflix each month, subscribe to the Streamline newsletter.