In Hartford Connecticut, the mayor is Puerto Rican. But in TheaterWorks production of my play in Hartford - the 2 lead Puerto Rican characters are played by white actors. The play was cast in NYC & Conn, and if you look at the breakdown here, you will see that not only did they not cast Latinos, they didn't even seek Latinos for the 2 Latino leads!!! If this disturbs you, please repost.
Guigis told the Hartford Courant he took to his Facebook page after trying and failing to "deal with the issue 'in-house.'" He was apparently unimpressed by a letter TheaterWorks founder Steve Campos sent him over the weekend vouching for the play's director, Tazewell Thompson, who Campos wrote had a "nightmarishly tiny window" in which to cast "the very best actors available."
Thompson, who is black, sent Guigis a letter Monday apologizing for not taking more time, calling the casting "indefensible," and writing "at length" of his years spent trying to cast minority actors, reports the Times. He'd worked previously with both of the white actors he cast, Ben Cole and Clea Alsip.
The Hartford production did cast a Puerto Rican actor as Cousin Julio, reports the Times. On Broadway, the "self-destructive" Puerto Rican couple at the heart of the play had been realized by Bobby Cannavale and Elizabeth Rodriguez. Both Cannavale and Rodriguez share Latino backgrounds (Carnnavale's mother is Cuban, reports the Times, while Rodriguez is "of Puerto Rican descent"), and were nominated for Tonys for their performances.
The Hartford run ends Sunday, but Guigus told the Courant he hopes to send a message to directors considering future stagings. Regional productions are scheduled in Los Angeles and Miami, with hints at reviving the Broadway cast, which included Chris Rock.
Click through the slideshow below to see instances of race-changing in Hollywood: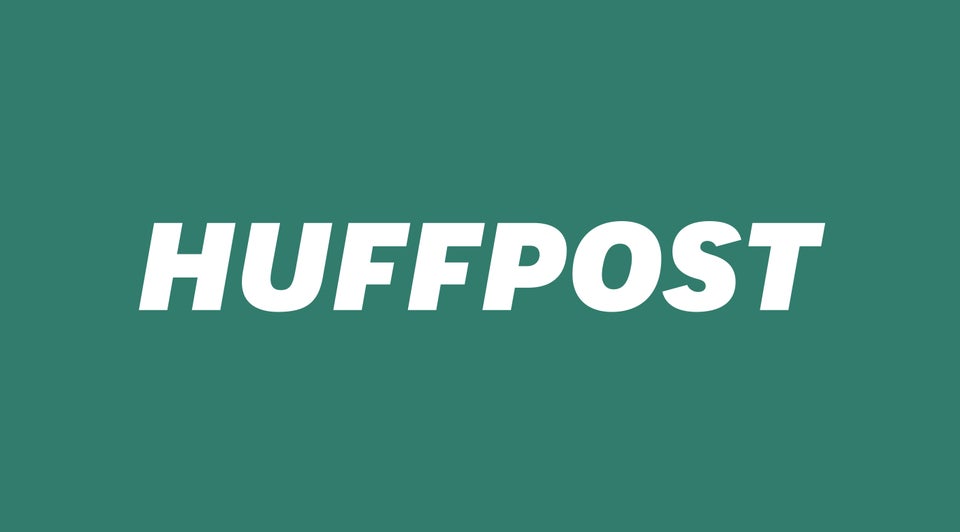 Race-Lifting
Popular in the Community