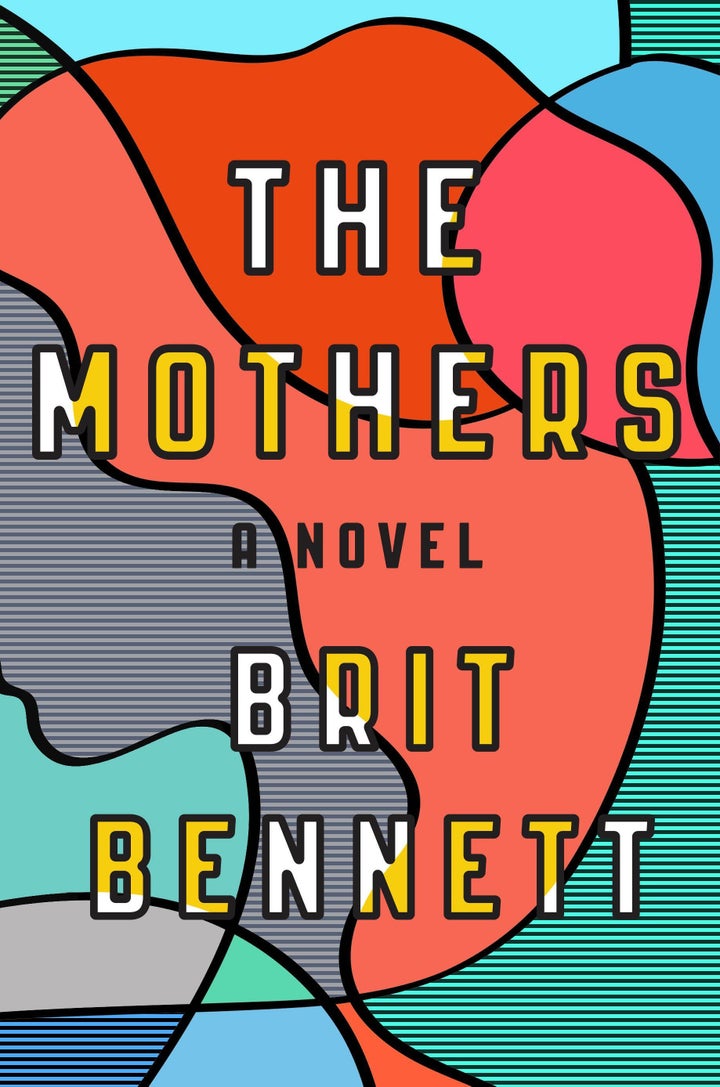 At 17, Nadia Turner and Aubrey Evans worried about the usual teenage concerns: which Kanye West song to put on, which tight-fitting dress to wear out, which guys were worth their time, which childhood secrets were too taboo to reveal. But beneath the veneer of youthful ease, each harbored her own private pain, hoping that time, eventually, would bury it.
That's the sad beauty of Brit Bennett's debut novel The Mothers. The characters' pasts and deeper desires may be obfuscated by time, like sheets of translucent ice, but eventually they resurface, painfully fracturing the lives that've been built up around them.
Nadia and Aubrey ― two motherless girls living in a California town anchored by its Christian faith and close proximity to a military base ― are at the heart of the story, which is narrated by a chorus of women from the local church, Upper Room. The Mothers shower praise on Aubrey, who throws herself fully into the strictures of the community, committing to chastity promises and volunteer hours. But they're less kind toward Nadia, who, they learn, has been sleeping with the pastor's son, Luke, a secret relationship that results in a secret pregnancy, which Nadia terminates in order to pursue her college ambitions.
Nadia and Aubrey's friendship blossomed after they each realized that the other had suffered from intense loss. Nadia's mother inexplicably shot herself only a year earlier, and Aubrey's mother was a lingering, ghostly presence in her life, having chosen her abusive boyfriend over the well being of her children, who escaped the violent situation to live on their own.
Aubrey eventually tells Nadia about her emotionally absent mother, but never dares to reveal what her mother's boyfriend did to her when he snuck into her bedroom night after night.
Years later, she finally confides in Luke, with whom she grows closer with after Nadia moves to Ann Arbor for school. "I could hear him moving throughout the apartment, like a rat clicking through the pipes," she says, heartbreakingly. "I could hear him before he got to my room. And I always wondered why my mom never heard but I told myself she couldn't. Because she didn't have super senses."
Luke is the only person who knows Nadia's secret, too ― aside from his family, who funds her abortion, ostensibly to help her, but also so that the news of their son's escapades doesn't tarnish their reputation as community leaders.
Eventually, both girls see Luke as a sort of surrogate for what they've lost, for the lives they could've had. The tension between the three of them cracks, almost imperceptibly at first, and then, irreparably, all at once. The resulting story is both gripping and tender toward each of its characters, if burdened with the occasional overwrought metaphor, which may distract some readers.
"Maybe she had become that type of wife, the ones who couldn't go anywhere apart from their husband," Nadia observes of Aubrey, "who kept calling him to check in and spent the whole time feeling guilty and displaced like an organ that had managed to exist outside the body."
But for every off-kilter description there's one that's elegant in its simplicity. Of Luke's God-fearing mother, Bennett writes, "A daughter grows older and draws nearer to her mother, until she gradually overlaps her like a sewing pattern. But a son becomes some irreparably separate thing. So even though she hated to see her son cry, she was grateful for the chance to mother him again."
It's perhaps because of these complex analyses of the emotions that come along with motherhood ― or the prospect of motherhood ― that Bennett has already earned the 5 Under 35 honor from the National Book Foundation, selected by Jacqueline Woodson, whose Another Brooklyn is similarly tender.
Motherhood, Bennett seems to say, may have been treated as a universal experience in the past, but that way of thinking comes at a cost. Our expectation that women will rise to the task with uniform aplomb has its causalities; we should, instead, feel comfortable expressing our individual desires and secret fears.
The Mothers brims with psychological insight and thoughtful commentary on the pain of loss and what motivates us to take actions maligned with our beliefs.
This is Brit Bennett's debut novel, and it's earned her a 5 Under 35 distinction from the National Book Foundation. She's been previously published in The New Yorker, The New York Times Magazine, Paris Review, and Jezebel.
The book is so broad and ambitious, it's hard to narrow down a specific readership. Those interested in stories about girlhood, small towns, the false promise of athletic success, and the choices we must make as women will find something to enjoy.
What other reviewers think:
Vogue: "With echoes of James Baldwin's Go Tell It On the Mountain, The Mothers is not your typical coming-of-age novel."
"We didn't believe when we first heard because you know how church folk can gossip."
"We were girls once. As hard as that is to believe.
"Oh, you can't see it now – our bodies have stretches and sagged, faces and necks dropping. That's what happens when you get old. Every part of you drops, as if the body is moving closer to where it's from and where it'll return. But we were girls once, which is to say, we have all loved an ain't-shit man."
The Mothers
Brit Bennett
Riverhead, $26.00
Publishes Oct. 11
The Bottom Line is a weekly review combining plot description and analysis with fun tidbits about the book.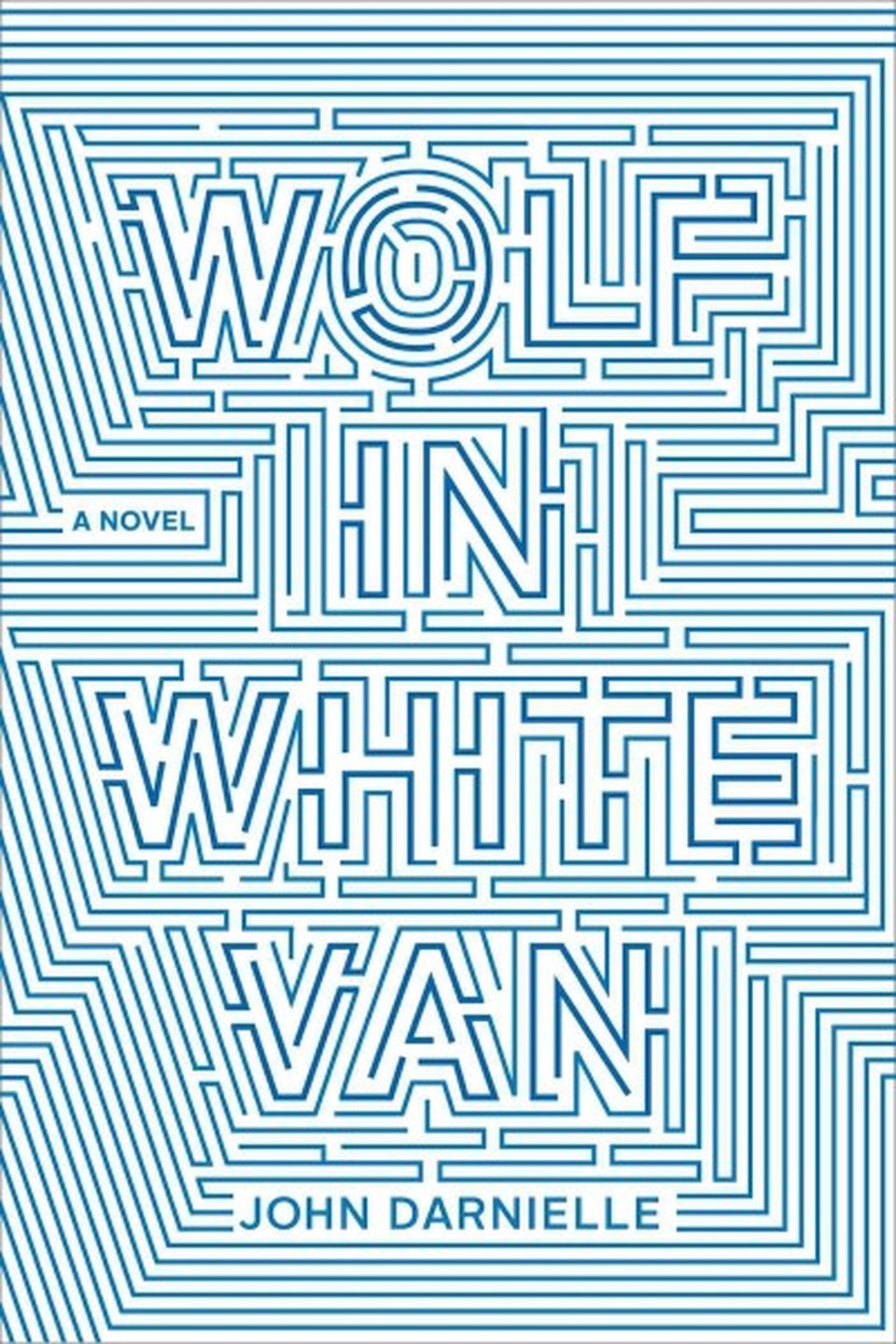 11 Great Debut Novels
Popular in the Community