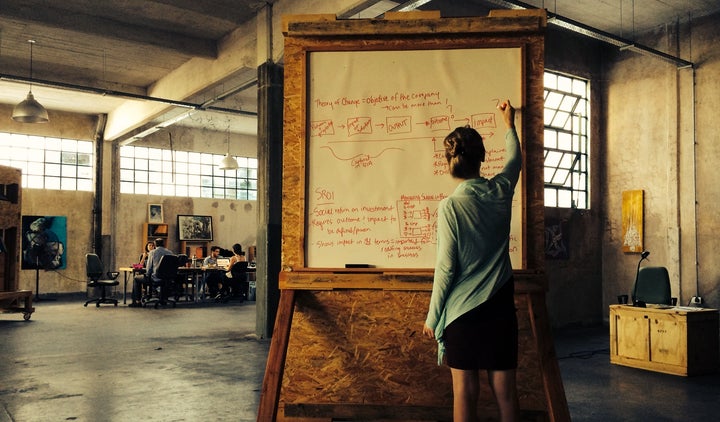 Jamie might look like your typical consultant. Well spoken, Master's Degree, and a whiz with Microsoft Excel. But her path to a leadership role at a West Coast social good consulting company working with internationally acclaimed organizations like PATH and the Bill & Melinda Gates Foundation was anything but normal.
Jamie represents a growing body of early-to-mid career professionals that are looking to diversify their skills sets, learn practical knowledge, and gain international experiences that help them excel in our diverse - and often global - workplaces. And, like Jamie, they want to make sure their talents make a positive impact in the world. Research published in 2016 by Imperative and LinkedIn showed that 74% of professionals want to find work that delivers a sense of purpose, and many will take a paycut to get it. Master's degrees and domestic internships just don't cut it anymore.
"Any employer, especially those with programs that contribute to environmental and social good, aren't just looking for a candidate with the right skills. They want to know you've spent time in the field working on social change issues - and proof that you've made an impact there."
But where do you find real, practical, skills-based experiences that contribute to the greater good? And, provided you're already working in a full time job, how can you find the time?
A cohort-based program limited to 30 selected applicants, the MWI provides case-based curriculum, networking, coaching, and mentoring as supplements to an independent, skills-based volunteering project overseas.. Beyond your international Experteering trip, the MWI is a virtual program that kicks off by bringing participants together for a 3-day immersive program in Seattle to teach real-world design-thinking and shared-value skills. In the process, the program team – led by social enterprise practitioners and university faculty – learns about your current strengths and career aspirations in order to pair you with an industry mentor.
During the 6-month institute, you'll get support from your mentor, and have monthly calls with an impressive and diverse group of social change leaders from around the world. But the real value of the MWI is your 3 to 16 week Experteering trip overseas that is custom sourced to fit your schedule, skills, and career aspirations. To ensure you have a great project, the MWI support team will work with participants, one-on-one, to find placements with some of the most inspiring and innovative social enterprises around the world that come through its partnerships with Mercy Corps Social Ventures, Village Capital, Agora Partnerships, and Endeavor to name a few.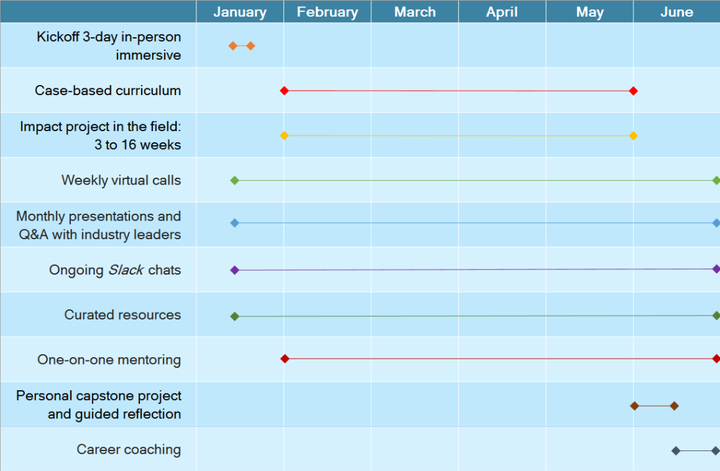 After your Experteering project, in the last month of the 6-month program, you'll work with two career advisors to help you package your experience into a portfolio-worthy capstone project, and get individual guidance on how to sell the experience on your resume, LinkedIn profile, and prepare for interviews and/or promotion negotiations. And, while MovingWorlds can't guarantee that you land your next promotion or career, with its vast global network and the exposure gained in the program, it's sure to help.
"MWI was designed in the spirit of MovingWorlds: Helping changemakers in the field access expertise to overcome any challenge, but it adds something special to benefit the Experteer, too – It builds on the recognition that when people go Experteering, it's a transformative life experience, and by adding an experiential learning model complete with theory, goal setting, mentoring, conceptualizing, applying, reflecting, and generalizing, it can be a transformative, career catalyst, too."
- Cole Hoover, Director, MovingWorlds Institute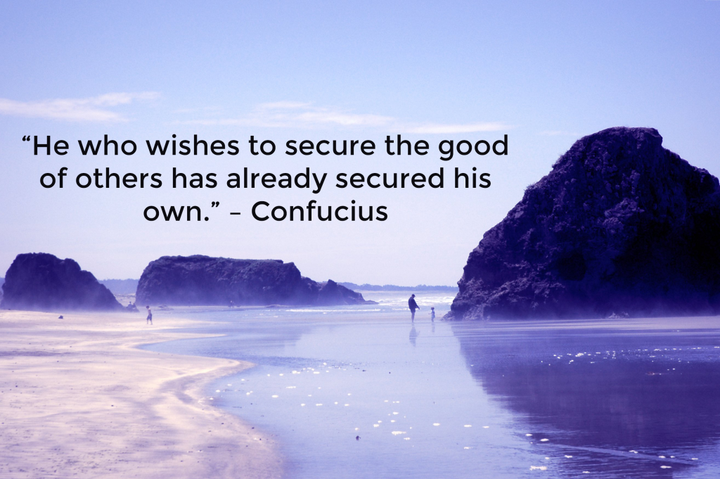 Popular in the Community