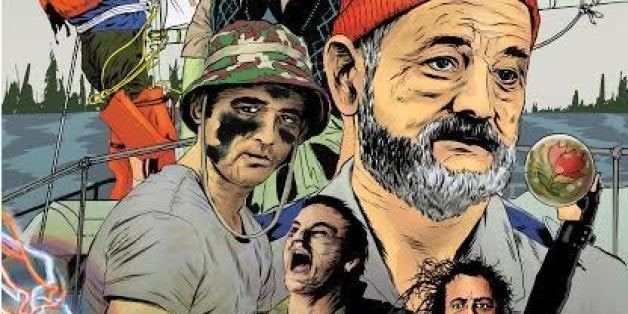 But SF Public Works seems to have turned fan art appreciation up to 11 with "The Murray Affair." Yes, they're organizing an entire art exhibition dedicated to the man, the myth, the legend: William James "Bill" Murray.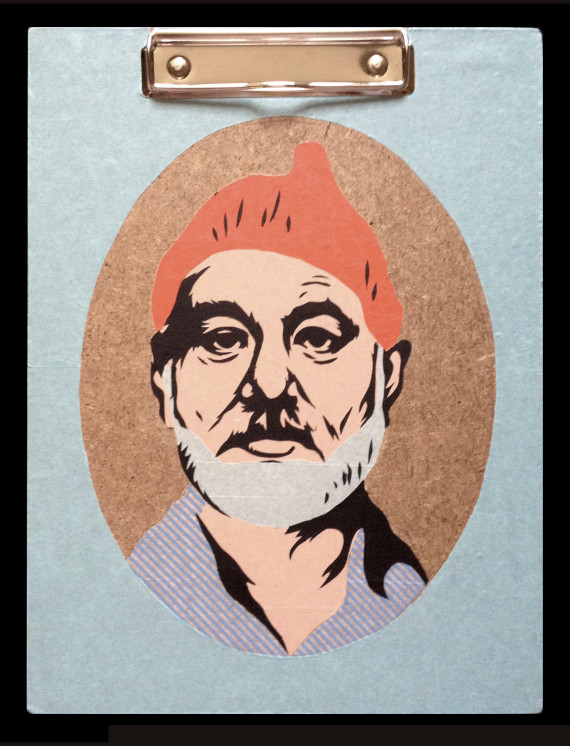 All hail Peter Venkman, Phil the weatherman, Raleigh St. Clair, Carl Spackler, Steve Zissou, Bob Wiley, and Herman Blume. Let's all pause while we let the blessed news flow through us like a shot of vitamin b12 to the temple*.
Great. Now here's what you need to know: The show will take place as a one-day event on August 8 at Public Works in San Francisco. Tickets are on sale for $10-15. There will live musical entertainment. No word yet on whether King Bill will make an appearance. Though something tells us there's a chance.
For those interested in submitting their own masterpieces, "The Murray Show" is taking submissions for art. You have until July 21 to send your secret collection of Murray portraits to curators Ezra and Julia Croft.
In conclusion, if you are in San Francisco or any of the surrounding areas on this day, for the love of all that is good and holy, please visit the exhibition in our absence. Until then, check out a preview of the show here. Long live the Murricane.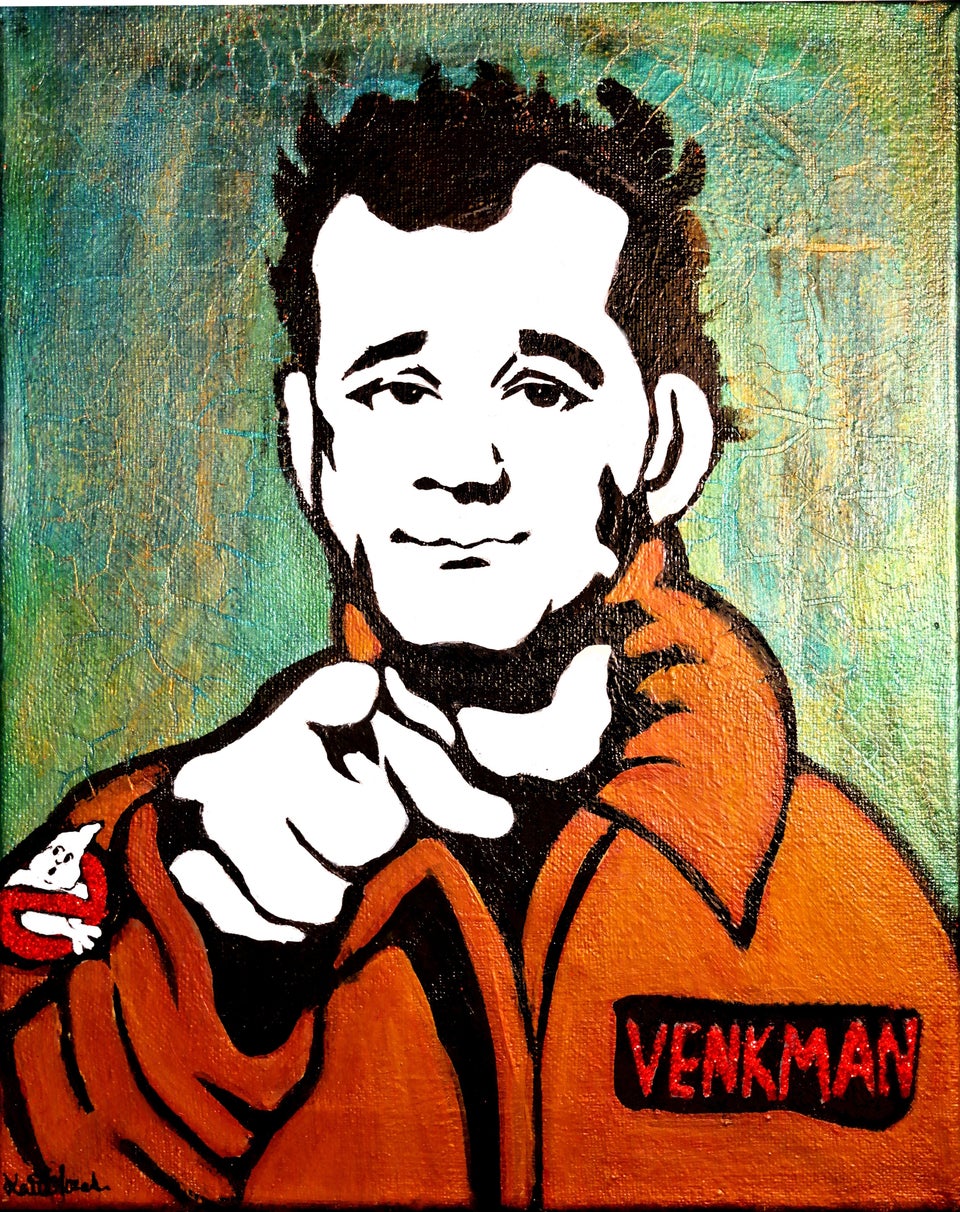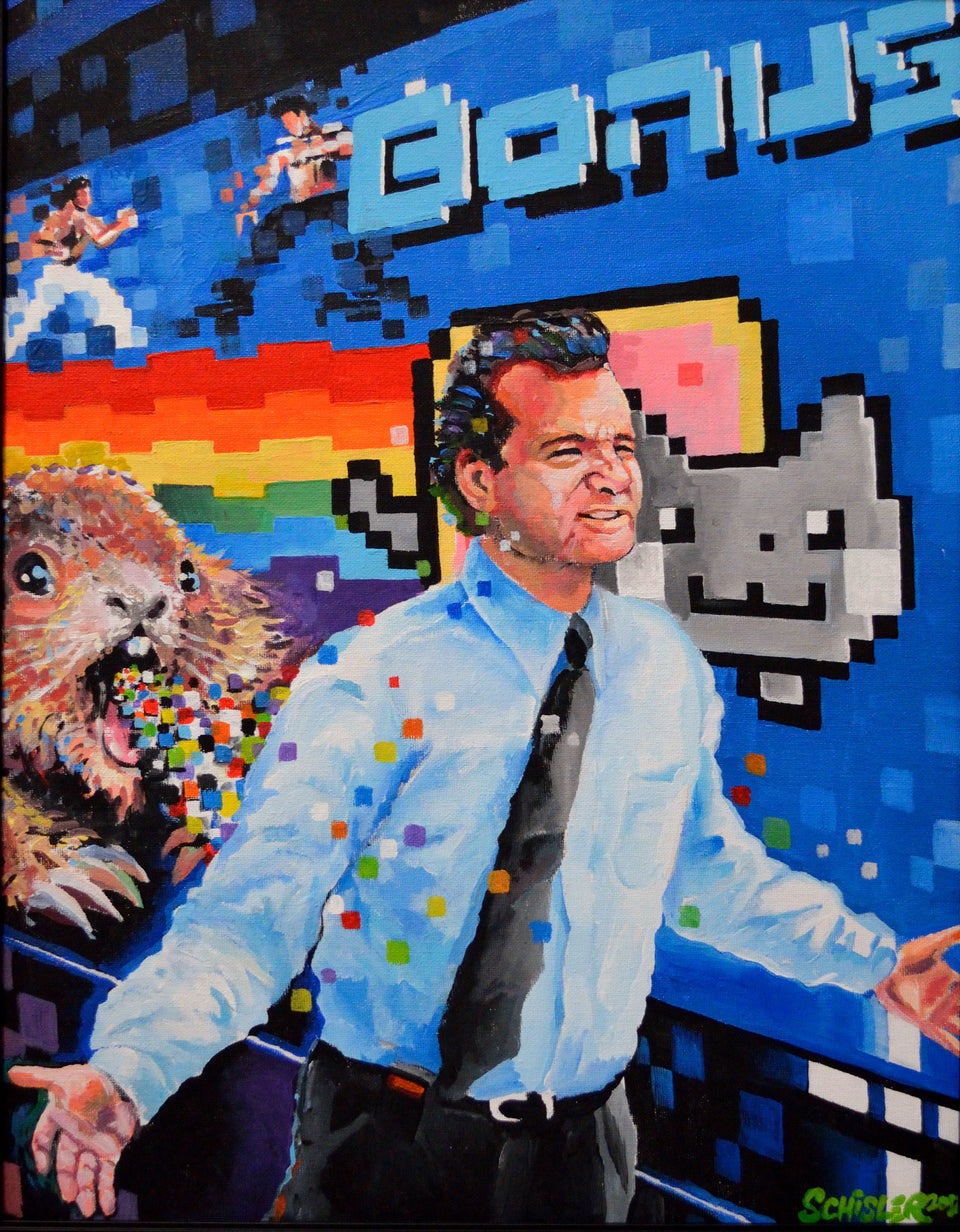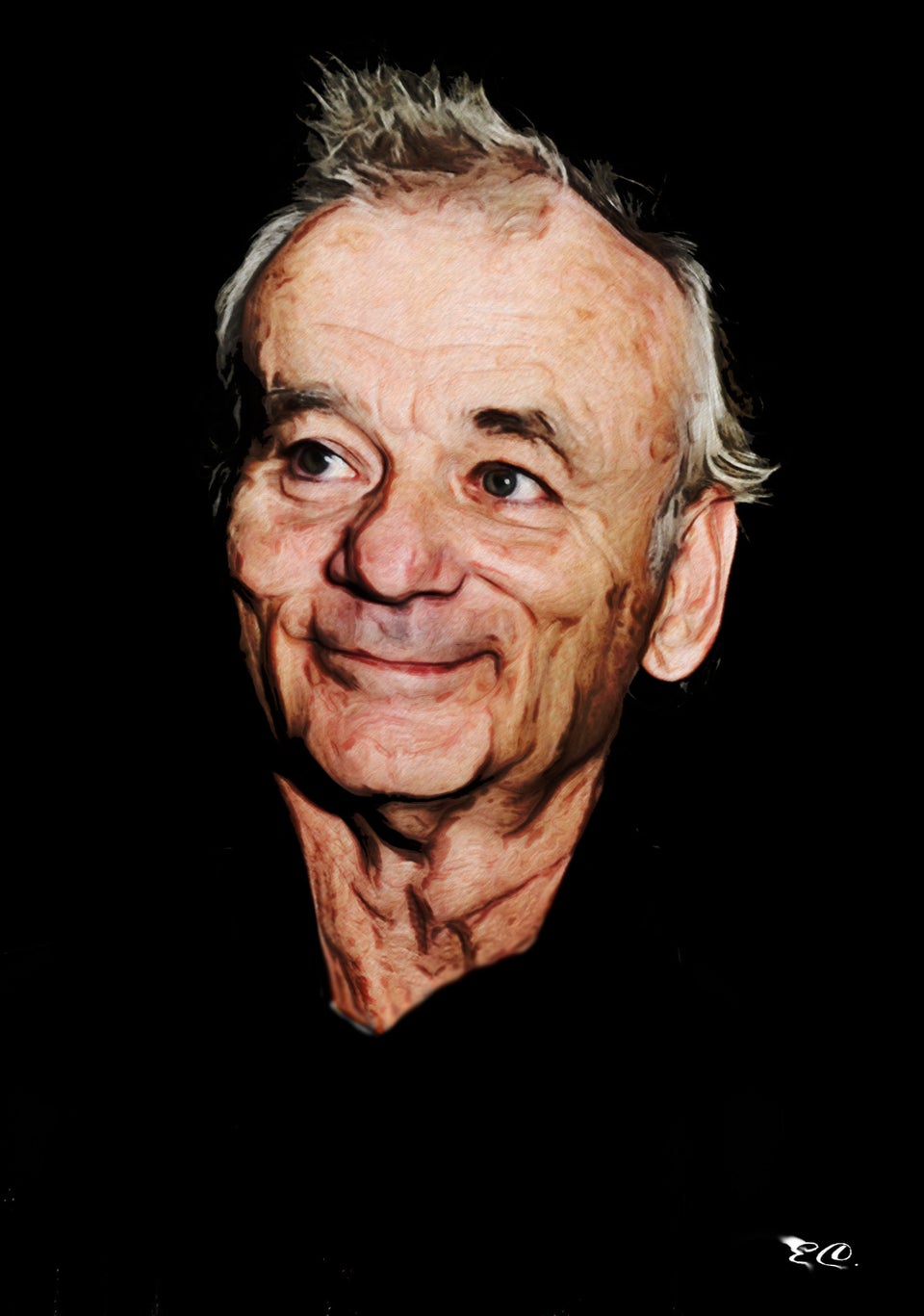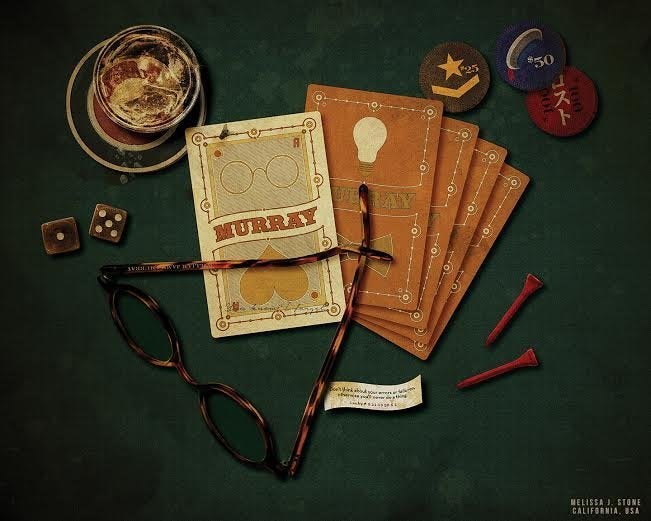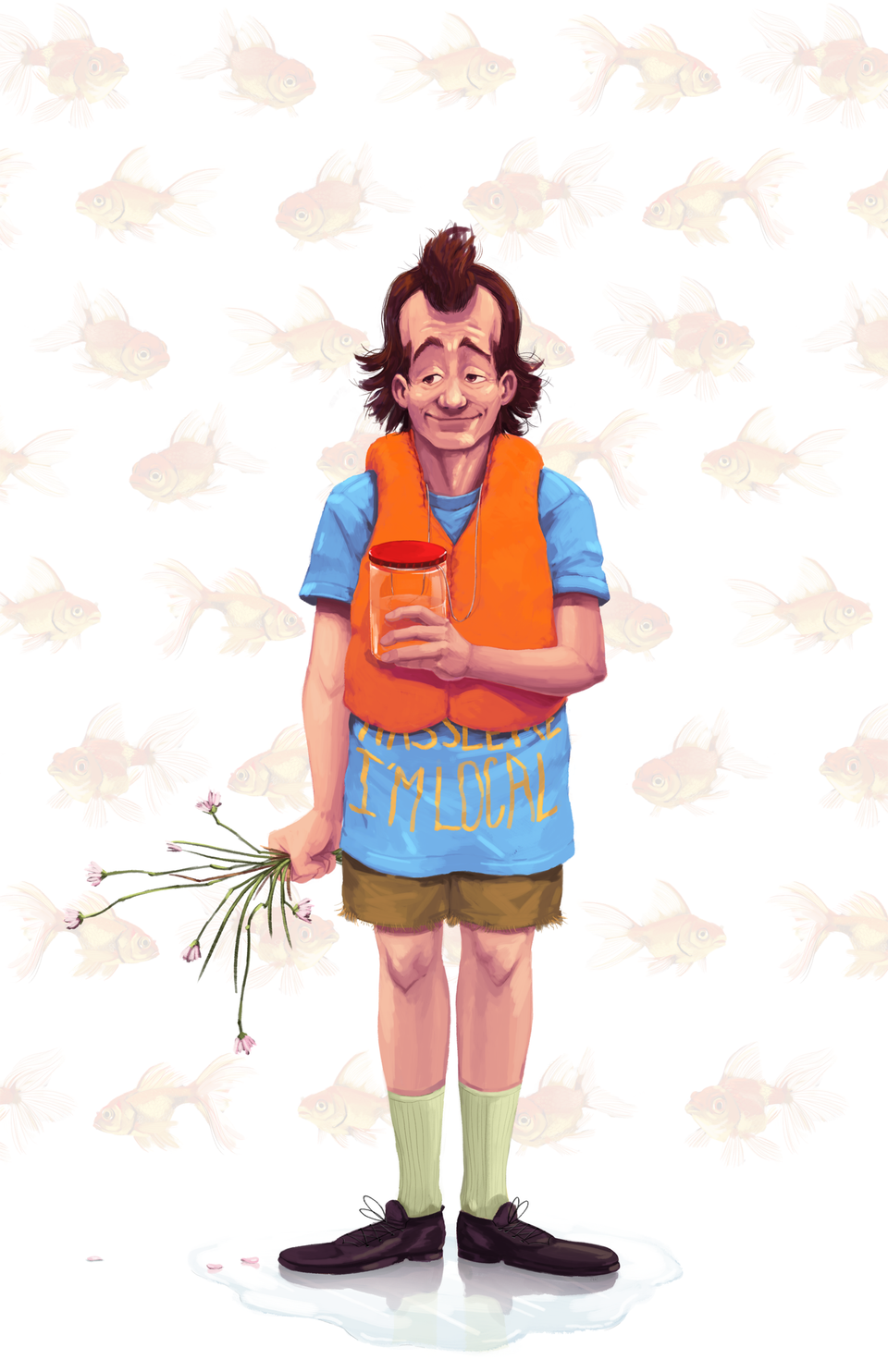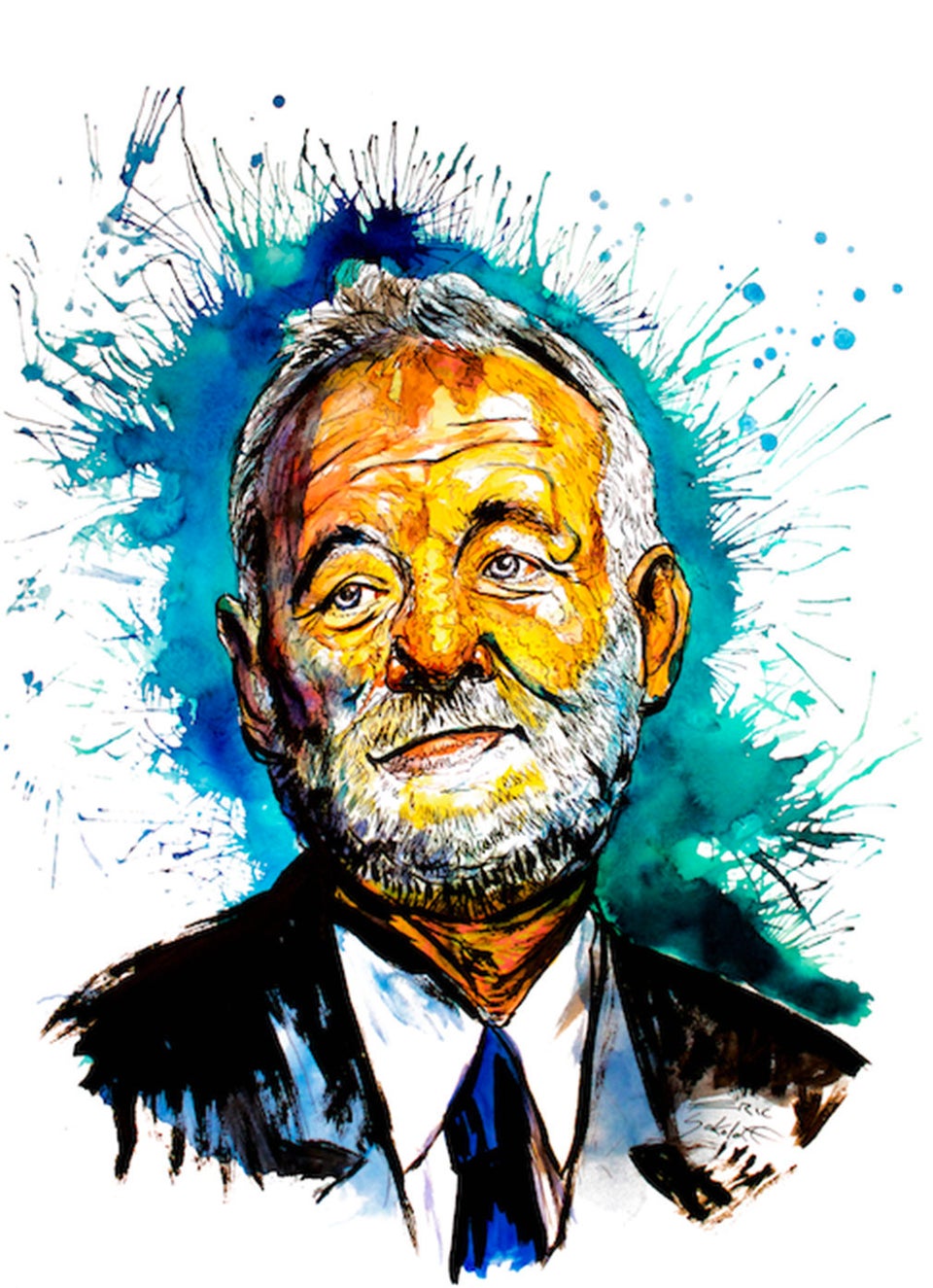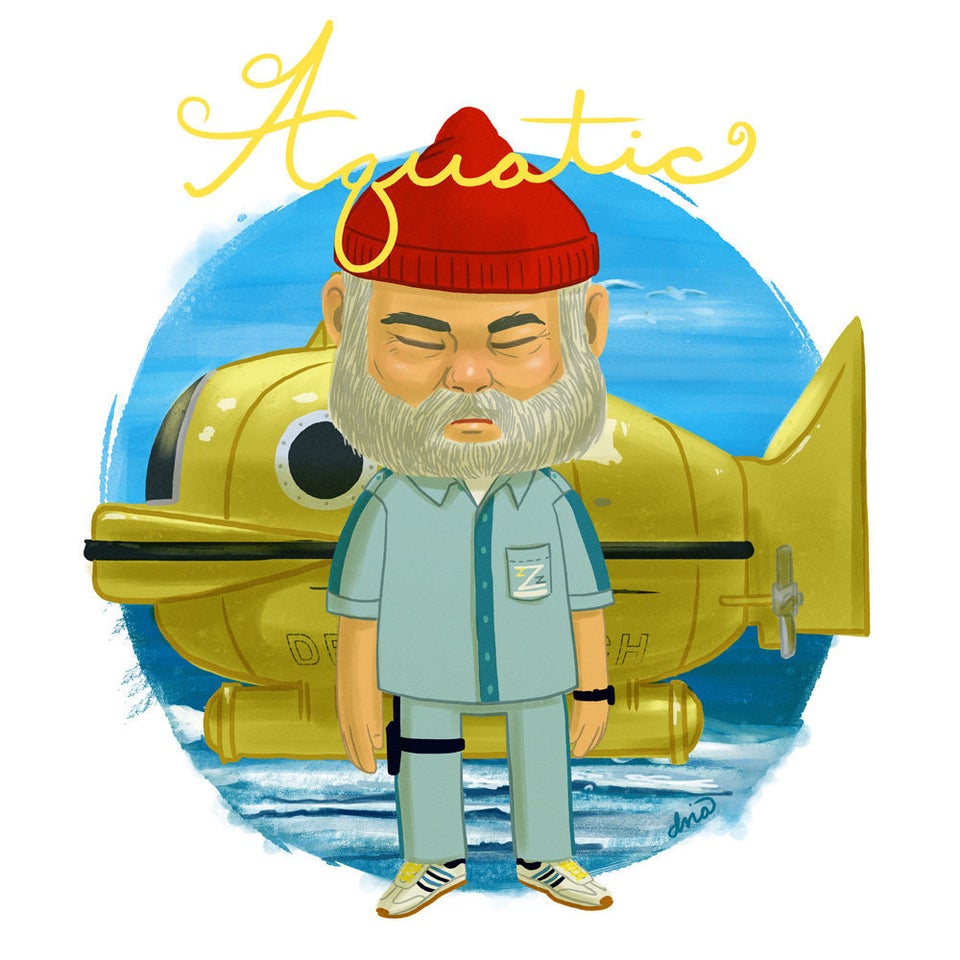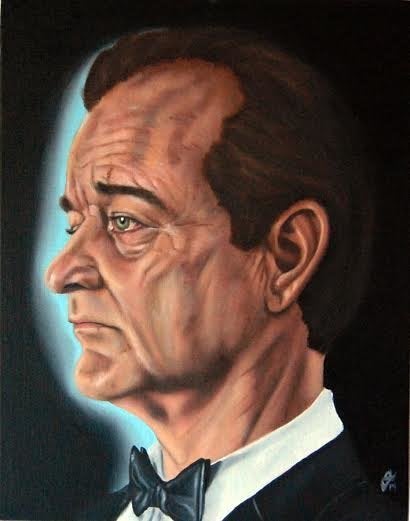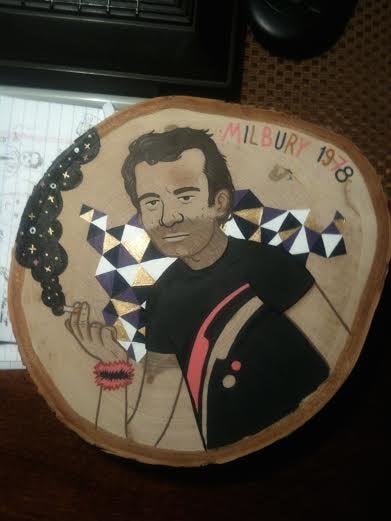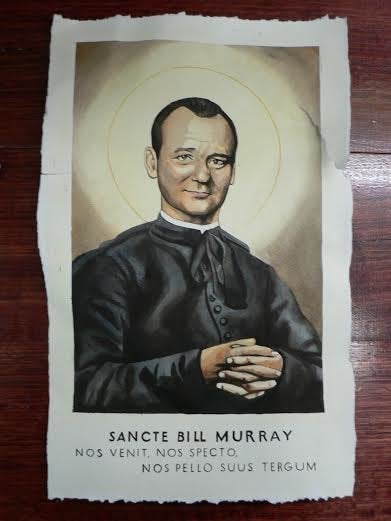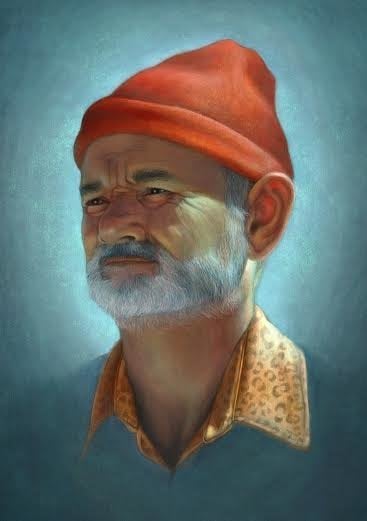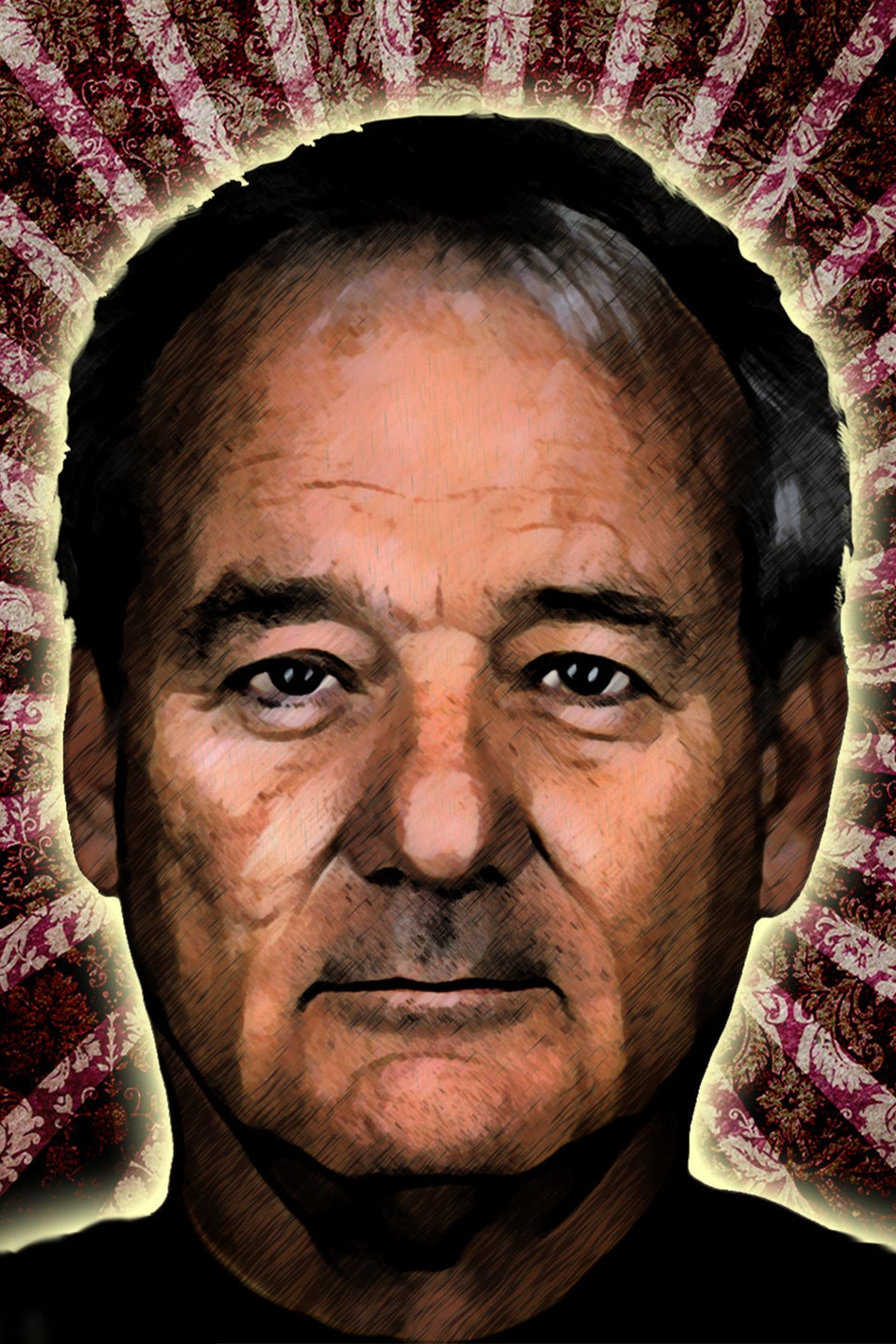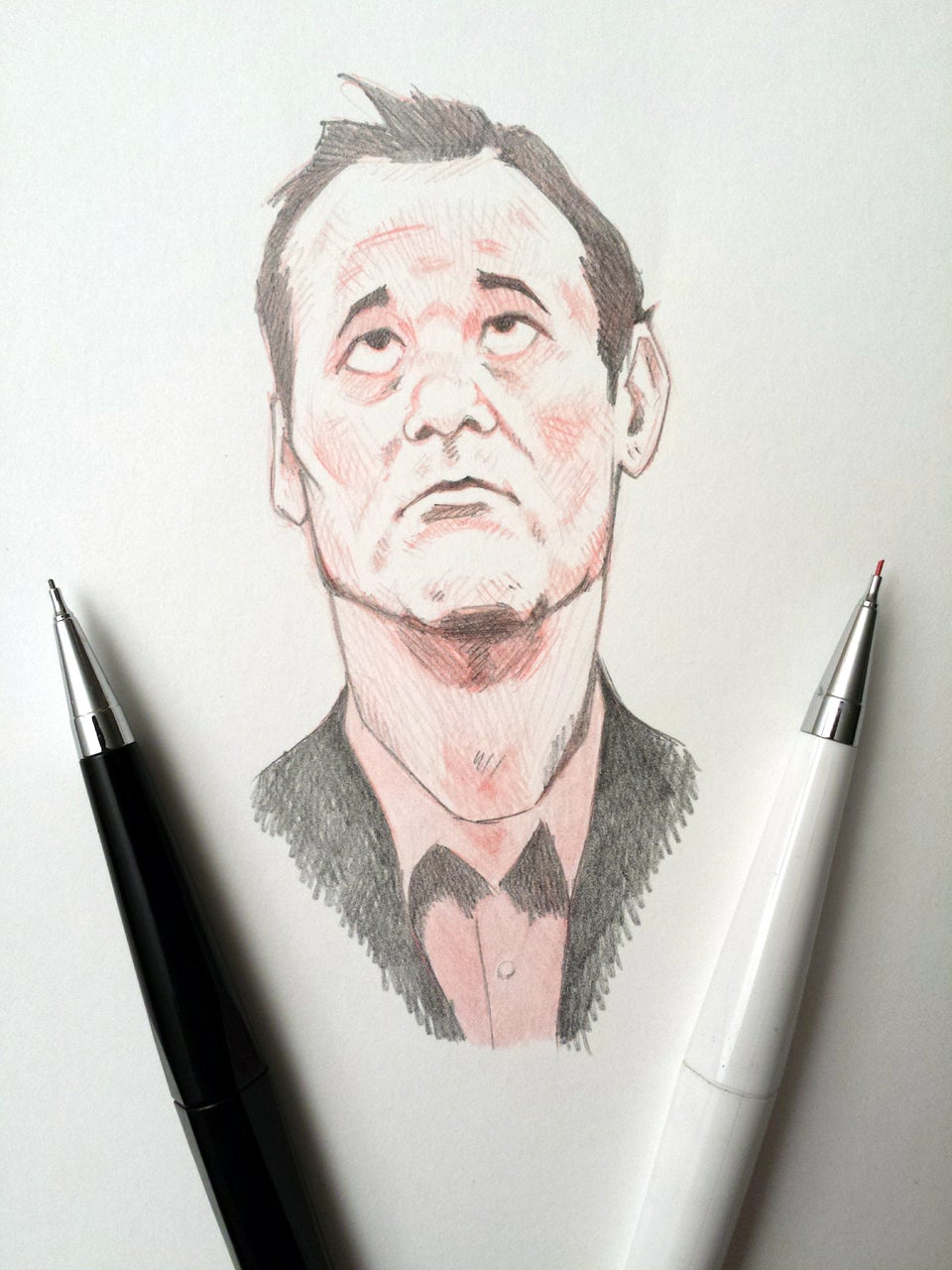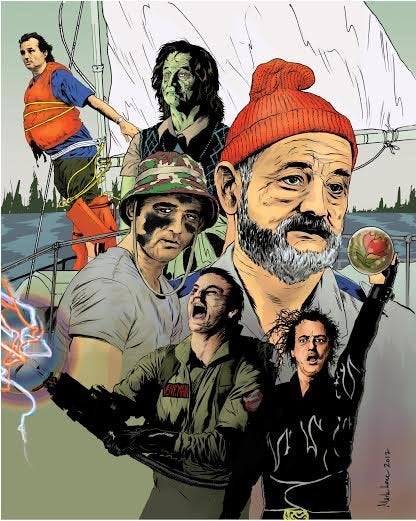 *Would that kill you? Probably, so we don't suggest it, but stand by our ridiculous comparison. We. Just. Can't. With this Murray stuff.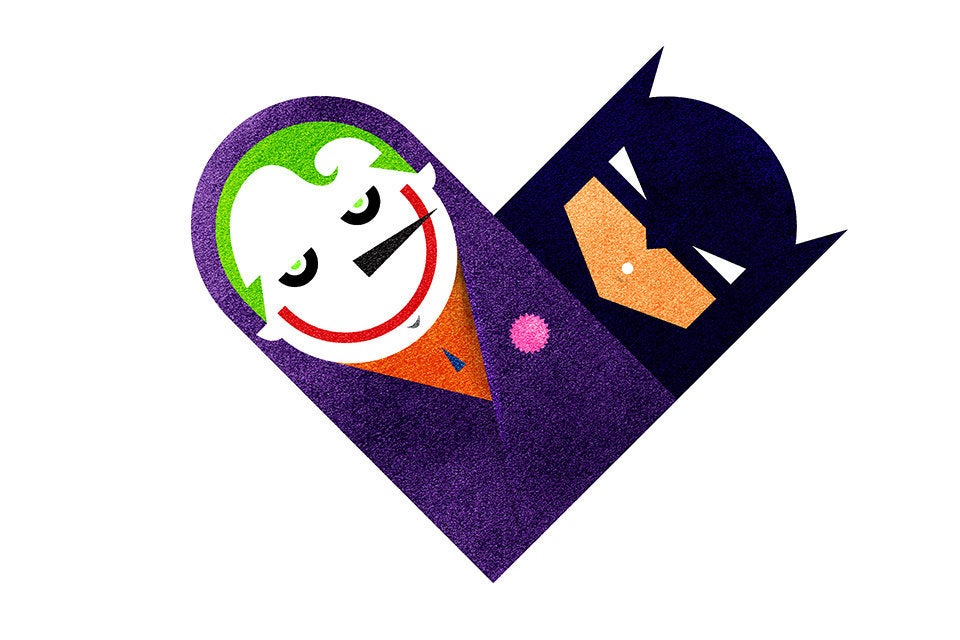 The Best Rivalries In Cartoon History