There is an entire closet in my house devoted solely to game night contenders. Every couple of weeks when the much-anticipated night rolls around, I am SO ready to whip out some of my favorite party games.
Laughter is the secret to every game night. As long as you can get your friends and family to let loose and get in touch with their silly side, the good times will roll all night long. This has been a clear movement in the games category this year, where zany roulette challenges, hilarious props, and buzzer-beating strategy games overflow the toy aisles.
Whether you want to make the most out of a night in with the family, or you're hosting a game night with friends, these LOL-worthy games are sure to be a hit with any crowd.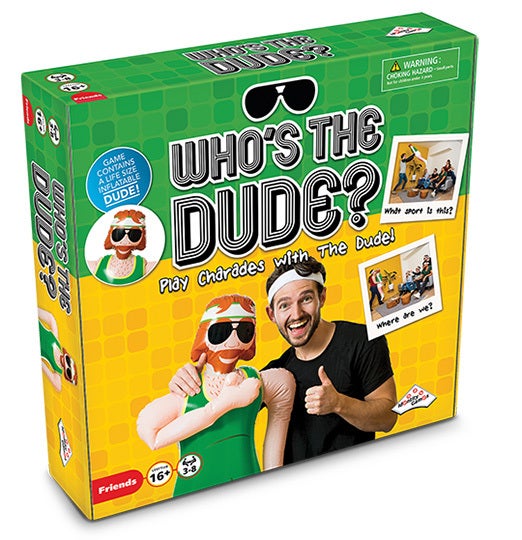 Charades meets ventriloquism in this new party game. Players use the life-size inflatable man-doll to act out scenes or motions, while other players try to guess what the heck is going on. With 440 hysterical charade cards to draw, madness will ensue as players carry, cradle, or even kiss the Dude in order to lock in a win. Yeah, Dude!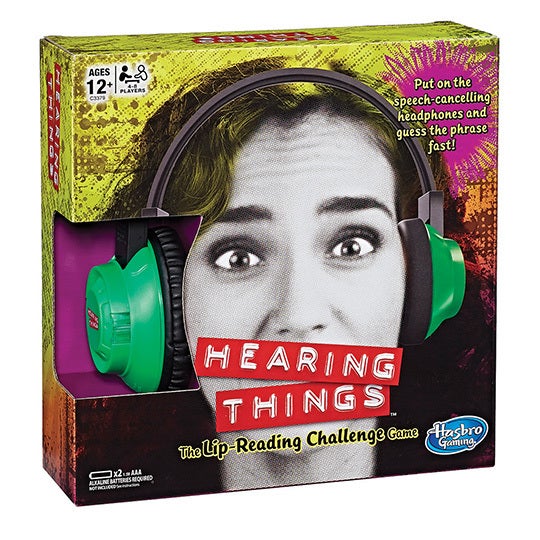 Inspired by the whisper challenge sensation, this game challenges players to read lips and try not to laugh hysterically (hint: it's impossible!). Players use speech-cancelling headphones and try to guess the phrase on the card by reading their teammates' lips. Shhh!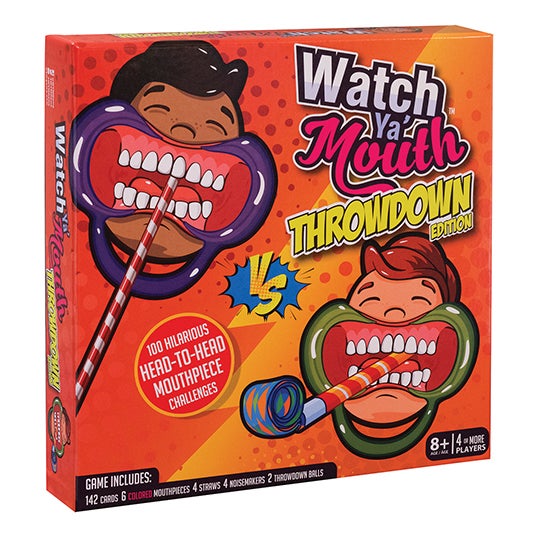 Last year, a quick scroll through any form of social media would undoubtedly feature handfuls of followers sporting a plastic mouthpiece all in the name of the #MouthguardChallenge. This revamped game dares players to take the challenge one step further, and perform unique challenges while wearing cheek retractors. Open wide!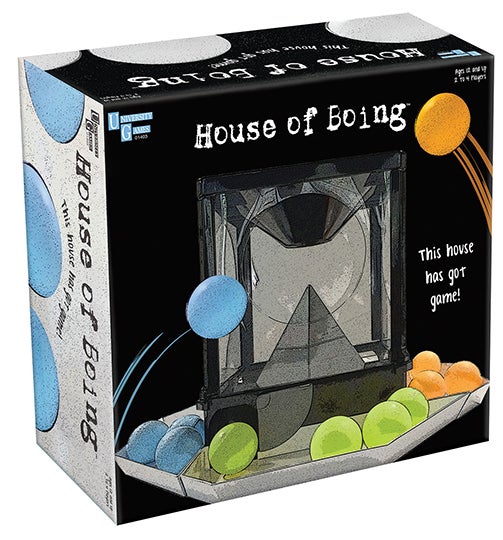 House of Boing is a full-throttle party game that challenges players to quickly bounce balls into a wacky house. Each player picks a side of the house and chooses four balls of the same color to put in their "room." At the shout of "Boing," players bounce their balls into the unit. As the balls enter the center of the house, they'll roll relentlessly into other players' rooms. The goal is simple: Be the first player to rid your house of balls and shut your pivoting door. Boing!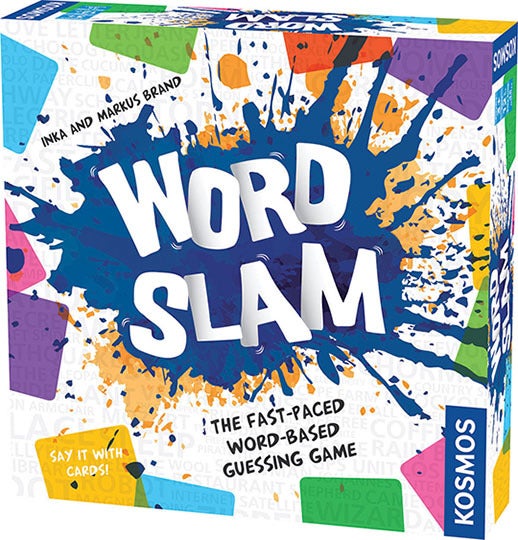 In this fast-paced, word-based guessing game, players must describe a word using a mix of nouns, adjectives, verbs, and prepositions. Easier said than done—trust me! One player from each team sifts through the story cards, finding ones that make sense to describe the secret word on their cardholders. The storytellers are challenged to get creative using a limited vocabulary, while the teammates must be quick on their feet and think outside the box to interpret the story cards. In order for your team to win, you'll have to come up with hilarious ways to describe things. Word Slam is a game night slam-dunk!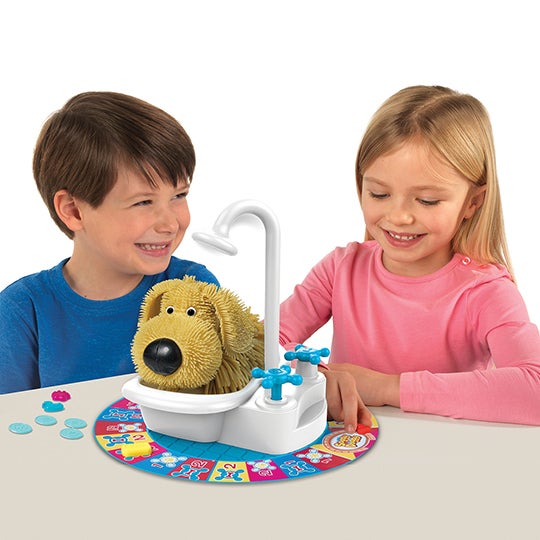 This family-fun game challenges players to race around the board washing the dog in the middle of the game board. But, if the dog shakes during your turn, then you have to start all over again! The first player to make it around the board to the doggy basket wins. There's just one thing standing in your way: a very Soggy Doggy. Well, shake it up baby, now!
Laurie Schacht, also known as The Toy Insider Mom, has covered the toy industry for more than 20 years. The Toy Insider is a year-round resource for parents, grandparents and other gift-givers looking for the best toys for their kids. The Toy Insider also produces an annual holiday gift guide featured in Family Circle magazine. Visit thetoyinsider.com for the latest toy news, reviews, giveaways, and more.
Calling all HuffPost superfans!
Sign up for membership to become a founding member and help shape HuffPost's next chapter
This post was published on the now-closed HuffPost Contributor platform. Contributors control their own work and posted freely to our site. If you need to flag this entry as abusive,
send us an email
.