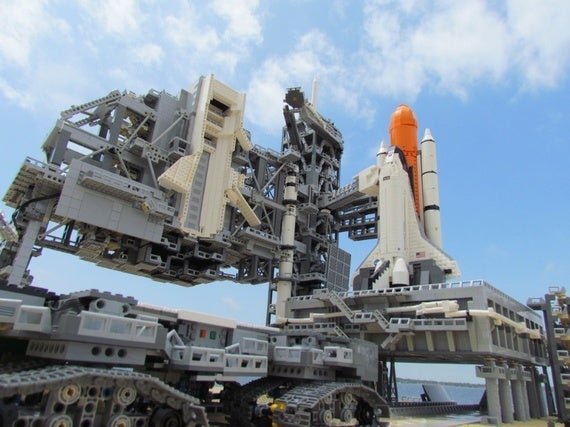 Featuring the Space Shuttle Atlantis and the crawler system, it is a very realistic-looking creation and sure to be adored by any NASA-lover.
This month, I'm bringing you something even more exciting!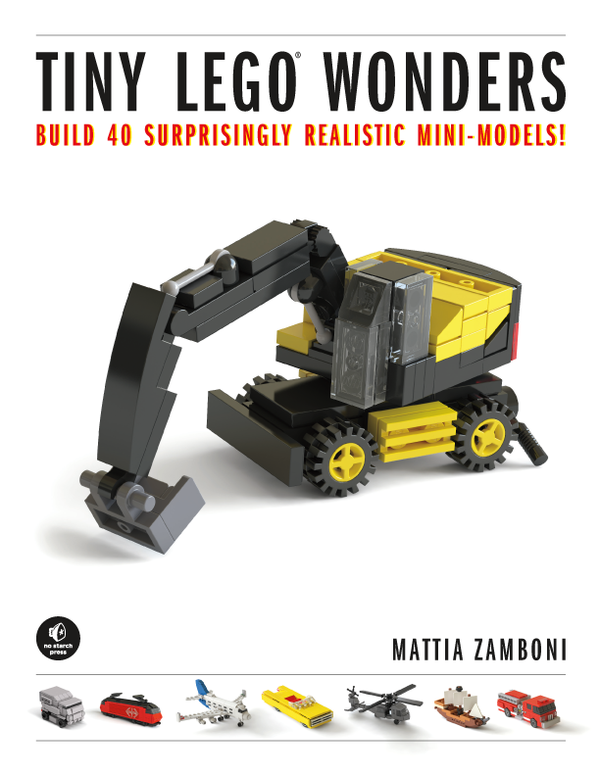 Tiny Lego Wonders is a simply beautiful book and a must-have piece for the bookshelf of any LEGO fans.
It enables you to recreate the crawler-transporter and the Space Shuttle at home!
The book covers 40 realistic-looking mini-models, which are so tiny they can be built with the most minimal of LEGO collections, making it a huge PLUS in my book.
It covering an amazing range, from a Supermarine Spitfire, to a Black Hawk, an Airbus A380, wooden ships, the TGV Bullet Train, muscle cars, and the Ferrari F1. But there are two sections that are absolute stand outs for me; the moon army and 3, 2, 1 liftoff!
Let's take a look at them.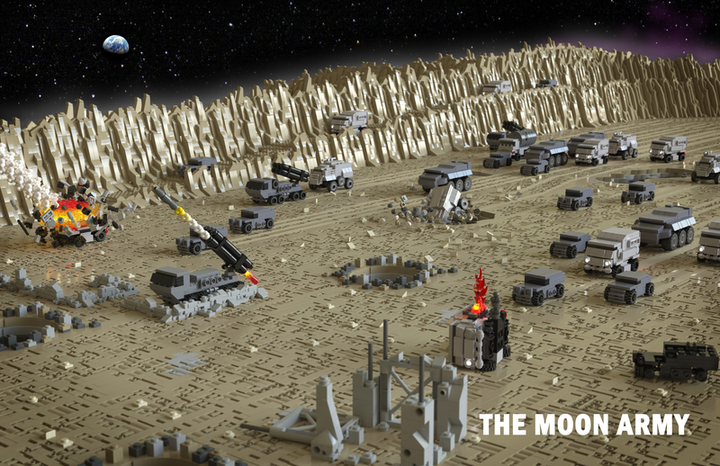 The Moon Army allows you to create the following tiny models:
Armored Car

Rocket Launcher Truck

Military Flatbed

Tactical Vehicle

Armored Personnel Carrier

Mini Jeeps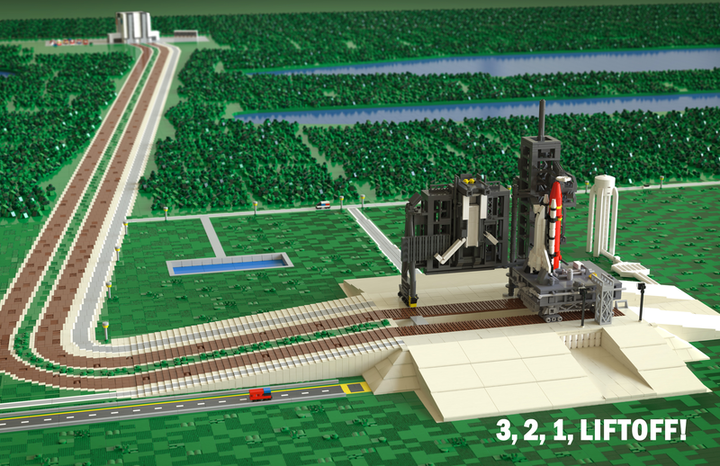 In 3, 2, 1 Liftoff, you can create tiny models of:
The Space Shuttle

The Crawler-Transporter
I absolutely adore this because when I first came across the work of Lia Chan, I wondered how I could create a similar piece at home. I'm sure all NASA loving LEGO fans thought the same!
When I got my hands on this book, the first thing I did was cancel my plans for the afternoon; that says a lot.
It's brilliant. It is large. It's beautifully bound in hardcover. It's a collectable piece. It would make the perfect gift for a child's birthday, as a Christmas gift, or simply a nice thing to buy for any girl or boy with a love of science, technology, transportation, boats, construction, or LEGO in general.
Let's look at the Space Shuttle and Crawler-Transporter in more detail!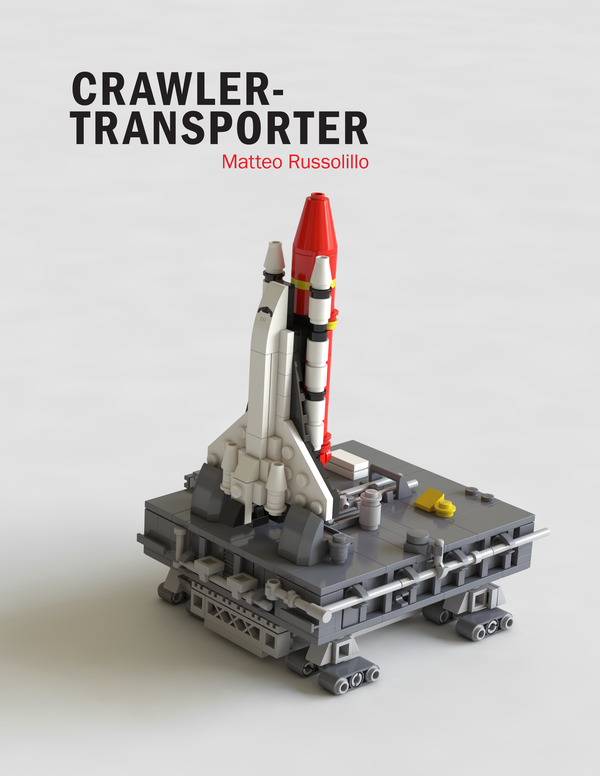 The Crawler-Transporter and Space Shuttle is simply an amazing design for its scale. It's the creation of Mattia Zamboni, a researcher in the robotics lab at the University of Applied Sciences and Arts of Southern Switzerland.
In terms of difficulty level, it is classed as medium, making it an achievable build for LEGO fans of any level.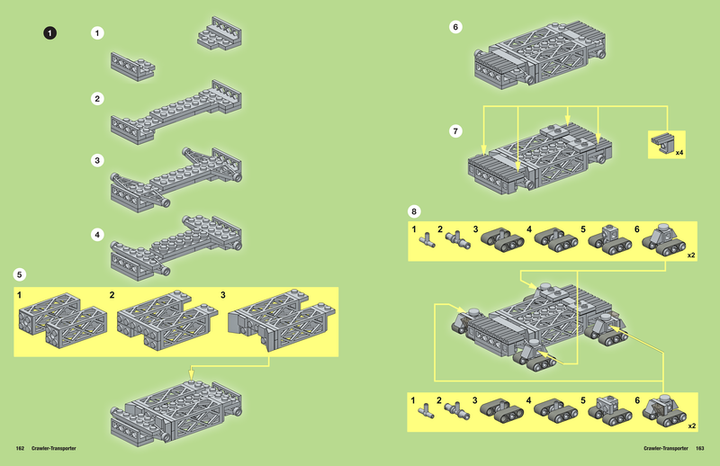 What I love about the book is that it continues the feel of the standard LEGO instruction booklet, in that it uses images and no text.
This makes it a great gift to send to anyone, regardless of the language they speak; perfect for me as I live in Seoul.
The book's directions are larger than the standard LEGO instructions, making it not only easy to follow, but also beautiful.
I am an absolute fan, I cannot wait to see what he comes up with next!
To view more Tiny Lego Wonders or to learn more about creator Mattia Zamboni, you can check it out here.
Sarah Caroline Bell is a writer based in Seoul.
Related
Popular in the Community