Recently, an evidence-based investment advisor wrote to me lamenting the loss of a large prospect. The prospect had ultimately decided to entrust his retirement assets to another firm, one that claimed its core competency was selecting outperforming mutual fund managers.
I can understand the advisor's frustration. There's ample evidence that trying to beat the market using actively managed funds is a fool's errand. Yet, investors succumb daily to slick marketing pitches from brokers and mutual fund families who claim to have this expertise.
Is your broker smarter than Fama and French?
Eugene Fama, a Nobel laureate in economics, and Kenneth French are two of the world's most-cited professors of finance. In a seminal study, Luck Versus Skill in the Cross Section of Mutual Fund Returns, they examined the performance of actively managed funds that invested in U.S. stocks during the period from 1984 through 2006. Here's what they found:
About 97 percent of the funds they studied performed worse than efficiently managed passive funds.
The top 3 percent of active fund managers demonstrated only enough skill to cover their costs.
Look at portfolios and not individual funds
Instead of focusing on the purported ability of brokers or advisors to find a single outperforming actively managed fund, investors should be aware of the low odds that a portfolio of actively managed funds will outperform a comparable portfolio of index funds. After all, most investors own a portfolio of funds, not one or two individual funds.
A white paper co-authored by Richard Ferri and Alex Benke looked at the probability of an all-index portfolio outperforming a randomly selected active fund portfolio culled from a universe of funds available to investors. Over a 16-year period (from 1997 through 2012), in a risk-adjusted performance comparison, the study found a portfolio of three index funds outperformed 82.9 percent of the time.
The authors of the study concluded: "A diversified portfolio holding only index funds in all asset classes is difficult to beat in the short-term and becomes more difficult to beat over time. An investor increases their probability of meeting their investment goals with a diversified all index fund portfolio held for the long term."
Identifying outperforming funds is only the beginning
Every year, some actively managed funds do outperform their benchmark. But identifying which ones is only the beginning of the process. How do you know which of those funds will continue to outperform?
The data on the ability of outperforming fund managers to continue that outperformance is depressing. As my colleague, Larry Swedroe, recently noted, for the five-year period ended March 2015, "not a single large-cap, midcap or small-cap fund in the top quartile at the beginning of the five-year measurement period remained there at the end of it."
Considering all the published studies, you might think few investors would select an advisor who claims the ability to overcome these odds. Unfortunately, you would be wrong.
Reasons why investors ignore the evidence
In another article, Swedroe reviewed studies that attempt to explain why investors ignore the evidence and continue to purchase actively managed funds that likely will underperform their benchmarks. He concluded it's a combination of the lack of financial literacy and (primarily) overconfidence.
David Swensen, the chief investment officer of the Yale University endowment and author of the excellent book, Unconventional Success, has this advice for individual investors: "The overwhelming number of investors, individual and institutional, should be completely in low-cost index funds because that's easy to understand."
Sound advice, which is too often ignored.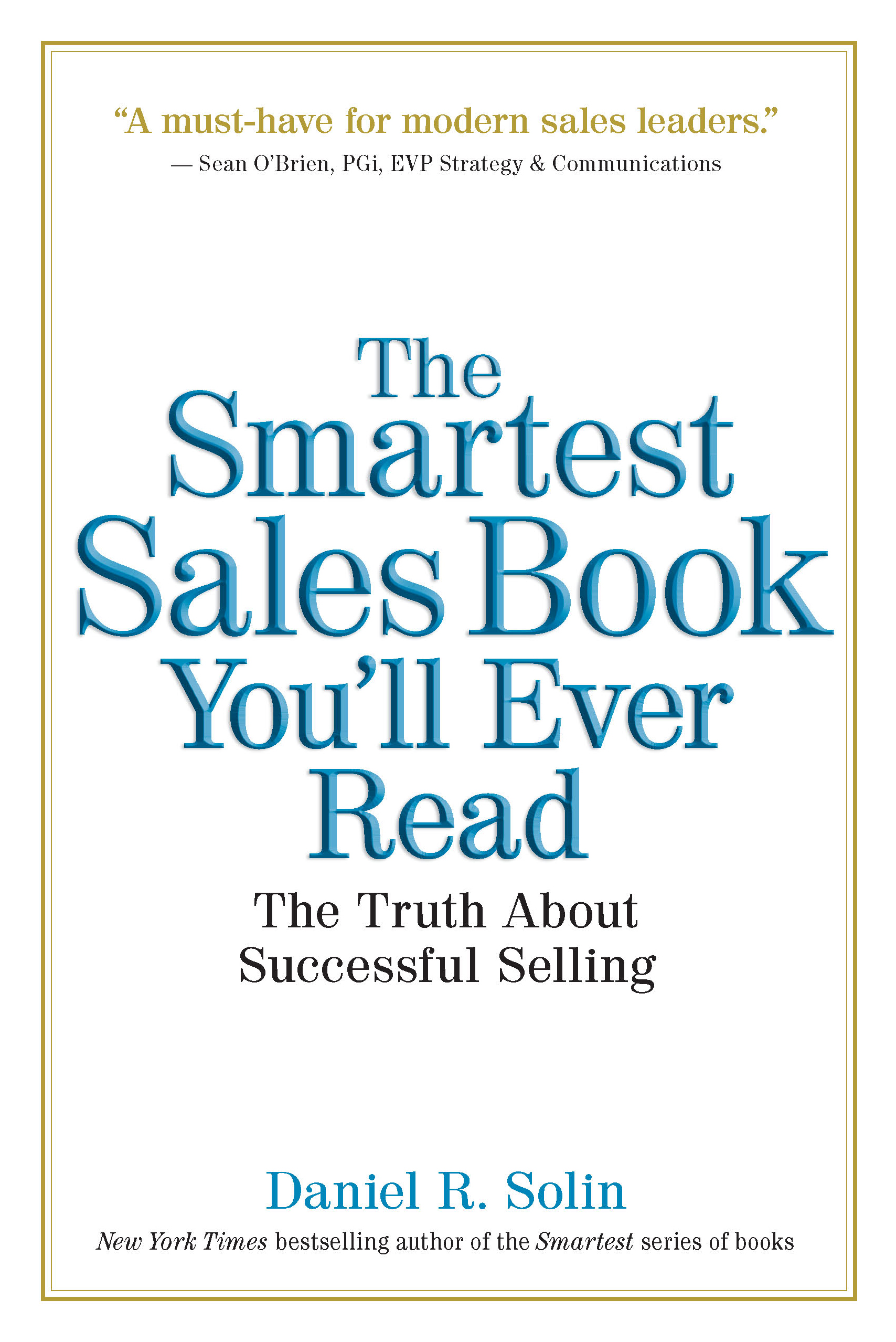 Dan Solin is a New York Times bestselling author of the Smartest series of books. His latest book is The Smartest Sales Book You'll Ever Read.
The views of the author are his alone and may not represent the views of his affiliated firms. Any data, information and content on this blog is for information purposes only and should not be construed as an offer of advisory services.
Calling all HuffPost superfans!
Sign up for membership to become a founding member and help shape HuffPost's next chapter