Janelle Matthews grew up in foster care and went to seven elementary schools before the forth grade. She didn't know how to play playground games and became shy with other kids, refusing to play at recess because she didn't want them to find out why she never learned to play games or sports.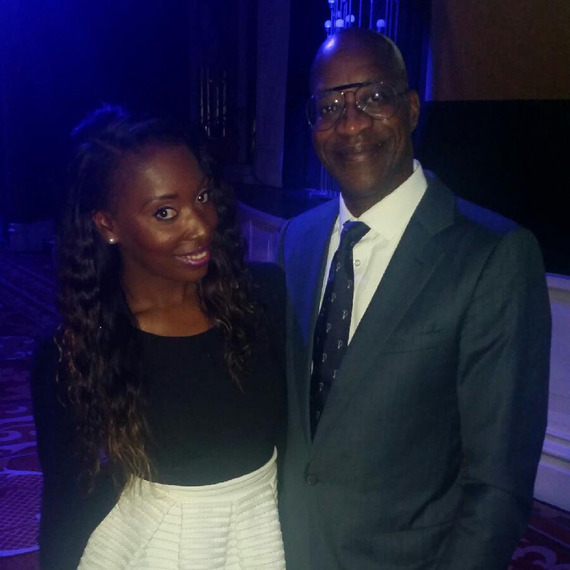 Janelle has since grown up; I had the pleasure of meeting her when she recently gave a moving speech to the Mercedes-Benz USA National Dealer Body about how she actively decided to not let another kid feel alone on the playground. That is why she became a Coach at Playworks; she understands the benefit that one positive mentor can have in a child's life. She epitomizes the sport for development movement which is committed to growing young individuals to be their best selves through sport and physical activity, one child at a time.
Positive mentorship like Janelle provides is proven to have numerous positive social outcomes. For example The University of Chicago Crime Lab Research and Policy Brief in 2012 conducted a study in crime-ridden Chicago which showed a decrease in student arrests for populations who had positive mentors.

-In terms of educational achievement, mentored youth have better school attendance; a better chance of going on to higher education; and better attitudes toward school.
-In terms of health and safety, mentoring appears to help prevent substance abuse and reduce some negative youth behaviors.
-On the social and emotional development front, taking part in mentoring promotes positive social attitudes and relationships. Mentored youth tend to trust their parents more and communicate better with them.
There are thousands of positive youth mentors like Janelle serving youth across the country but we haven't yet reached a critical mass; demand continues to outweigh supply. Sport for development programs like Playworks and Up2Us Sports continue to recruit, train and place coach-mentors in under-resourced communities around the U.S.
Over 200 world famous sports athletes volunteer their time with the Laureus World Sports Academy and Laureus Ambassador program. I guarantee you that every one of us had a positive mentor in their life. Laureus Ambassador Felix Sanchez is an Olympic gold medalist who also coaches and provides mentorship to a team in his community while he is still training. Laureus Ambassador Mike Jankowski commits to providing a positive environment for his athletes who are training for Olympic greatness. It is time all kids from under-resourced communities are provided with positive coach-mentors.
The biggest barrier which directly reduces our chance at achieving a generation of trained coach-mentors serving all under-resourced communities is funding. In a country where spends billions of dollars are spent on sports-marketing annually, there is still a gap in spending wallets toward supporting sport for good programs. I was proud to see that ESPN just joined the sport for good movement and I encourage individuals, foundations, and corporations follow suit. Now is the time to think like Janelle, let's never let another child feel isolated on the playground or sporting field again. Together, we can provide the mentorship needed to positively change a generation.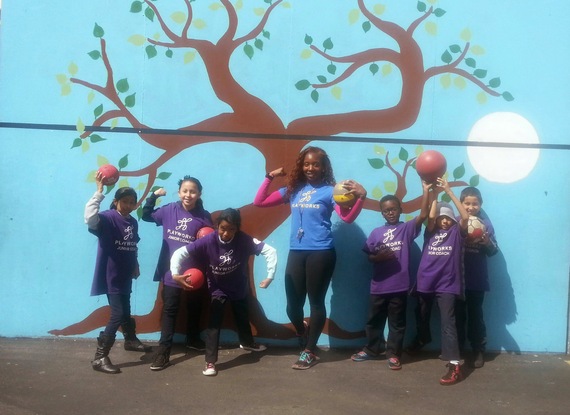 Calling all HuffPost superfans!
Sign up for membership to become a founding member and help shape HuffPost's next chapter