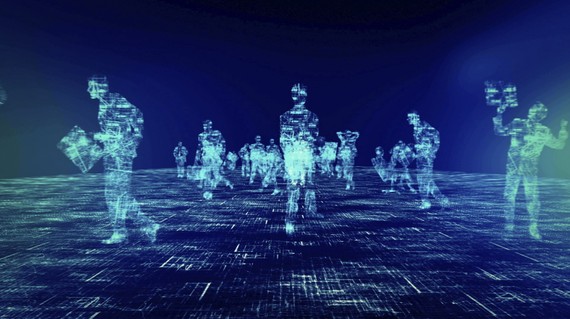 People-related issues can tear apart a company, eroding even the most solid foundation built on the best products or services. On the talent acquisition front, making a bad hire can cost you through potential earnings, replacement costs, ineffectiveness, or worse, as a drain on morale.

The PI Behavioral Assessment, part of The Predictive Index Solution, solves many of the most pressing and people-related issues that plague almost all companies. The assessment is:
• Quick. Untimed, easy-to-administer, and typically takes 6-7 minutes to complete, yet delivers a trove of useful and relevant data.
• Bias-free. Certified by the EEOC as free of bias with respect to the respondent's age, gender or ethnic group.
• Free choice. Leveraging stimulus-response, test takers select only what they feel applies to them, as opposed to being required to pick an answer from a list of choices. What they select, don't select, how much or how little they select reveals as much, if not more, relevant data than tests with hundreds of questions.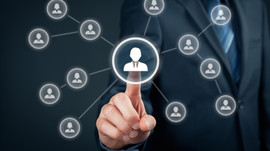 • Work-related. Built on science and stimulus-response, measuring specific motivations and drives related to workplace behavior in particular.
• Multi-dimensional. Relevant for not only hiring, but also employee development, management, retention and growth. The results help companies figure out who has the capacity to grow, adapt, etc. from their natural styles.
• Administered and interpreted by pros. Managers are trained on the use and application of the PI through a series of instructor-led workshops tailored to the needs of each PI user in your organization. Select individuals in your organization will also attend the Predictive Index Performance Management Workshop to make them practitioners qualified to deliver assessments and assist in the interpretation of the data and how it is used.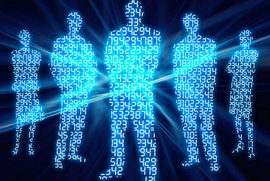 More than 8,000 clients across 142 countries use The Predictive Index to truly understand what drives workplace behaviors. The PI behavior and skills assessments, people analytics software, and instructor-led management workshops are based on The Predictive Index Solution, which is validated with strong roots in behavioral science and has a 60+ year proven track record.
Business challenges big and small are no match for the unique approach to client education and knowledge transfer, which ensures swift adoption, immediate ROI, and high impact on performance metrics. Each year, 2.5 million assessments are administered and over 7,000 professionals are trained in our workshops.
If you can fix your people-related issues, the rest is easy...
Thanks for reading - If you enjoyed this article, please click the Like button above and let me know! (and if you like it, why not share it?)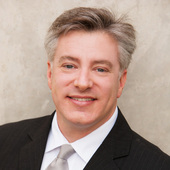 He has coached thousands of CEOs, Business Owners and Executives.
Related
Popular in the Community